Says she: My boyfriend last week took me for a walk on the ice caves of Iceland.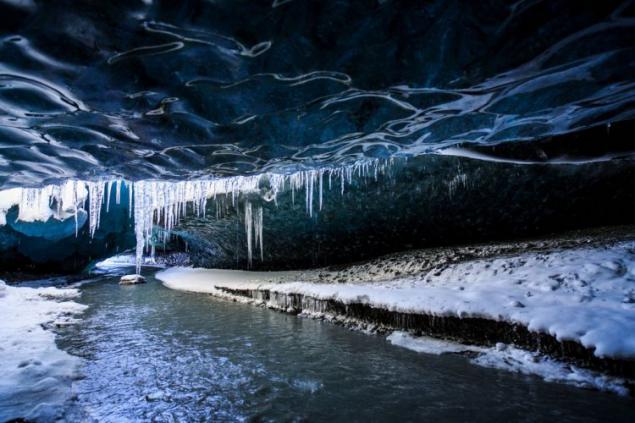 You see the heart?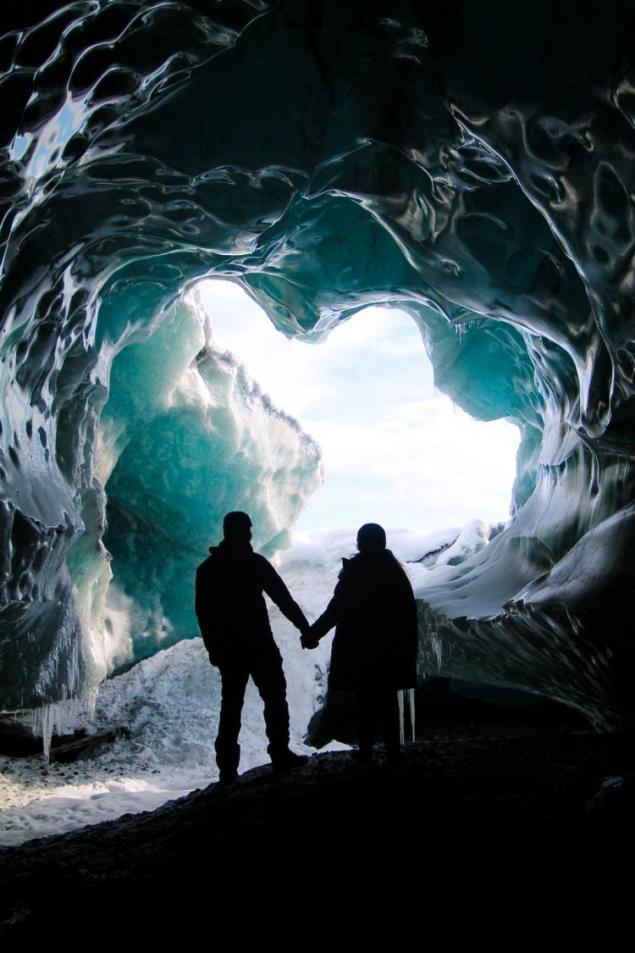 Photography?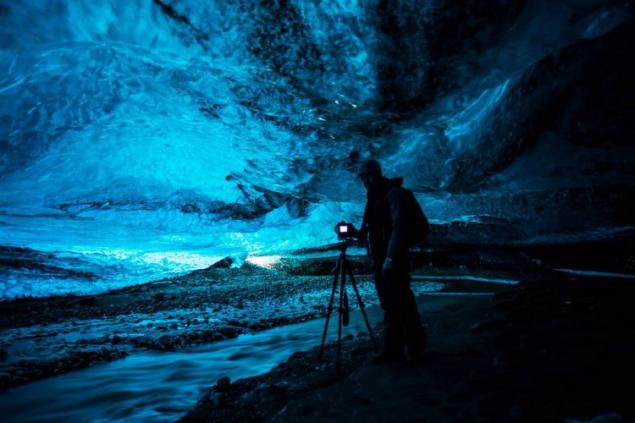 The colors are chic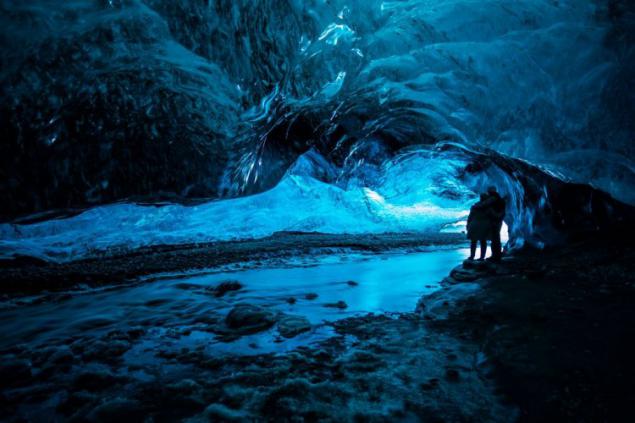 These are real photos, hard to believe such beauty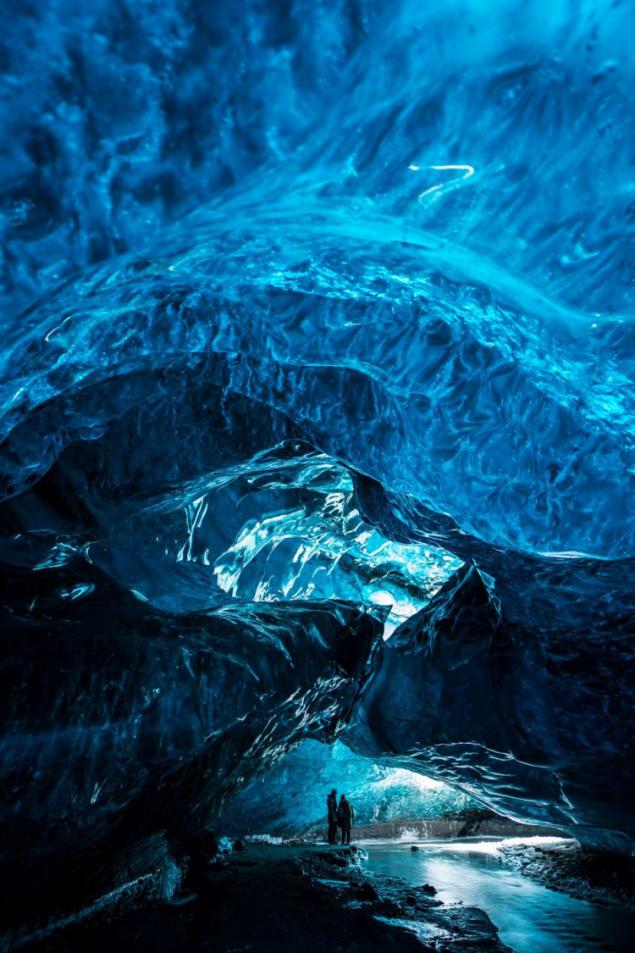 More photos We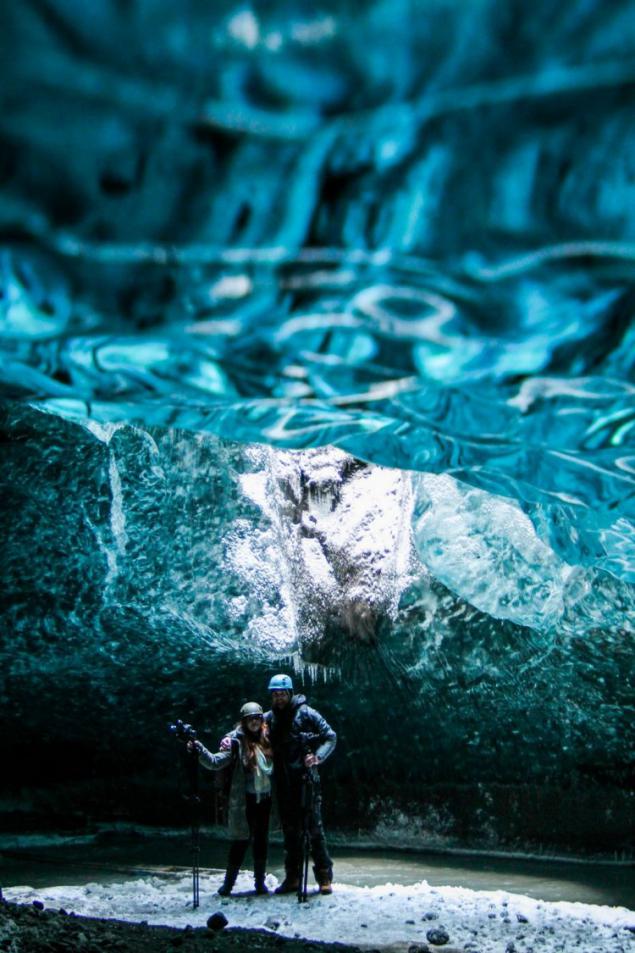 ... And in that moment he dropped to one knee and proposed to me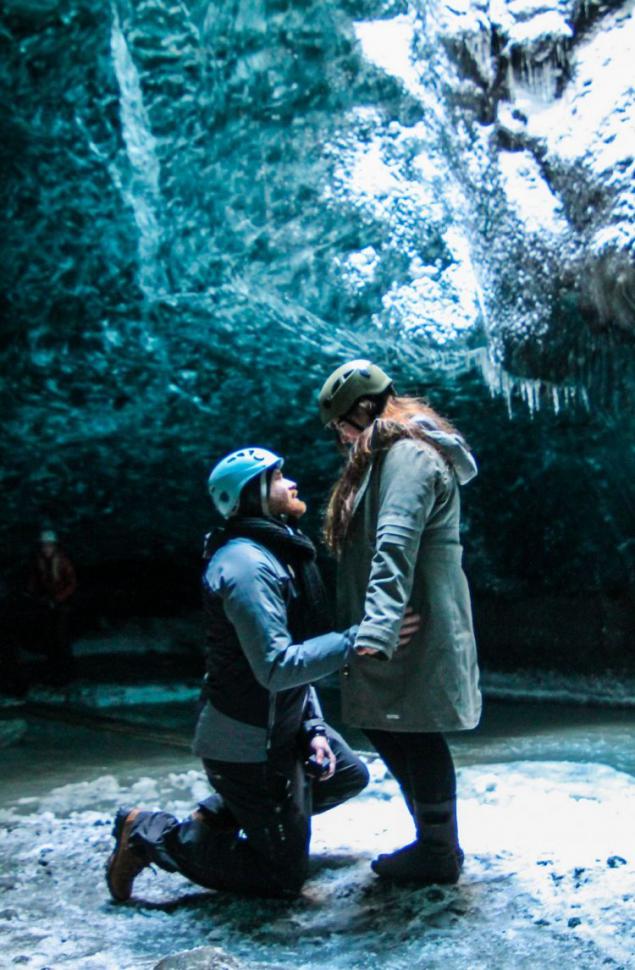 Of course I said "yes»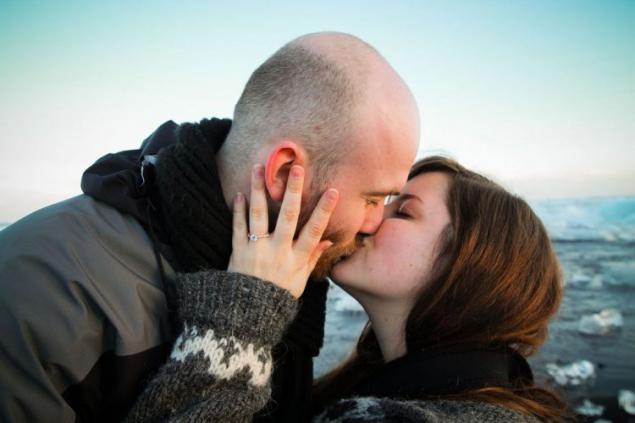 This scenery whom a new photo on the avatar ...