The author writes: Luxury cruise ship on the ferry - the strongest impression from a recent tour in Stockholm. Before that, I had to swim and on, and on the other, but the union of comfort and entertainment in general, trivial delivery of passengers and vehicles from coast to coast, for me was a complete surprise.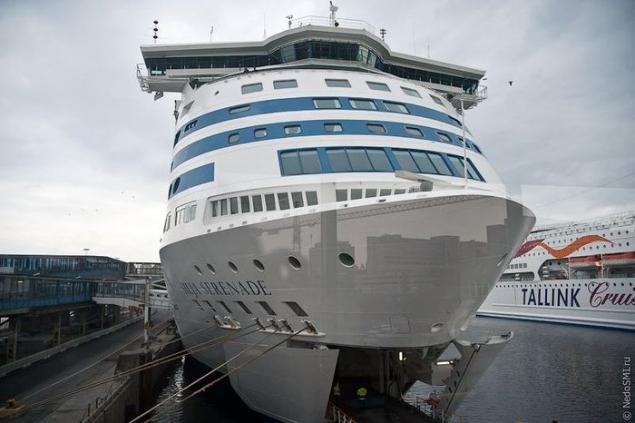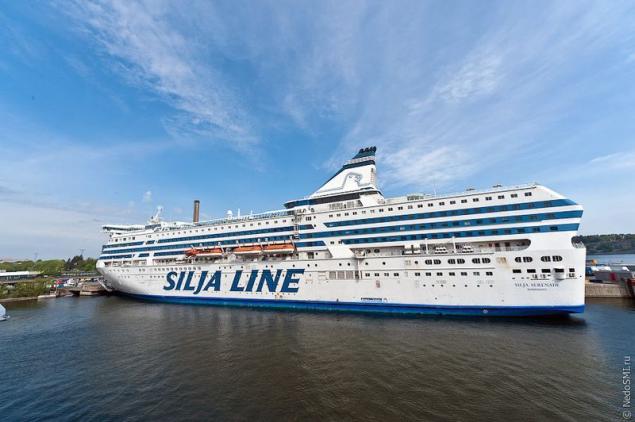 Restaurants and conference rooms, shops and children's clubs, saunas, discos, internet and even ... a little prison - it has everything you need to about the journey remained plenty of memories.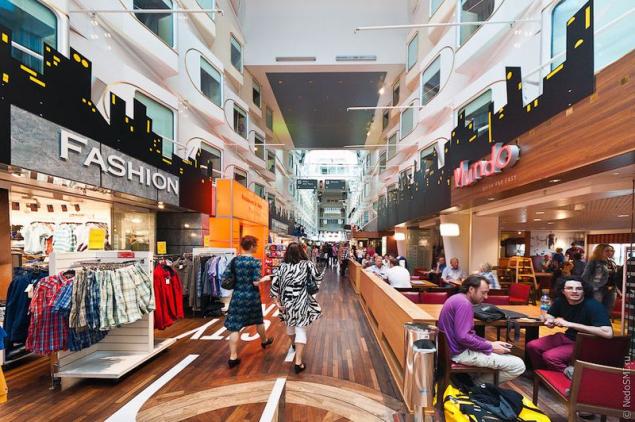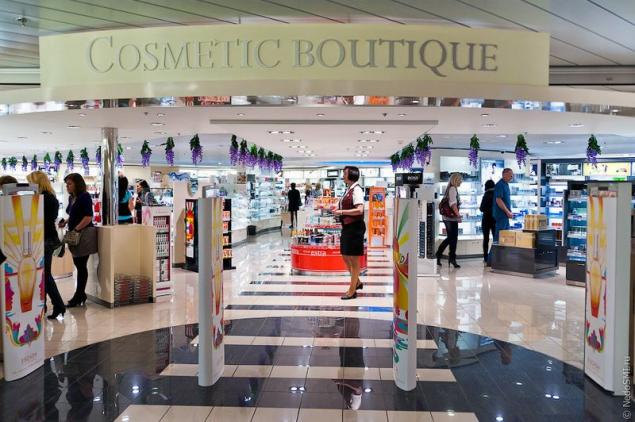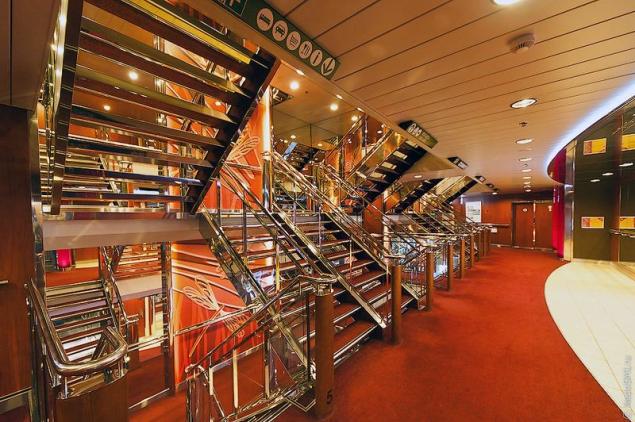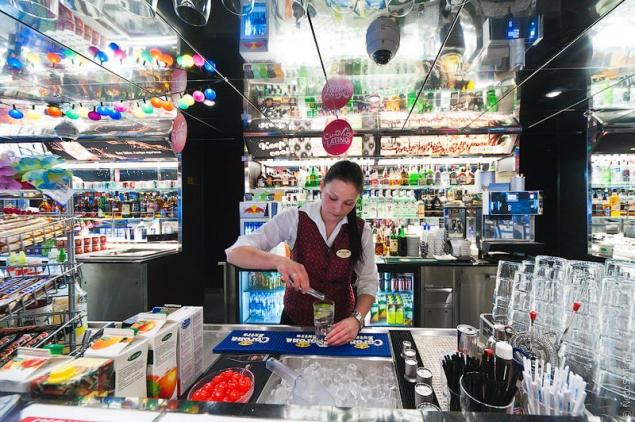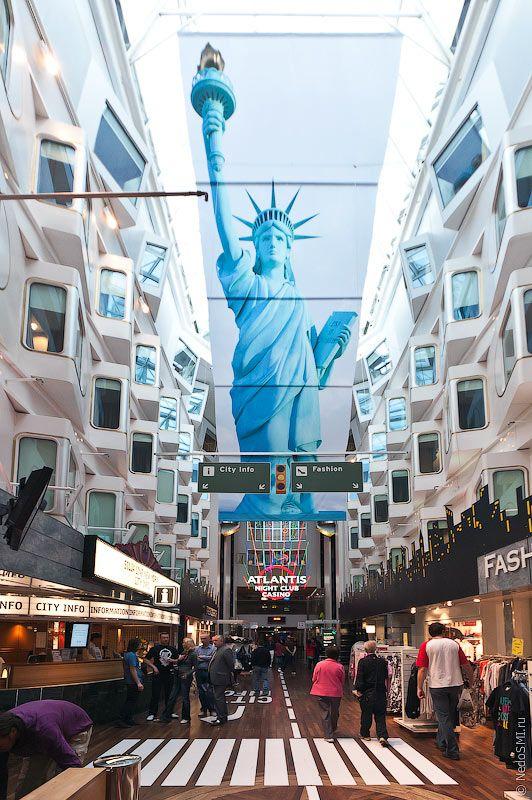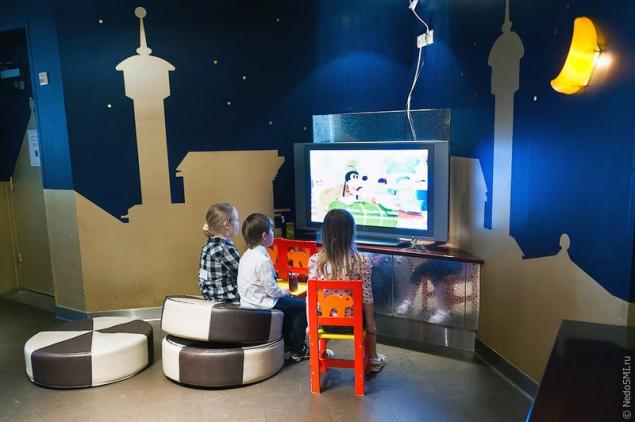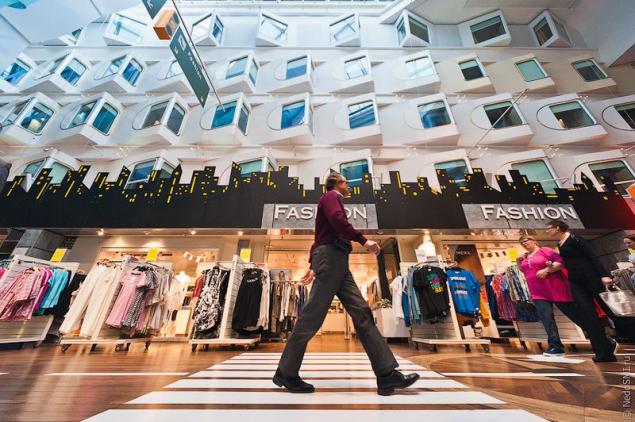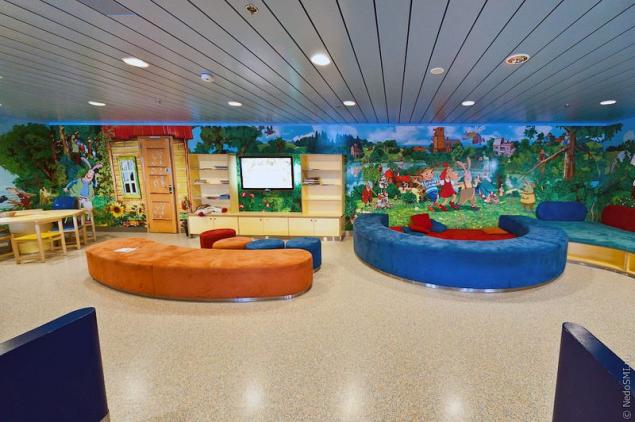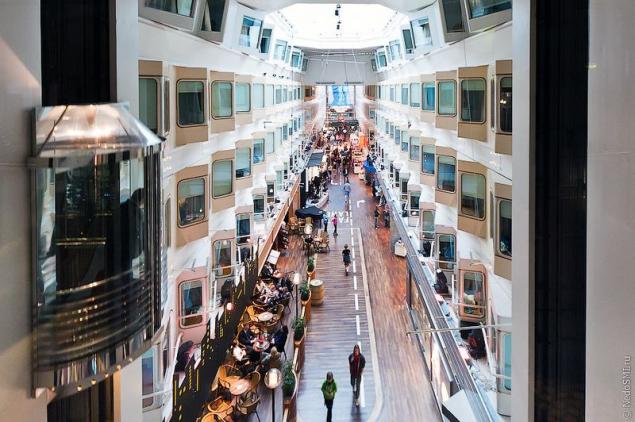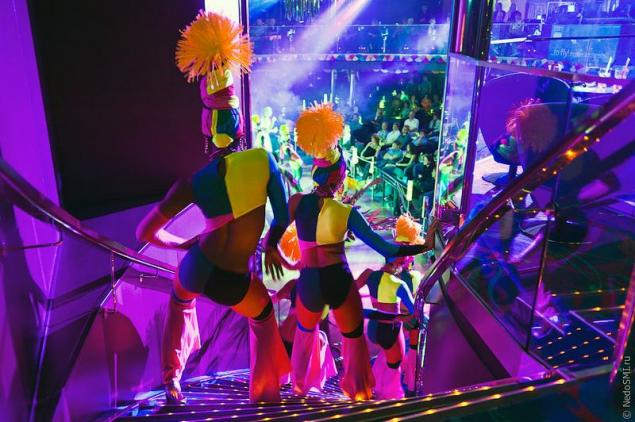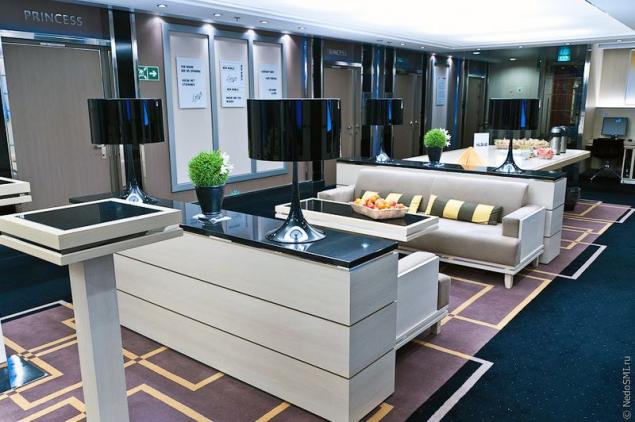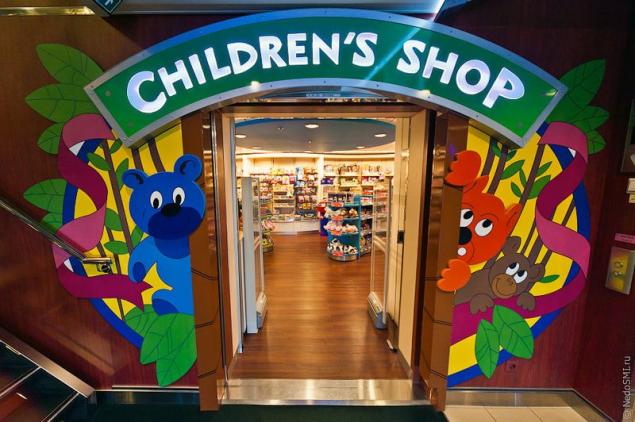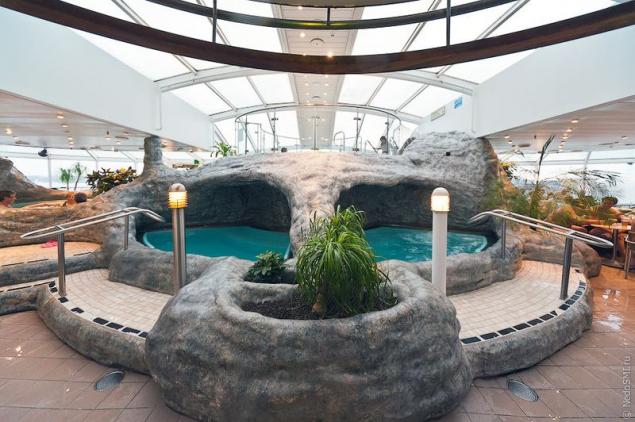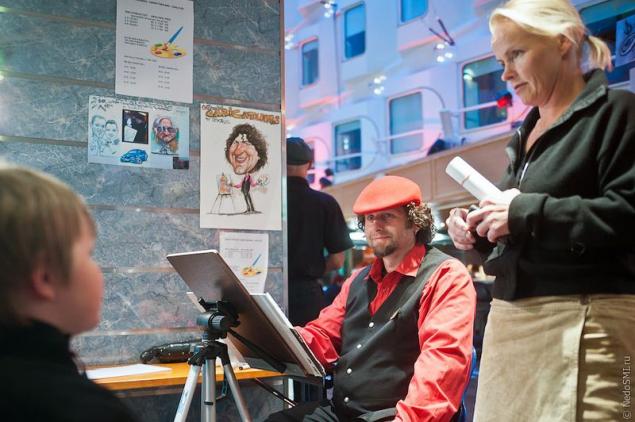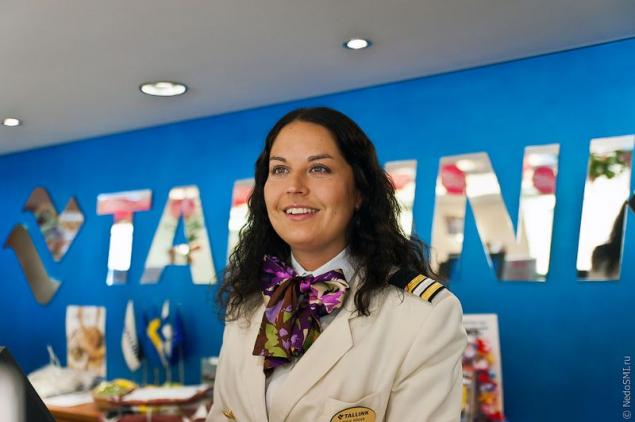 The ship's captain Vahur Ausmees, like all senior staff supposed to know five languages: Estonian, Russian, Finnish, Swedish and English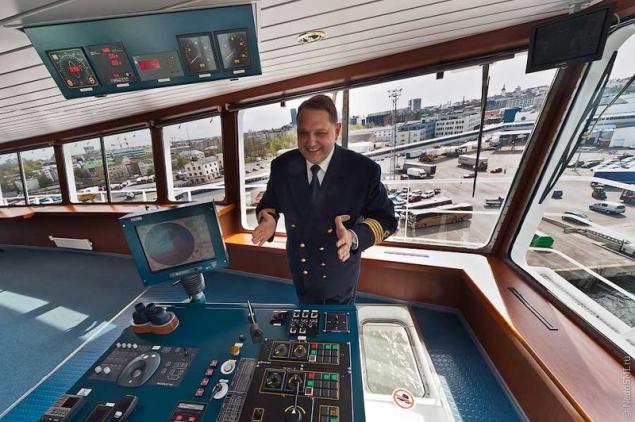 Try to find a picture on the steering wheel. It's not even a trackball in the center, and a tiny joystick firm Rolls-Royce. 90% of the time works automation, allowing the vessel to dock with an accuracy of 5 centimeters.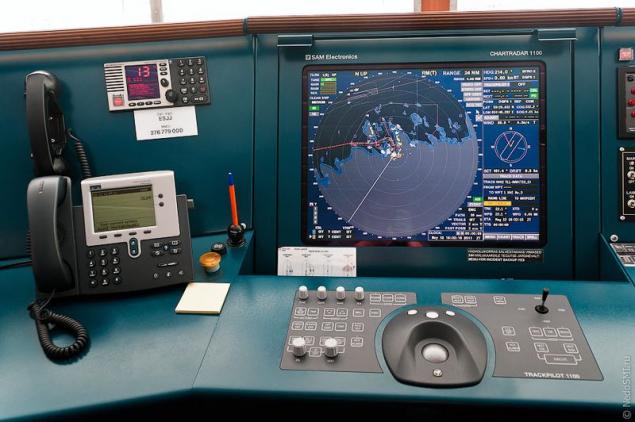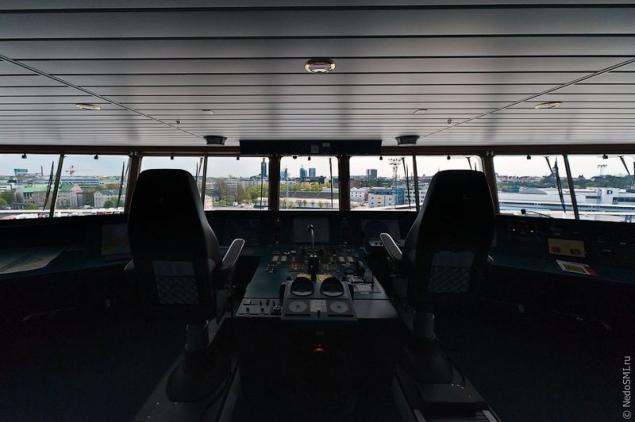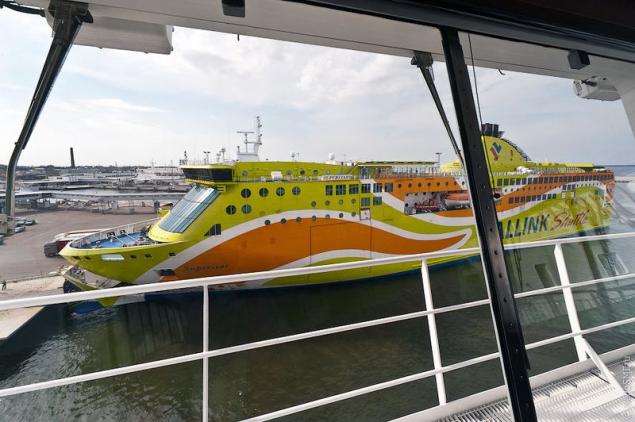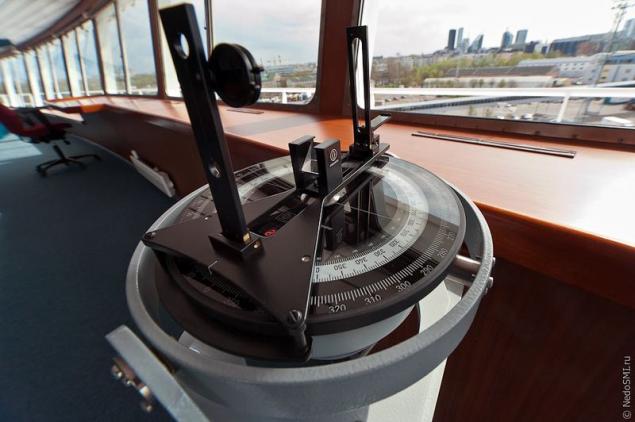 No need for paper charts there, use them in electronic form. Here they are more likely to entourage.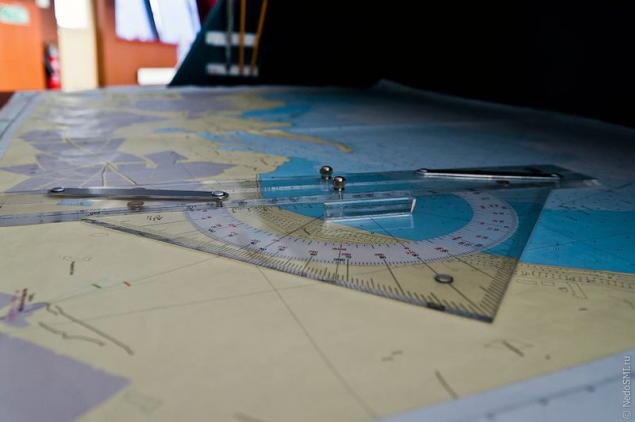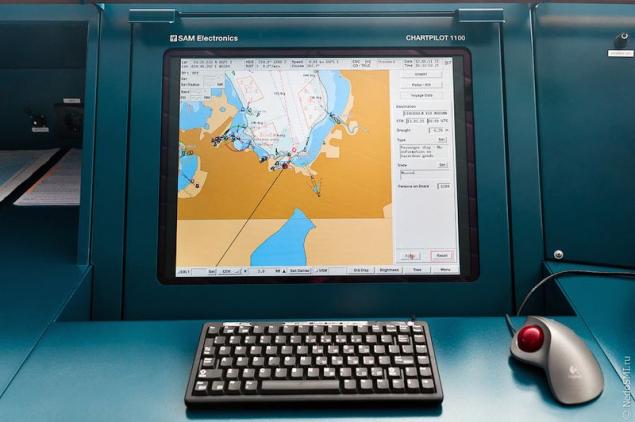 Of course, the ship, which has 6 meters hull underwater and 45 meters above, it is possible to sink. When a roll of 55 degrees, it will capsize. Maximum roll on the Baltic Queen with 12-meter waves was 10 degrees. And the strongest storm recorded in the Baltic Sea - 14 meters.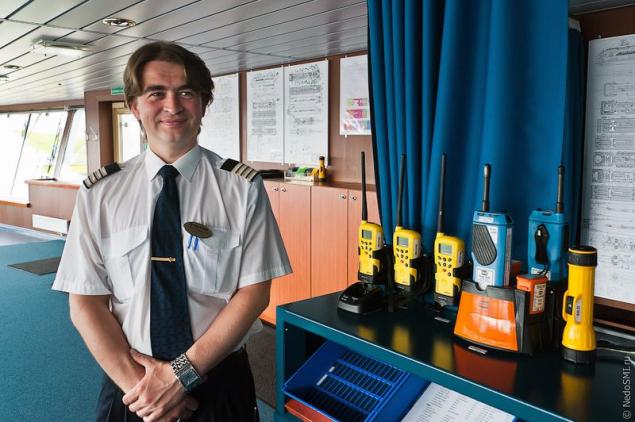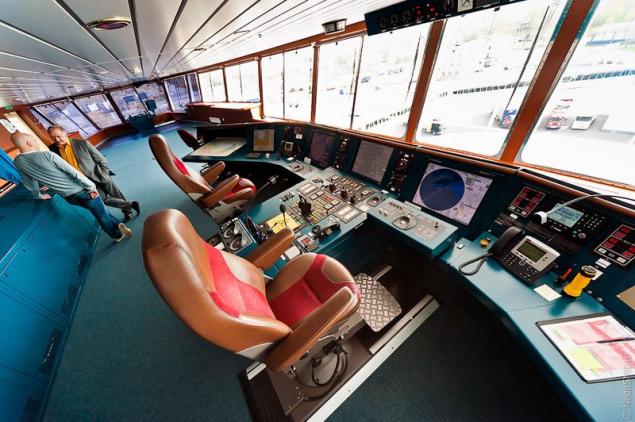 And here it is the same prison, however, the passenger should be well, very aggressive to others to get into the cell. Entries with 200 cameras on board are stored 60 days.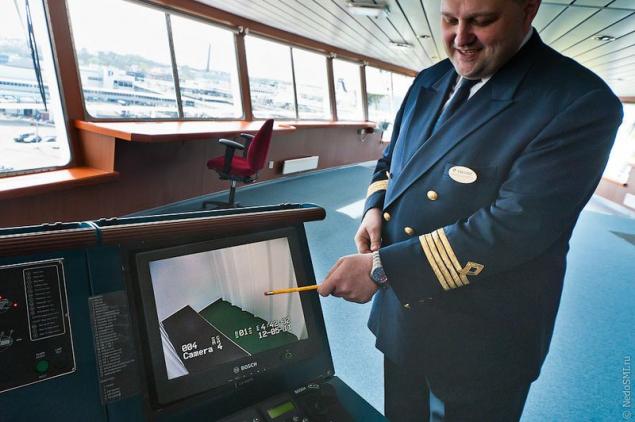 Sailing past the courts decided to swing, there is a special palm noticeable from afar.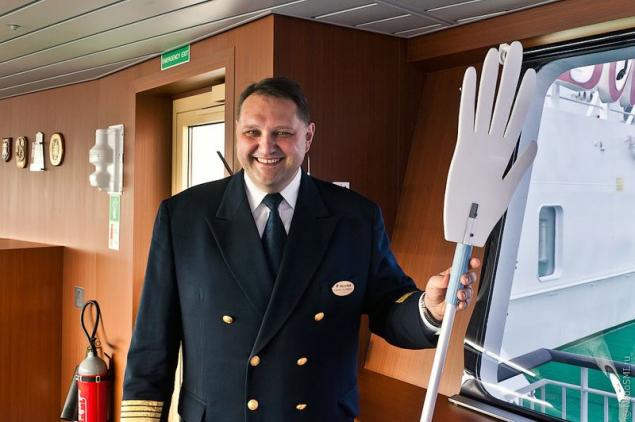 Mikrorazgovorinik restaurant. Just the whole story of love!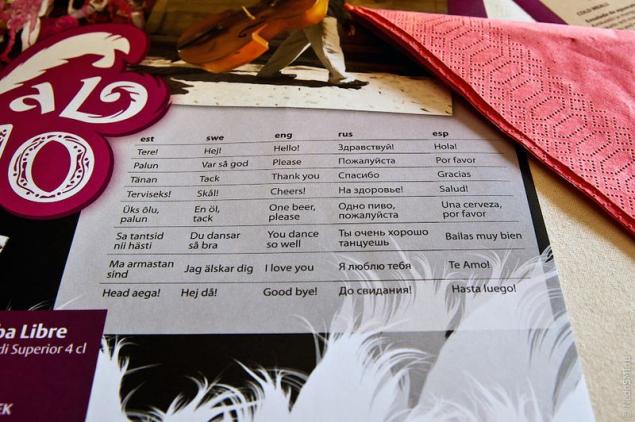 Chef shows a rack, which can be brought immediately hundred plates of food.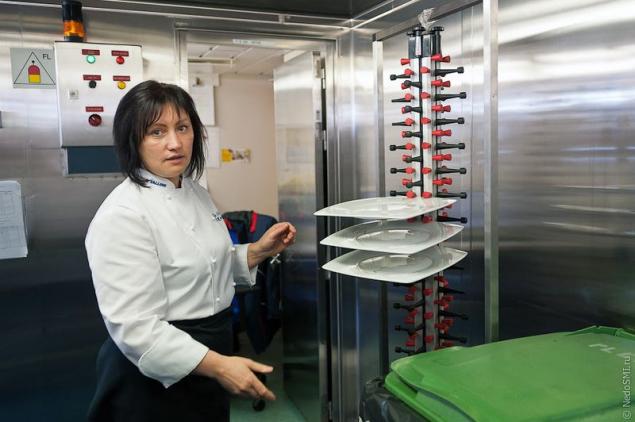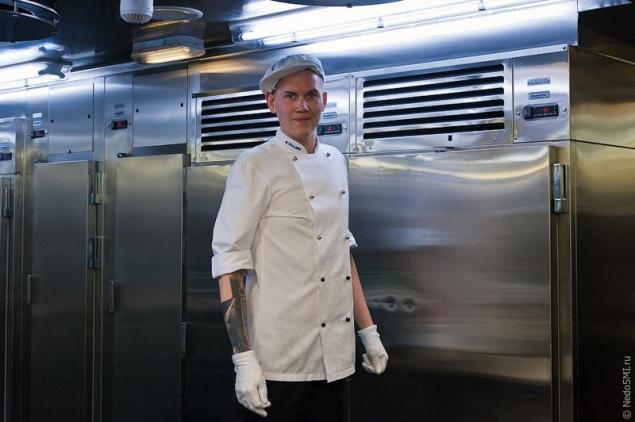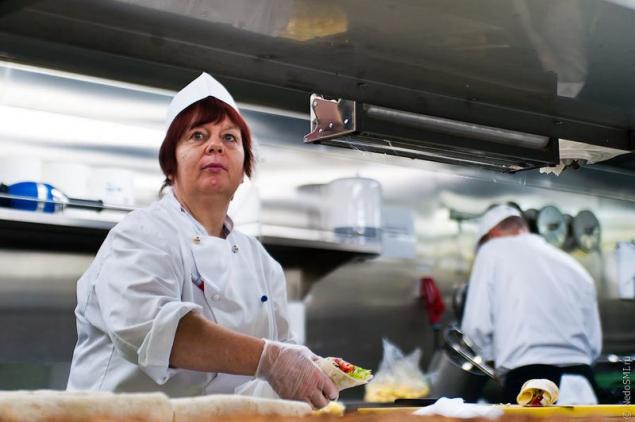 Edu team prepared separately from passengers special cook. This dining room captain.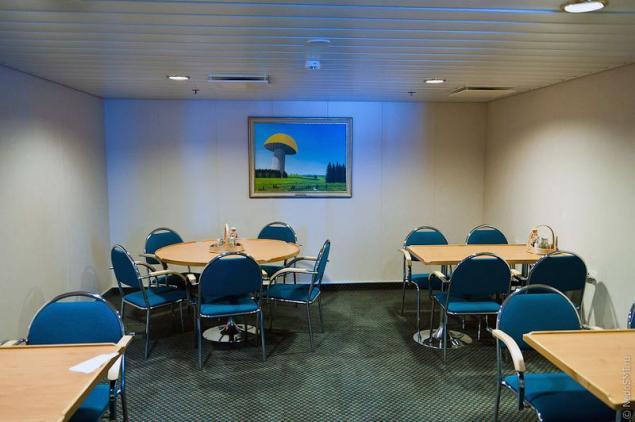 Lounge officers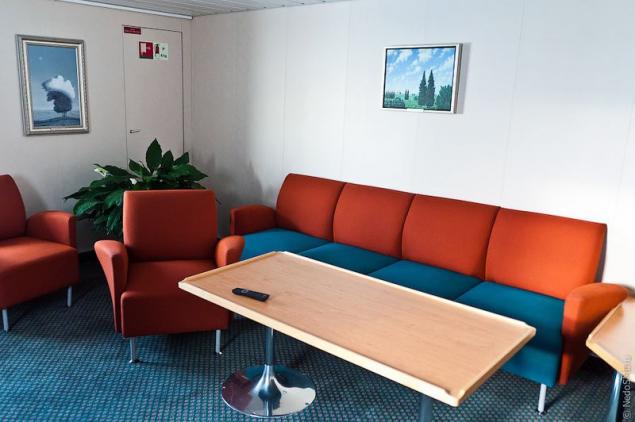 Chief mechanical engineer. With him we go to watch the engine room.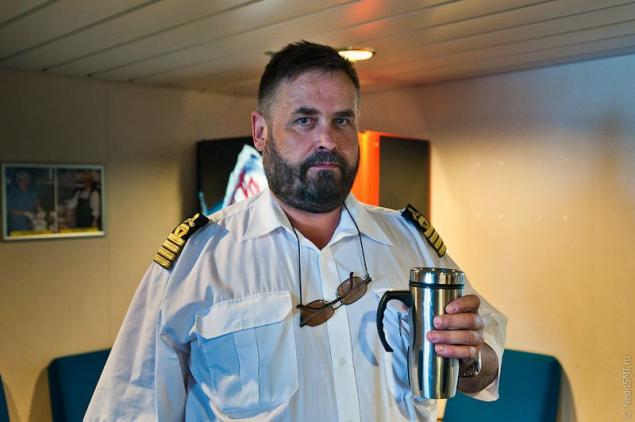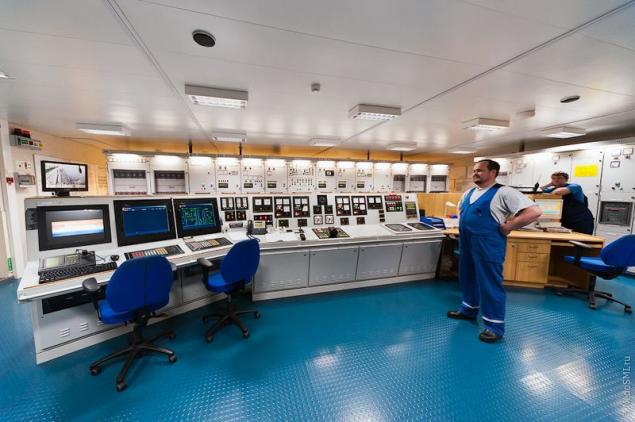 Look, that is at the center - the usual radio!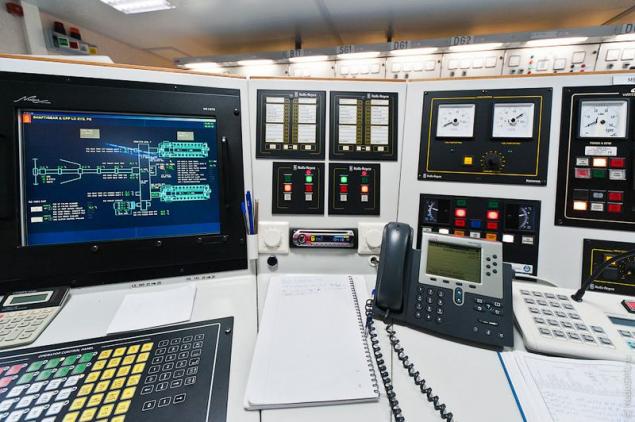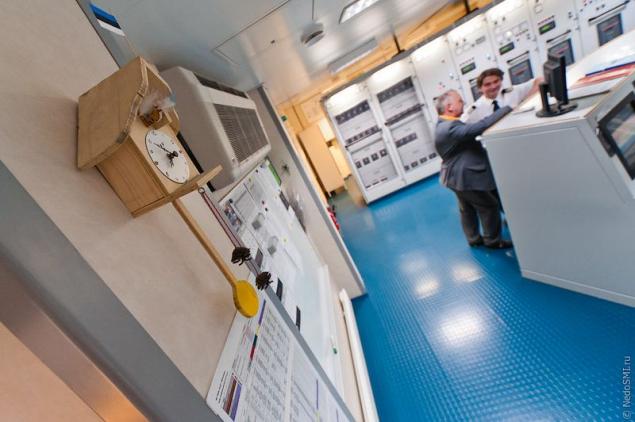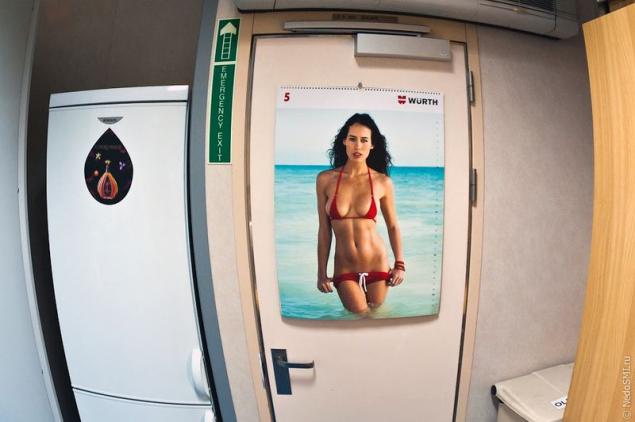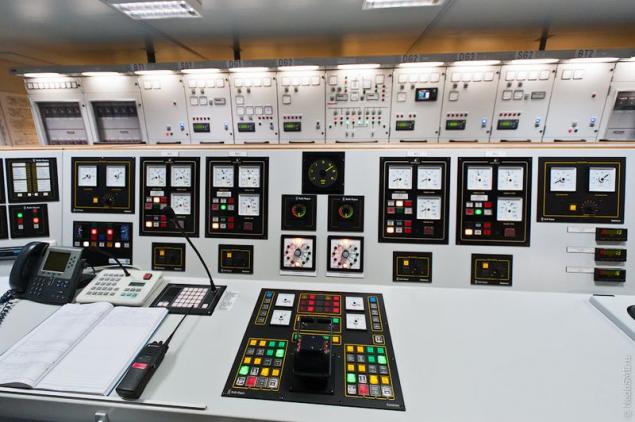 Forty thousand horsepower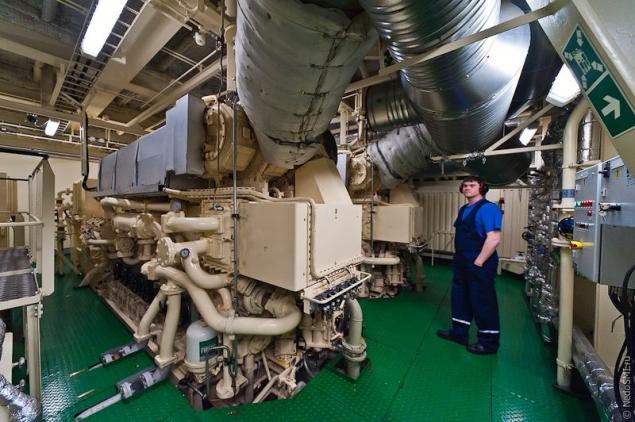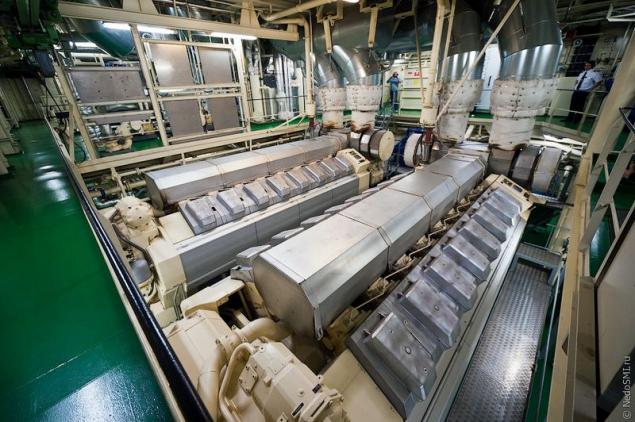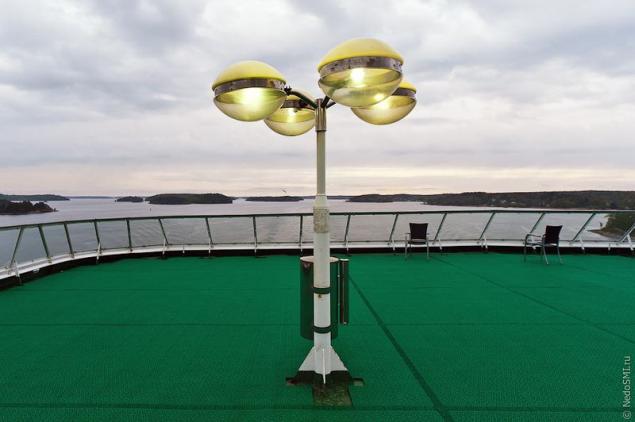 via source