Three billion for China.
Chinese authorities are going to court to regain credit for the $ 3 billion, issued by Ukraine. This can lead to a chain reaction of claims of other countries and as a result of the bankruptcy of the country.
Minister of Agrarian Policy and Food of Ukraine Igor Schweich confirmed that China has filed a lawsuit against Ukraine. It is about the return of the country $ 3 billion received in the form of credit for the purchase of grain. The lawsuit was filed in the Court of Arbitration in London. "Past leadership has submitted false information that there are no claims to us from China. The contract has different interpretations, different interpretations, which led to the treatment of the Chinese side of the court Gaft, who works in London. At least there is dispute between the parties ", - according to RBC-Ukraine with reference to the statement by the Minister.
Source.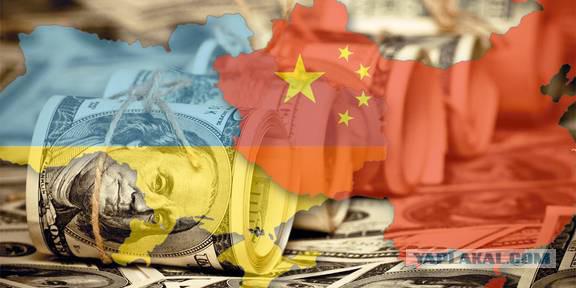 Source: