Go through the Smithsonian Aerospace Museum.
Under the cut - a small solyanka photos with brief explanations.
In the photo you can see somewhere a third of the museum. In the foreground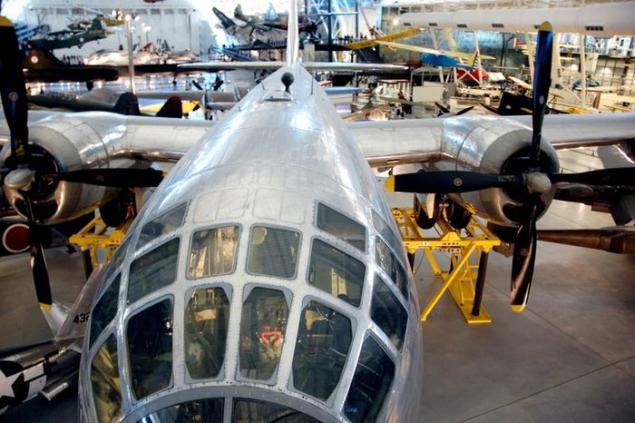 plane that killed 200 thousand people (66 thousand at once, the rest later)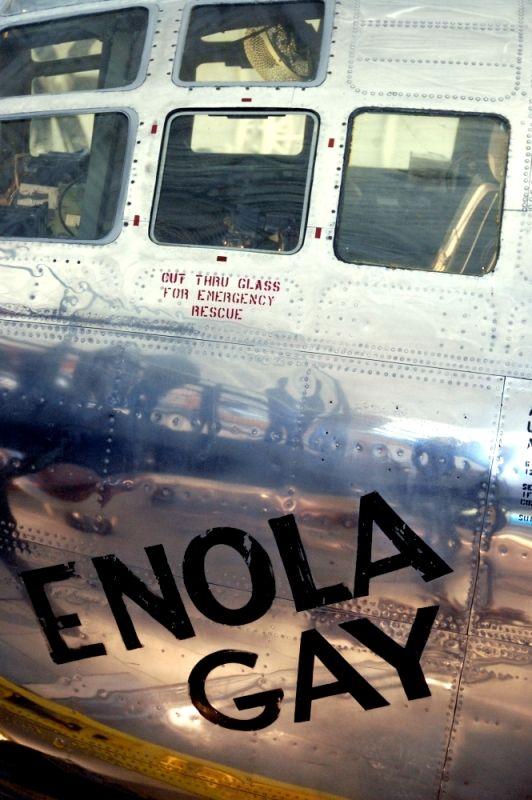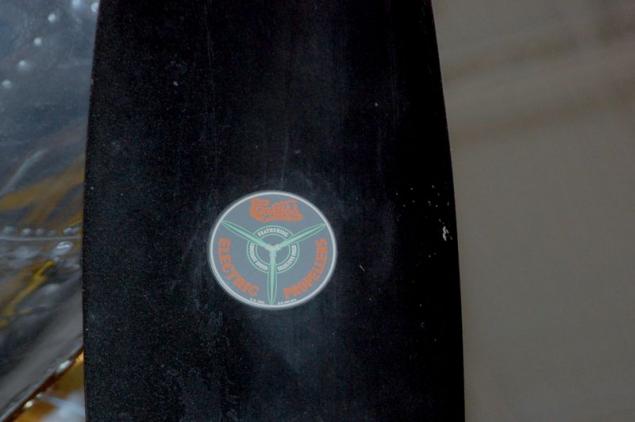 Self-portrait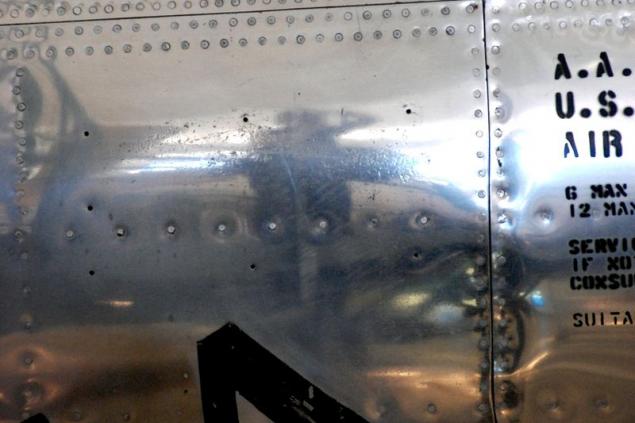 SR-71. Holds the current world speed record.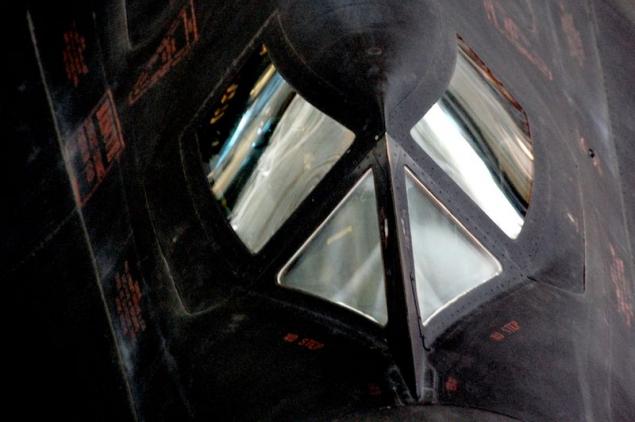 Biplane. World Records is not available.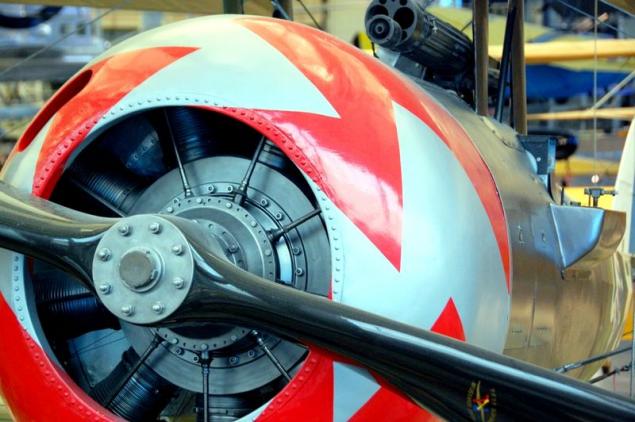 But there is a chic kulemet.