A few days ago in Dubai I was taken to the most expensive and the fastest bus in the world!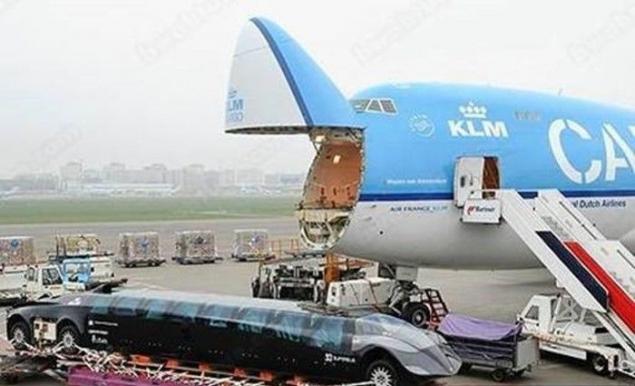 Cost Superbus is 13 million euros. This Superbus has a length of 15 meters and it was created from
Carbon plastic, used in rocket.
This model is equipped with a unique electric Superbus analogues do not exist. Thanks to this innovation
bus to move with the speed of 250 kilometers per hour and spends as much energy as an ordinary
bus expends for moving at 100 kilometers per hour. The source of power for the Superbus act
powerful batteries, which located in the rear compartment.
Bus Superbus in the body of his cabin is divided into compartments, which are maximally ensure each passenger
the best conditions of movement. The car has a 23 seats. On each side of him is eight
doors that open upwards. By type of gull-wing.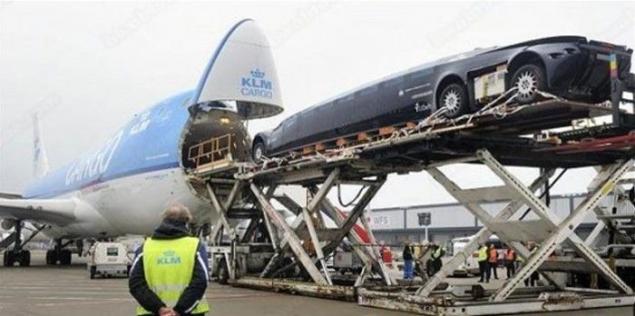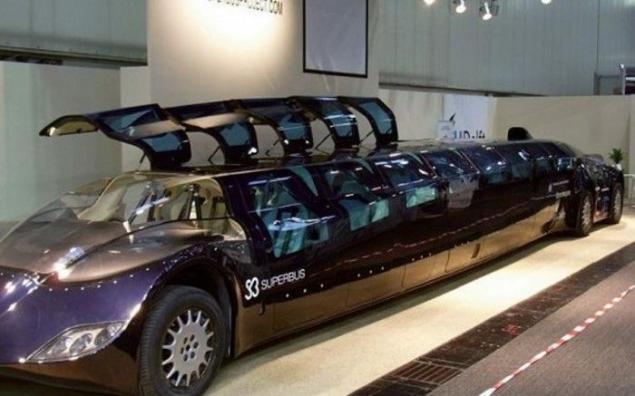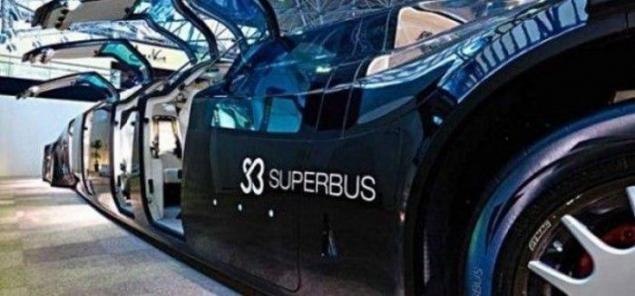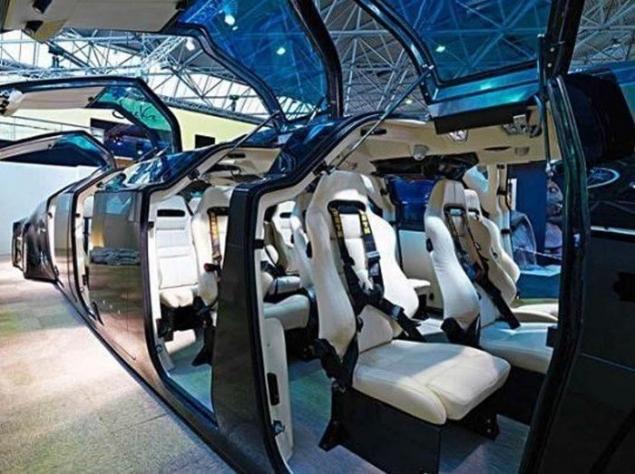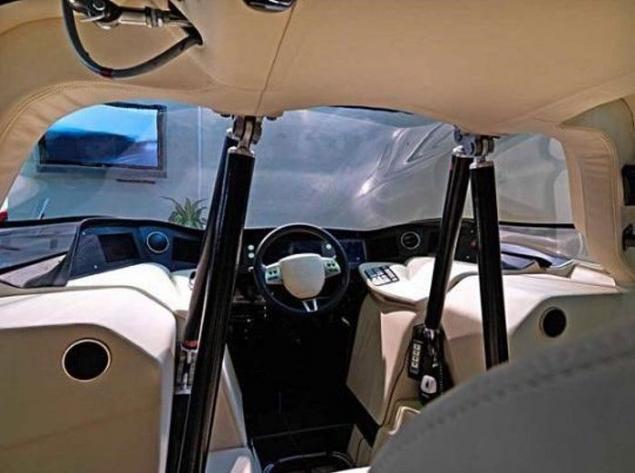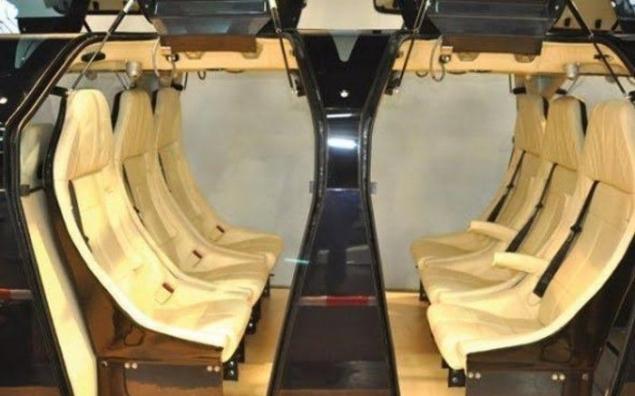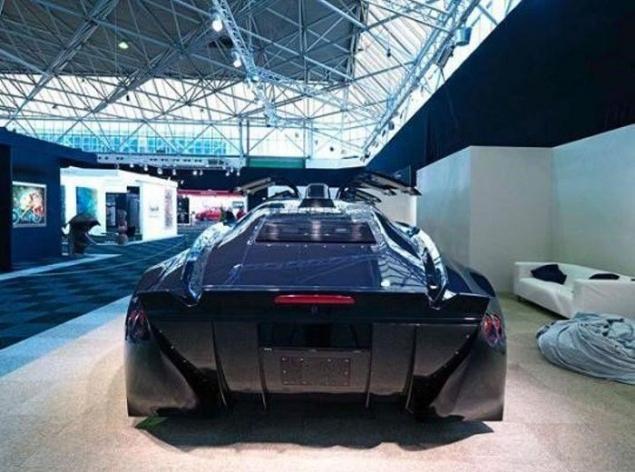 via source