Can you name a strange computer? A very strange?
Meet the "Dawn I9.22" - one of the strangest computers. It strange - almost everything.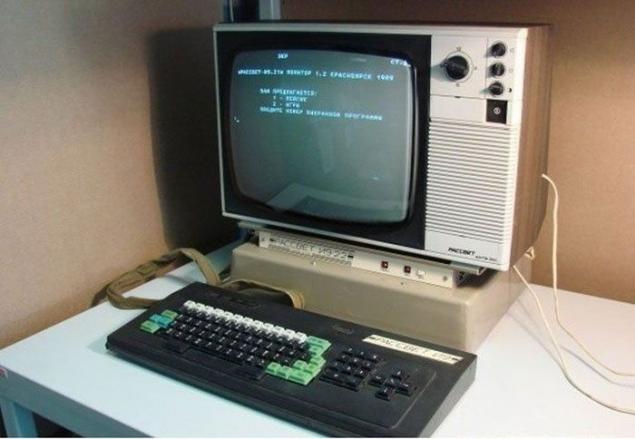 Please pay attention to the TV.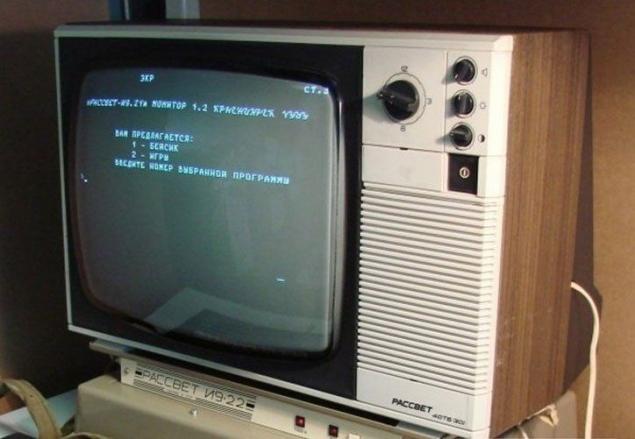 This is TV. A very real. Inside, it has everything you need for the reception of TV programs: the PTC (switch TV channels) and related board inside. I checked. Nothing from the usual TV is no different. Here are just a factory to refine the TV program and now he does not accept. Behind him we made a special video input jack, and it can only display the video signal from the computer.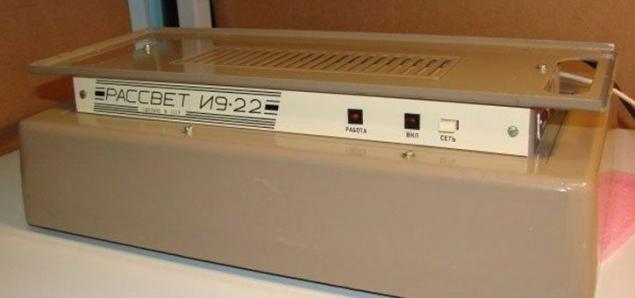 But the computer itself. Solid metal housing. Apparently this computer did in the same place and TV - at the Krasnoyarsk plant televisions. And judging by the quality of performance, making it not shirpotrebovsky shop, and in the military. You can tell that they say, any suitable television. But no. He did it for this model. Top visible stand. It is made exactly under the TV. Even cords had ended in a fork. That is, the wire - two and a fork - one.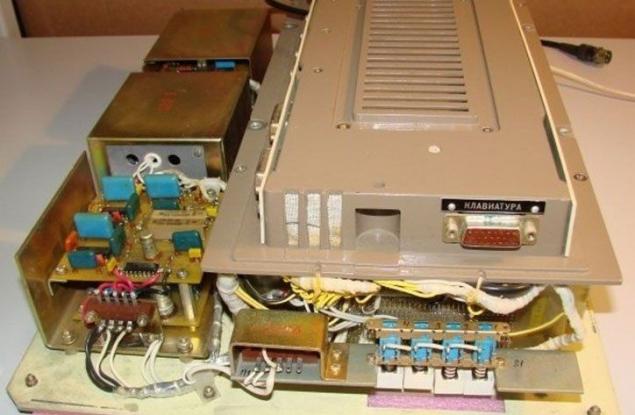 But it is inside. Very good and qualitative performance. Immediately visible distinctive style inherent good military production. High-quality assembly, all the boards are covered with lacquer. A pile of screws! There is a long postings - here's brackets, not to hang out. There is a lot of wires - and we have them woven into a neat ponytail. Looking voltage - here's power supply. All signed. Hand, of course. Connectors - reliable. Cord keyboard wrapped canvas fabric khaki and stitched thread. All this looks very solid.