In the Black Hills, not far from the famous Mount Rushmore is the famous memorial dedicated to Indian chiefs. Crazy Horse Memorial. Crazy Horse Memorial.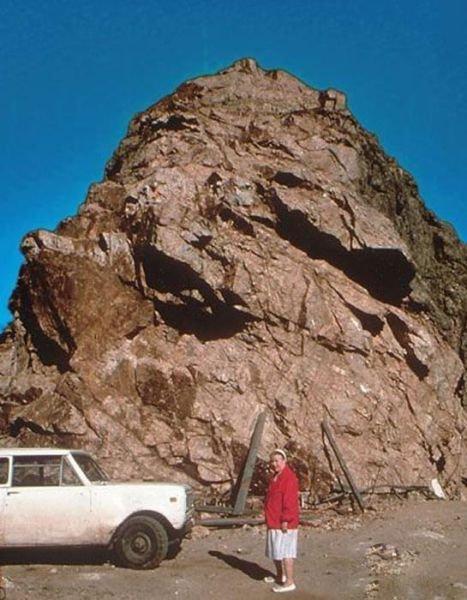 Grand Chief Sioux menacing looks from above. And he do? After all, since 1948, when work began on the sculpture, the legendary leader appeared only head ...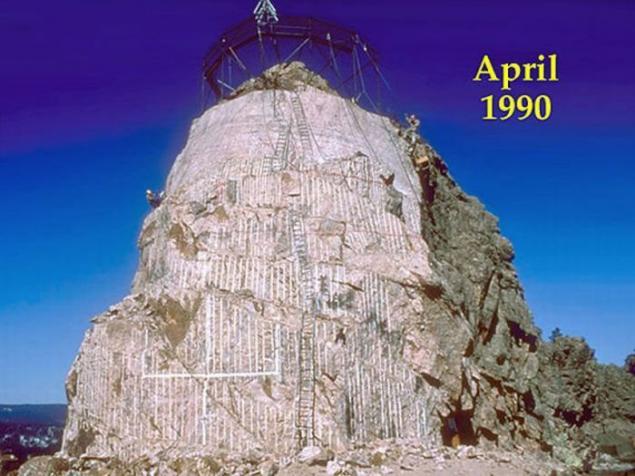 But in 1876 he stopped the promotion of Army General Crook and utterly routed the cavalry in the valley of the Little Bighorn ... He refused to sign any agreement with the Government of the United States and did not want to go to Washington to meet with President of the US himself. His presence in the reservations held command of the army in constant tension ...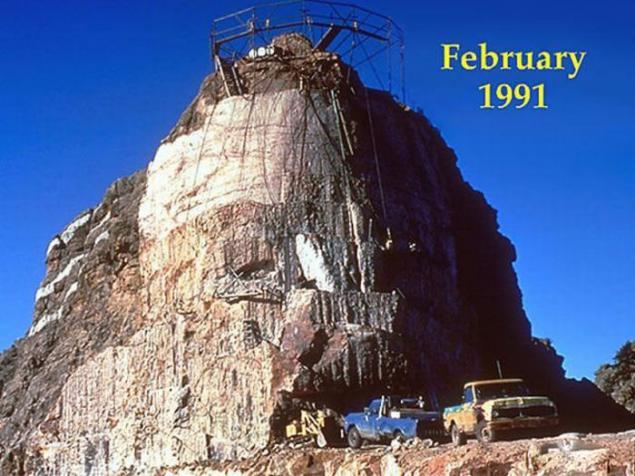 And now ... Just curious, millions of tourists come to the unfinished sculpture, provoking harsh and unsociable Indian.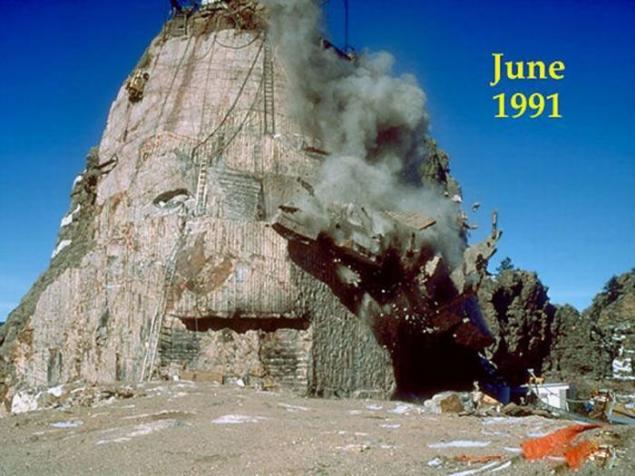 According to the plan Korczak Zyulkovski, American sculptor with Polish roots, Crazy Horse, carved from solid rock, had to sit on his horse. The size of the memorial is simply amazing - it should be 195 m. In width and 172 meters in height.