At age 18, he decided to blow out 18 candles, these guys did not break with tradition and congratulated his girlfriend with a remarkable date.
She prepared a cake, 18 candles - all as expected. Now blow out the candles and a friend come into adulthood.
But still there is one oddity. Look.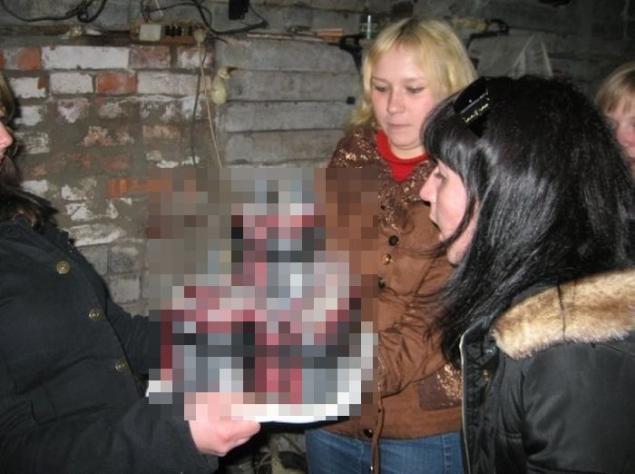 Oh, the youth yagamaniya some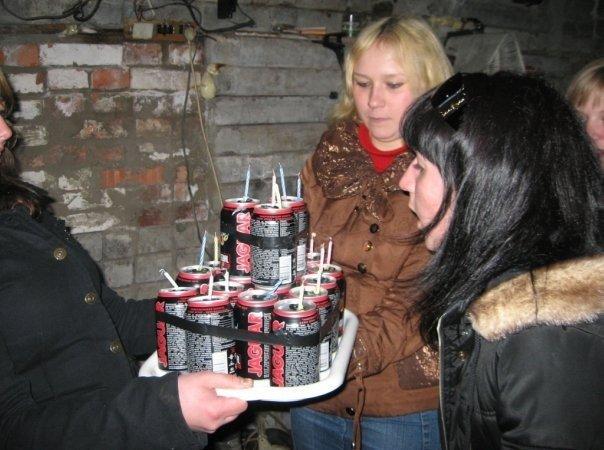 Source:
www.liveinternet.ru