The judge dismissed for SMS
As you know, in the courtroom during the meetings is forbidden to use mobile phones.
Judge Daniel Gregory during court hearings repeatedly used her phone to send several messages, including photos, one of his colleagues.
After several actions of its chief disciplinary letter reflected the fact of sending messages and the general use of mobile phones, especially e-mail photos.
Keep it all, as I understand it, relate it to the camera phone, as it violates the indoor mode at the court hearing.
As a result, after consideration of the case. she was fired. Perhaps this is correct.
Prohibited sending photos - then banned.
In our courts, I think everybody in the drum, who is doing what. though the video shoot. Just to have enough money.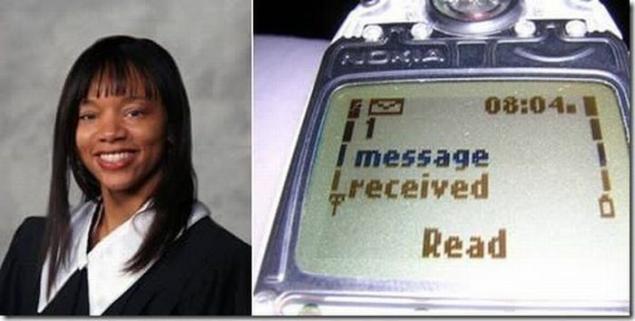 Vodafone employee fired for tweet
Gradually various fashionable means of communication and dialogue are becoming more serious force. In recent years, this system becomes a means of Twitter. Here is a clear example. Subscribers of T-Mobile once experienced difficulty connecting to the network due to software failure, and a member of T-Mobile to inform subscribers placed in the corporate tweet: "T-Mobile Hungary partially not working, the problem with the software." After some time, another employee of the same company posted another message to reassure customers: "There will be an official announcement about the problems with the connection, please be patient." After that, one of the employees of a competitor Vodaphone did retweet this message to your twitter account and related notes "Call us;)", thus adding a share of sarcasm and mockery in the original message. This was followed by a lot of apologies from Vodafone to T-Mobile for incorrect connection of the employee, after which he was dismissed.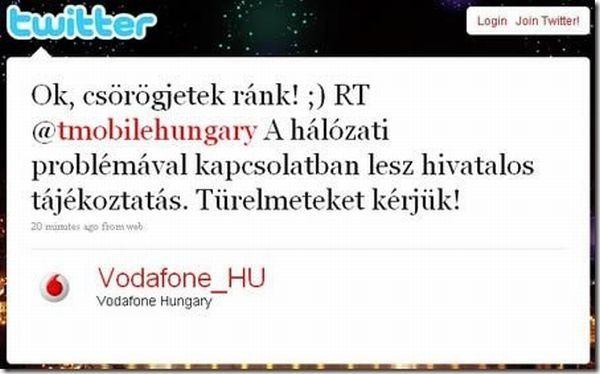 Waiter fired for heroism
It generally extends beyond common sense. The waiter from Fort Laderdeyla, Florida, who left their workplace without a valid (from the point of view of the head) reason was fired. 22-year-old woman was attacked by an attacker with a knife near the shopping center where there is a restaurant where the waiter Juan Canales worked. Bold Latinos offender grabbed and held him until police arrived, which detained on arrival hitter, nobody Albert Means. Everything seems to be well over, but after Juan returned to the restaurant, his boss said that he may be free. According to him, at Juan good at being a hero, but as a waiter, he is not good enough. In general, this is the case when you want to say something very wrong about this, alternatively, a gifted director and wish him to it somehow was attacked and a number was not brave waiter.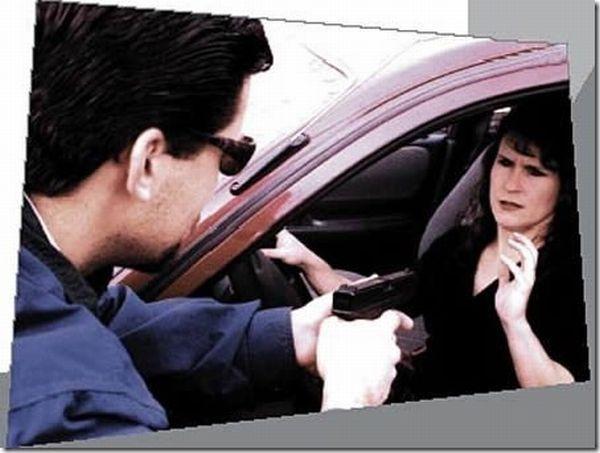 Fashion model fired for overweight
Fashion model Philip Hamilton was fired by the company management Ralph Lauren, producing clothing. According to Philip, she was told that she strongly recovered and can no longer be of garments, which produces the company. The company said that the girl was not able to fulfill the terms of the contract entered into with it, and was therefore dismissed. In general, nothing is clear, I only know that at the age of 23 years, with growth of 165 centimeters girl weighs 54 kilograms. If this is overweight, then I am afraid to imagine what the girls guide this "wonderful" the company said thin enough to showcase their products.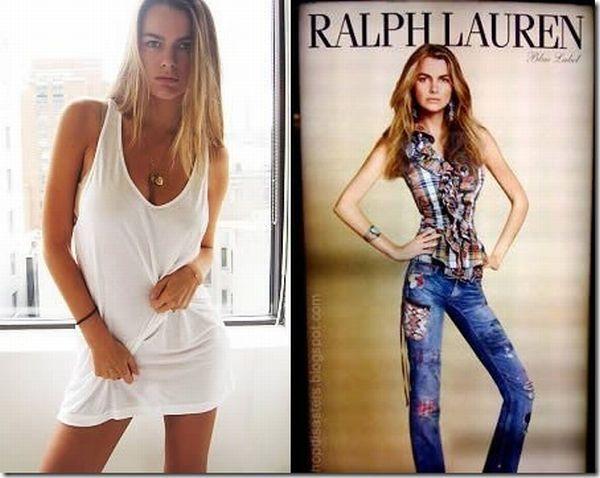 Source: mindhobby.com