Says the author: Hi! My name is Igor, I'm 25. I live in Thailand, Phuket. Here I work as a programmer. I'll tell you about one of my Friday. It turned out not very prominent, but nonetheless interesting. So, the programmer, its Friday September 23 in 75 photos.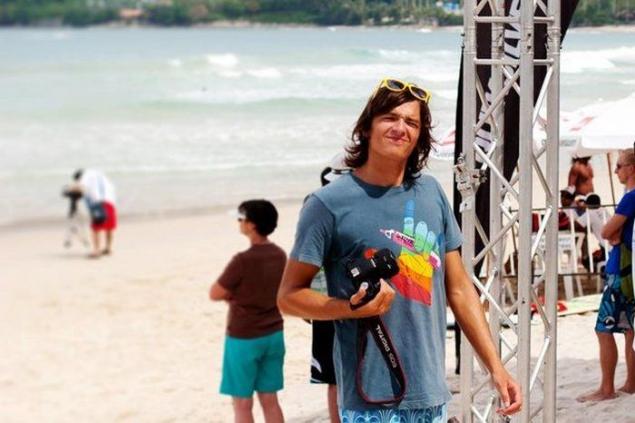 1. The rise of a little earlier than usual today. Instead of the usual 9:00 clock rings at 8:30. But it is necessary for a great purpose, so I can not argue with a clock and wake up. To make it easier to engage the brain, I open my laptop and read the tape. This is a very good help in the awakening, moreover, later it will not have much time for it. While living abroad do not want to lose touch with their homeland and friends.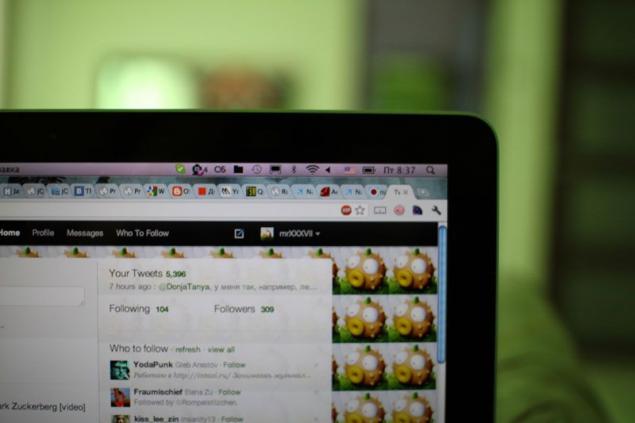 2. Approximately how I look in the morning. Not yet fully awake, but slept well and happy with everything.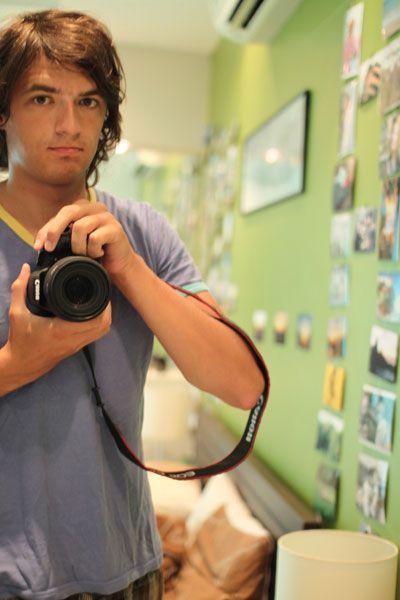 3. Thailand has been enjoying the rainy season, so the most exciting questions in the morning is the weather: clouds or the sun? In the end, it turns out that a little cloudy, but no rain. Great weather for my plans!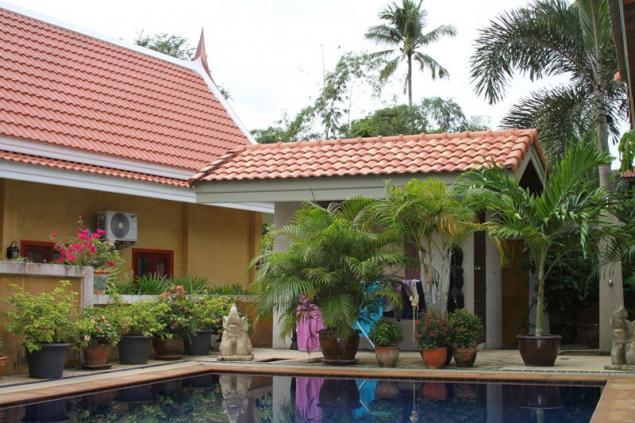 4. Quickly wash, and then you can run breakfast.