Sergio Oliva - Cuban bodybuilder, three-time Mr. Olympia (1967-1969)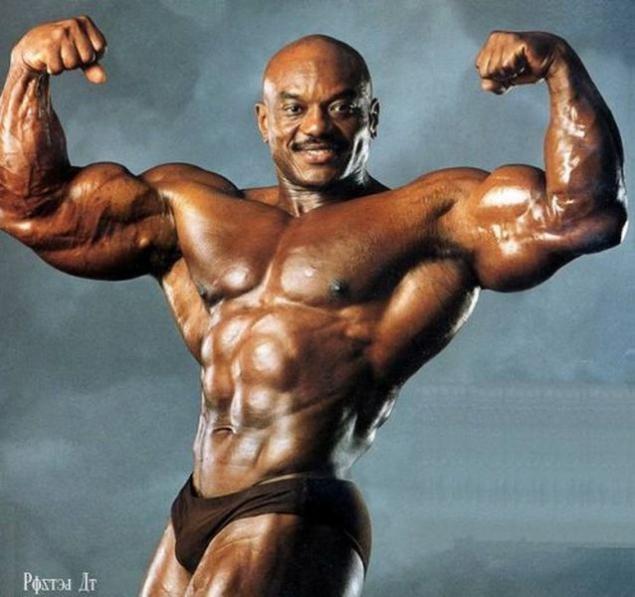 Dorian Yates - eminent English bodybuilder, six-time winner of the "Mr. Olympia" (1992 - 1997).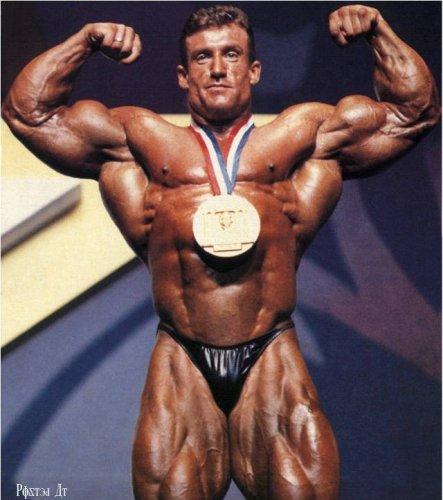 Ronnie Coleman - American professional bodybuilder, eight-time winner of the contest "Mr. Olympia" and other prestigious events.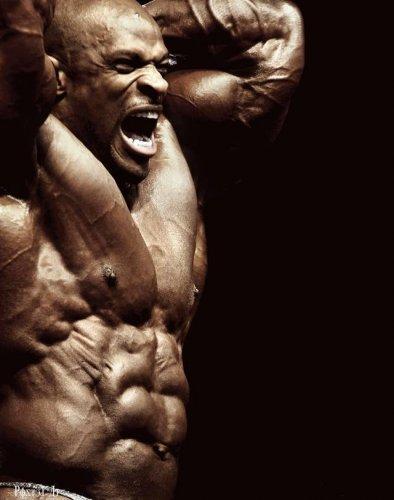 Bill Pearl - American bodybuilder 50-60x years. It is considered the first professional bodybuilder in the world.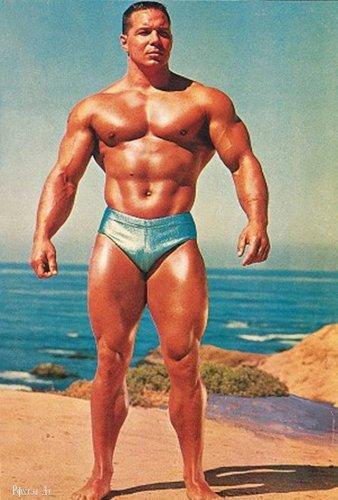 Reg Park - one of the most talented bodybuilders century, in addition to his main occupation he was a businessman and actor.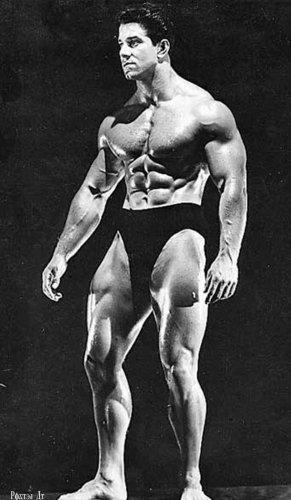 Steve Reeves - American actor and bodybuilder, July 24, 1950 after a good preparation Steve Reeves won the competition, "Mr. Universe" by defeating future bodybuilding legend and idol Arnold Schwarzenegger.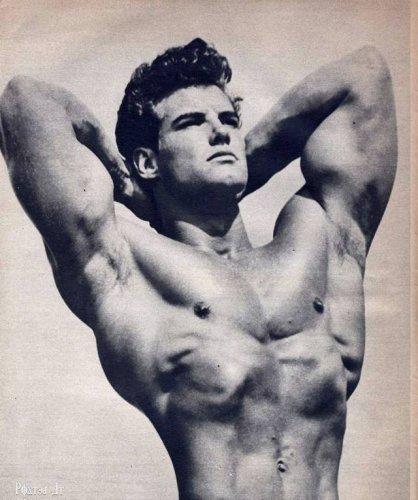 John Grimek - the only bodybuilder, winning the title of Mr.. America raza.Ego more than one victory in 1940 and 1941 were so overwhelming that the organizers of the competition since introduced a rule only victory.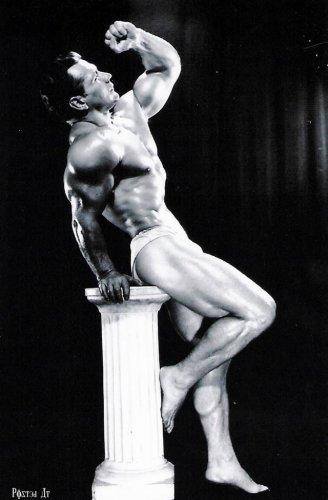 Flex Wheeler - eminent American bodybuilder who holds the record for most wins in the competition Ironman Pro (1993, 1995, 1996 - 1998) and the Arnold Classic competition (1993, 1997, 1998, 2000,) are just three times a silver medal of the competition Mr Olympia ( 1993, 1998, 1999).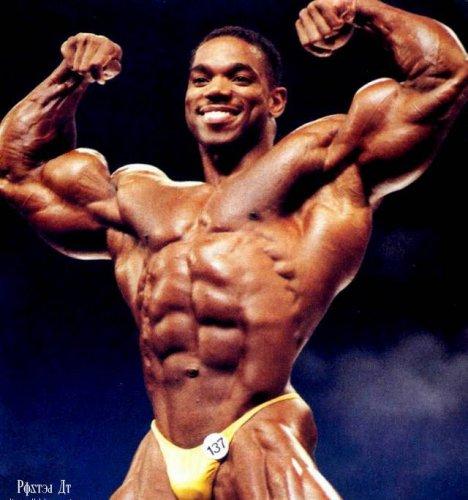 Franco Colombo - Italian bodybuilder, actor and boxer, two-time winner of the title "Mr. Olympia" (1976, 1981).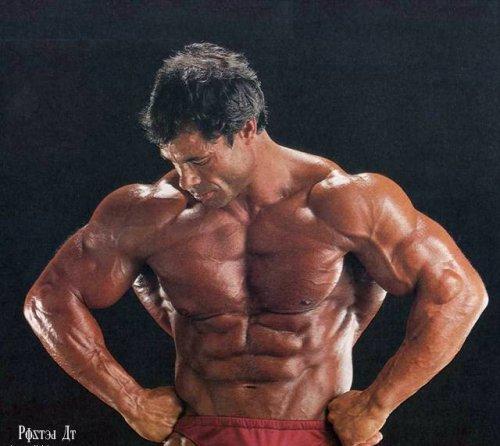 Arnold Schwarzenegger - American bodybuilder, seven-time winner of the title "Mr. Olympia", a businessman and actor Austrian-born politician, Republican, 38th Governor of California (elected in 2003, re-elected for a second term in 2006).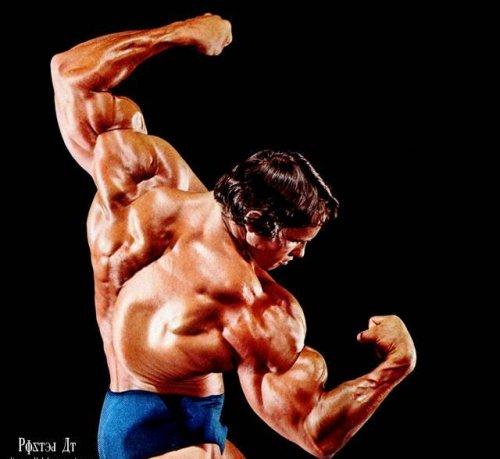 Source: yuzilla.livejournal.com