Sergio Oliva - Cuban bodybuilder, three-time Mr. Olympia (1967-1969)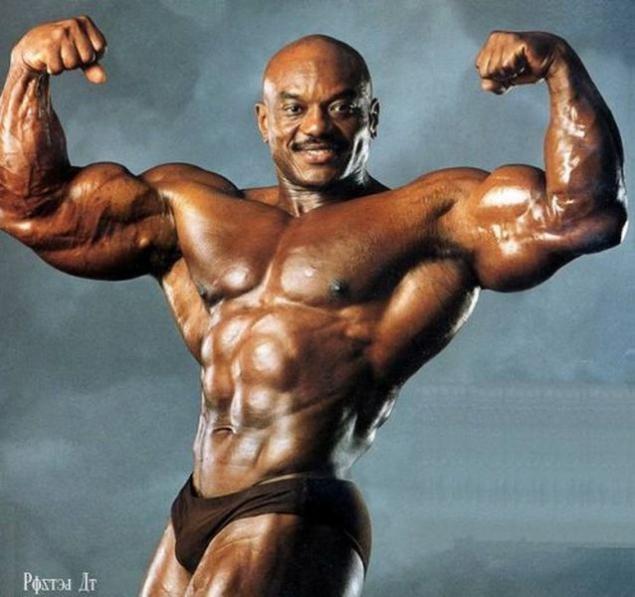 Dorian Yates - eminent English bodybuilder, six-time winner of the "Mr. Olympia" (1992 - 1997).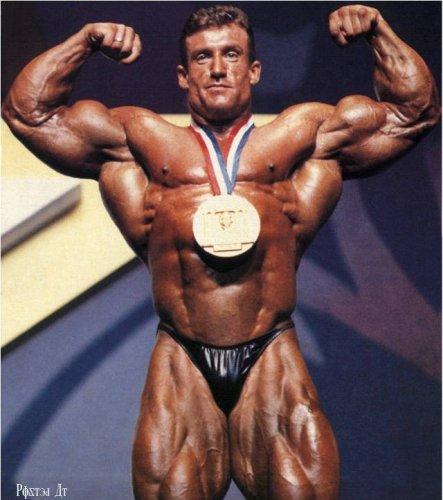 Ronnie Coleman - American professional bodybuilder, eight-time winner of the contest "Mr. Olympia" and other prestigious events.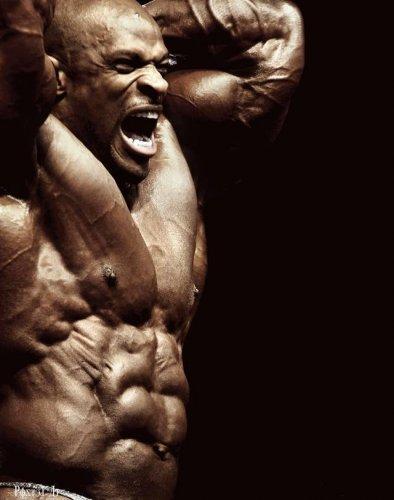 Bill Pearl - American bodybuilder 50-60x years. It is considered the first professional bodybuilder in the world.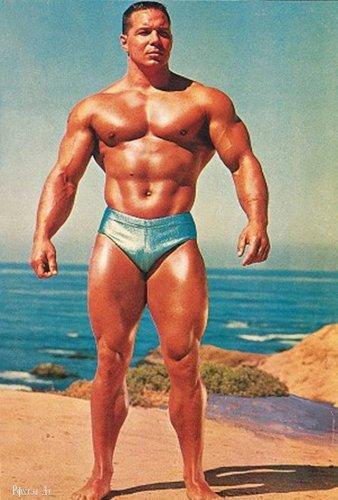 Reg Park - one of the most talented bodybuilders century, in addition to his main occupation he was a businessman and actor.