Polish photographer Maciej Dakovic, within five years of watching the streets of Cardiff, is not surprised by such things. "If I see a man in a Superman costume, for me it is okay," says Dakovic, "but I keep forgetting that other people such a spectacle is not a usual".
34-year-old photographer Matej Dakovic was really surprised to see their pictures on the front pages of British newspaper Daily Mail. Photos published articles with comments like "Removing a foreigner in our streets, these frames have turned Britain into a laughing stock".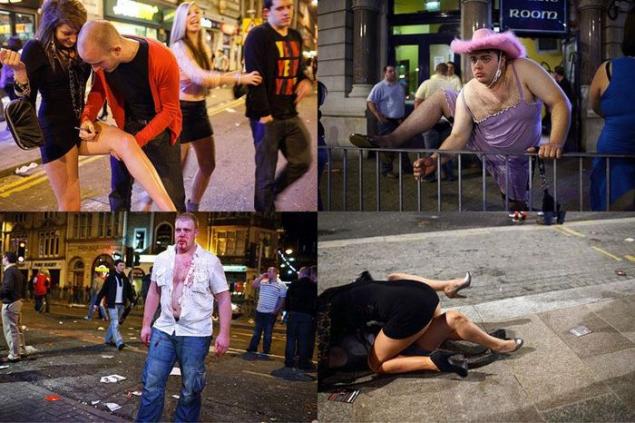 According to the newspaper Daily Mail, a Polish photographer Maciej Dakovic has destroyed the image of Welsh, transformed in the eyes obscheestvennosti "nation of incorrigible nationalists stressed neat finished alcoholics".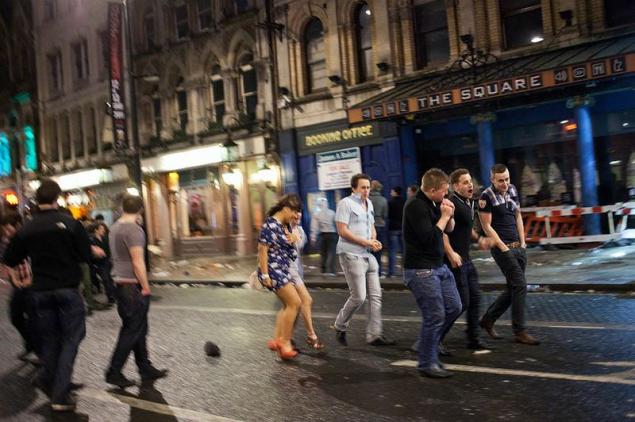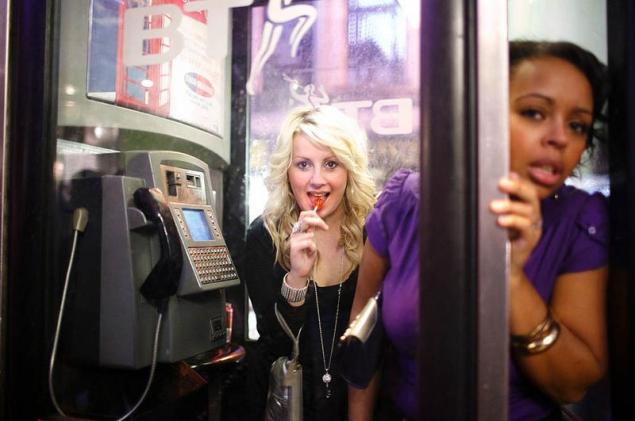 Dakovic focused on the pedestrian street of St. Mary, filled with students and revelers from all the surrounding towns and villages. Most of the scenes shot Dakovic look wild and obscene. The photographs are a selection made in five years, and does not describe the normal Saturday night in Cardiff.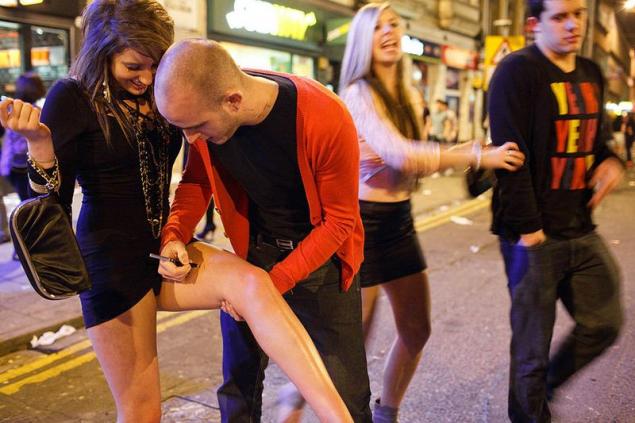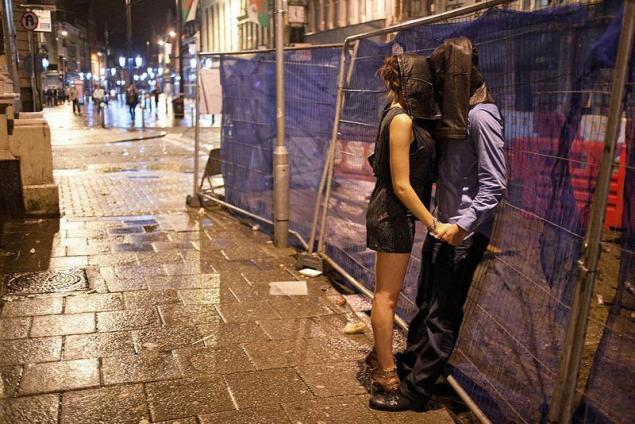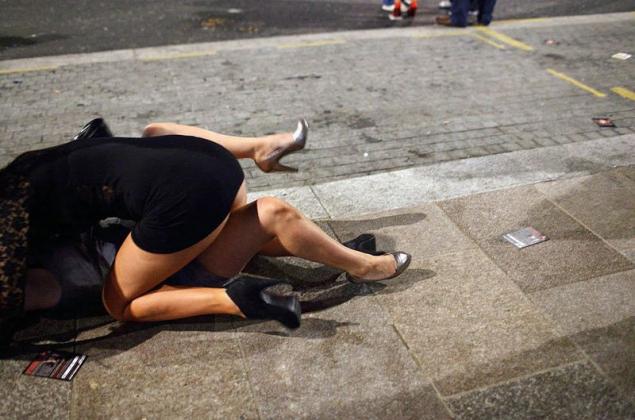 Mr. Dakovic, unlike those he photographs, trying to go unnoticed, making their shots.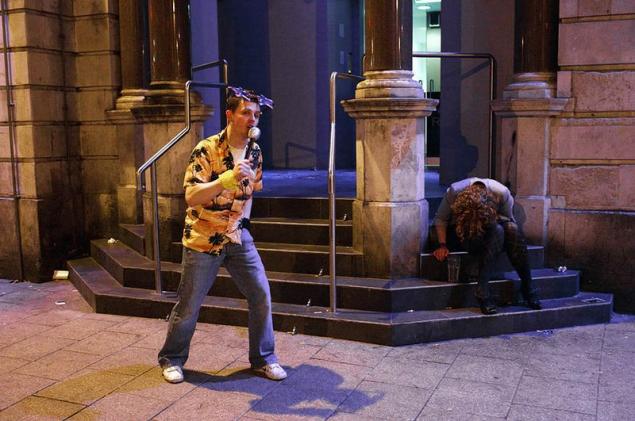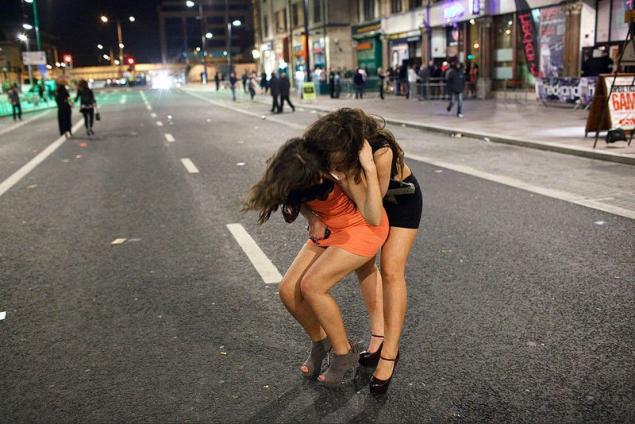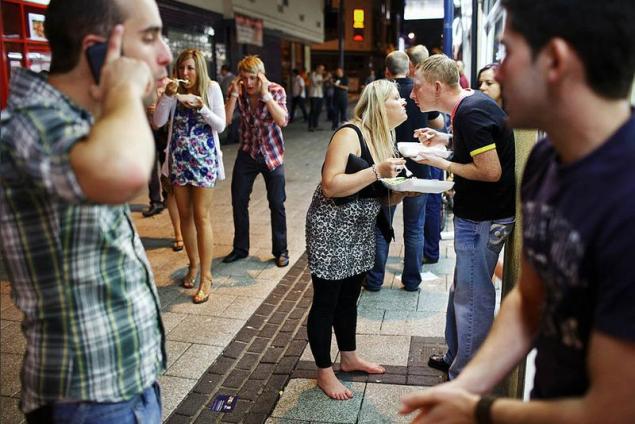 Even before the start of the active discussion of his work on Thursday (with the help of the press), Dakovic asked why he willingly immersed in this world of intoxication. But he did not see corruption in their pictures, and says he feels the adrenaline rush of being "surrounded by life." Though even he prefers to take about two or three o'clock in the morning when the atmosphere on the streets becomes a not too friendly.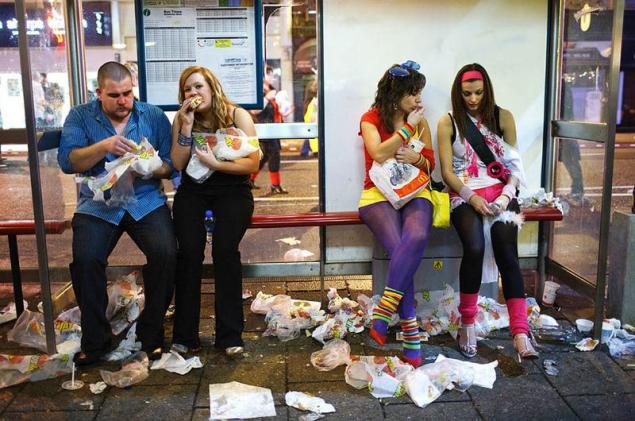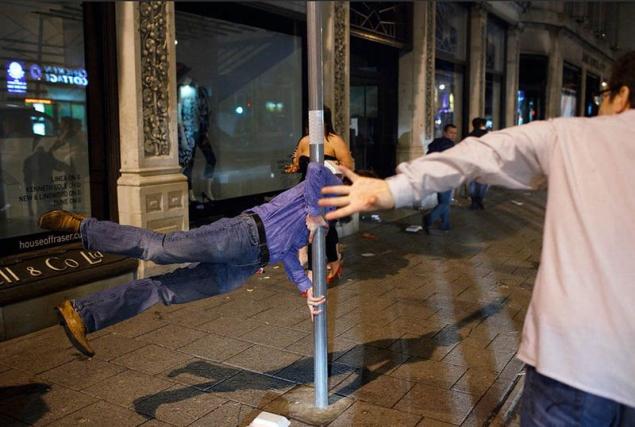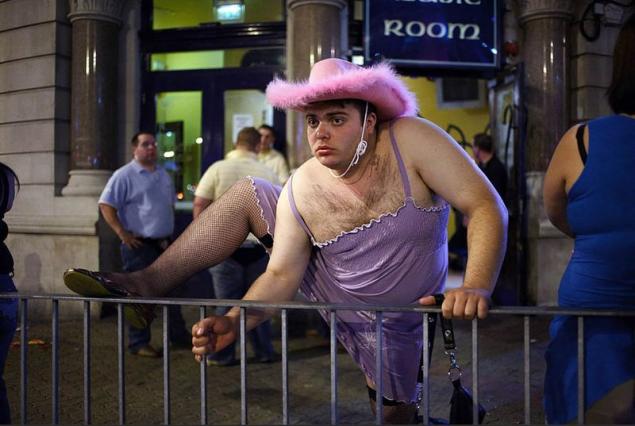 Dakovic moved to Cardiff to study, and when he began to shoot nightlife does not set itself the aim of a project. He photographed just over five years.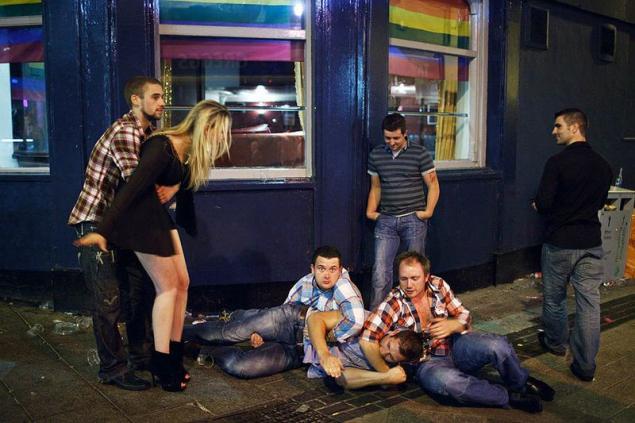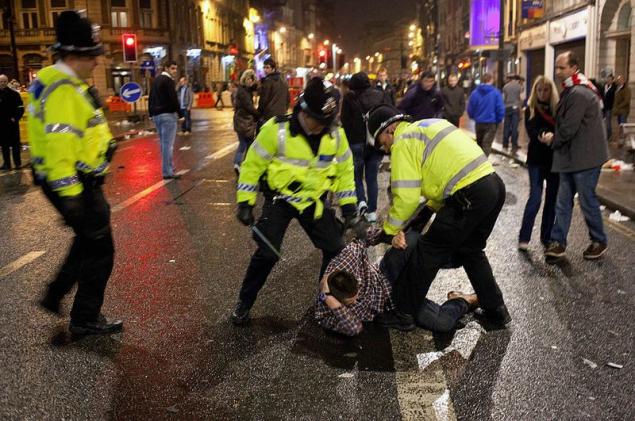 Photo report from Cardiff gained popularity at the festival Visa Pour l'Image in France, and Mr. Dakovic was shocked by the reaction of the Daily Mail article, and two thousand comments on it on the website edition. The photographer gave a interview to defend his work in television.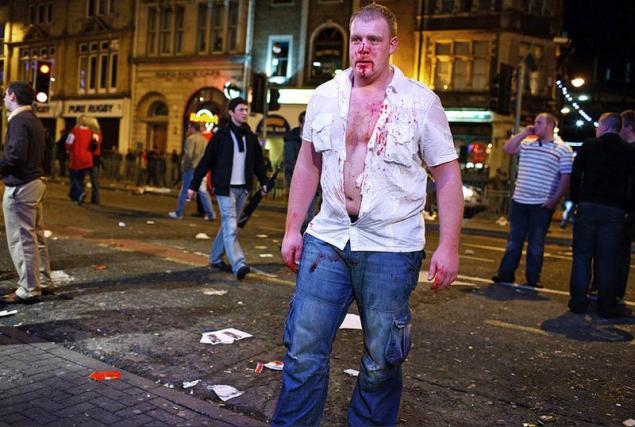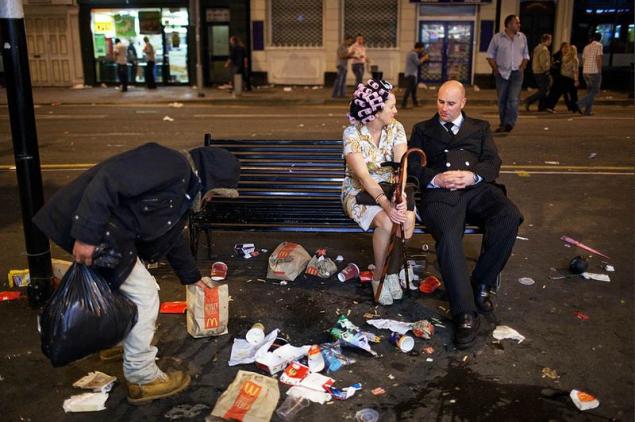 From the viewpoint of the author, the pictures do not contain anything original. "I'm just showing the nightlife of the city," he says.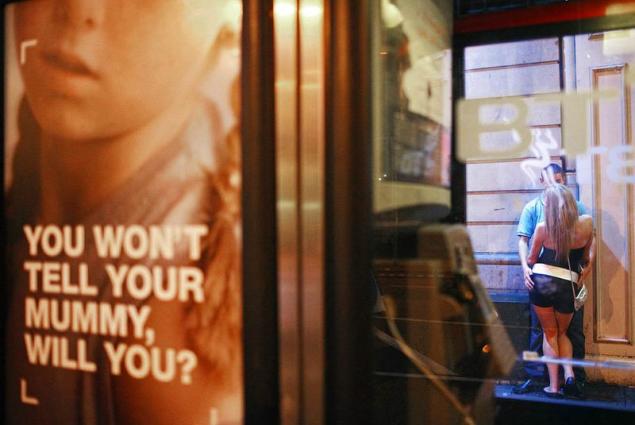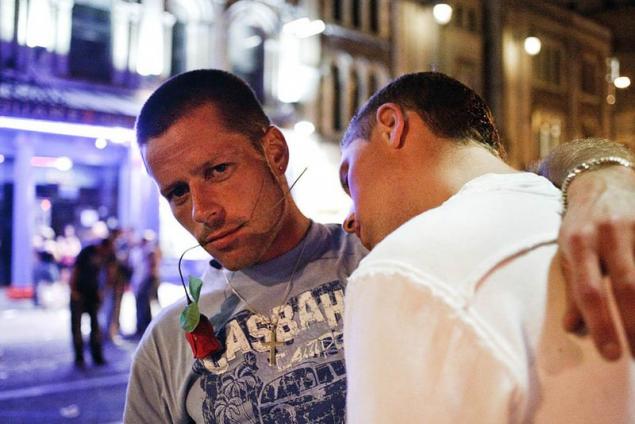 "I'm trying to be democratic, that's all. Cardiff - a beautiful city, "says Matei Dakovic.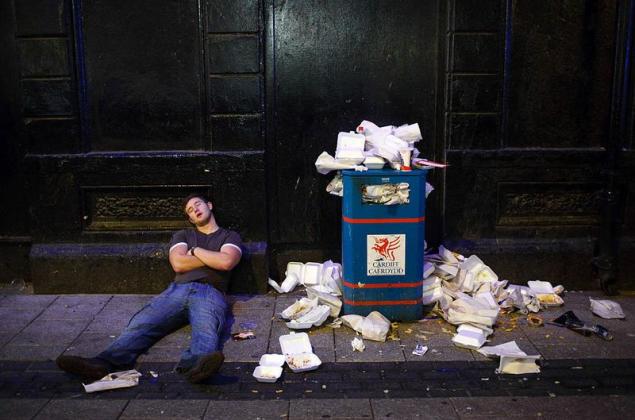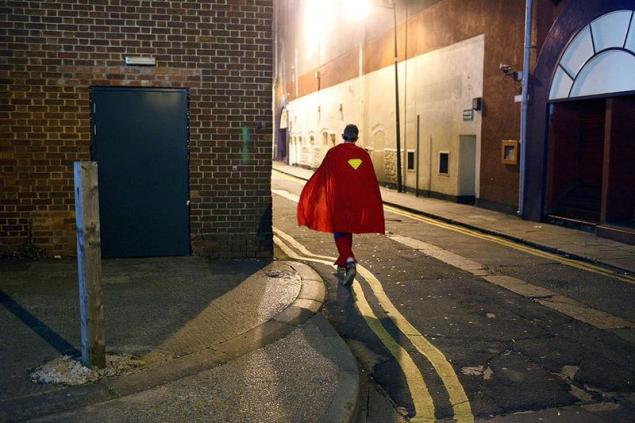 Source: bigpicture.ru