Polish photographer Maciej Dakovic, within five years of watching the streets of Cardiff, is not surprised by such things. "If I see a man in a Superman costume, for me it is okay," says Dakovic, "but I keep forgetting that other people such a spectacle is not a usual".
34-year-old photographer Matej Dakovic was really surprised to see their pictures on the front pages of British newspaper Daily Mail. Photos published articles with comments like "Removing a foreigner in our streets, these frames have turned Britain into a laughing stock".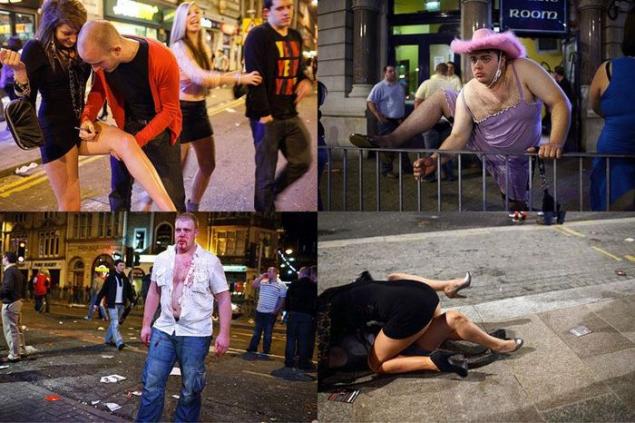 According to the newspaper Daily Mail, a Polish photographer Maciej Dakovic has destroyed the image of Welsh, transformed in the eyes obscheestvennosti "nation of incorrigible nationalists stressed neat finished alcoholics".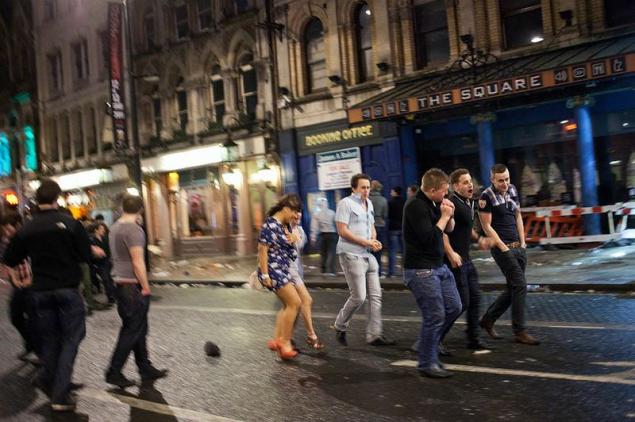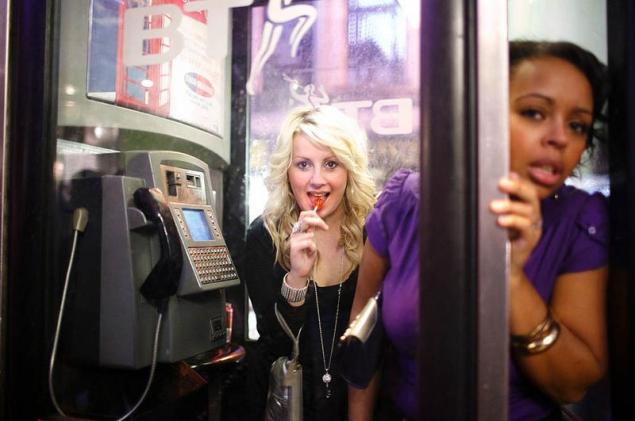 Dakovic focused on the pedestrian street of St. Mary, filled with students and revelers from all the surrounding towns and villages. Most of the scenes shot Dakovic look wild and obscene. The photographs are a selection made in five years, and does not describe the normal Saturday night in Cardiff.