18-year-old Patrick decided to go in the footsteps of his dad Arnold - he just loves intense training.
But Dad in these years, looked different.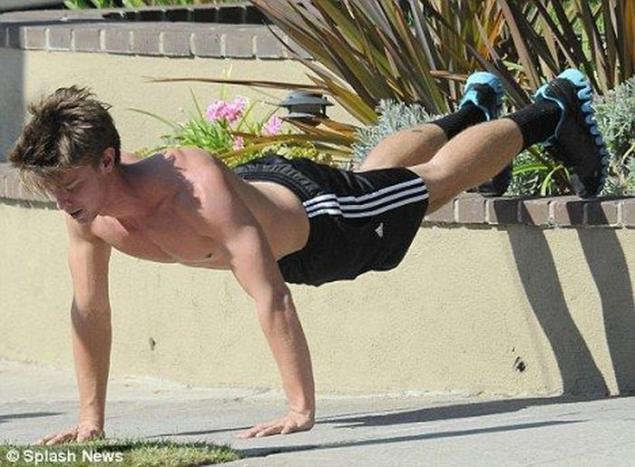 Patrick - one of four children of Arnold Schwarzenegger and Maria Shriver.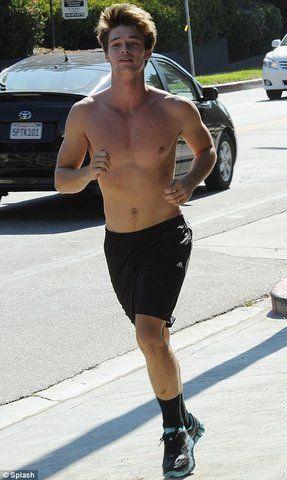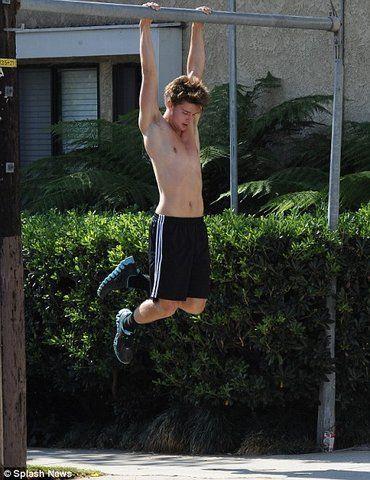 Arnold began to conquer America in 21 years, having arrived from his native Austria.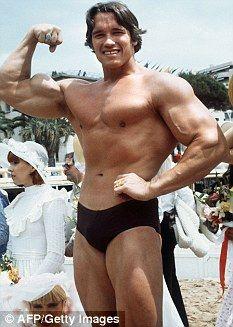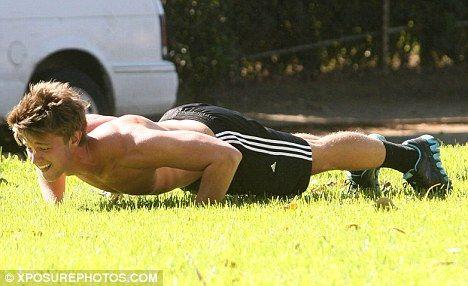 Personal trainer encourages Patrick.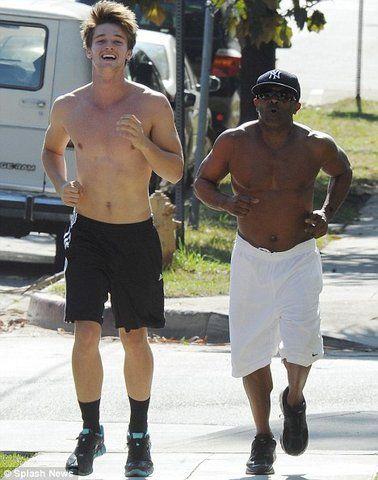 Well, it does not engage if the words "I am the son of Schwarzenegger" you all look back critically from head to toe?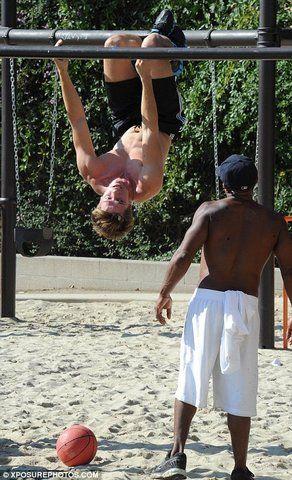 Source: radulova.livejournal.com