In Russia, children tend to surprise. 15-year-old Julia Lipnitskaya became Olympic champion and hit Vladimir Putin. But the 14-year-old Mariana Naumova struck Arnold Schwarzenegger. What? Read on. Be sure she will surprise you and.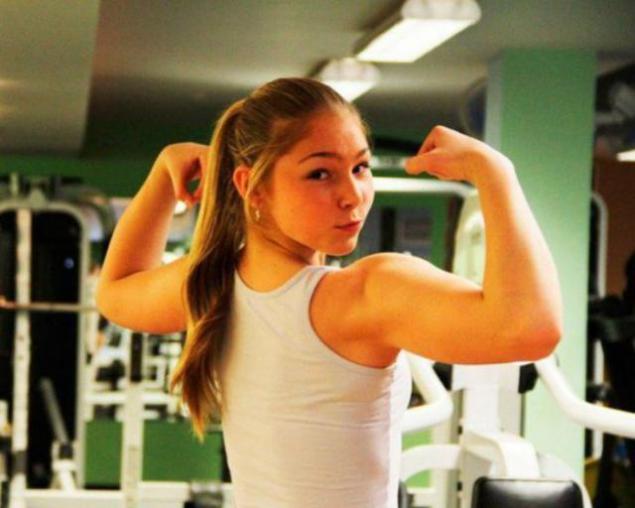 Mariana only 14 years old, but she has already hit most of Arnold Schwarzenegger in competitions "Arnold Classic».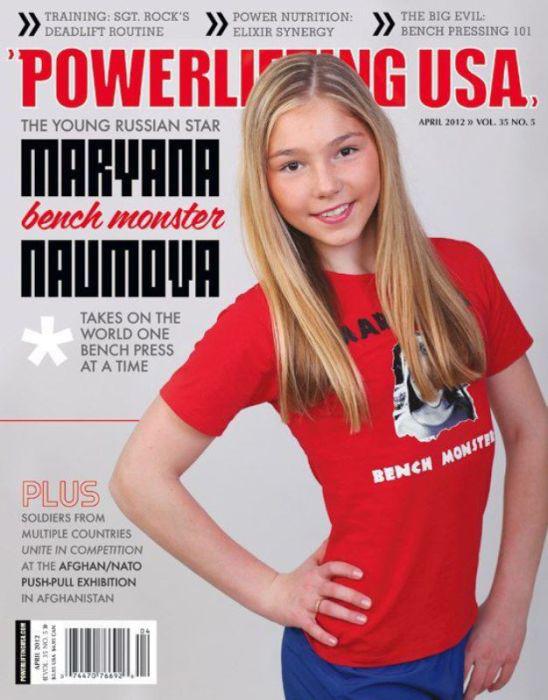 She set a new record in the bench press bar laying without equipment - 120 kilograms! Just think - 14 years, girl, 120 kg.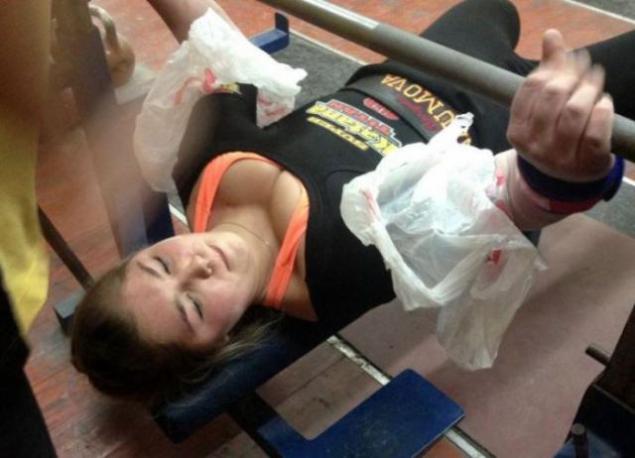 In his young age Mariana can already boast of familiarity with many celebrities.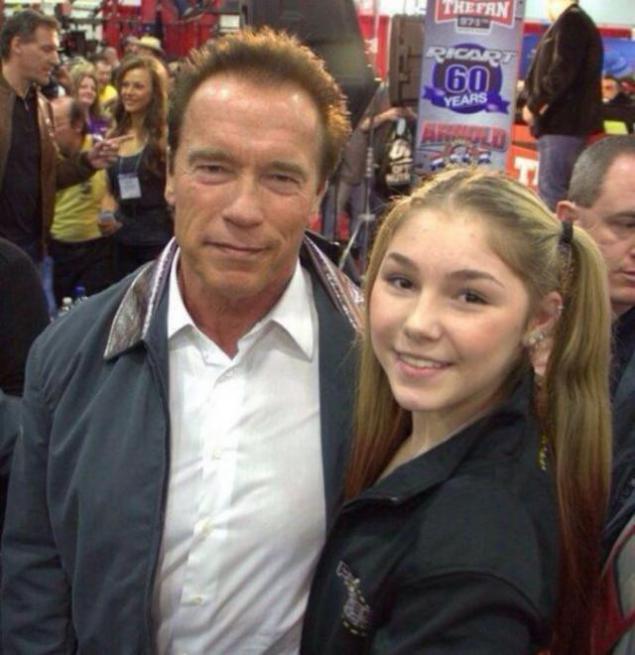 Legend Bodybuilding Ronnie Coleman.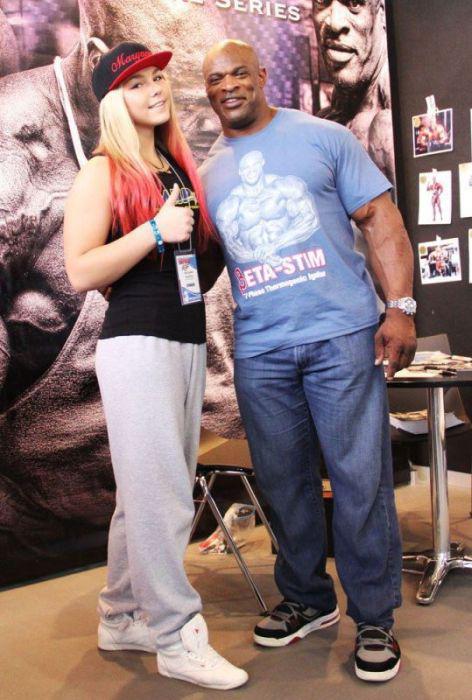 Denis chicken and Vladimir Kravtsov.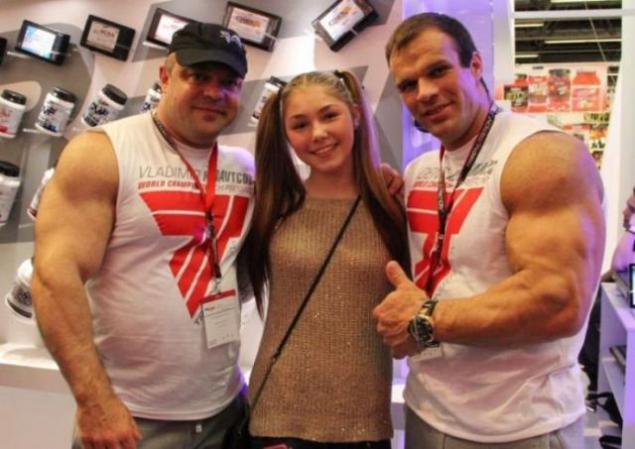 With some unknown bearded me :)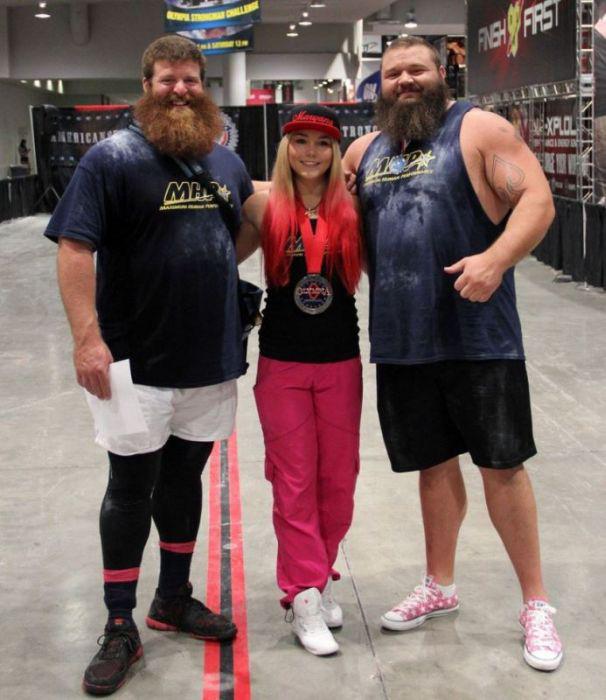 P.S. And this is a photo I liked the most. Very emotional. Here she is only 11 years old.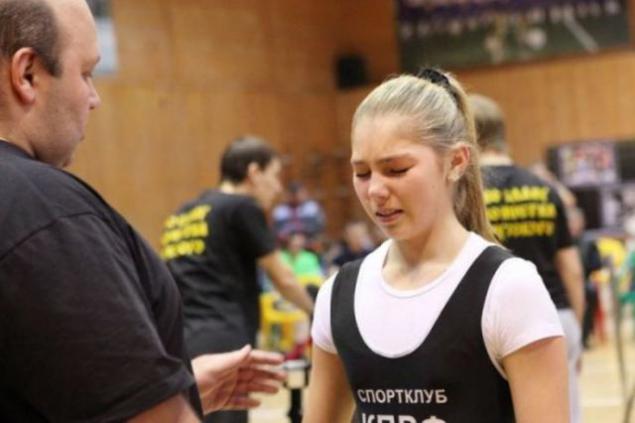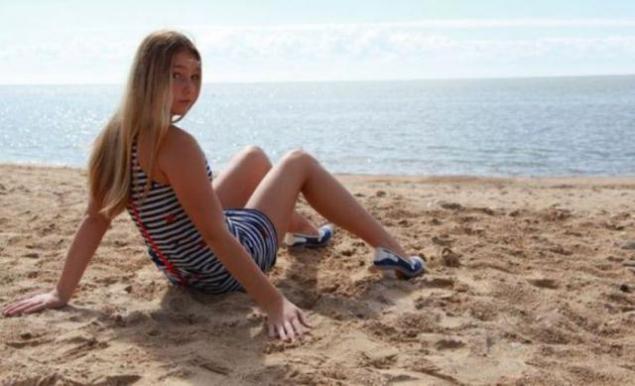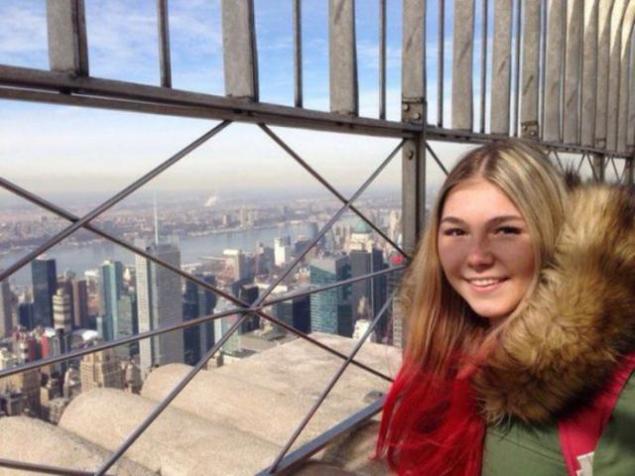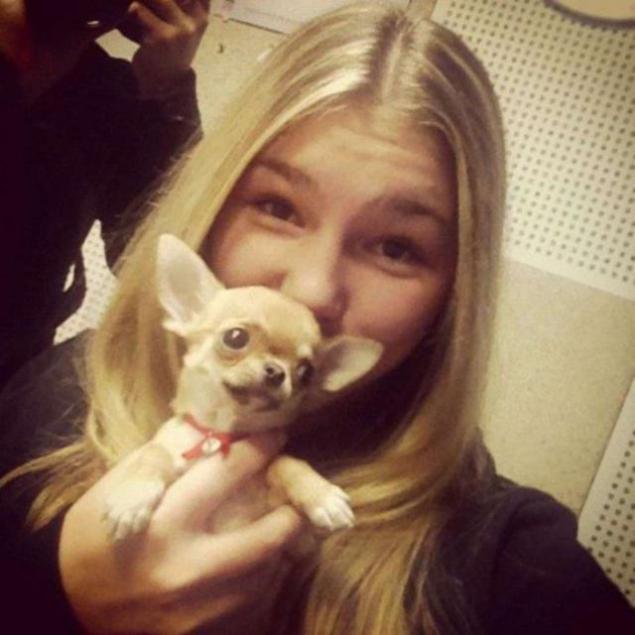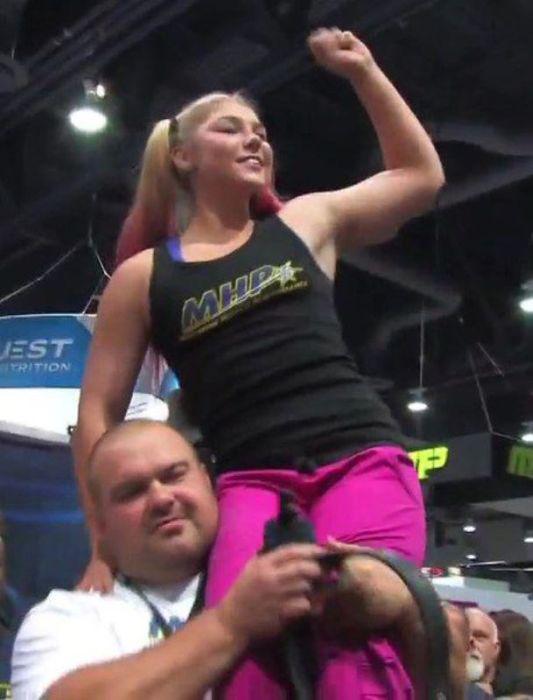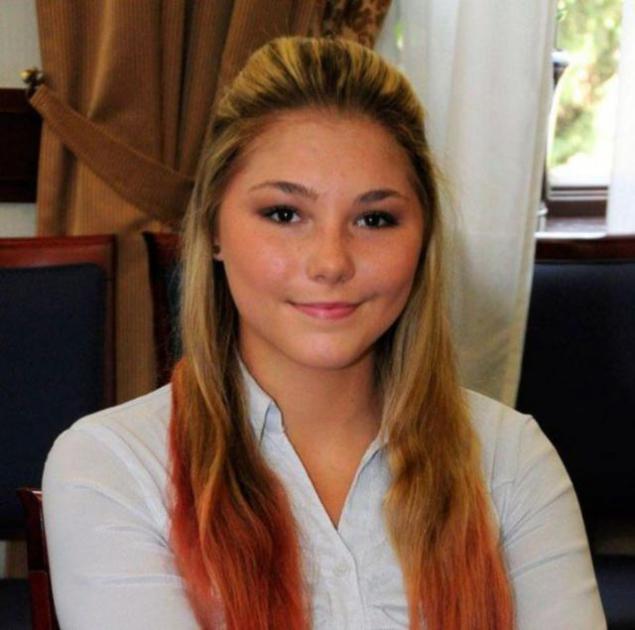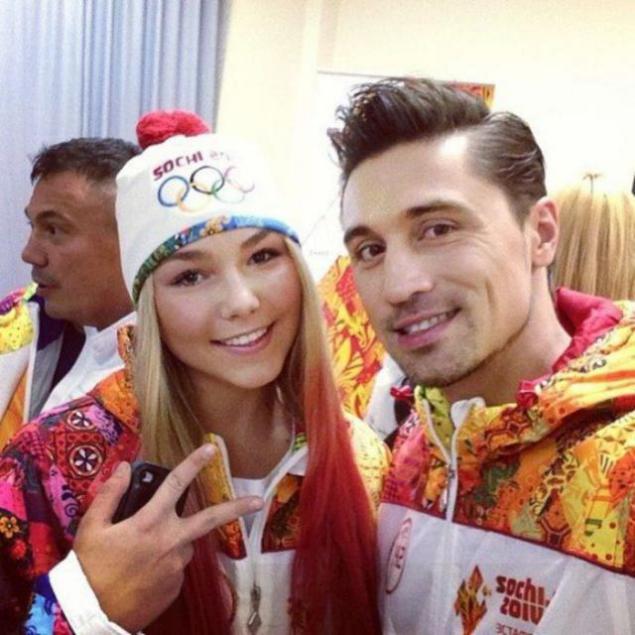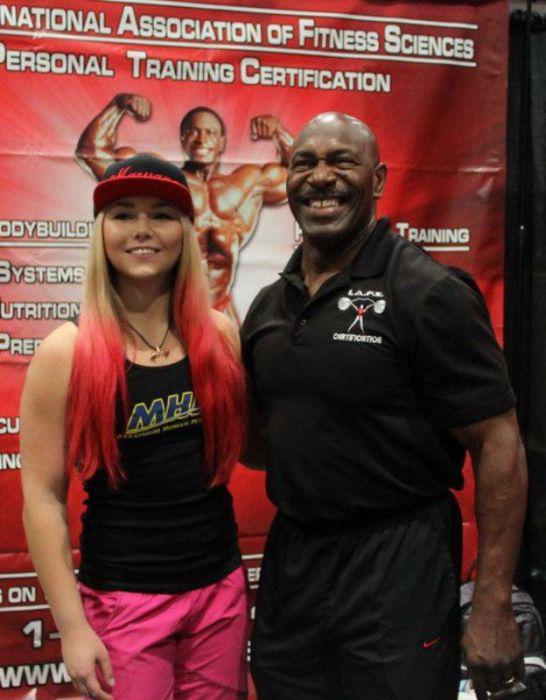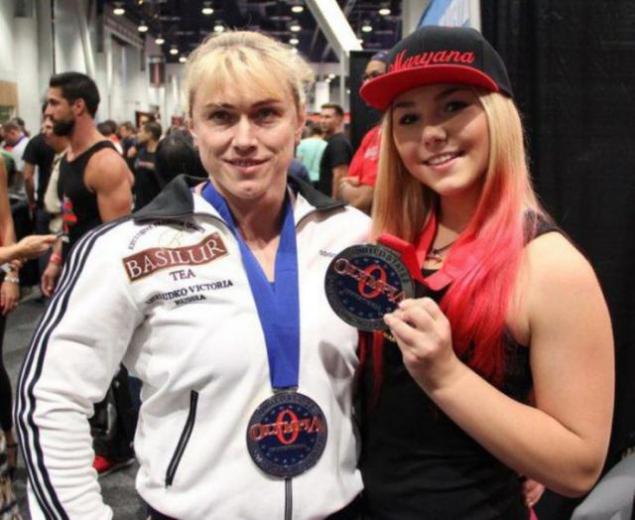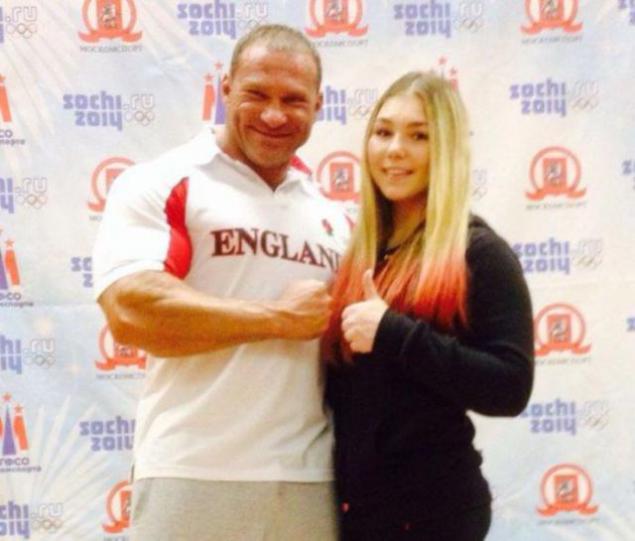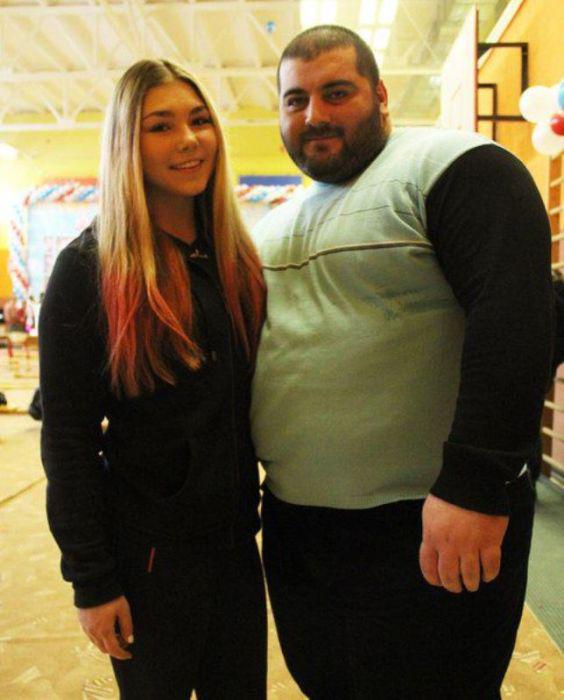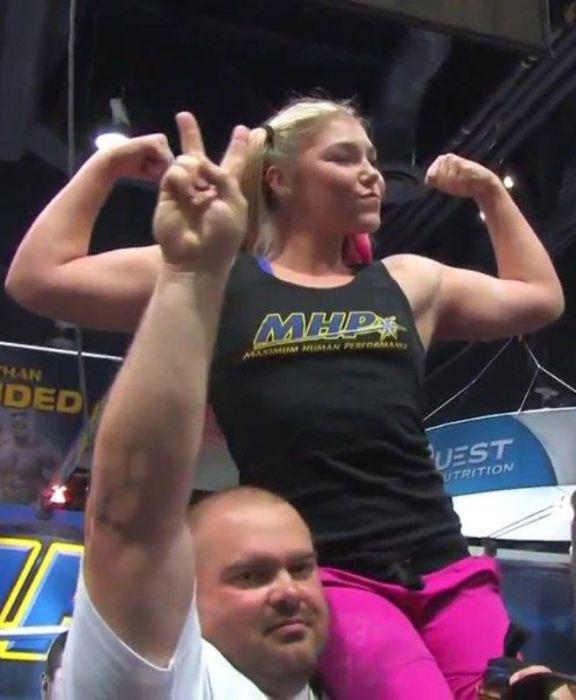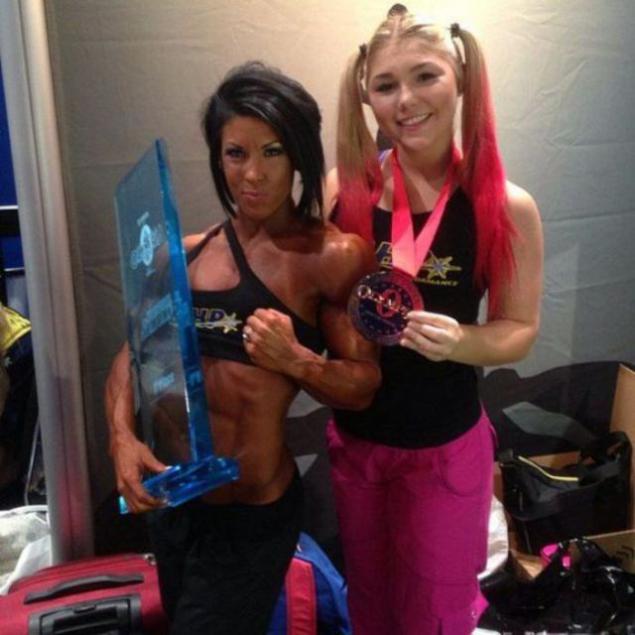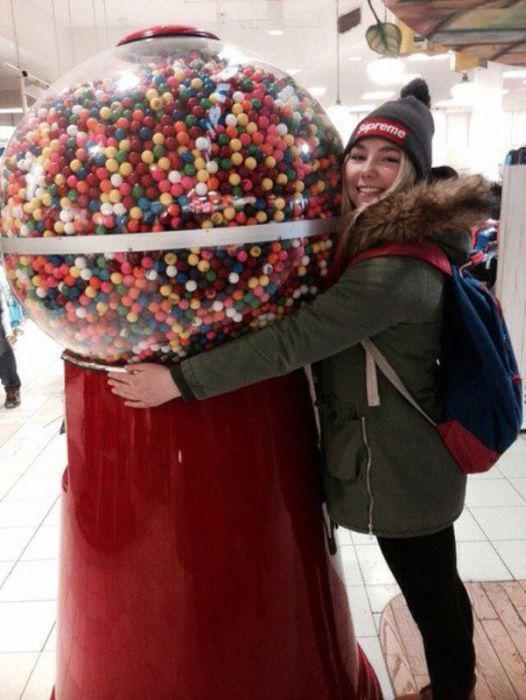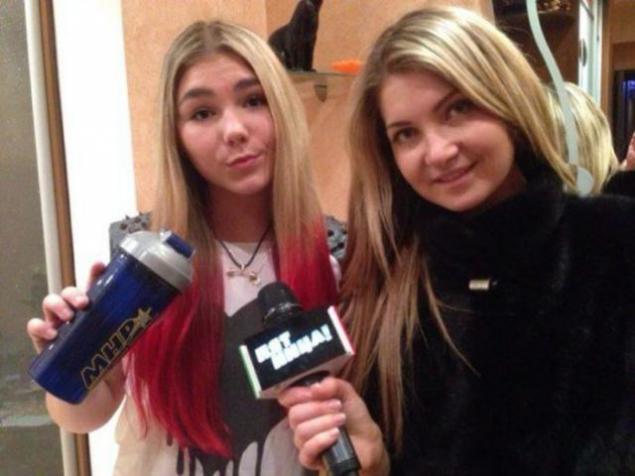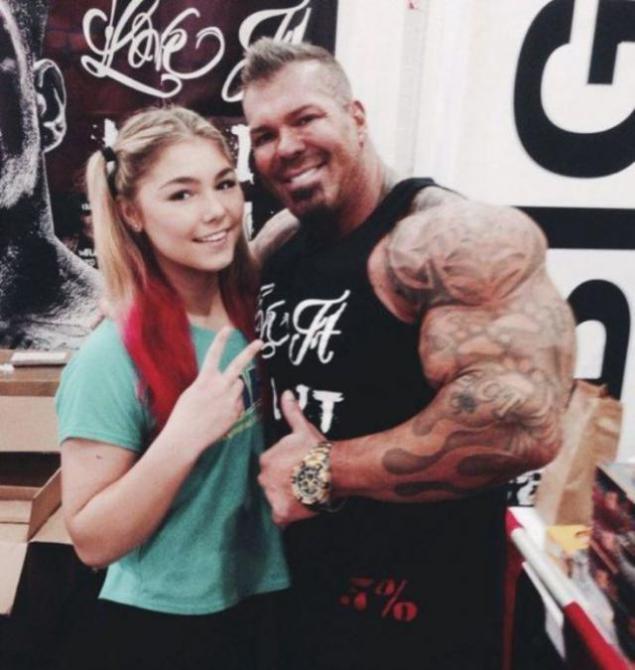 Young Mariana Naumova set a personal record in the bench of the bar without equipment.
Recently in the US state of Ohio, Columbus ended multifestival power sports under the name "Arnold Classic". Within the framework of competitions Russian 14-year-old world champion in the bench press bar laying Mariana Naumova updated its own record and has become one of the best athletes the world in its category, reports "Interfax" referring to a source in the Russian Powerlifting Federation.
Russian has improved its record in the bench of the bar without equipment, which now stands at 120 kg.
"Teeny champion congratulated the record himself, Arnold Schwarzenegger. In addition to the plaque of the tournament, Mariana was invited to the casting of one of Hollywood film companies, "- the report says.
Recall the famous bodybuilder, actor and former Governor of California Arnold Schwarzenegger is also the organizer of the festival "Arnold Classic". His tournament represented more than 40 sports, including bodybuilding, powerlifting, strongmen, weightlifting and martial arts.
Mariana Naumova was born April 22, 1999 in Moscow. It is an absolute world record holder 2010 - 2013 period. In its arsenal of more than 15 world records in the bench press barbell lying among adolescent girls by version number Powerlifting Federation.
Hence