I propose to look at aerial photos of the rally, which was held December 10 at the Swamp area.
Shooting was done with the help of radio-controlled model helicopter, which is in the process several times unsuccessfully been fired from the pistol.
See also photos from rallies in different countries, under the cut.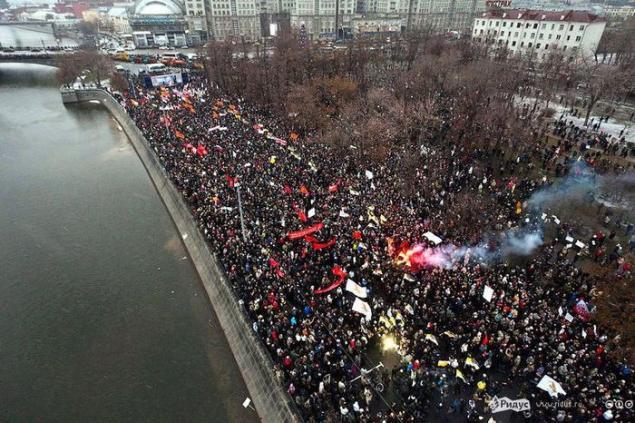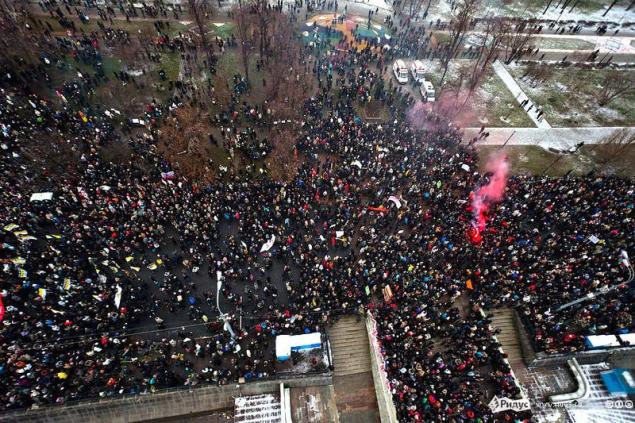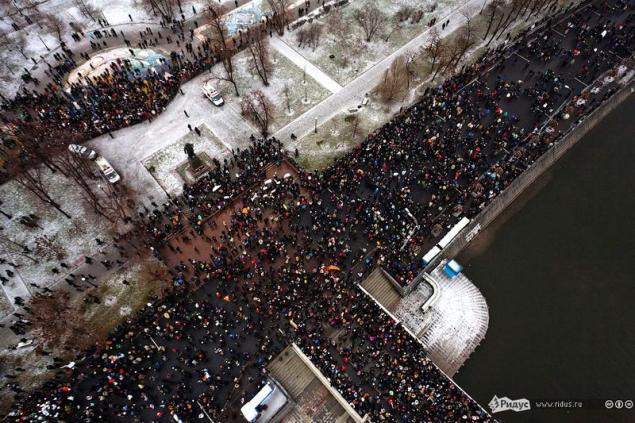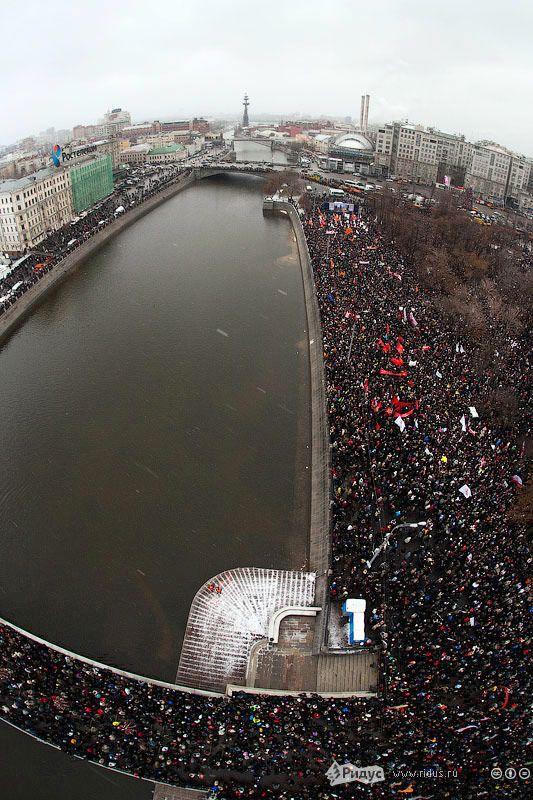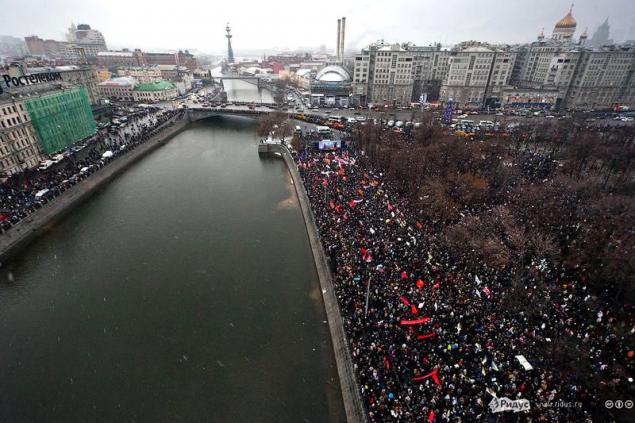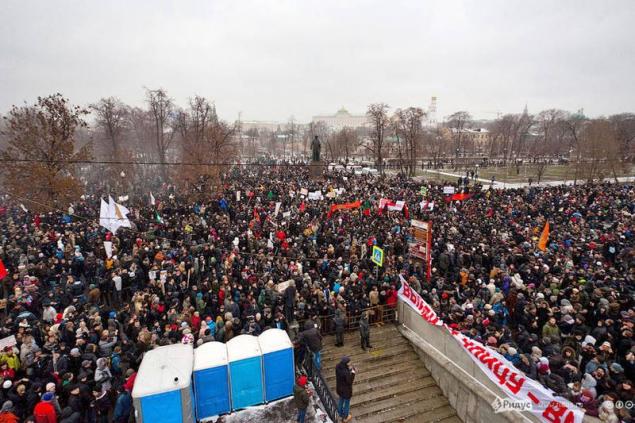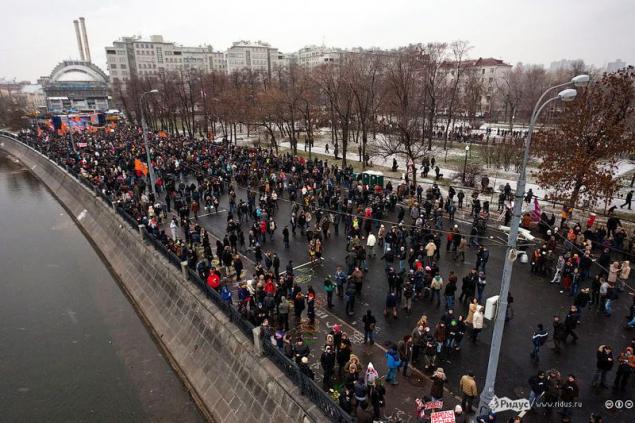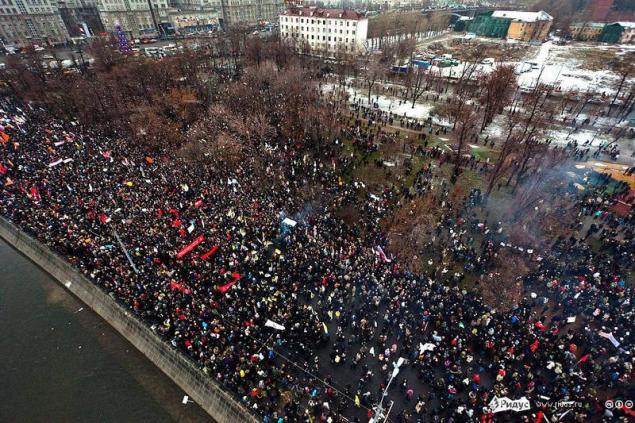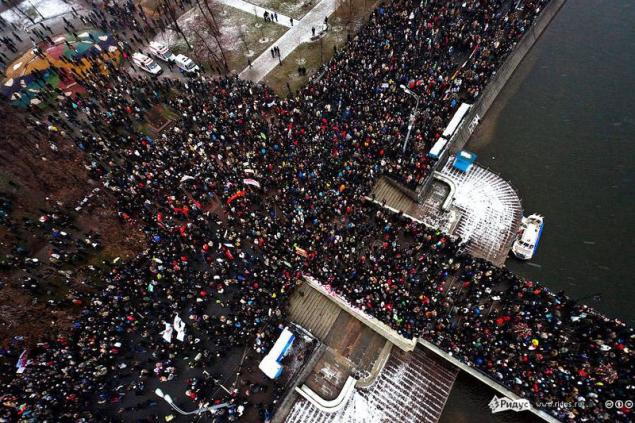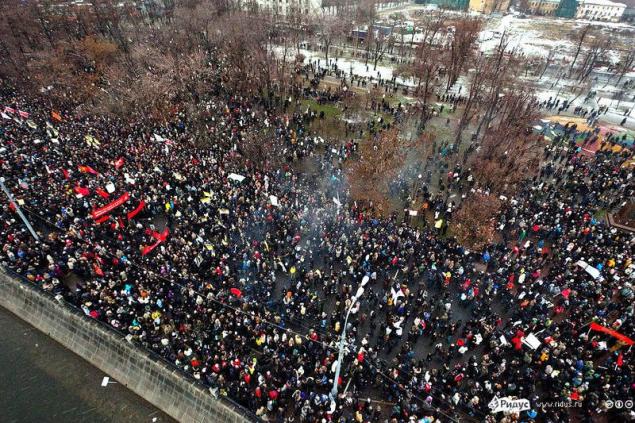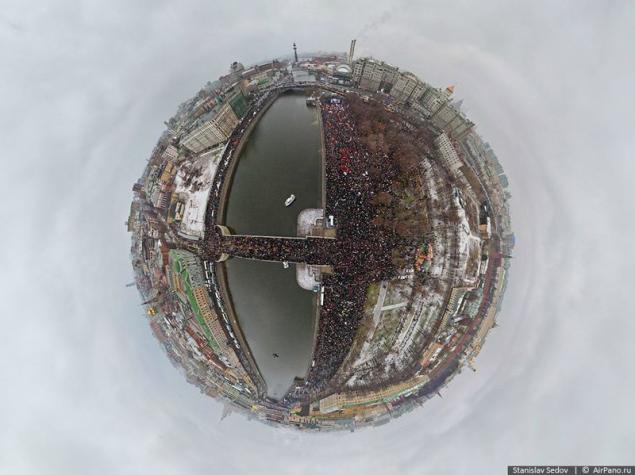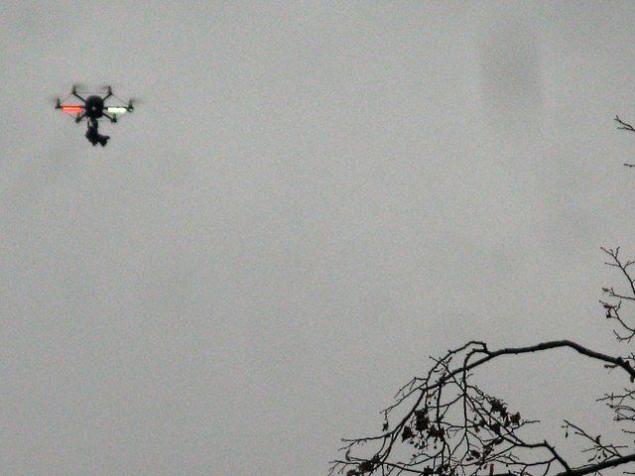 Source:
www.ridus.ru
Canberra, Australia:
Tokyo, Japan: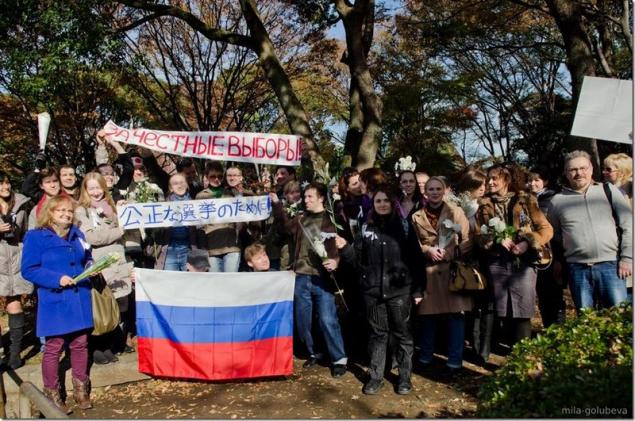 Kiev, Ukraine: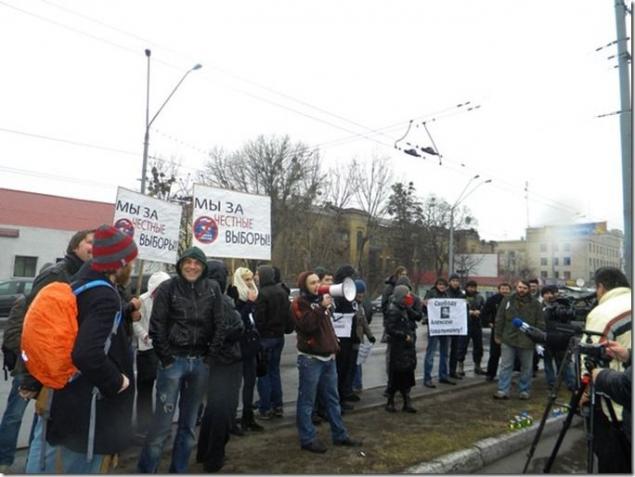 Limassol, Cyprus: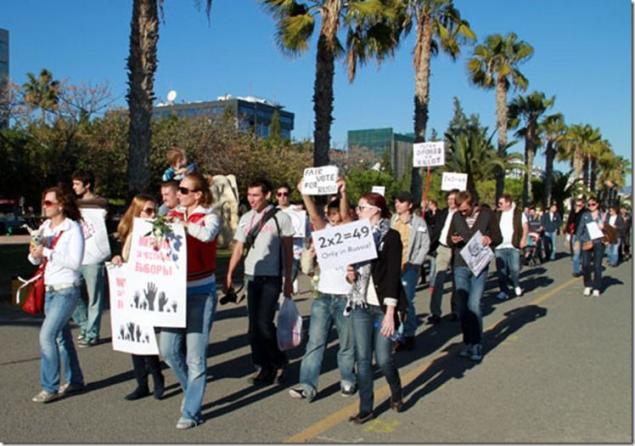 Odessa, Ukraine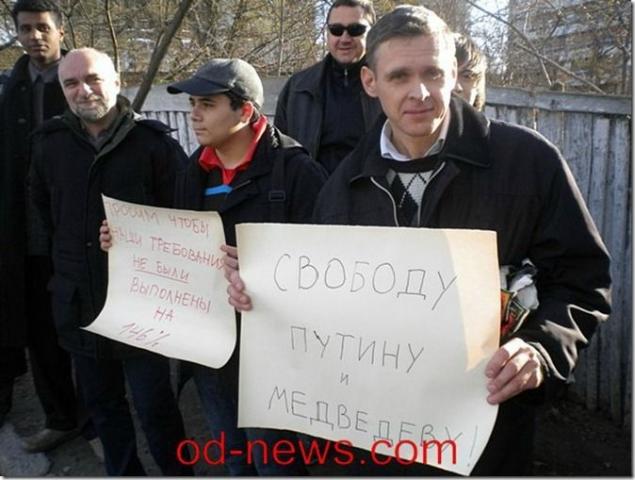 Seoul, Korea: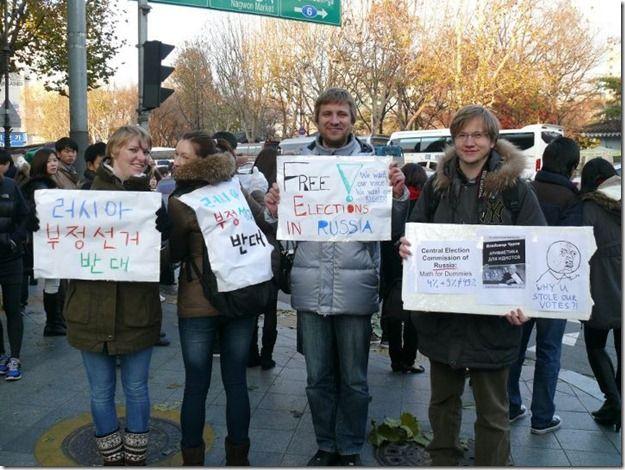 Thailand (effigy burned!):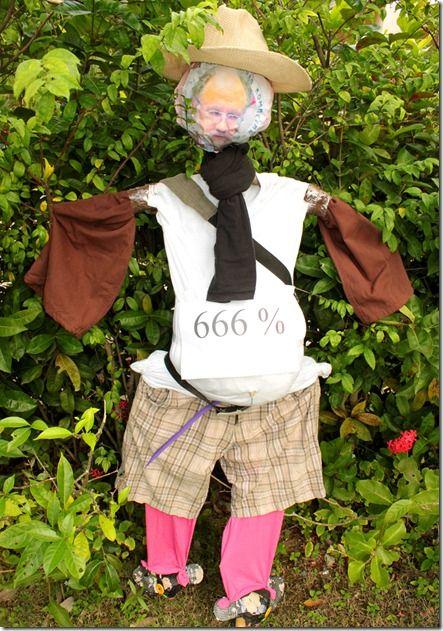 Tallinn, Estonia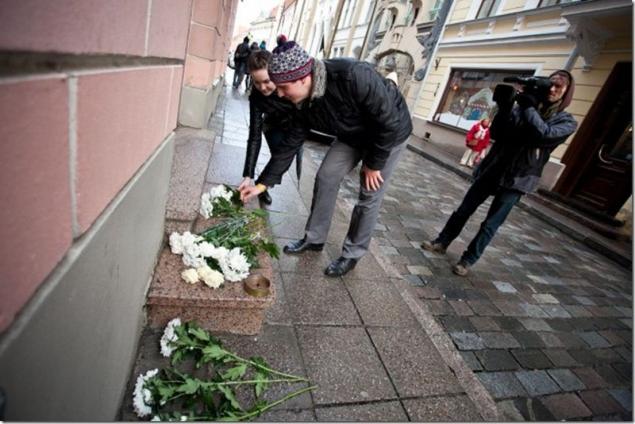 Tel Aviv, Israel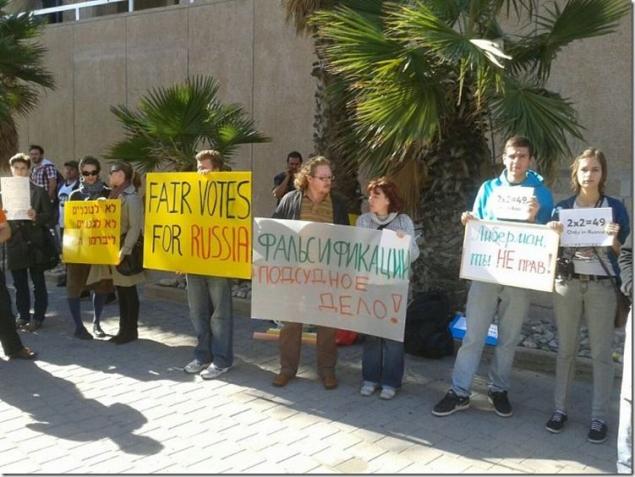 Varna, Bulgaria
Helsinki, Finland: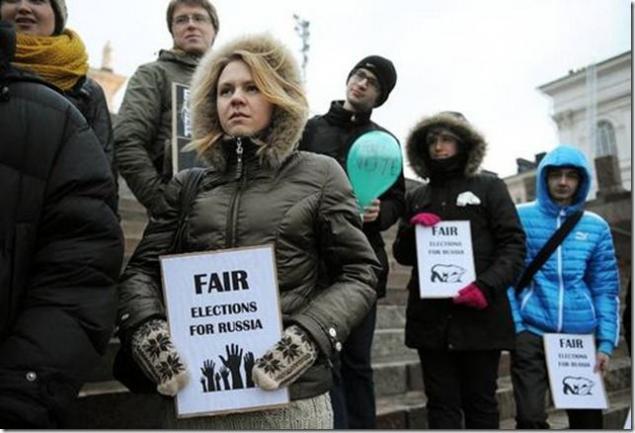 Stockholm, Sweden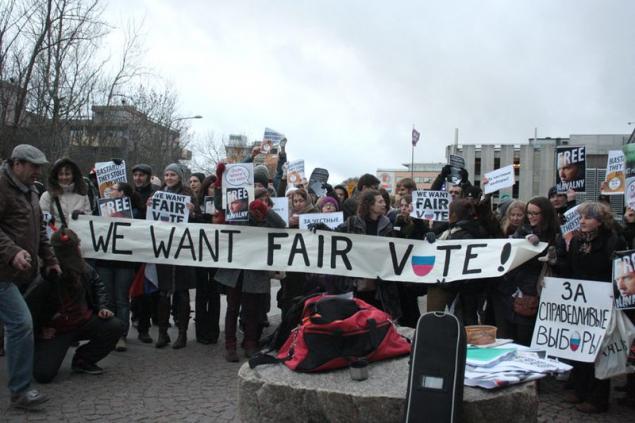 Budapest, Hungary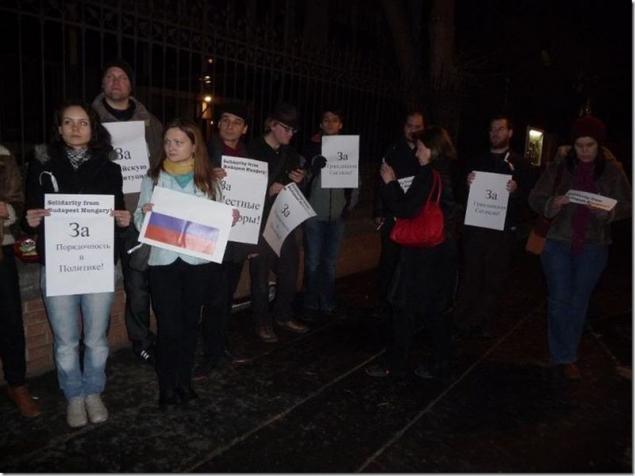 Oslo, Norway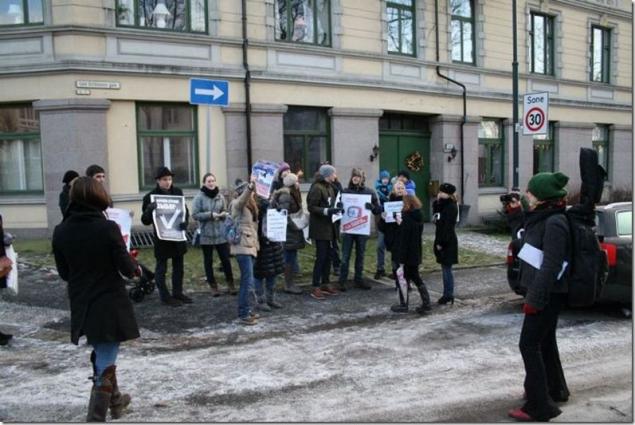 Riga, Latvia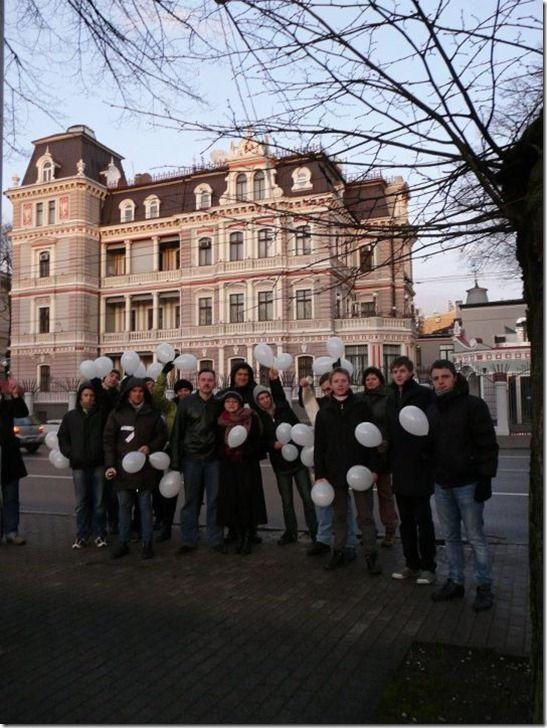 Cologne, Germany:
Berlin, Germany: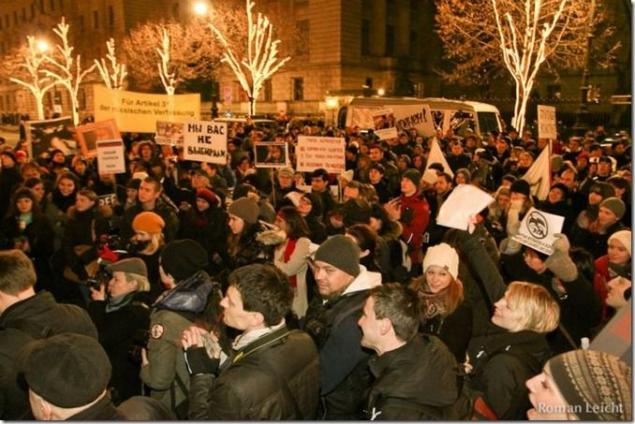 Hamburg, Germany: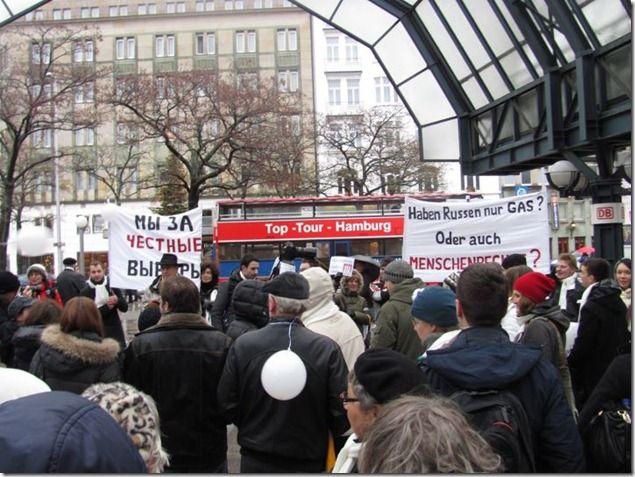 Munich, Germany:
Prague, Czech Republic: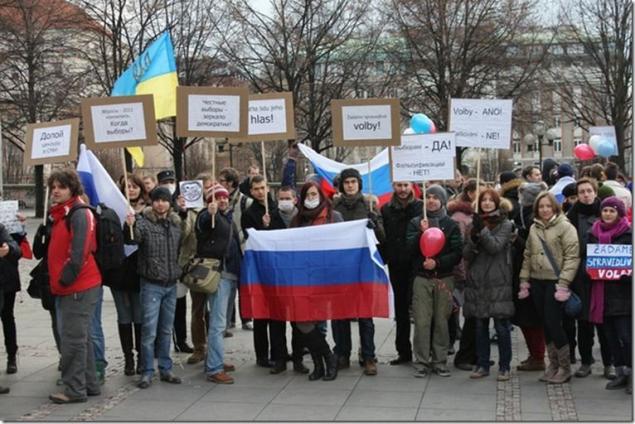 Rome, Italy: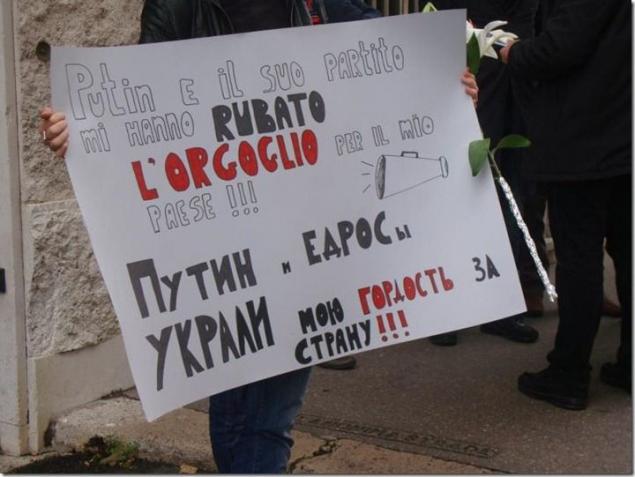 Freiburg, Germany: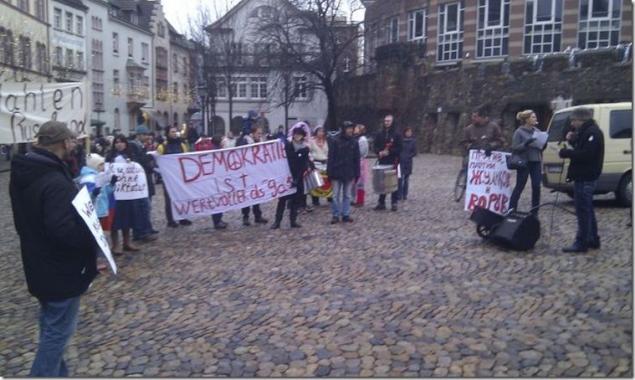 Frankfurt, Germany: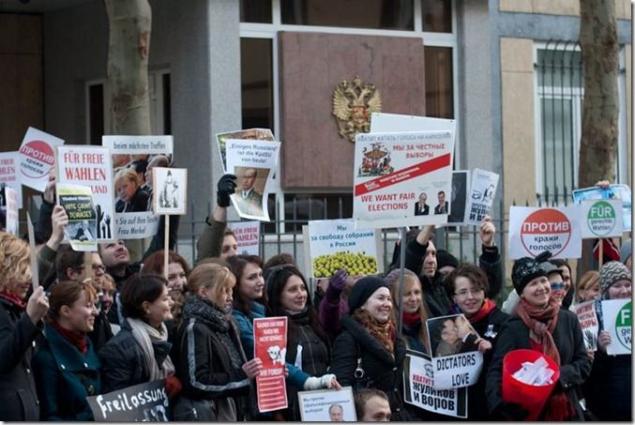 Paris, France: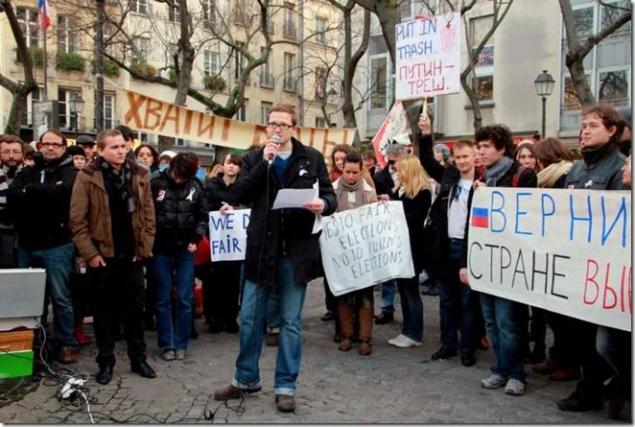 London, England: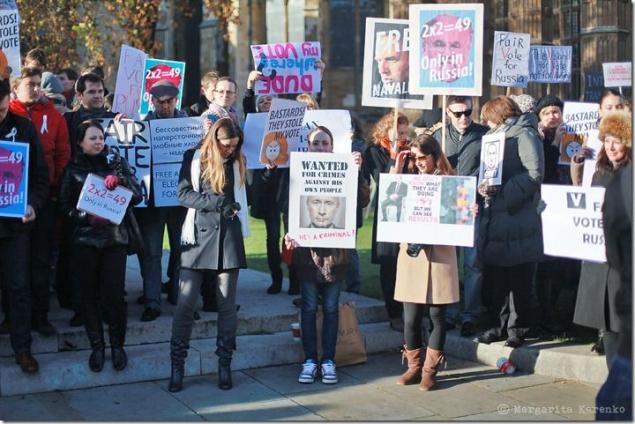 The Hague, Netherlands: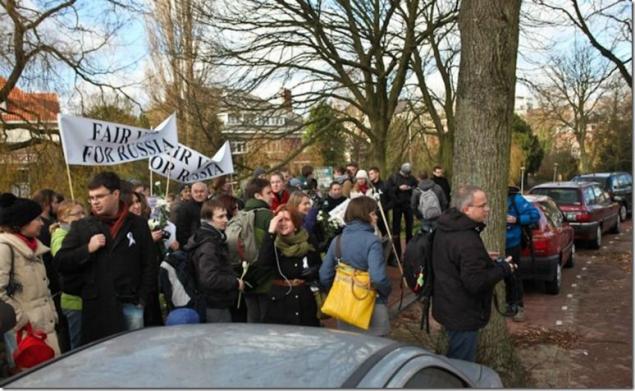 Geneva, Switzerland: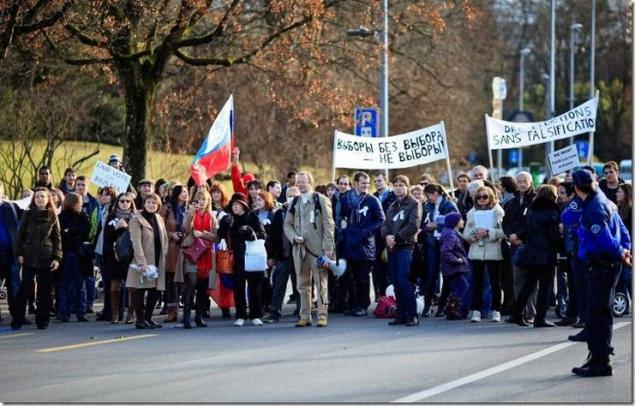 Lyon, France:
Barcelona, ​​Spain: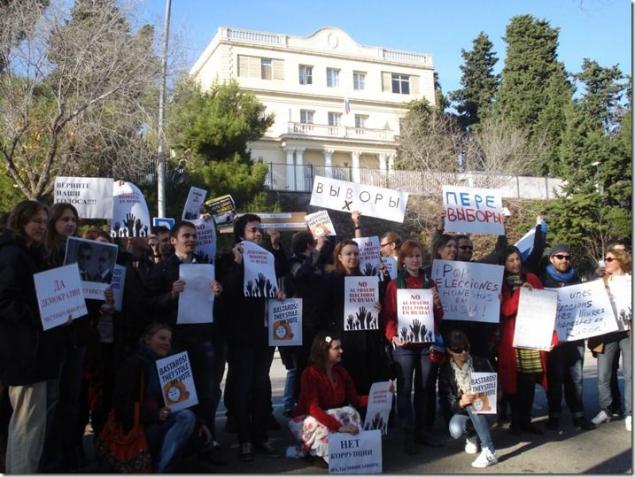 Madrid, Spain: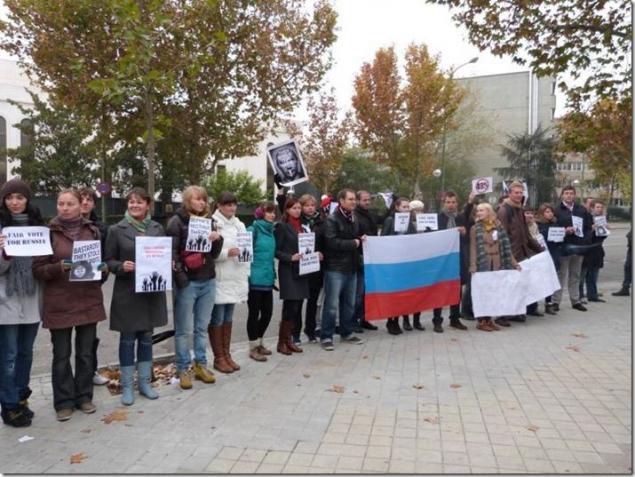 Boston, USA:
Montreal, Canada: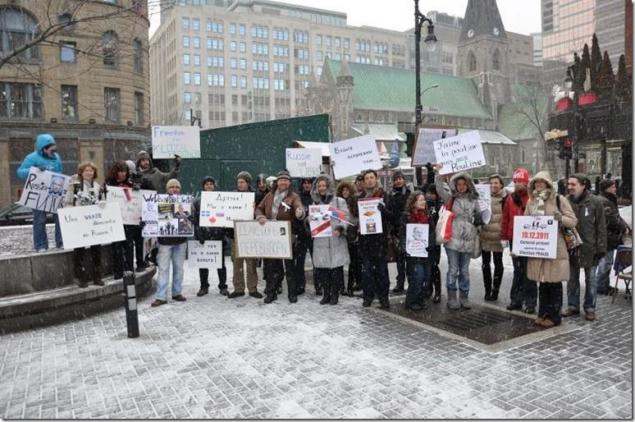 New York, USA: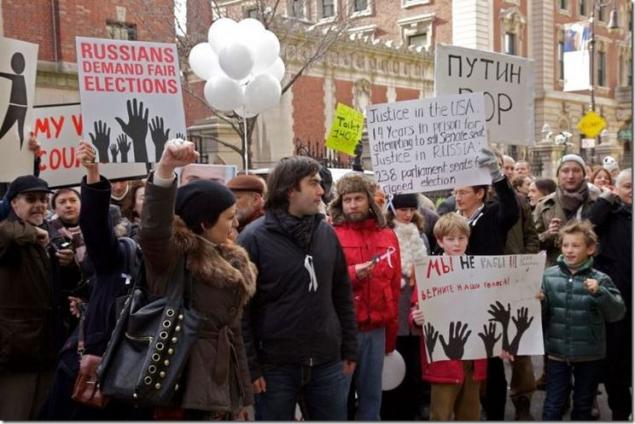 Washington, USA (Hillary Clinton somehow can not see!):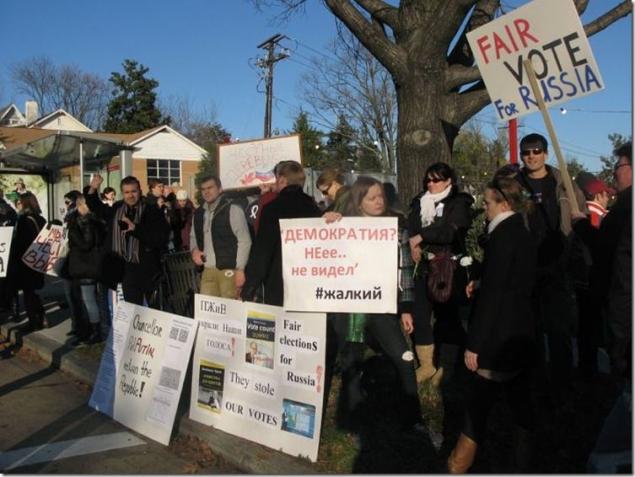 Toronto, Canada: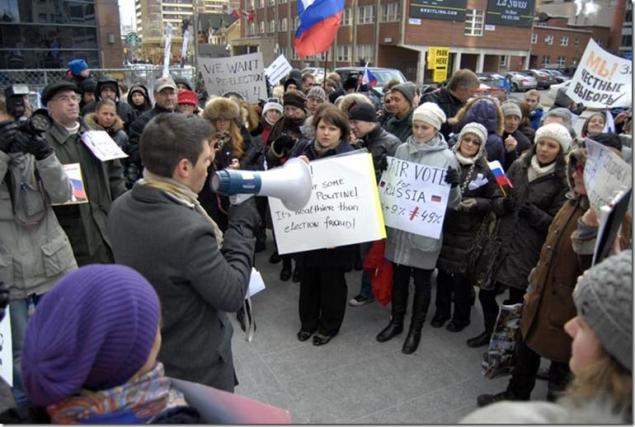 Chicago: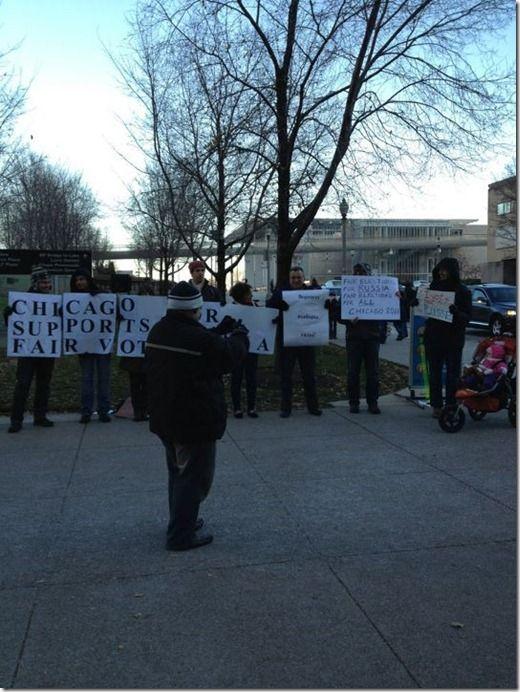 San Francisco, USA: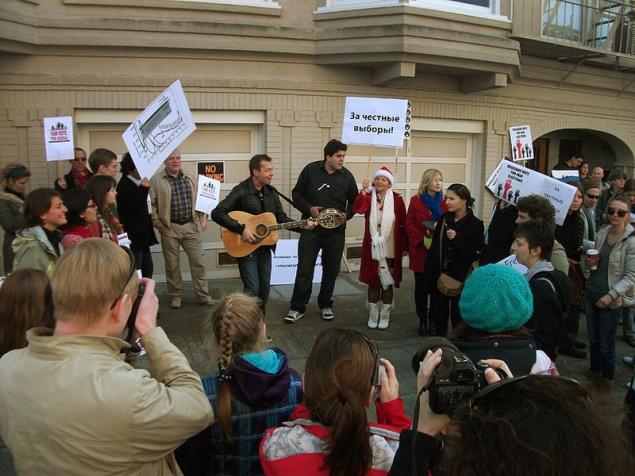 Los Angeles, USA: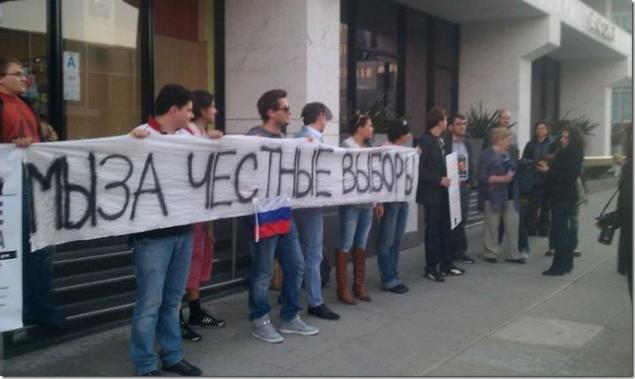 Vancouver, Canada: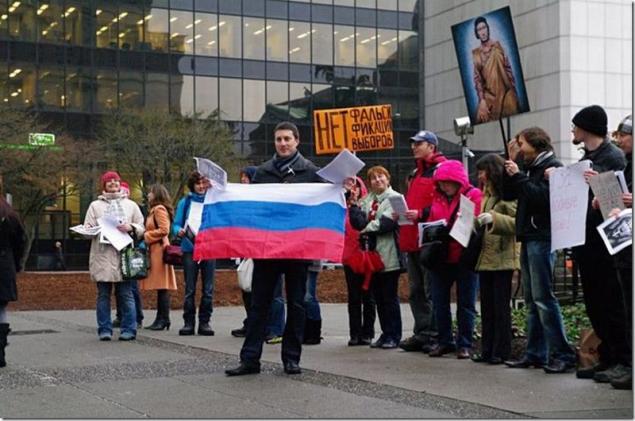 Source: tebedam.livejournal.com