Author: The world's only 5 Disneyland: two in the United States (in the states of Florida and California), one in Tokyo, one in Hong Kong and the last in the suburbs of Paris.
Actually, I suspect that we visited Paris only because of the fact that my friends wanted to go to Disneyland, but it does not matter.
Actually in Monday early in the morning we left, which is surprising in time we have not even got stuck in traffic.
And of course as soon as we got out of the car and went to the amusement park, according to the law of meanness weather dramatically deteriorated and the rain.
When they reached the entrance, we were surprised to find a rather large place, where we spent another half hour, at that time we did not know that this place was the smallest in which we will defend to this day.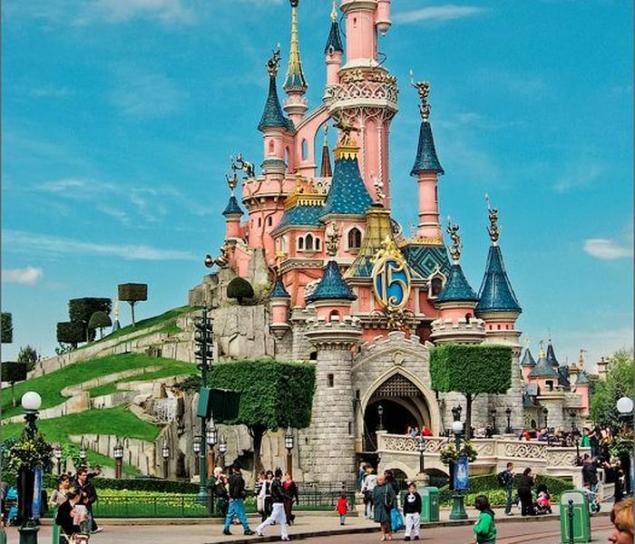 1. The weather was nasty, enterprising French right at the cashier all offered for a couple of euros to buy a raincoat.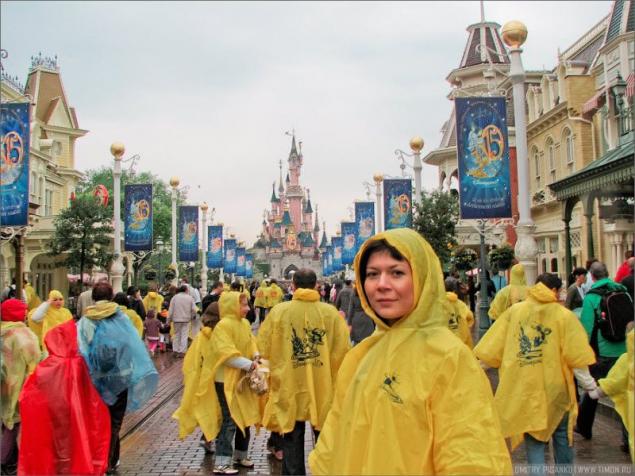 2. As you can see, in this weather, the view opens rather dull.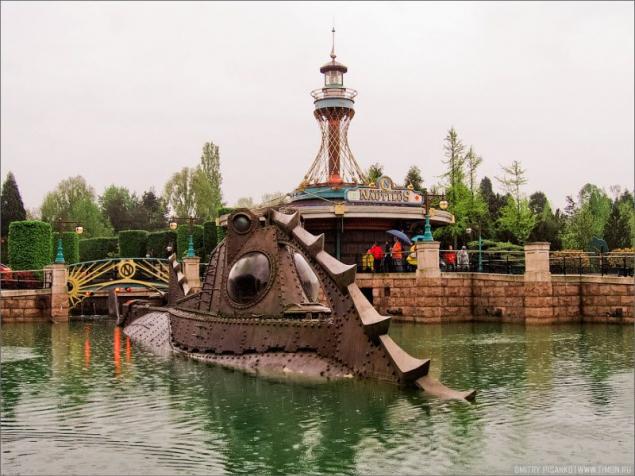 3. The park is divided into several parts, it is now like Adventureland (Adventureland).
4.