As long as you can tolerate bullying vagrants and hooligans ?! It's time to stand up to defend the property and criminal elements to fight back! But if the vandals inexorably approaching and ready to do anything just to disturb your peace - what to do then? To throw their poop!
(4 photos)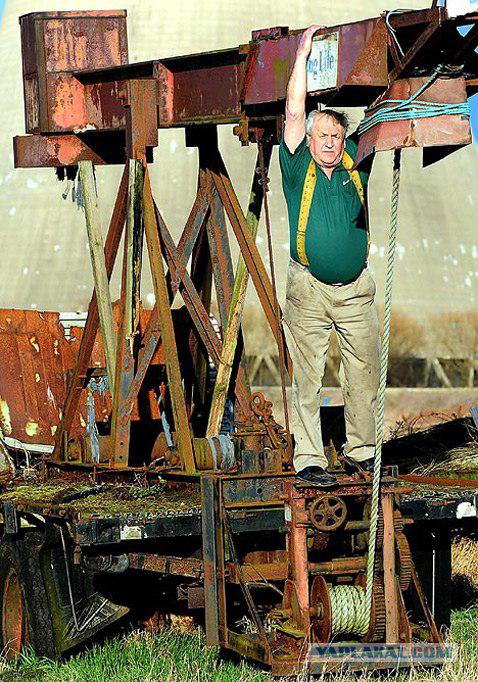 It all started when some criminals have decided to set fire to his house, and when the landlord suddenly decided to give hooligans fight back, they even tried to use the weapon. Fortunately, there were no casualties, but property damage was inflicted yet: according to Joe, the loss amounted to 2000 pounds (about $ 4 million).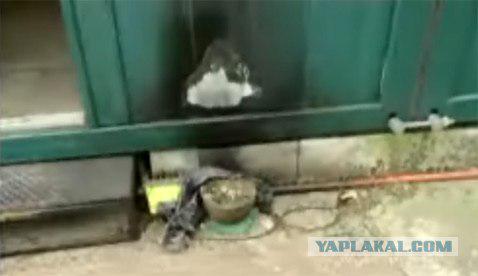 Remembering the days of seasoned, Joe decided to take their old equipment for tricks. One such device - the length of the penalty catapult with which stuntman threw his wife across the river Avon (Avon). However, such representations it is no longer enough, and already catapult dormant since 1974.
If a bad man will penetrate to own, it is waiting for an unpleasant surprise: a catapult work immediately and instantly obdast offender that long kopilos patient businessman in the henhouse. "And then we can easily sniff out who the man was," - whether in jest, whether seriously, Joe says.
And the unexpected visitor car overtake required. It is not catapult a single security system is alive estate businessman-stuntman. Firstly, the high speed response is provided by a network of motion sensors and cameras watching territory.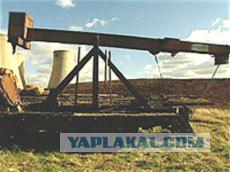 And secondly, Joe Weston-Webb wretch in store for yet another tool that does not work yet, but soon will be applied. The project, so to speak.
It - gun, from which he, as a young stuntman (yes, you guessed it), fired across the river Avon in the form of a shell of his wife!
Such is the old man ... to sazhaleniyu no ph effects of these devices, but judging by the mood guys soon ...
poyavyattsa
© www.membrana.ru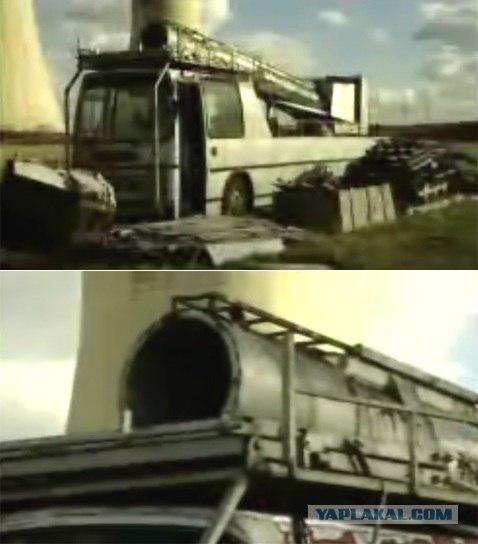 Source: