Author: Walked in hotels in Montecatini, where he spent time Svetlana Medvedev. All inputs are locked, except for the entrance from the yard. Courtyard, oddly enough, you can go smoothly. There are two entrance "BMW" with ambassadorial numbers. At the doors of two tall men in civilian clothes (Italians), no one is allowed. Had to settle for the local newspaper, which every day bit by bit trying to gather details on the presence of "Russian Queen" (not on another call). At this time, such crumbs ...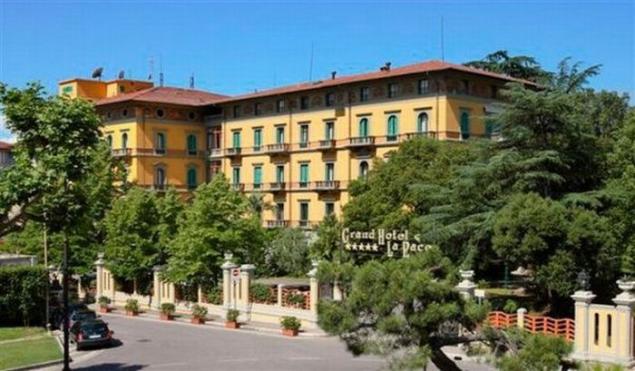 Her breakfast served in the room, she also had dinner in the hotel, some special, cozy and secluded office. Were offered Tuscan cuisine. Did not go out the whole day spent in the hotel in the center of beauty. Only early in the morning, accompanied by guards in tracksuits ran out for a jog in the nearby park 16-year-old son Ilya Medvedyevs. But there is evidence that they are still driven to nearby towns, and in the next two days, "as reported by the mayor Bellande secretaries Mrs. Medvedeva," Queen of the mayor still will.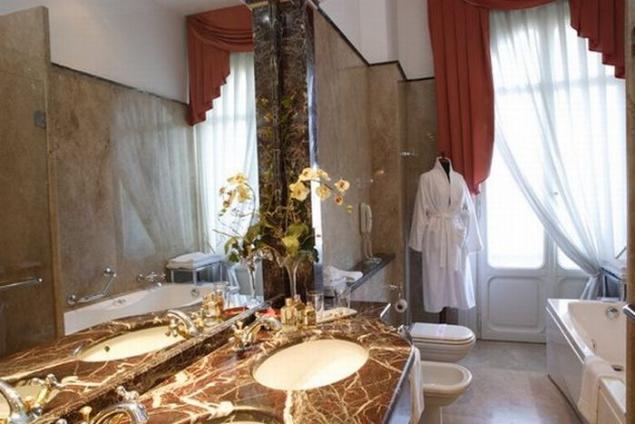 Yet it is known that instead of two weeks, it will be here week. In four-queen and her entourage of 30 people occupy one floor. The rest are empty. It was the main requirements of the guests - to the hotel no one else lived. It is completely private visit paid by a private company. What the company is unknown, but it is known that a month before the arrival of Queen Mayor of Montecatini Giuseppe Bellande was in Moscow at the invitation of Gazprom.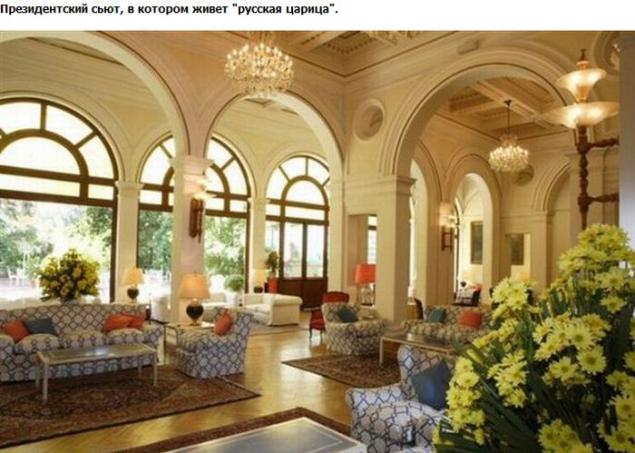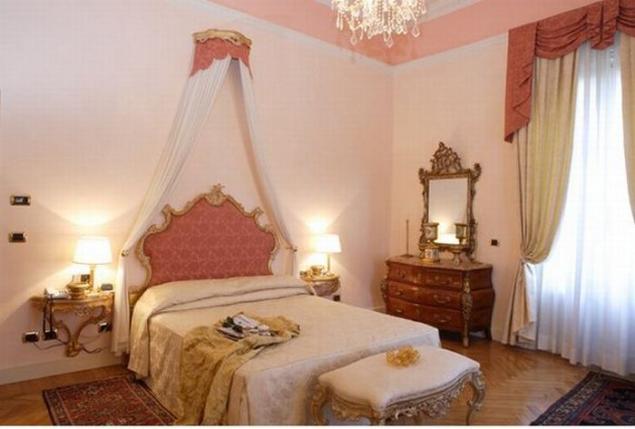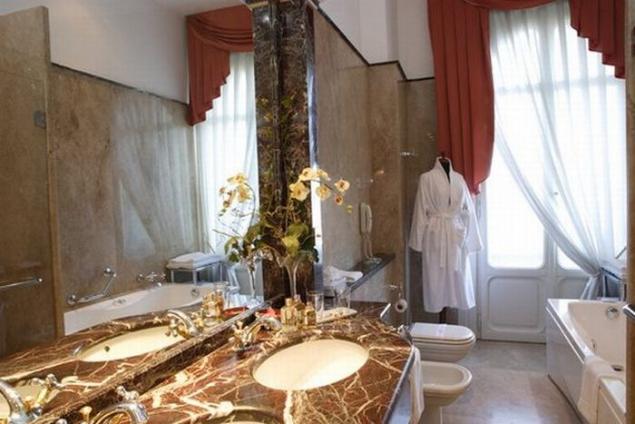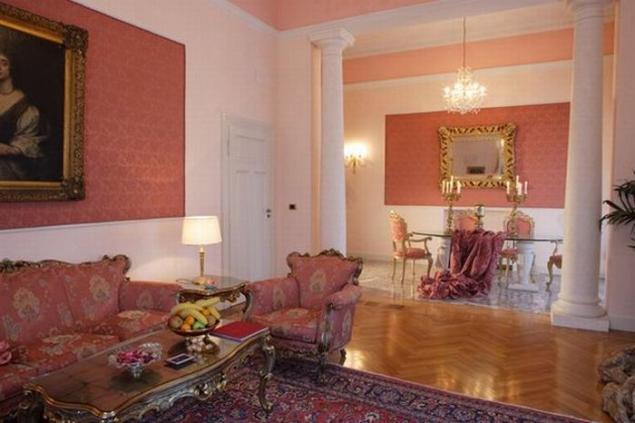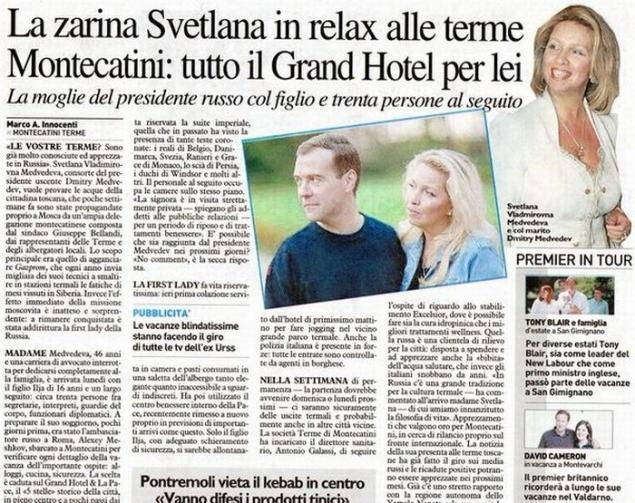 Source:
www.facebook.com