A selection of unusual lovers socks for every taste:
1. Socks with open nose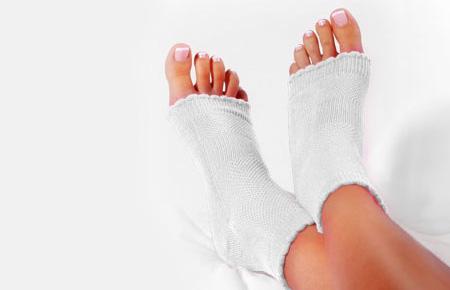 2. With a pocket for a passport for travelers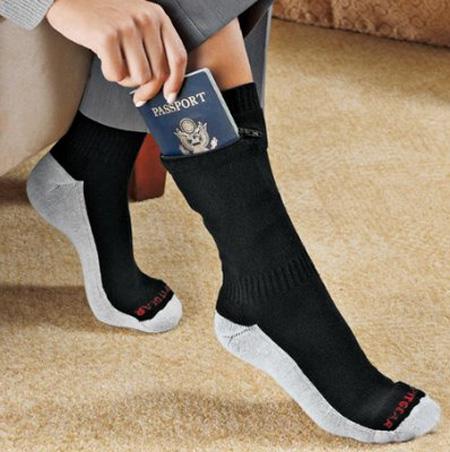 3. Socks bacon - the best gift for your friends vegetarians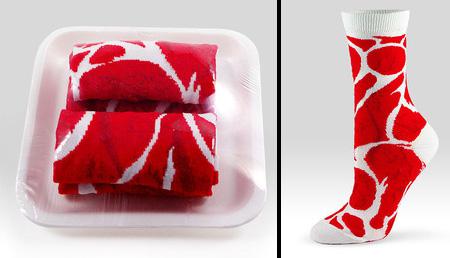 4. Anatomical socks to study the names of the bones of your legs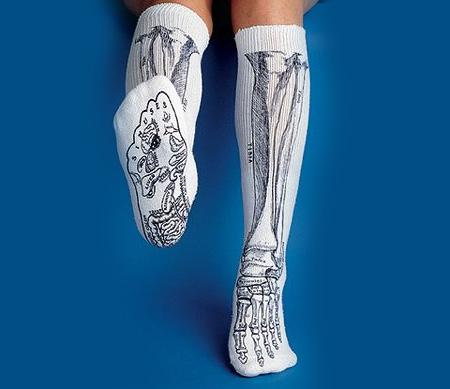 5. Zebronoski (like Carlson)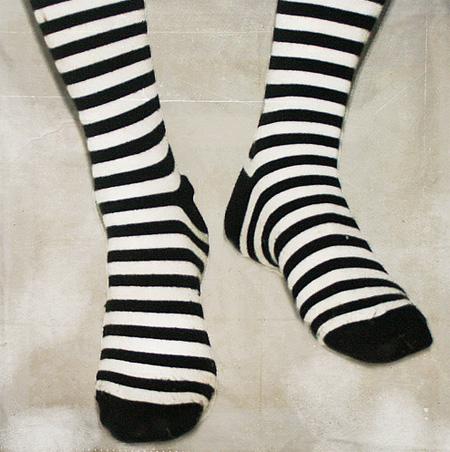 6. notebook and pencil - office plankton.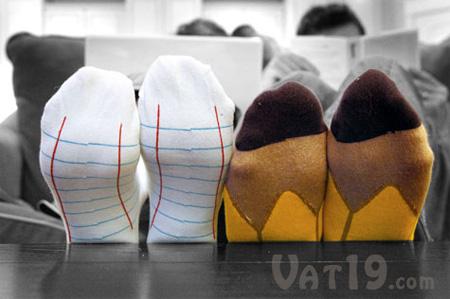 7. Socks cigarettes - heavy smokers.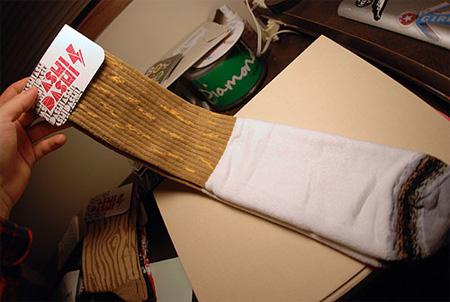 8. Fans of bananas - banana socks.
9. socks with tattoos.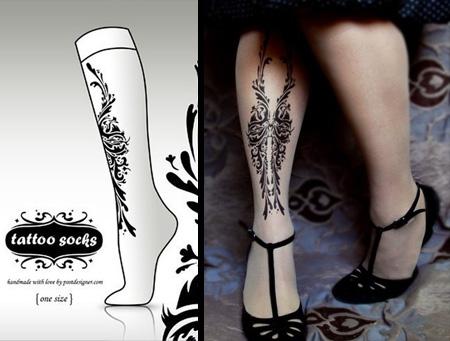 10. Socks 8bit-tion hero SuperMario.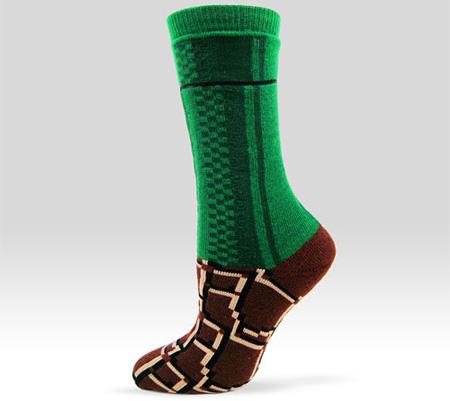 11. Socks sneakers.
toxel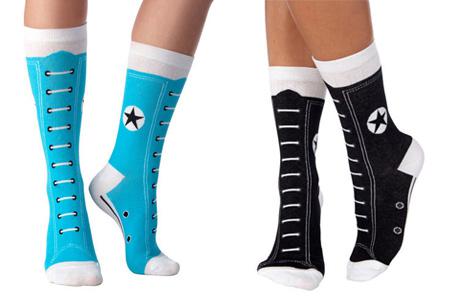 Source: