When the restoration work at the mansion Naryshkin was opened the Chamber of Secrets, which was found 40 bags with cutlery and sets of silver.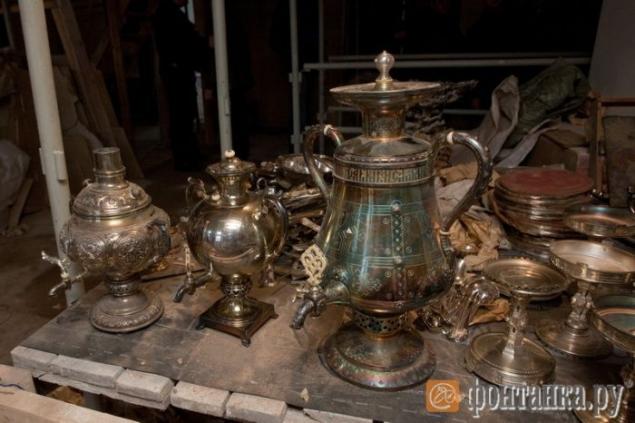 Reconstruction of 29 houses on the street Tchaikovsky began in September 2011. The building adapts to the St. Petersburg International Center of preserving cultural heritage, on the first floor of a two-storey house located a restaurant, and rooms on the second will be held cultural events, exhibitions, conferences and seminars, and in the yard wings should stay in office and technical facilities.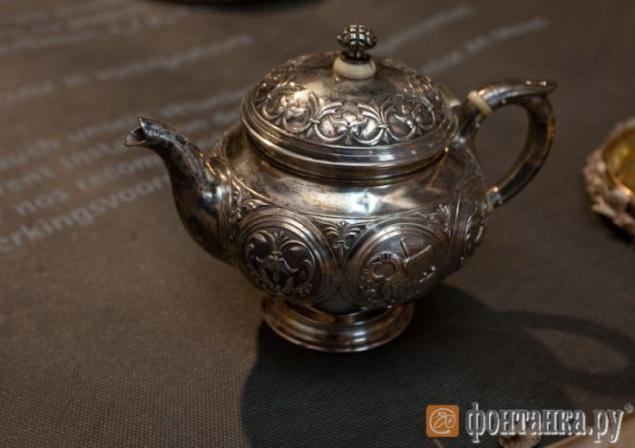 Sets were so full that experts say has a high probability that the peers are not found in St. Petersburg. In them everything from spoons to the tureens and samovars. A total of several thousand items.