Kiev get-together - the main repository of nuclear waste in Eastern Europe, judging by the number of mutants. One of these evolved whether fungi, or lichens - designer Sanatan. At the end of the year several Ukrainian magazines paid attention to him.
Sanatan said he is closely in Ukraine.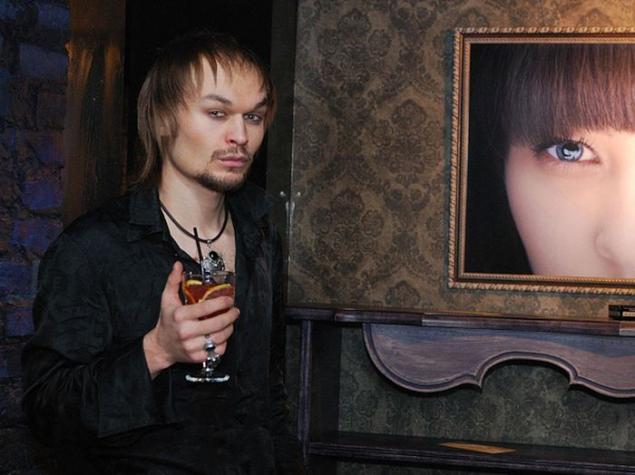 Already manicure on this occasion did! And then how to conquer the world nenamanekyurennym Well! Guys are not respected!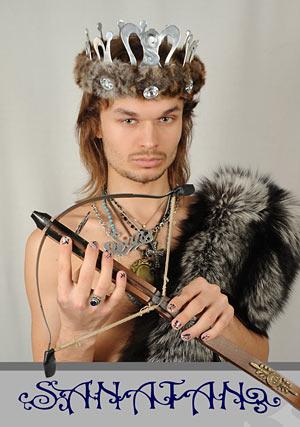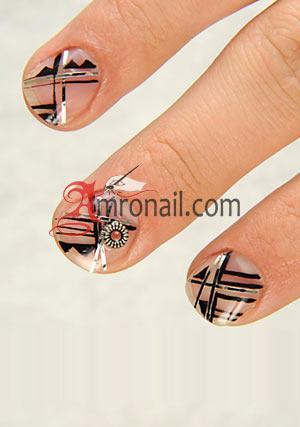 This secret brotherhood of trash already anointed Sanatana than necessary for easy entry into the Russian show business. Here is a photo with members of the fraternity.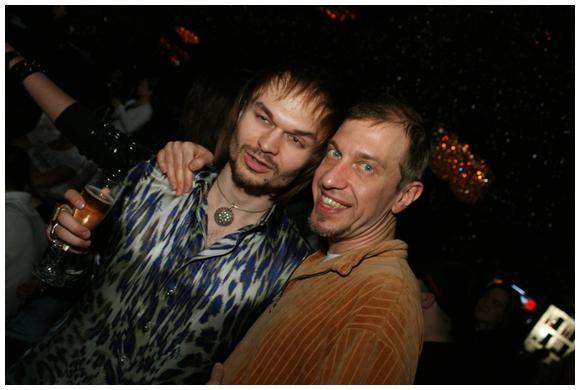 But the animals on his show as a model. The classic black platforms Zvreva Sanatan said strip. Now Zverev real adidas.