You know what is in your Morning-sausage sandwich? Oh yeah, there is some meat ?! That's right - soy)))
Here's how to do that from which make sausages - a small photo story of Tema Lebedev
6 ph + Creative Style
1. First, pumped himself ideological literature.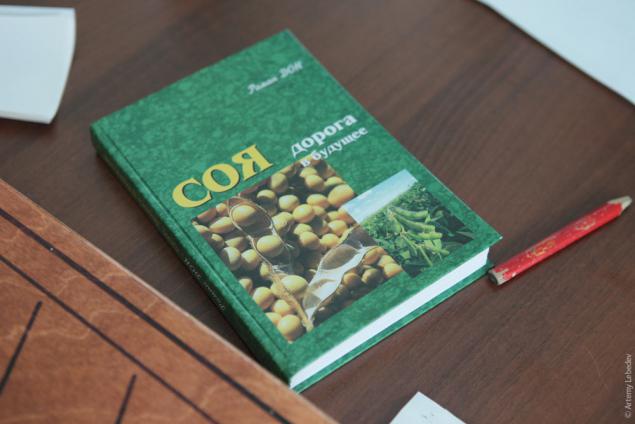 2.Berut crushing the seeds of soybean. In appearance - whether layered lime, or flat oatmeal. The taste - like chalk with a touch of buckwheat.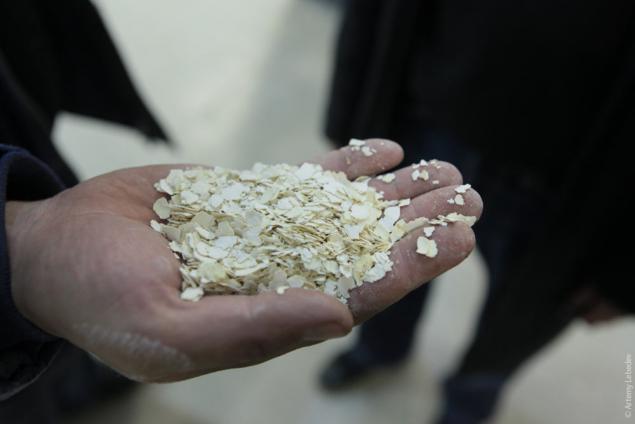 3.Potom eboshat all the mill.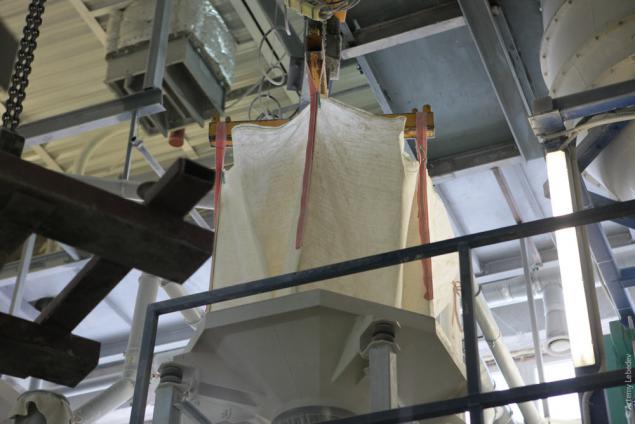 4.Potom mixed with water and extruded fuck.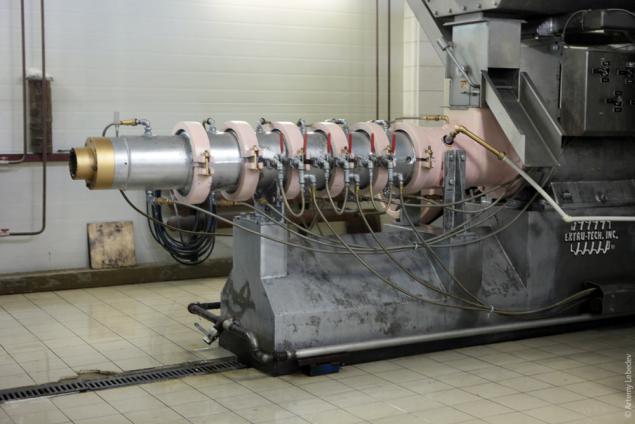 5.Potom resulting shnyaga zahuyachivayut on bags.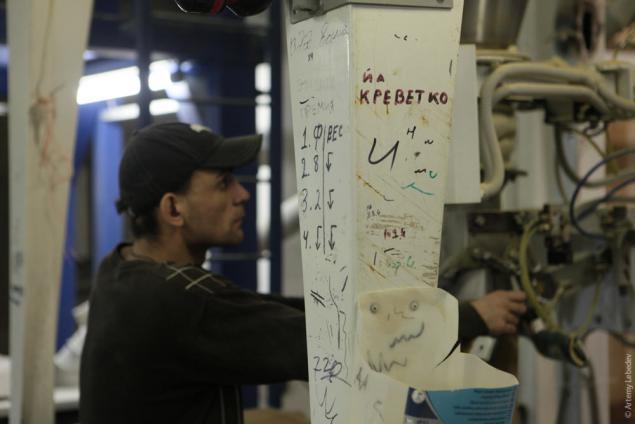 6.A then fucking put all the warehouse.
But in the end, these bags are buying all sorts of manufacturers of sausages, dumplings, meat and other shit that no ballast protein would be too expensive.
People fucking taste tinted and flavored soy do not know, but it hurt that they are constantly naebyvayut.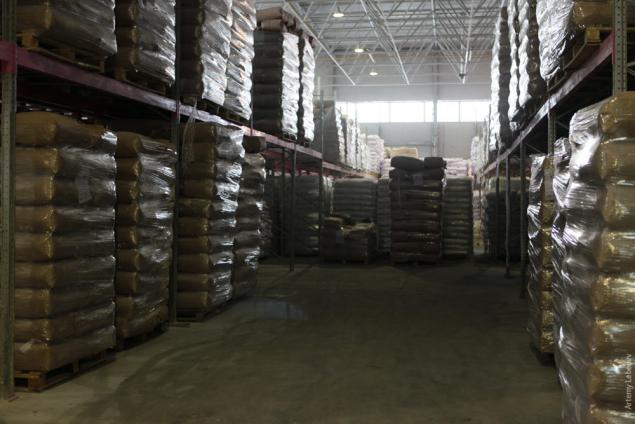 Source: