Belgian artist Jonas De Ro (Jonas De Ro) received a master's degree in fine arts, lives in Berlin. Professionally engaged in digital painting. Currently he is participating in the creation of science-fiction picture duo Wachowski (authors of "The Matrix"), which will be released in 2014. Here is a selection of works by Jonas futuristic, often apocalyptic content.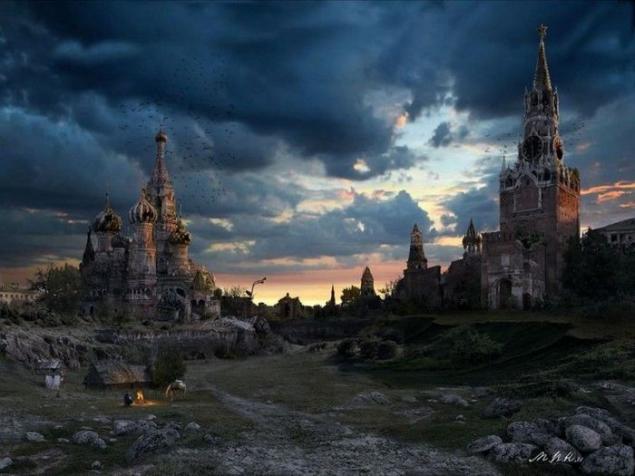 1. Ruins of Dubai.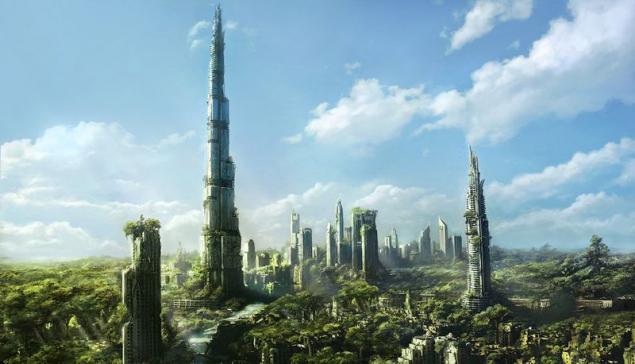 2. The ruins of New York City.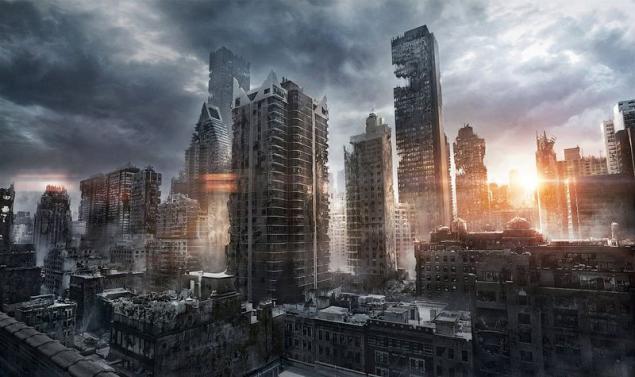 3. Former glory.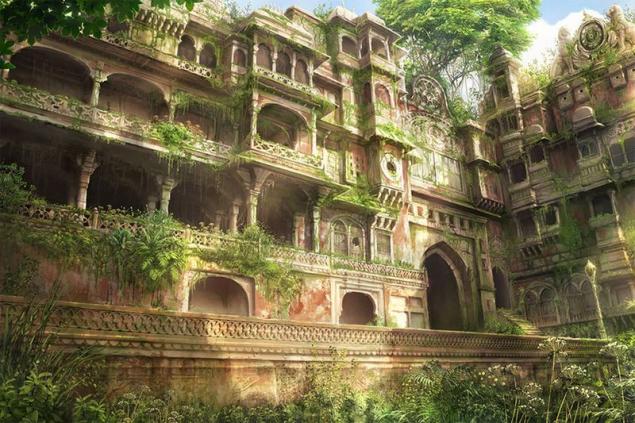 4. Epokolis.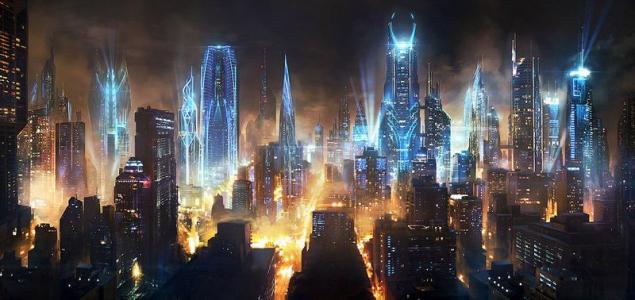 5. The ruins of Shanghai.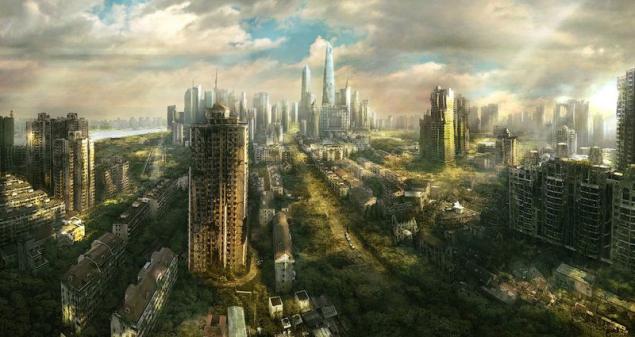 6. Sanatorium.