In recent years, the contest "Eurovision" has become not only a vocal competition, but also a real fashion shows. Members are struggling to conquer the audience showy clothes. How to change the fashion contest.
For the first time elected the best European performer in 1956. Then the winner was Lys Assia from Switzerland's lyrical composition «Refrain». She was feminine dress reflected the fashion of the time: fluffy skirt and tight top, with the help of a corset show the same wasp waist, like Lyudmila Gurchenko.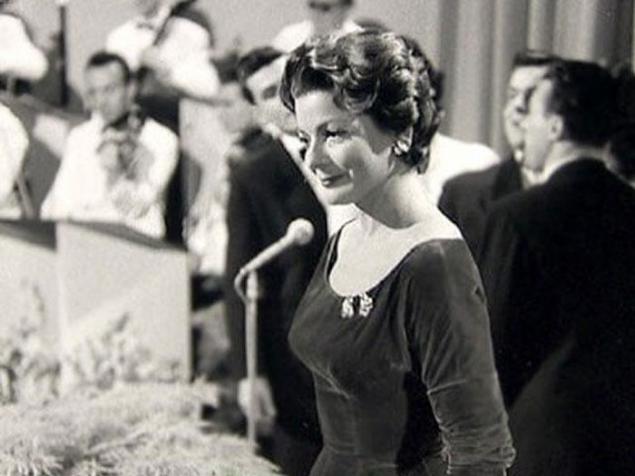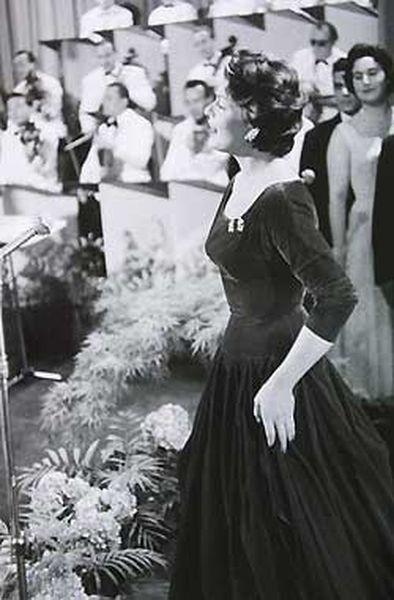 Debut competition set the tone on the outfits until the mid 60s. Performers dressed as a Hollywood movie star. The men were held in high esteem tuxedos, bow ties - all copied polished appearance by Frank Sinatra. Contestants through one looked like Audrey Hepburn. But eventually gave way to the Hollywood glamor bright concert costume. One of the most illustrative examples - along Salom representative of Spain (Salomé), which won the competition in 1969. She wore a light blue dress made of fringe. Singer podtantsovyvat to the beat of rhythmic song and dress easily swayed, as if in the wind.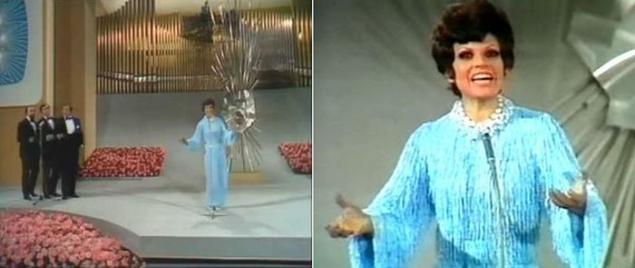 In 1974, the legendary Swedish group ABBA won the contest in bright velvet suits and high shiny boots, which were isolated from the rest of the four participants, making them look like visitors from the future.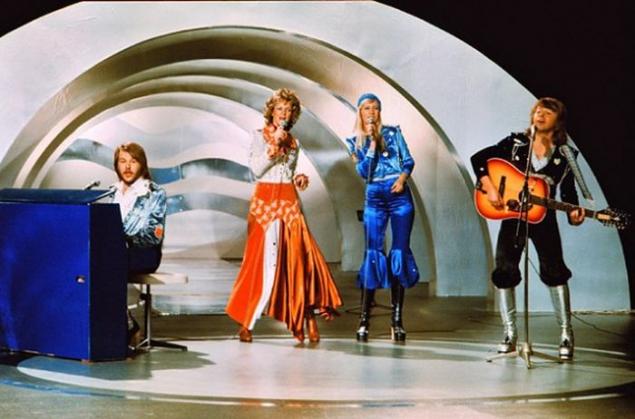 Curiously, shiny jackets, entered into vogue in the era of disco, at the "Eurovision" stayed for a long time. In the picture the performance of the Norwegian duo Bobbysocks back in 1985 (when women have won in the competition). Yes, you read that right: these cardigans are in the locker room of Philip Kirkorov and Beyonce.