As part of the International Festival of Photography Martin Parr in the UK will present the work of Nick Glyaysa - gorgeous views "stuffing" of private jets African dictators and other heads of state. Author photo does not reveal exactly who fly these planes. To see the interiors will be from 2 October to 14 November at the Brighton Biennial.
11 ph via gzt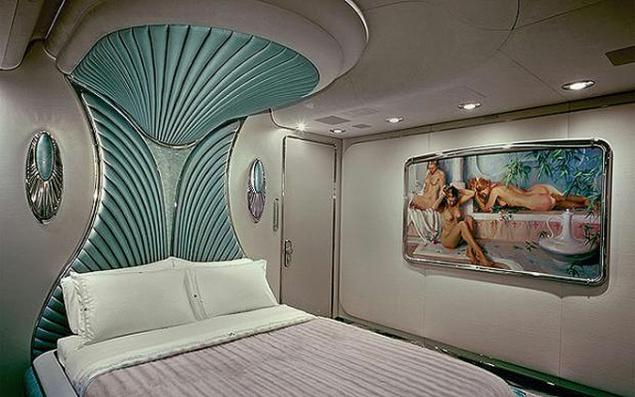 Until recently, most of the work Glyaysa go unnoticed by the general public
Main Business Nick - Interior of the most expensive and exclusive private jets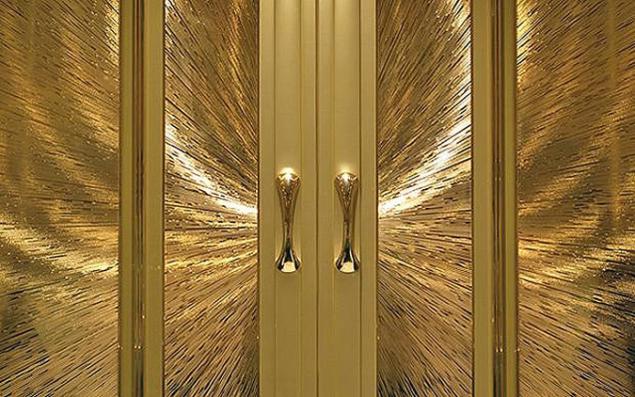 Glyayya describes his work as "extremely sensitive to privacy", and even at his exhibition, he could not reveal what the world leader belongs to each of the planes.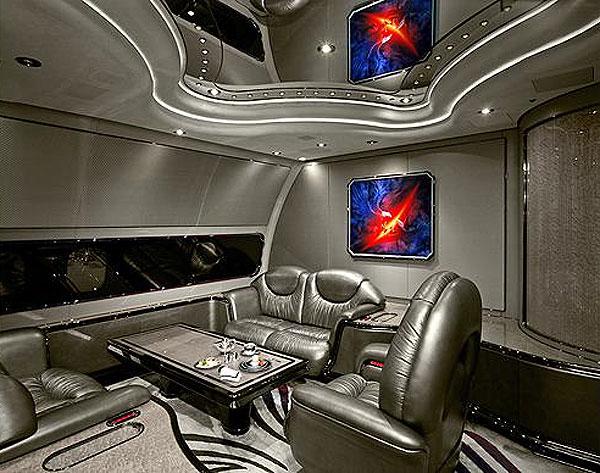 However, it is known that among his works there is the leader of Cameroon aircraft interiors and even China. His inspirer Glyays says photographer Ansel Adams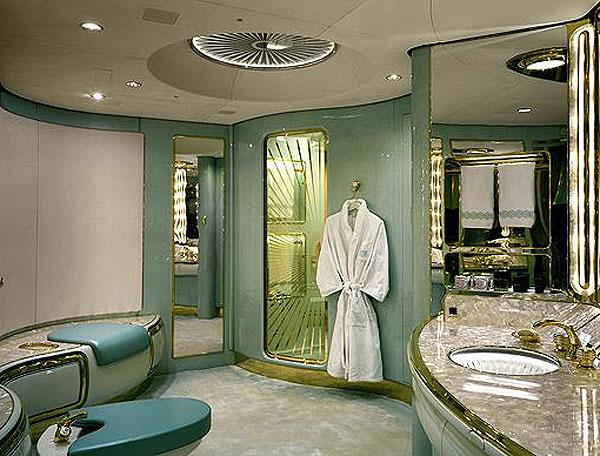 The question "why your work has been selected for the exhibition" Glyays replies that it is because of the "unique design and unusual style of interior aircraft that characterizes a certain side of their respective owners»
Among the photos Glyaysa - private jets many Hollywood stars, royalty and simple aircraft, which has meeting rooms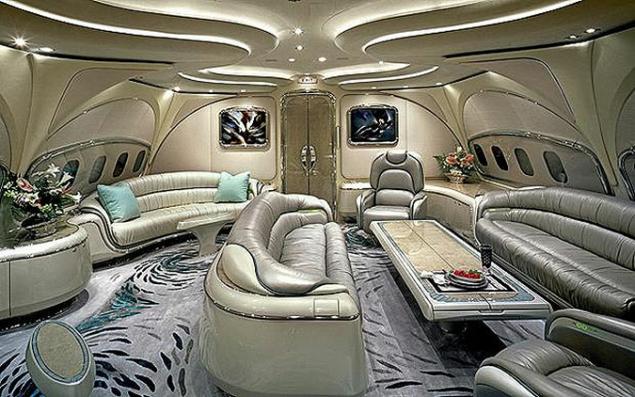 Glyays works not only with the aircraft, and other luxury goods, in particular - exotic cars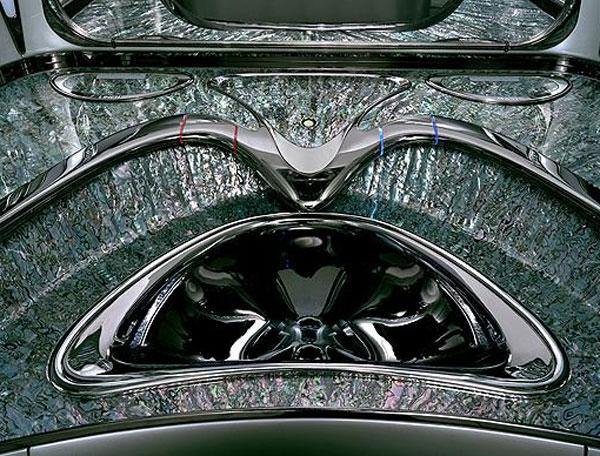 According to the organizers, the exhibition is intended to show the state of the global economy ...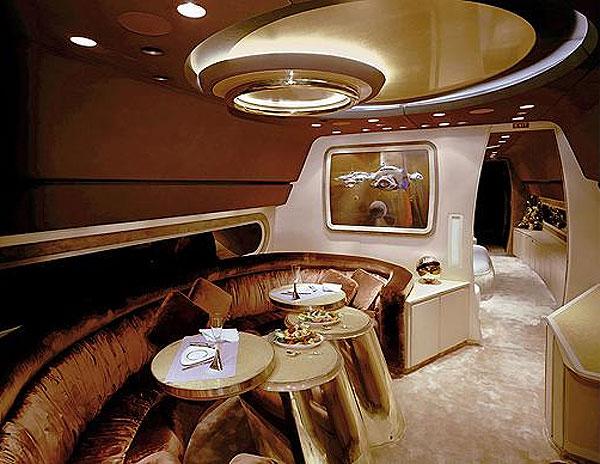 ... Through its various fields of photo-sketchings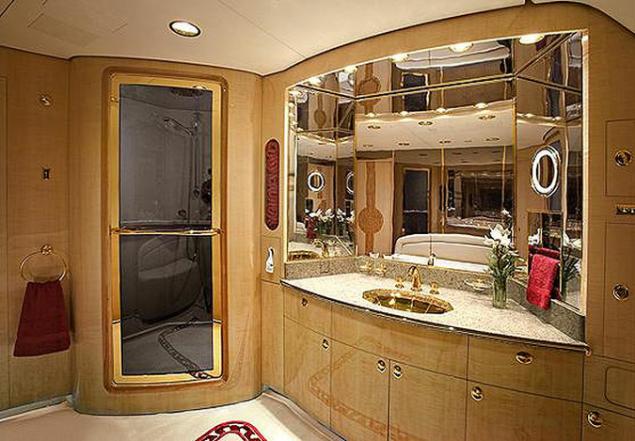 According to Martin Parr, in their search for photographs on the subject of the exhibition he had to travel all over the world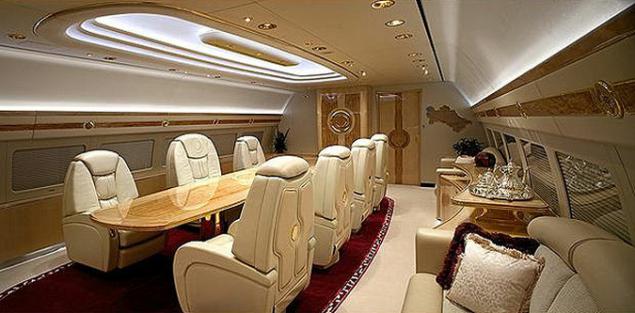 Source: