What you see now, may look like just a bunch of uninteresting everyday items that do not deserve any attention (except, of course, reams of dollars
).
But really - it's a sculpture from a single piece of wood!
Randall Rosenthal manages to do their work looking like the real thing.
For example here is the sculpture - "lunch money", which is a corrugated cardboard box filled with packs of dollars - created 12 weeks (!).
But it's probably worth it, because to get a sculpture someone fork out as much as 25 thousand dollars of these ...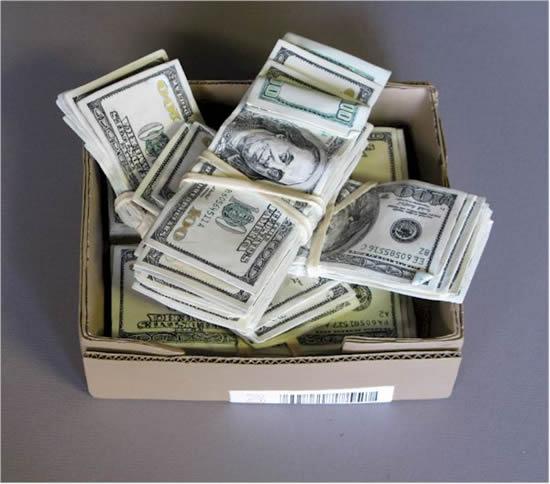 2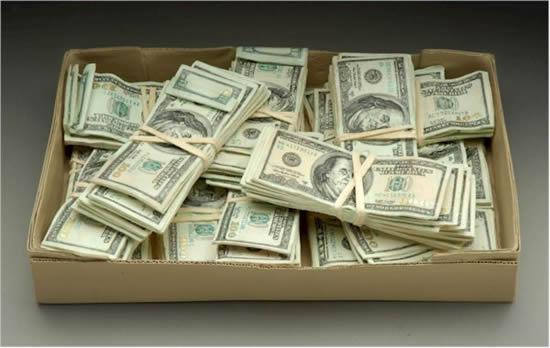 3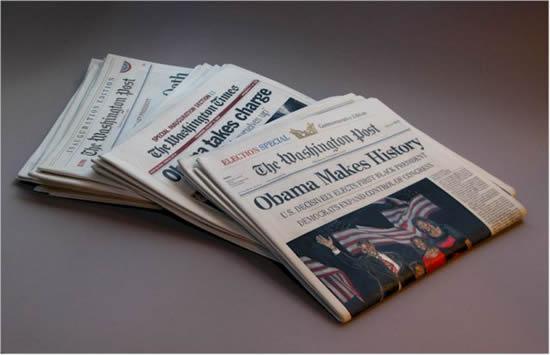 4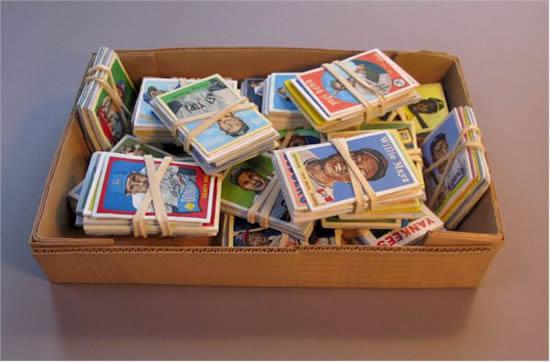 5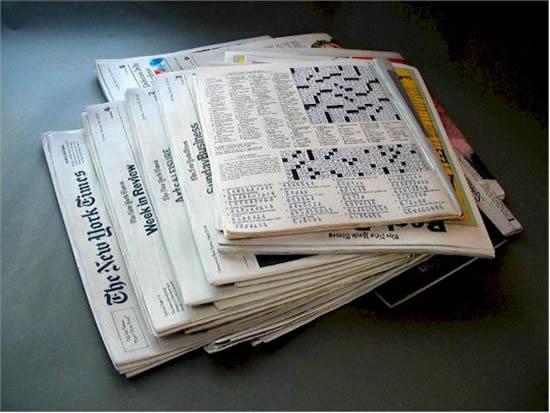 6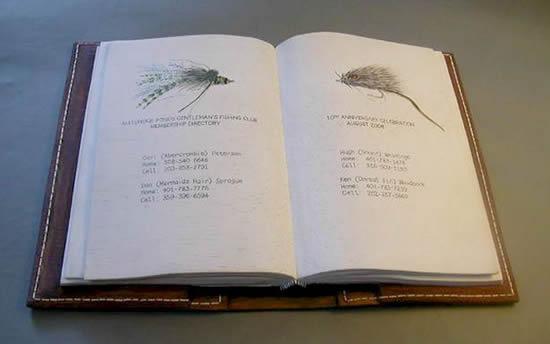 7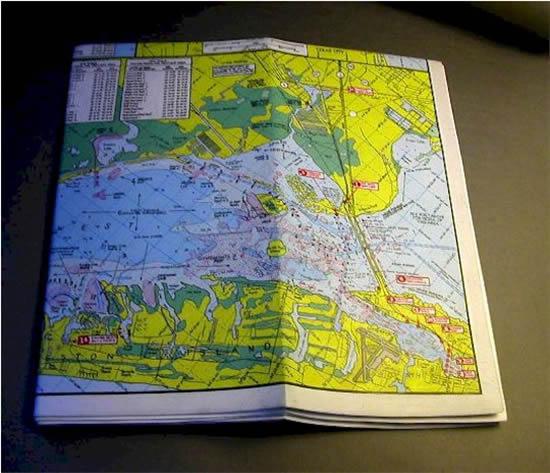 8
9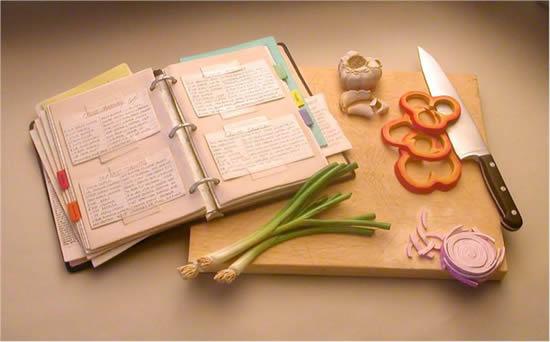 10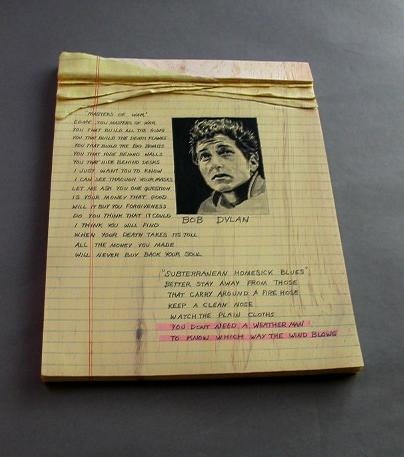 Source: http: //