1. Denmark
Denmark - a country woven from fairy tales of Hans Christian Andersen and ancient sagas since the Elder Edda. Here, all your dreams come true. Both adults and children will find something for everyone.
Country of happiness and a flight of fancy - Legoland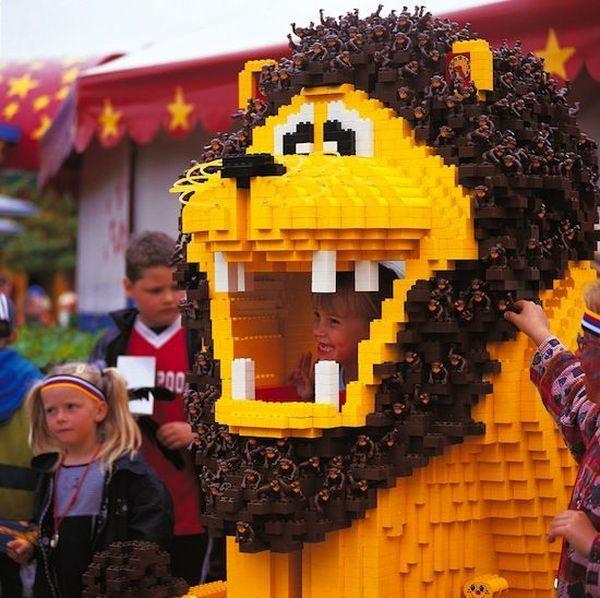 The white cliffs - Mons Klint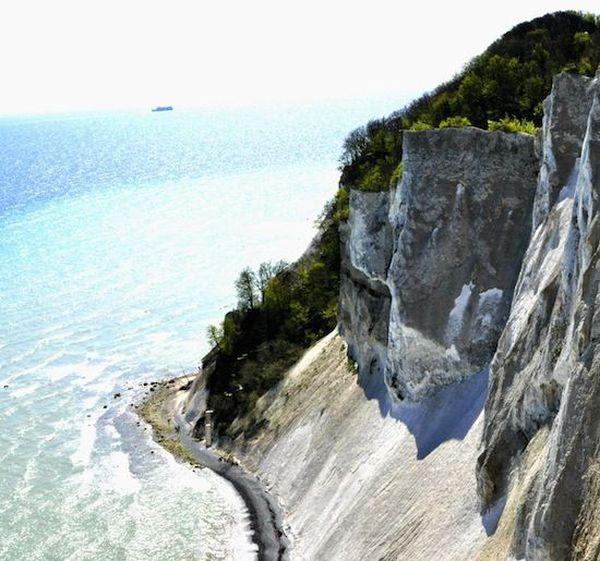 A fabulous capital - Copenhagen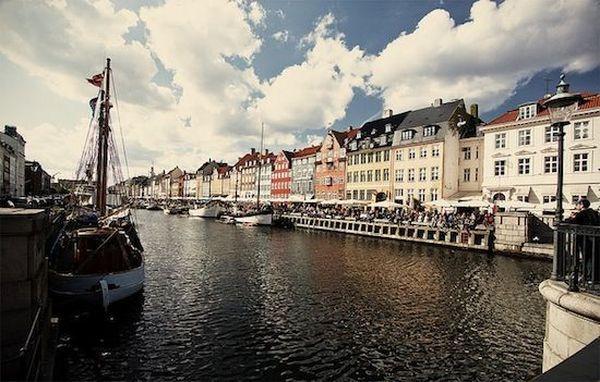 2. Northern Norway
Norway - a little-known excellent book entitled "North". It is a country of contrasts. Start the day you can stroll along the calm fjords and finish conquering the mountain.
Fjords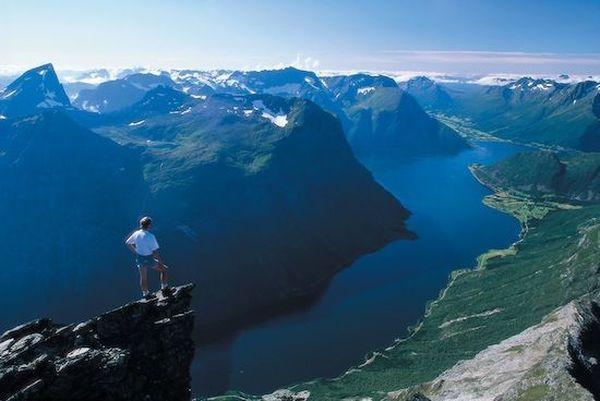 And do not forget to go fishing and catch the fish of his dreams (cod, halibut, catfish or may Lur).