it would seem ... that could be common ...
but pressed the pause time opens up new mysteries ... it and why it was made, I Do not Know ... can anyone pay attention?
(2 photos) Focus on what is written in the scheme of "Iron Man" ... I took apart:
"If you do not understand, read from right now with this computer going.
According to the irony, or with easy ferry
(First film) »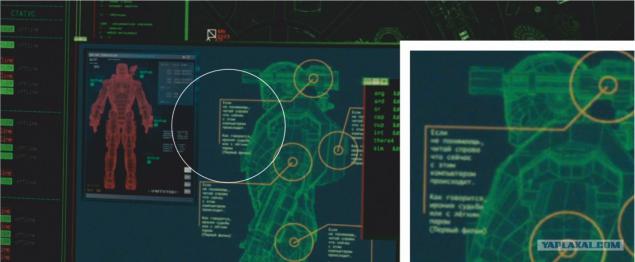 Source: