The company Bandai - one of the largest toy manufacturers in the world.
On the position of the guard, they are officially hired a stray cat, who was assigned to monitor the toys prepared for Christmas gift sales.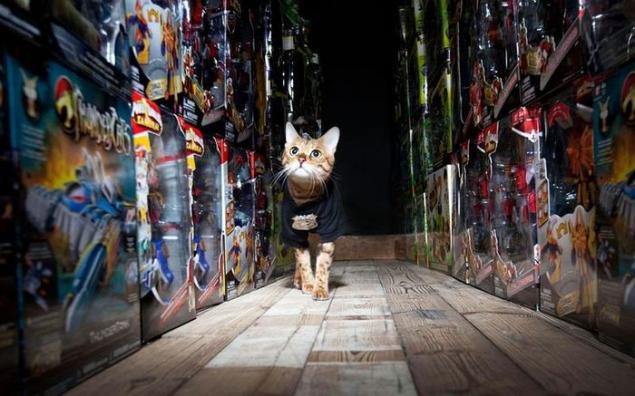 Beautiful wild cat painting, who was given the nickname Miley (Millie) was found nearby warehouses with toys in Southampton just when the guide look for a new guard. Cat struck his observation and attention to the loud humming that many liked.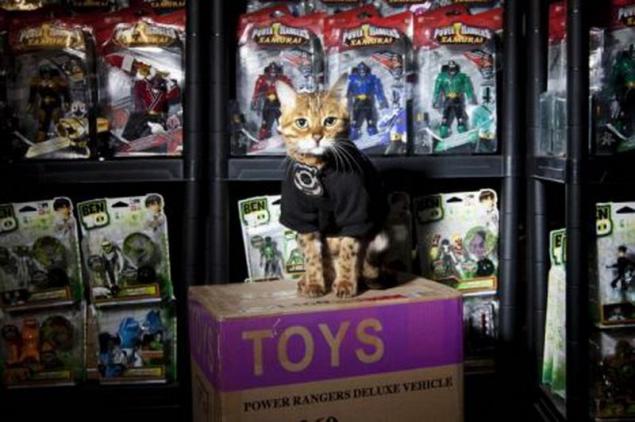 Once the cat has been checked, the management left them very well. Miley coped better than guard dog. In the presence of the offender in the territory, Miley can begin to meow loudly and even scratch or bite the intruder.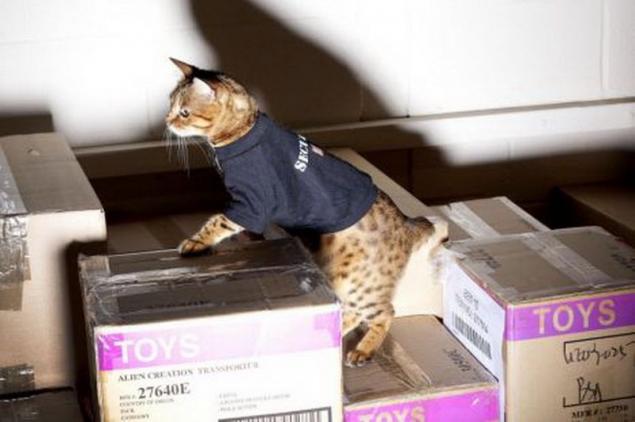 The duties include regular cat bypass warehouses at night. With Miley even made a "formal contract", and it will pay the salary fish and meat.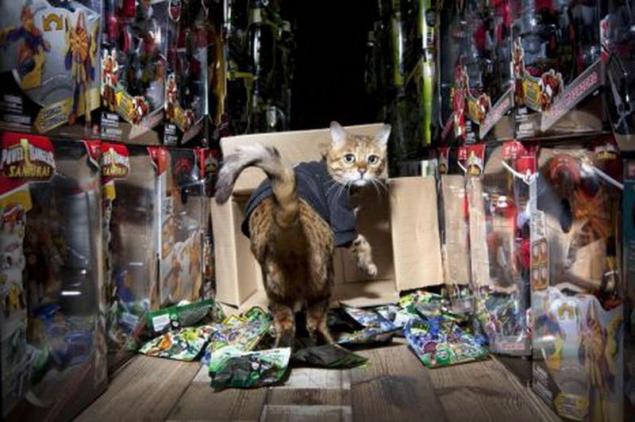 Source: strajj.livejournal.com