US authorities intend to start the development of gold deposits in Alaska. But the huge mine can destroy the ecosystem of the Bristol region and affect the largest population of salmon in the world. We offer you the photo area, which may open the mine.
18 photos via nationalgeographic.com translation via daypic.ru
1. Storm clouds over the bay Nushagak. Fishermen say the mine would destroy the ecosystem of the local rivers and fish are no longer, but the owners of the mine promised work and a lot of money.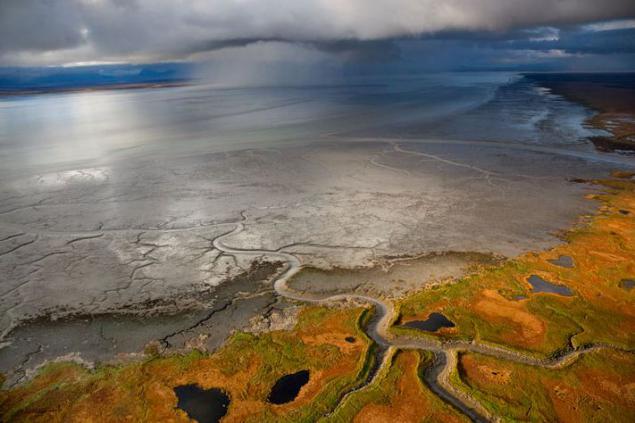 2. Relying on memory, and a heightened sense of smell, sockeye moving from the ocean to their native river, which flows below the expected mine.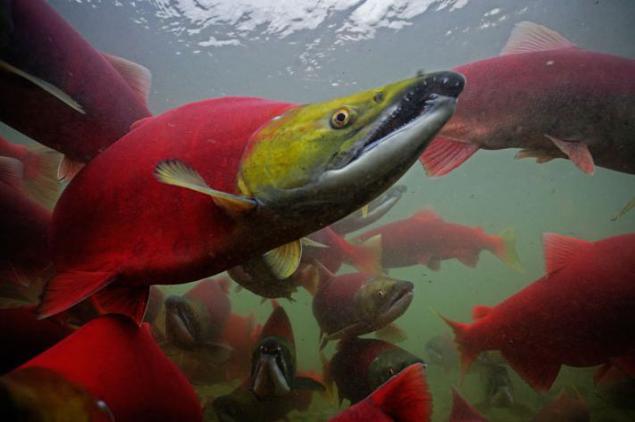 3. "We love our fish," - says Inna Booker, a local resident, who oppose opening the mine. "Salmon is always in motion, but if you destroy his dwelling place, he will not return back."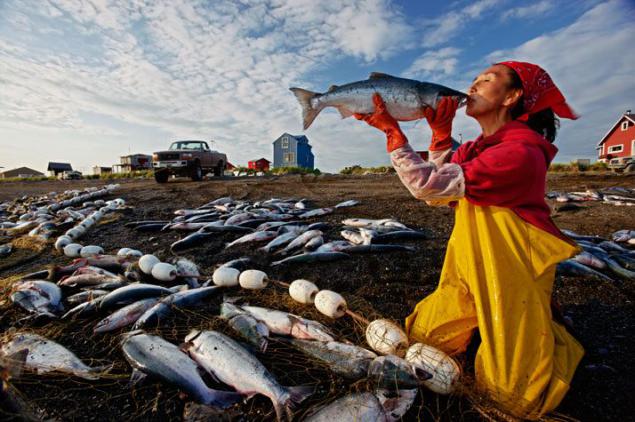 4. Type alleged mine from space.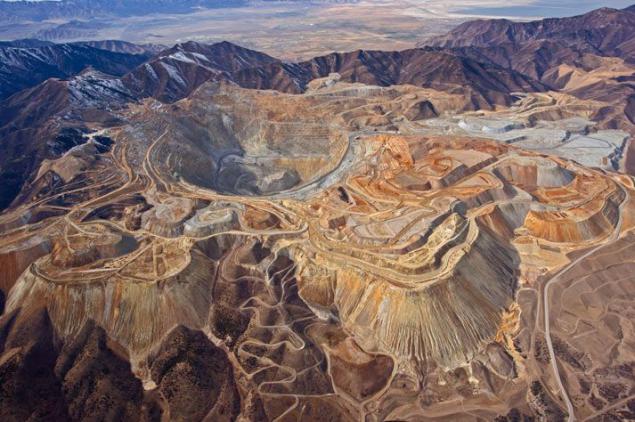 5. Southern branch of the river Koktuli - the perfect habitat of the salmon. Fences for future mine water can drain it, leaving a fish out of work.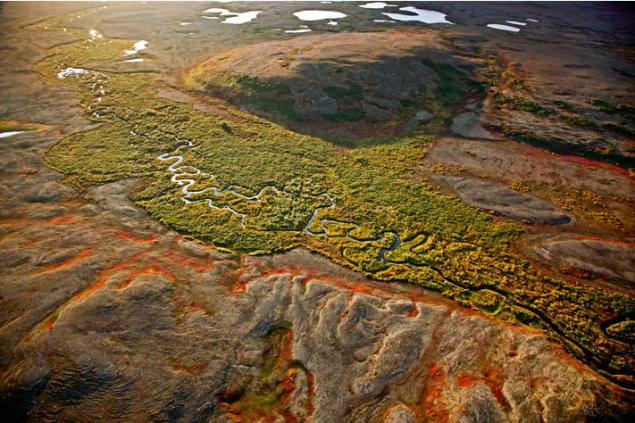 6. Nick Jackson Guide shows 27-inch trout caught at the mouth of the creek Talarico.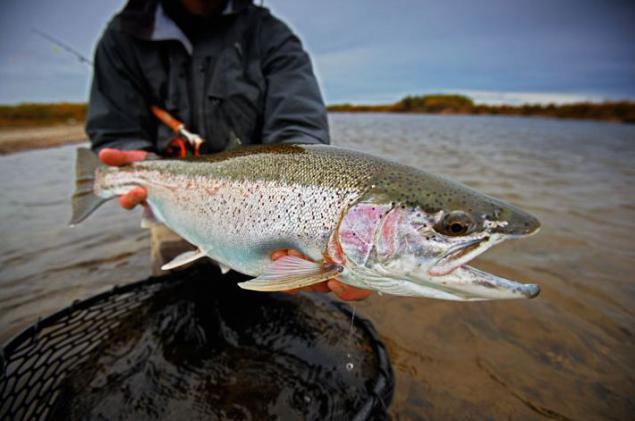 7. Trout found in the creek Talarico. This stream is located in close proximity to the proposed mine.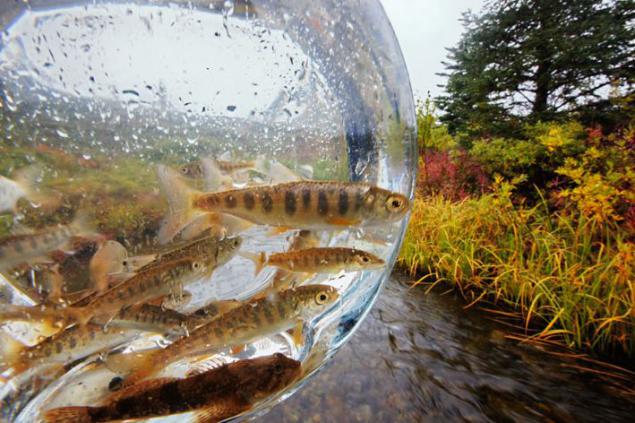 8. People are not the only ones who catches salmon in Bristol Bay. About two thousand specimens of brown bears feed on fish here.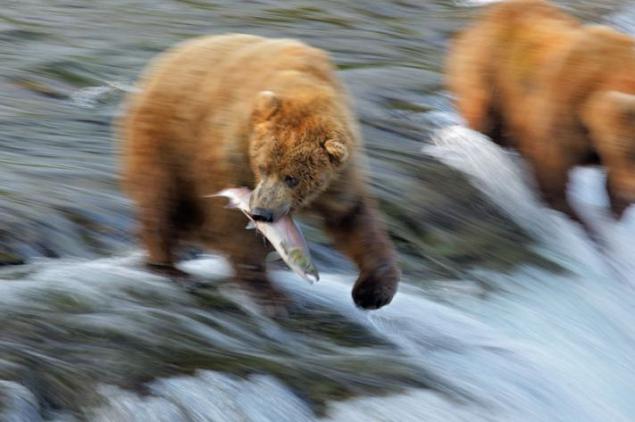 9. Fishing boats selected position during high tide. At this time, the salmon comes into the bay.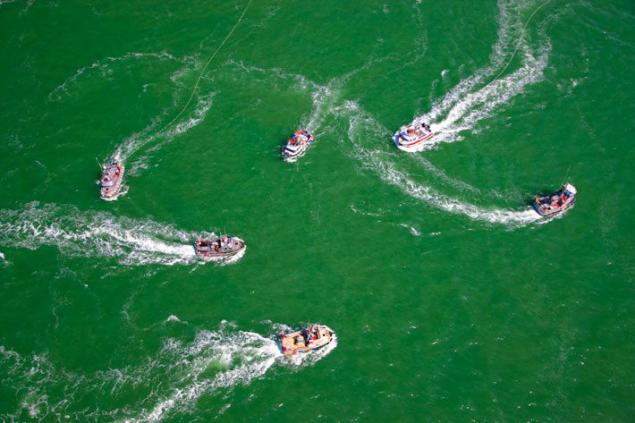 10. Tired but inspired by the fishermen in the boat dragging the catch - thousands of pounds of sockeye salmon.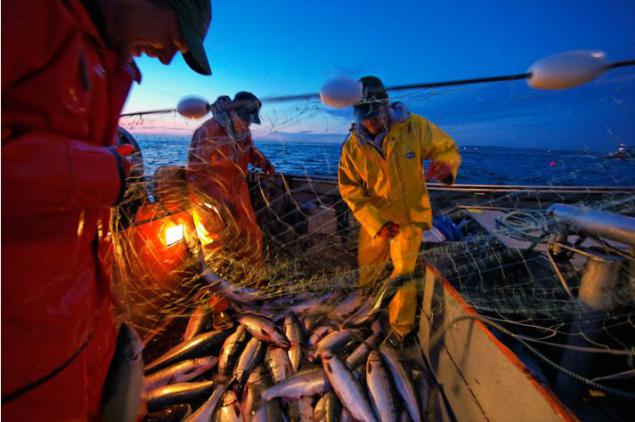 11. Luther Hobson examines the fish drying in the annexe.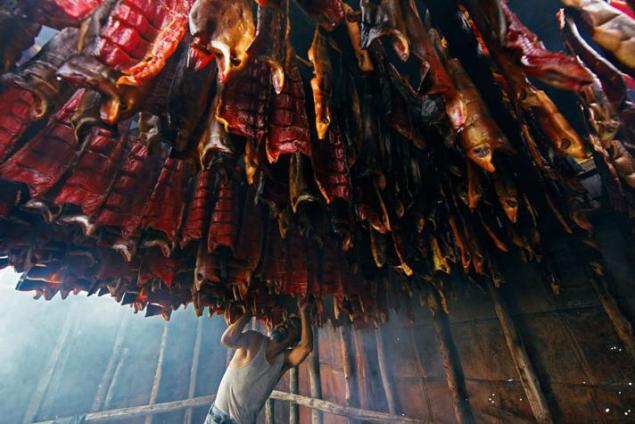 12. Lake Chikuminuk reflects acres of pristine nature of the national forest park Tikchik - one of the biggest parks in the United States. Tikchik is home to many species of animals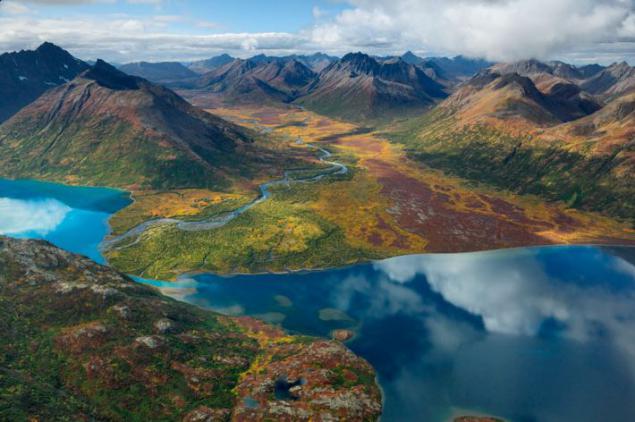 13. The pump pumps water while checking deposits in the mine Pebble. Demand for gold and copper, necessary for the production of electrical components, is a driving force at the opening of the mine. But fishermen and environmentalists vehemently protested against this.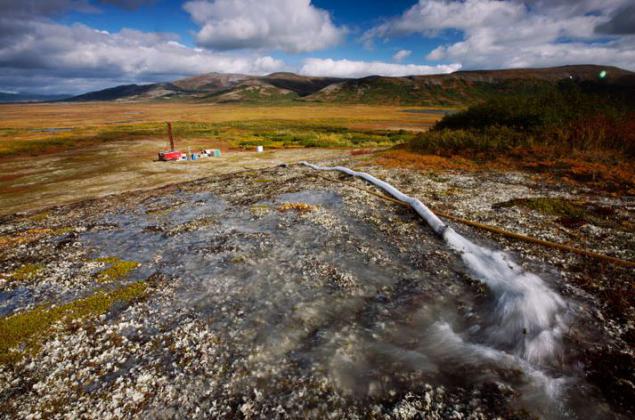 14. Cloud step aside after a storm over the park Tikchik.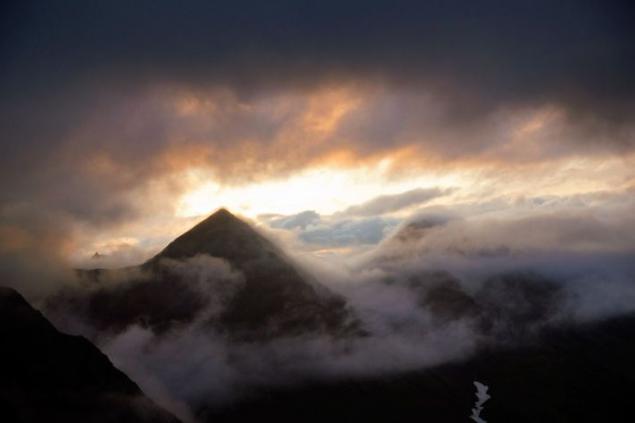 15. Valley of Ten Thousand Smokes. The creek forms a canyon in the rock, which was formed after the eruption of Novarupta in 1912.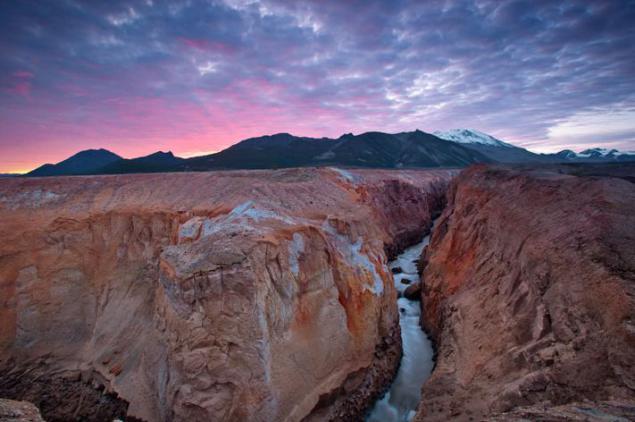 16. Low tide turns the river into a puddle of mud Nushagak. In 2010, fishermen caught here about ten million salmon.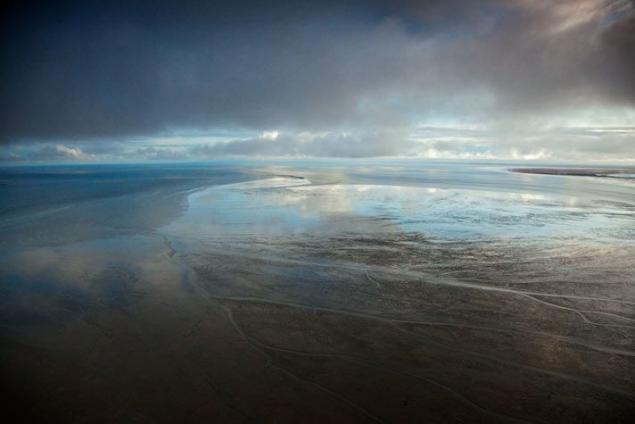 17. The web of intersecting rivers, lakes and streams, typical for the region of Bristol Bay.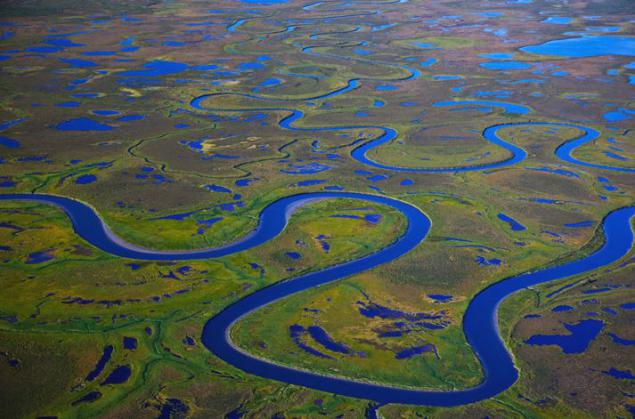 18. For nature lovers, this kind of like a bar of gold. For supporters of the most important mine is real gold.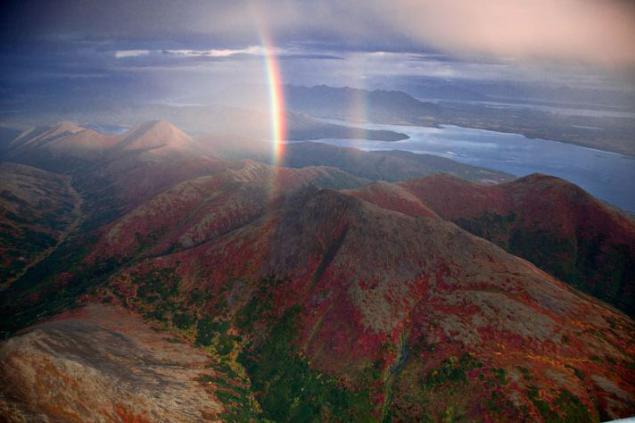 Source: