An interesting thing happened in the village Khriukin (near Moscow).
There was a swamp where the local kids caught frogs. But one day the builders come in large numbers and buried him.
Soon in its place appeared a mansion, the owners are not happy for long.
Swamp angry and flooded all to hell.
The house is put up for sale. You can buy.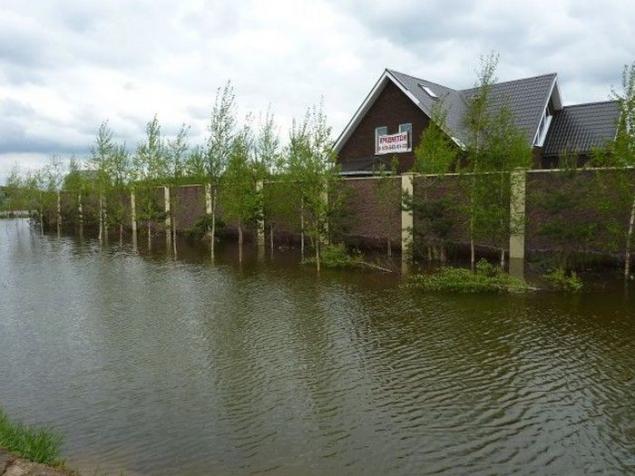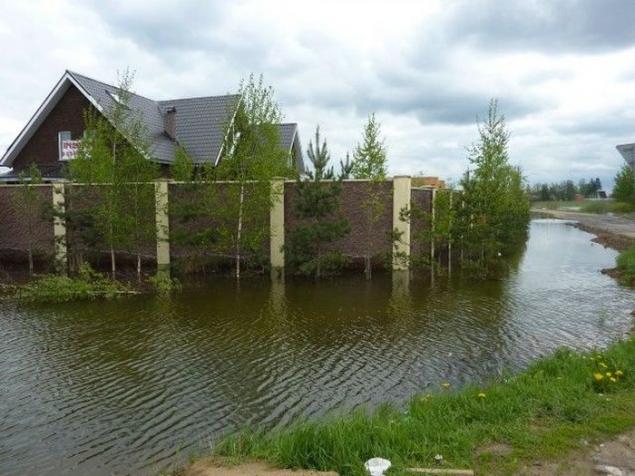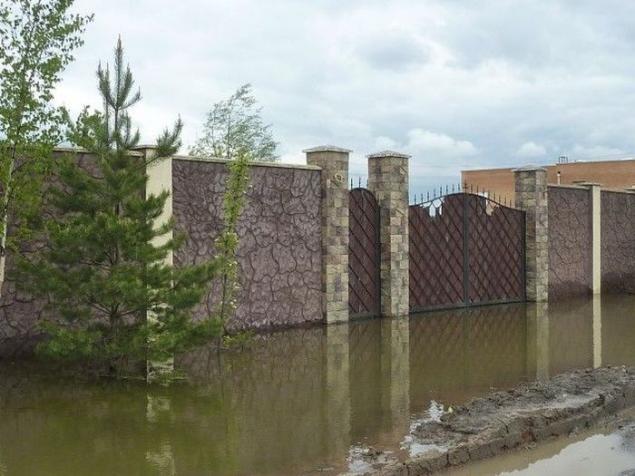 Source: ru-marazm.livejournal.com