Writes blogger liseykina:
Bali - an island of a thousand temples. And one of the most beautiful and picturesque is the temple of Tanah Lot or 'the temple of land Water. " It complements the chain of coastal temples designed to protect the gods who live in the mountains of the demons of the sea.
21 photos
1. Like many other temples in Bali, Tanah Lot is linked with the name Nirarthi (one of the last Brahmins who came to Bali from Java in the XVI century). When the local ideological leader Bendesa Beraben ordered Nirarthe Get out who ordered the rock on which he stood to sail from the coast ...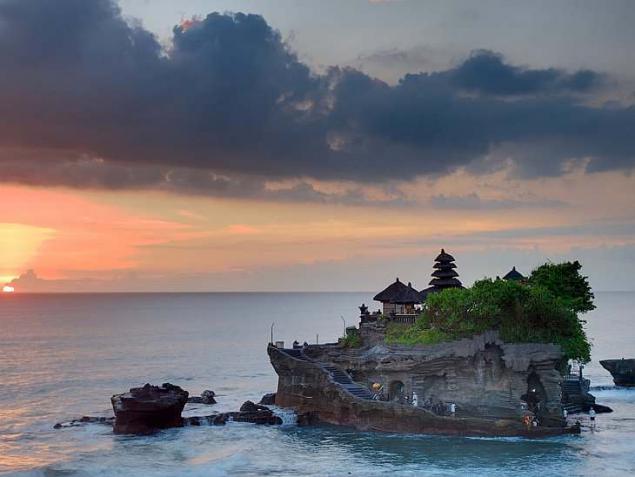 2.
3. C land temple is connected by a narrow isthmus, which you can pass on only during low tide.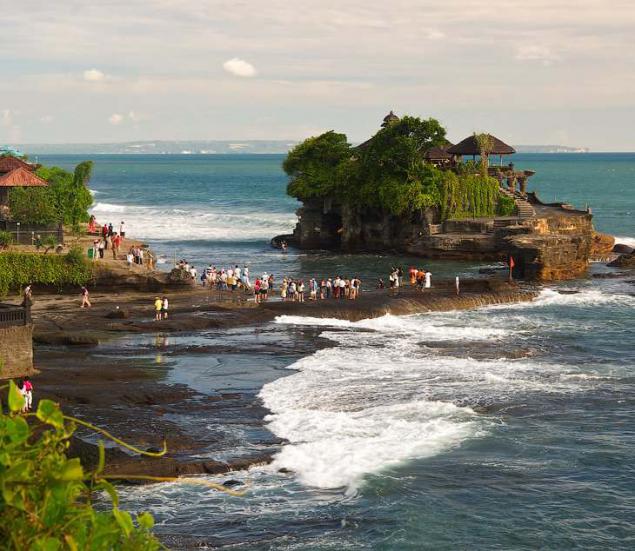 4. Miniature church building does not look like anything else: perched on a rock, when the tide turns in the temple island in the middle of the ocean.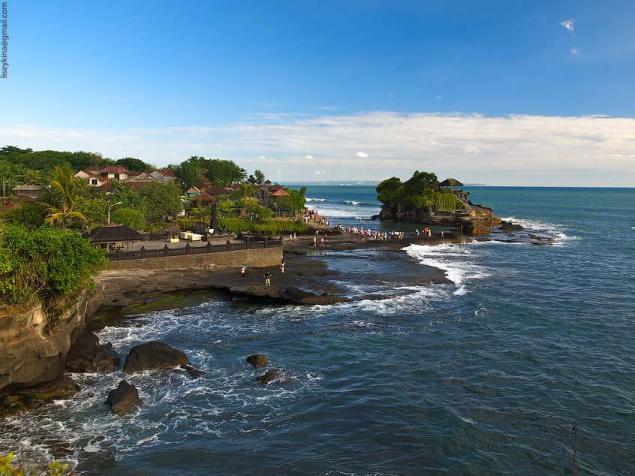 5.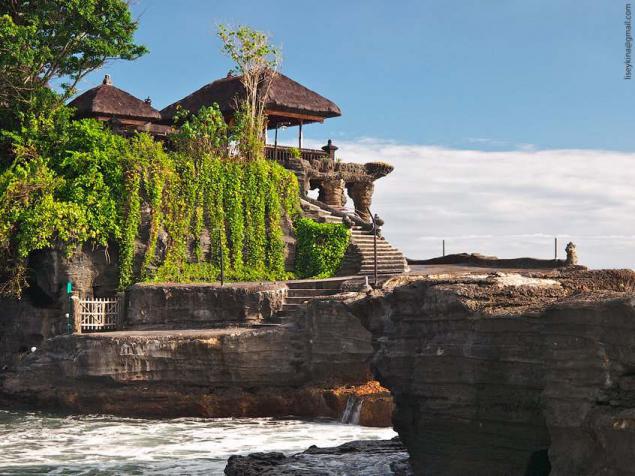 6. Along the coast paved footpath which offers very picturesque views.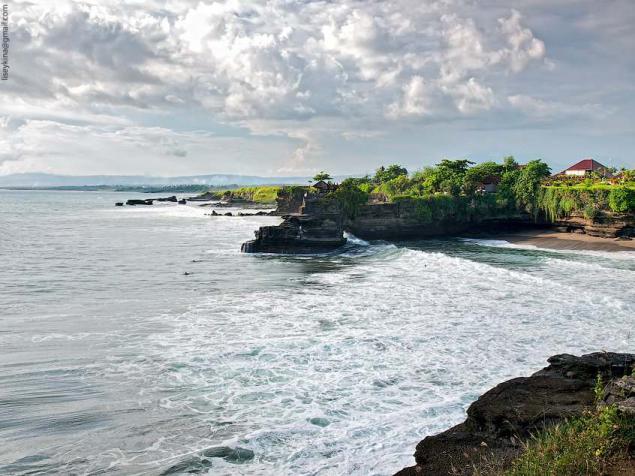 7. Nearby is a lesser-known but no less beautiful temple - Pura Batu Bolong («Temple with a hole in the rock").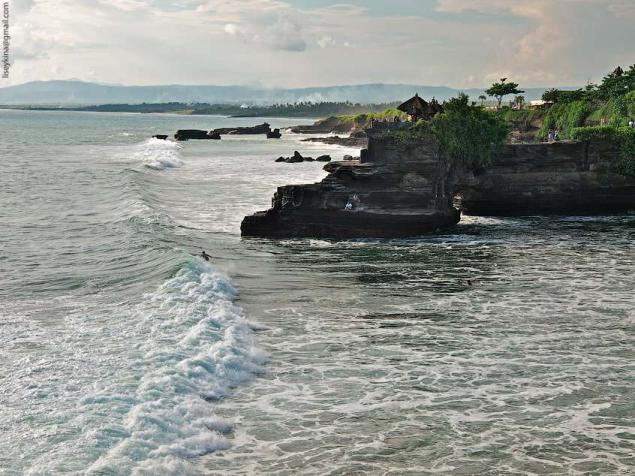 8.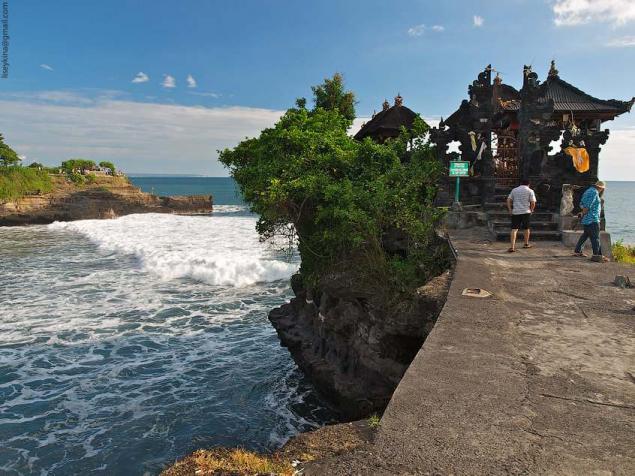 9.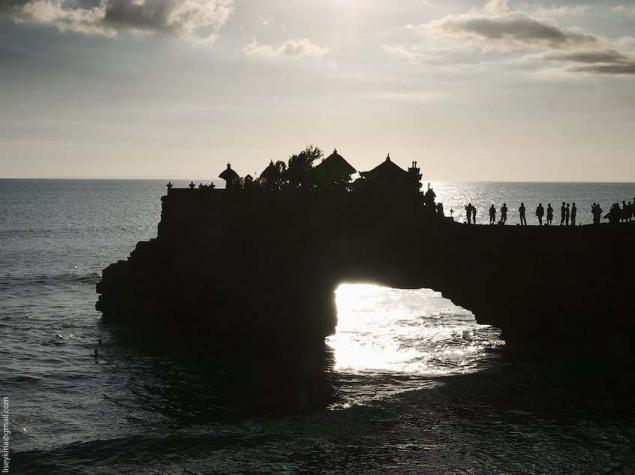 10. This place attracts surfers. Some particularly desperate jump into the water directly from the rocks, and then climb up the rope.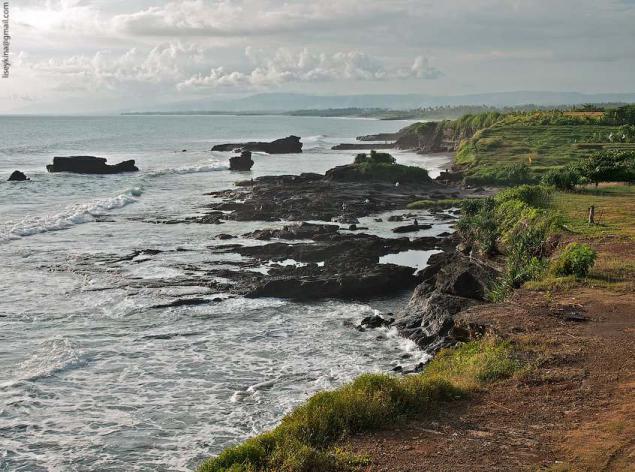 11.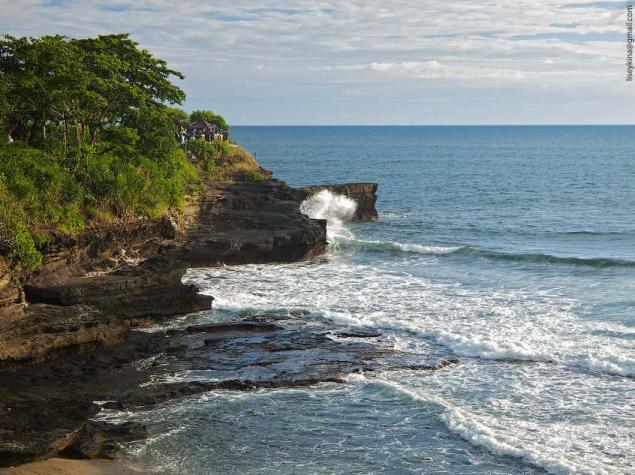 12.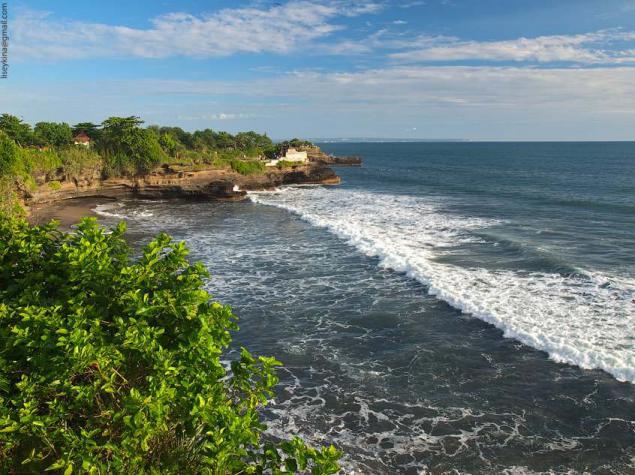 13.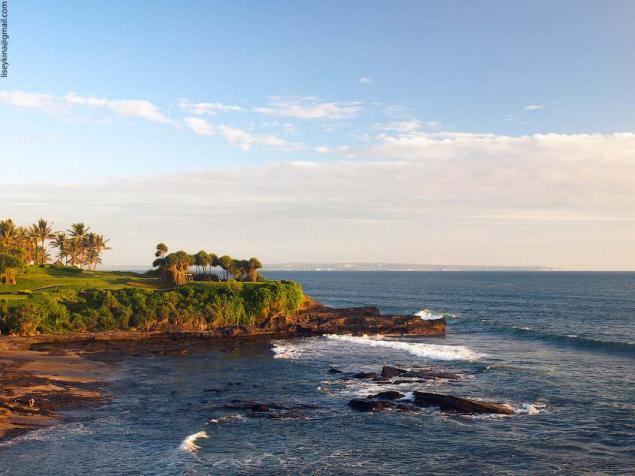 14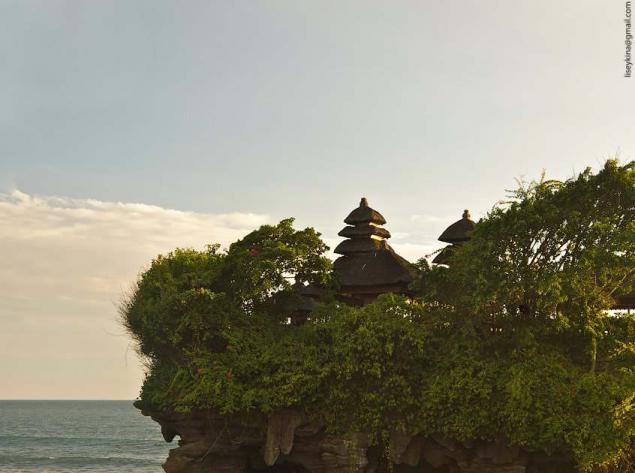 15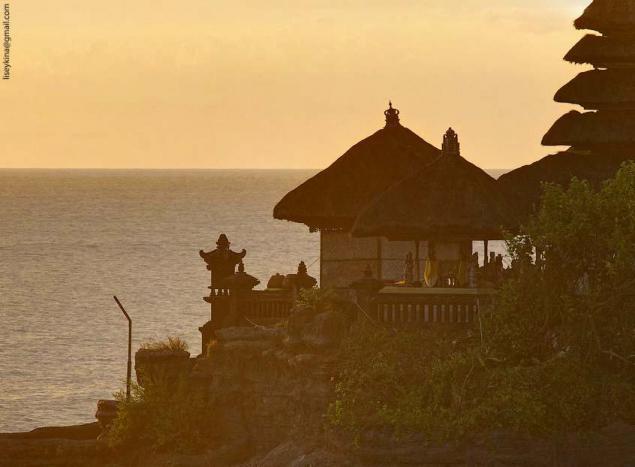 16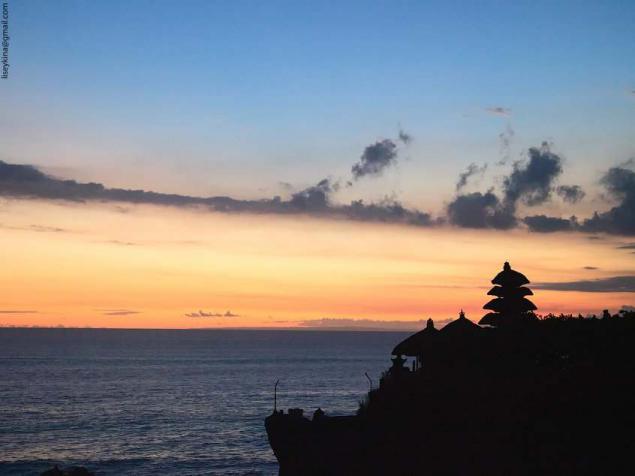 17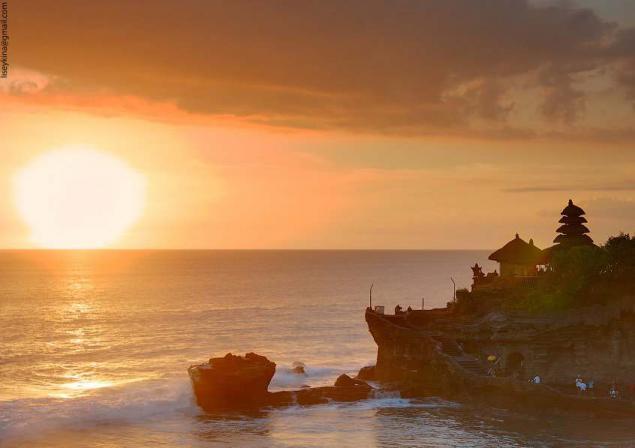 18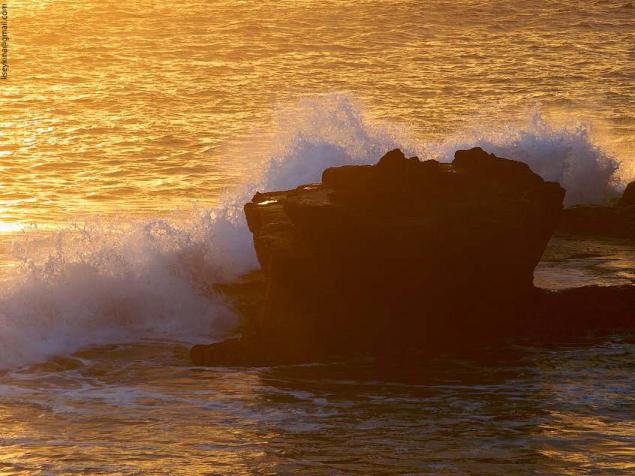 19. All his charm Tanah Lot opens at sunset - fabulously beautiful!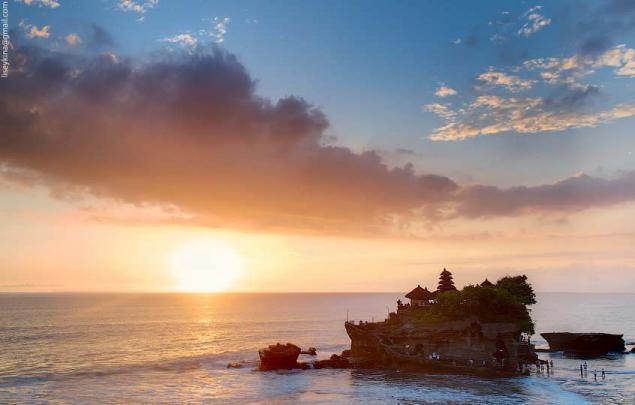 20. In this photo you can see, people who are at low tide on the isthmus to the temple.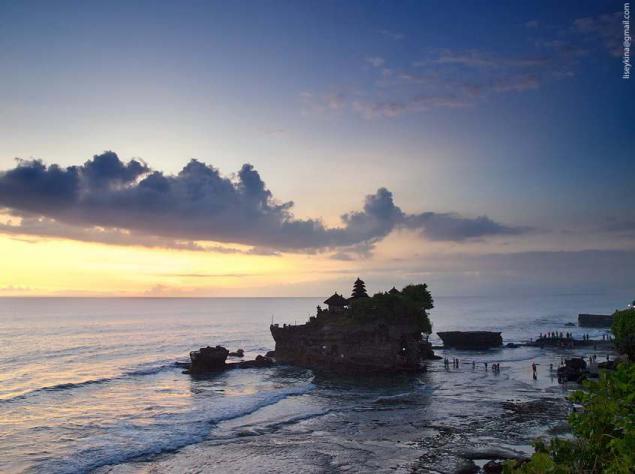 21. And lastly HDR-photography.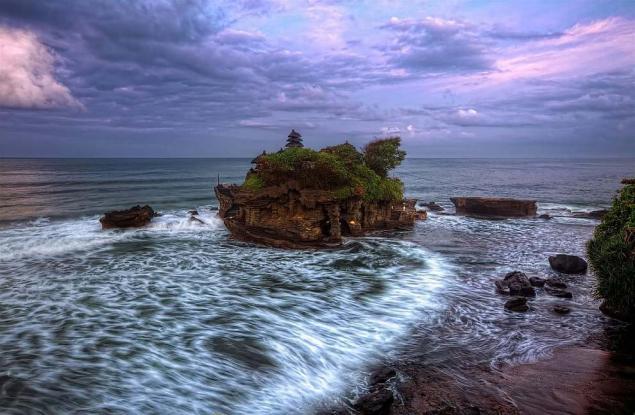 Source: