The blogger writes architip:
Even last year, found in the "Worm" album with pictures of Moscow. Year of publication was not specified, but a signature already available in five languages. Judging from the pictures, while shooting - mid-second half of the 1960s. Places To remove the central, usual, but there are interesting shots, especially with a swimming pool "Moscow".
35 photos
1. Kremlin.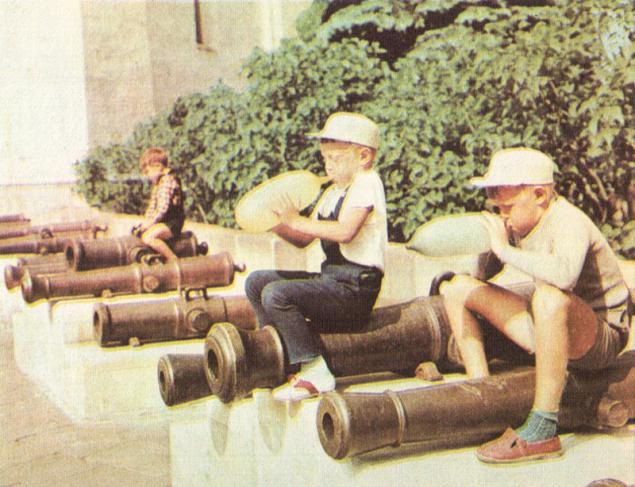 2. The Christmas tree in the St. George Hall of the Grand Kremlin Palace.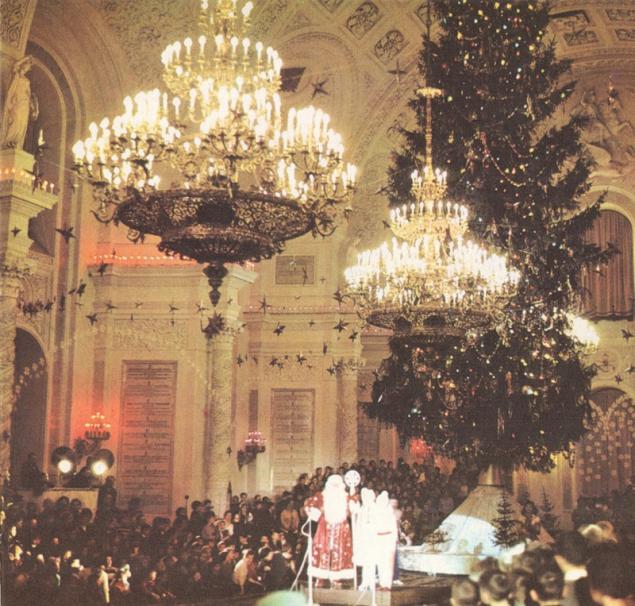 3. China Town. "Russia" under construction.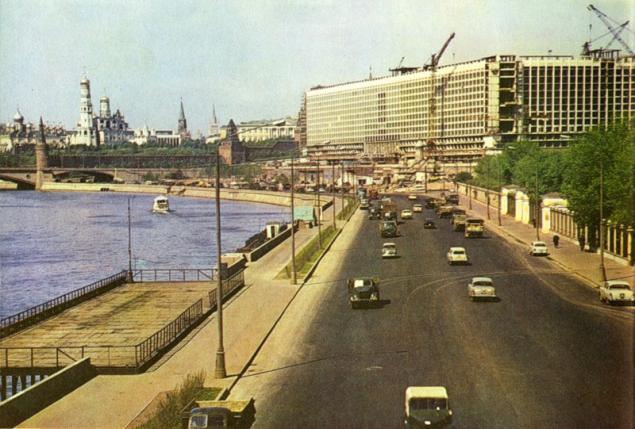 4. Central Square.

5.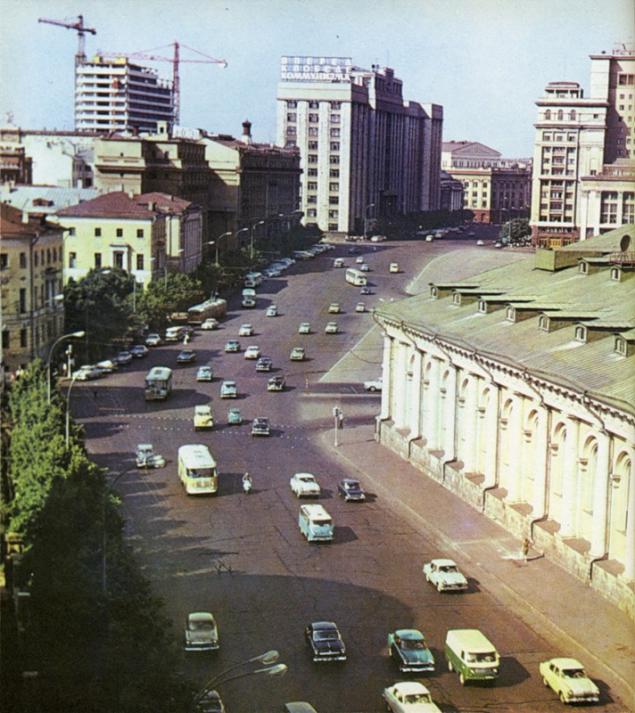 6. Tkeiantor "Metropol".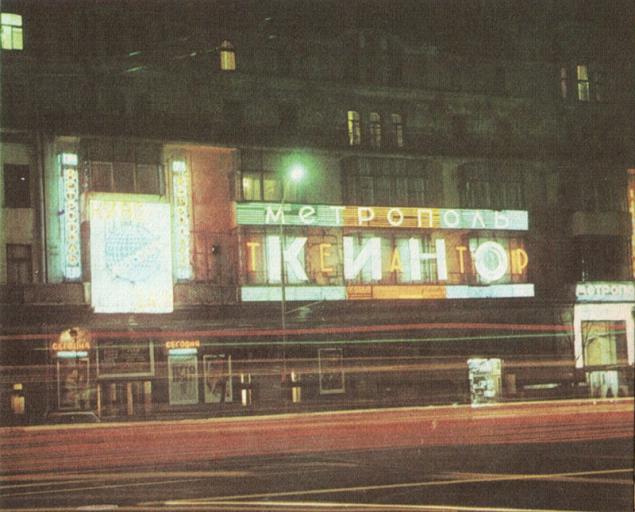 7. Leninka. Lenin in the Reading Room number 3 yet stoit.Seychas already sitting. Old become.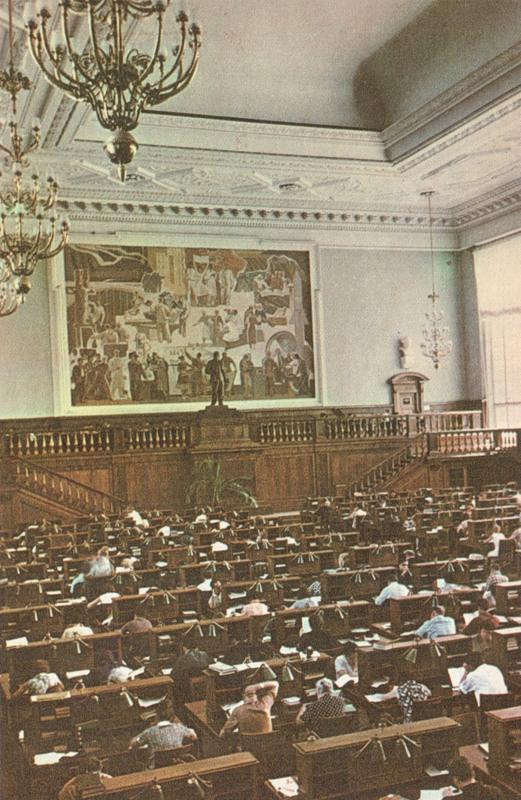 8. Pool "Moscow". The real "plant health" a stone's throw from the Kremlin.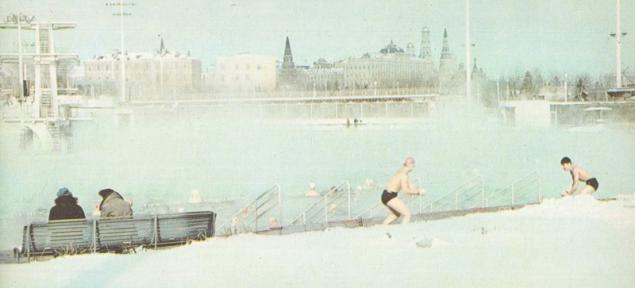 9.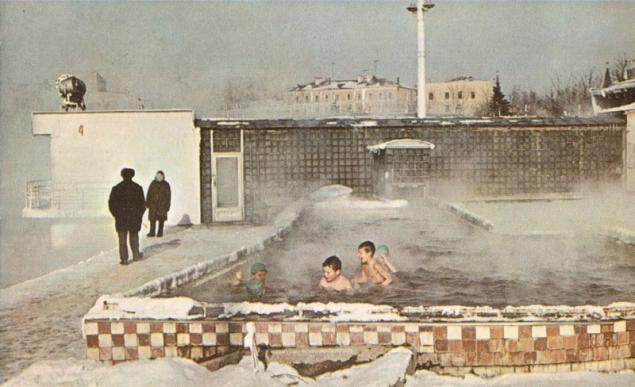 10.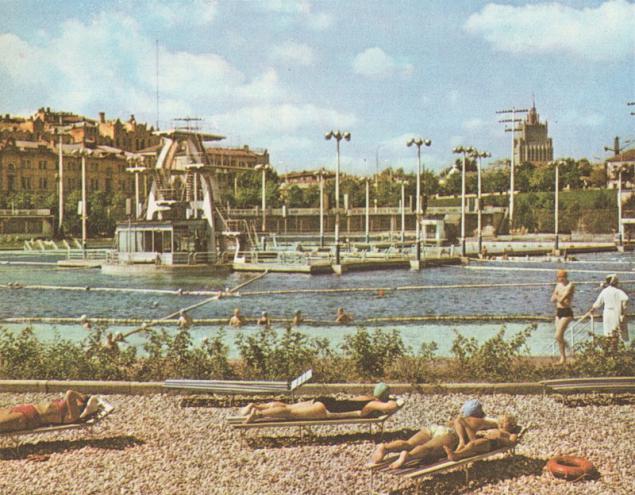 11. All four seasons.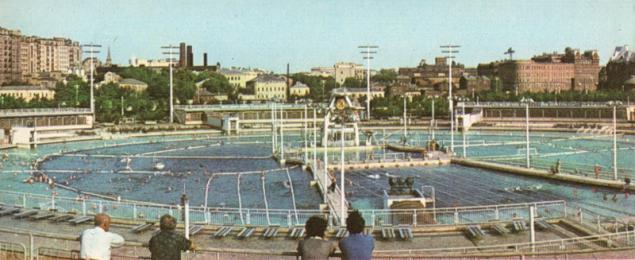 12. Garden Ring. It never ceases to amaze how green it was in Soviet times.
However, all of Moscow was much greener (see. Below). A machine is less than it was.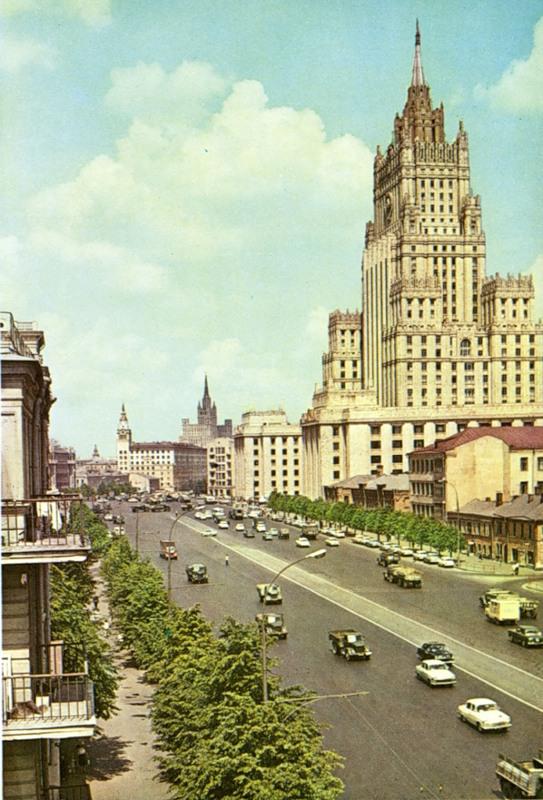 13. West beam. Kalinin piecemeal.
Vozdvizhenka.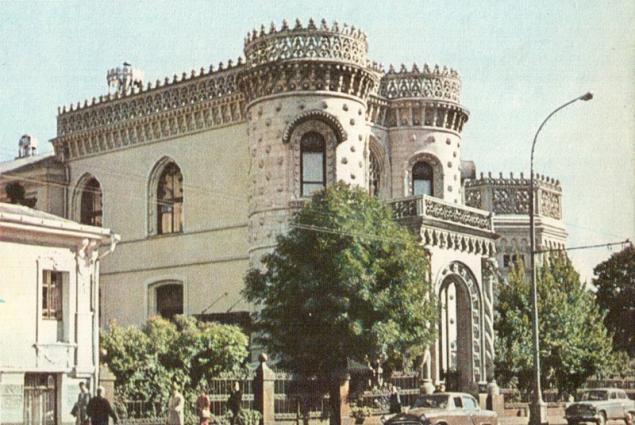 14. Novy Arbat.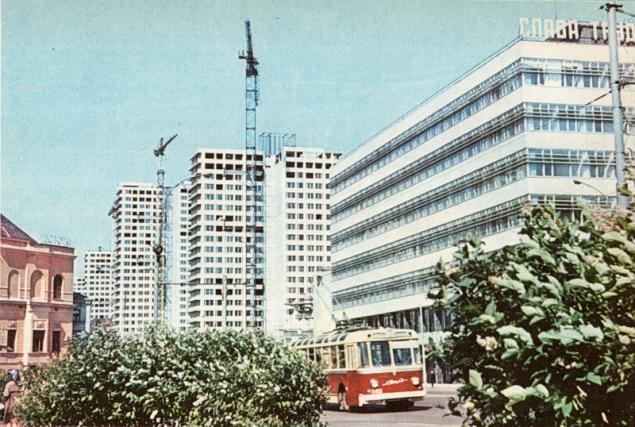 15. Getting Big Dorogomilov. Kiev railway station.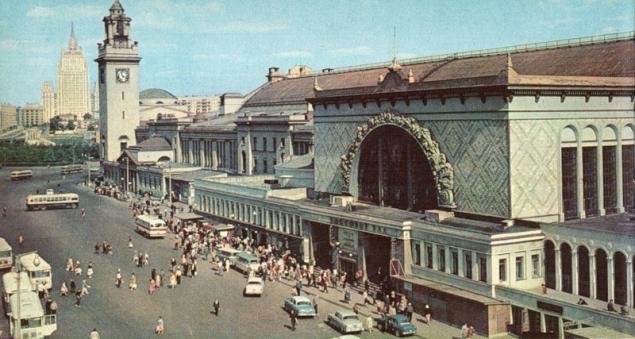 16. Start Kutuzovsky.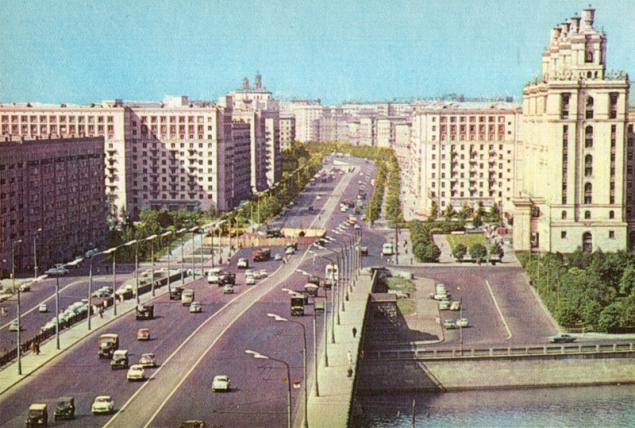 17. Kutuzov. Cafe "Crystal".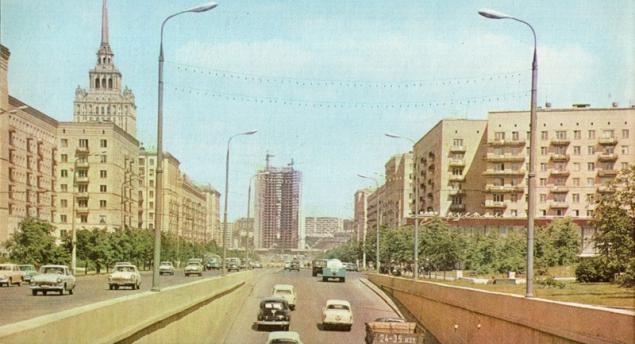 18. Northwest.
Krasnaya Presnya and the angle of the Grand Georgian.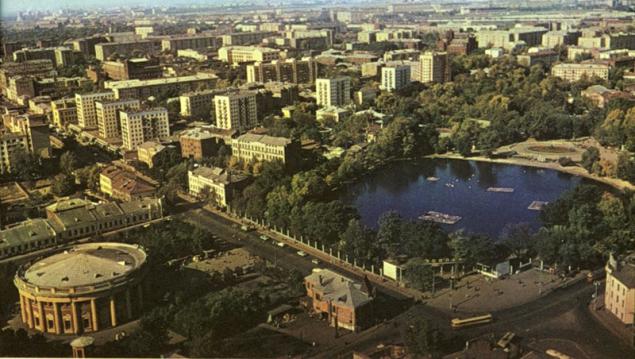 19.

20. Pushkin Square.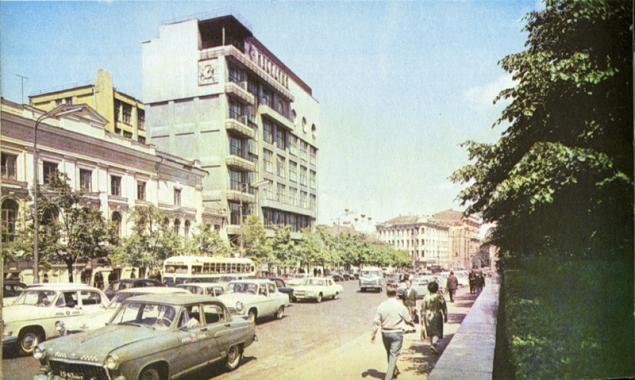 21. Hotel "Minsk".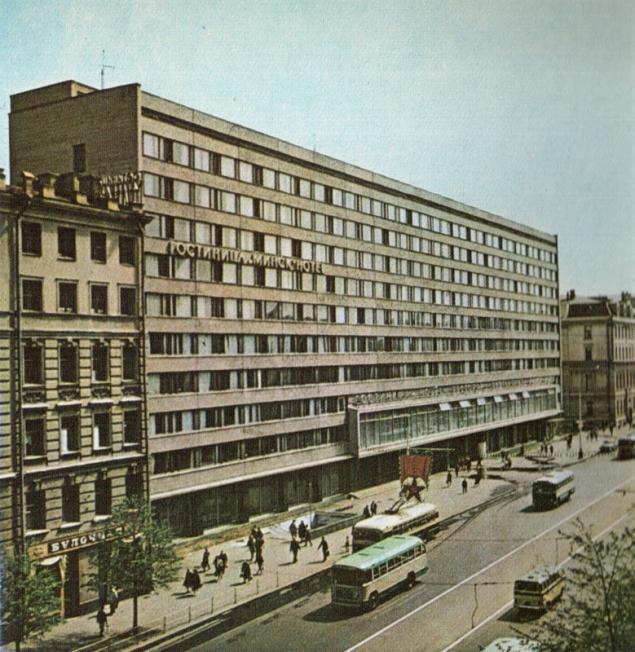 22. Arc.

23. The Belarusian railway station without any deformities before him. Only Alex Maksimych.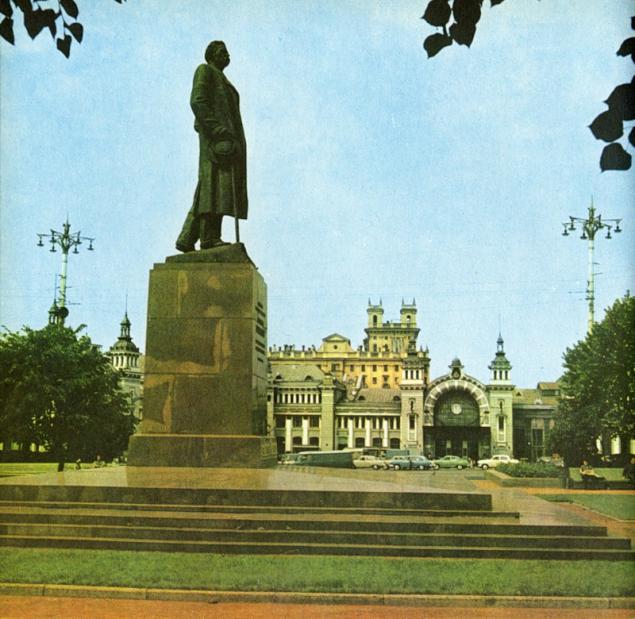 24. What Leningradka!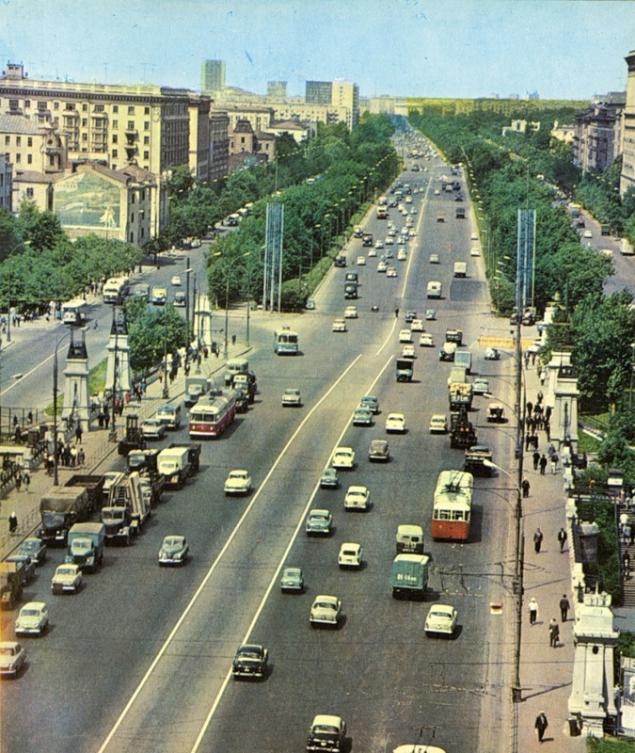 25. Street. Usievicha. In some of these houses lived M. Tariverdiev.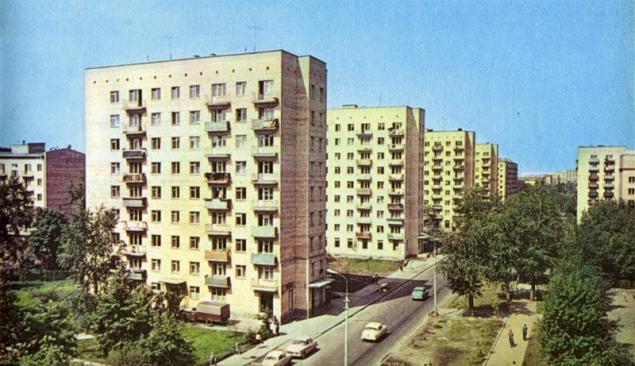 26. Like most ugly buildings of the 1960s, "Hydroproject" is also under construction.
27. Northeast.
ENEA. The pavilion "Space".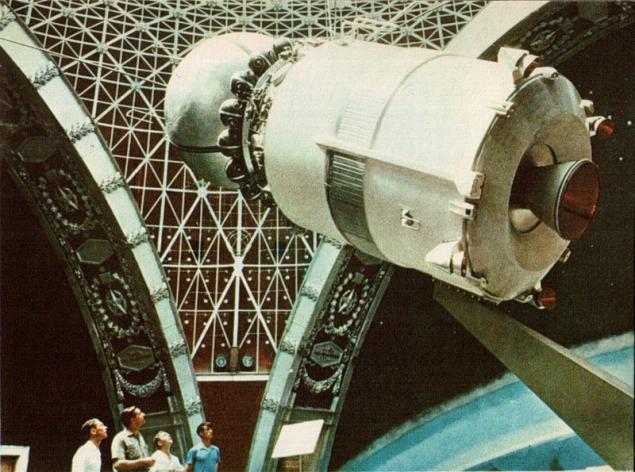 28. Lover Florist.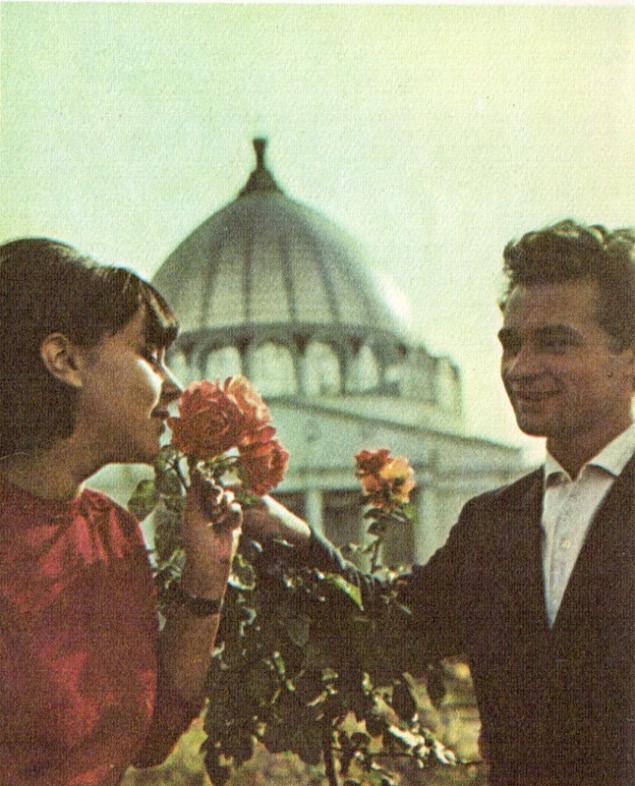 29. Sokolniki.
30. Southwest.
Gorky Park. Signature liked.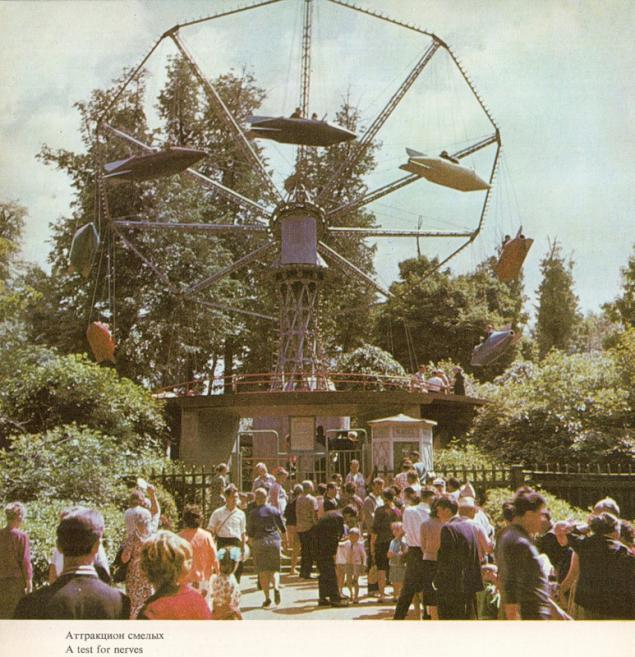 31. Lomonosov Avenue. Theatre Dzhigarkhanyan (ex. Theater "Progress", 1958, Arch. E. Gelman, F. Novikov, I. Pokrovsky). Behind him - "The Red House" on the street. Builders.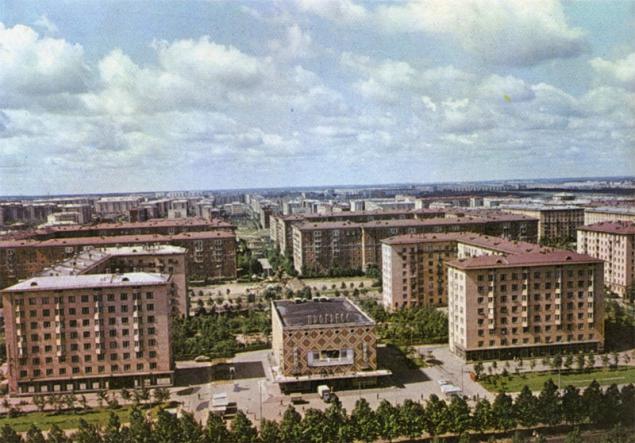 32. The house number 14 for professors and teachers of Moscow State University (1953-1955, architect. Belopol'skii, E. Stamo).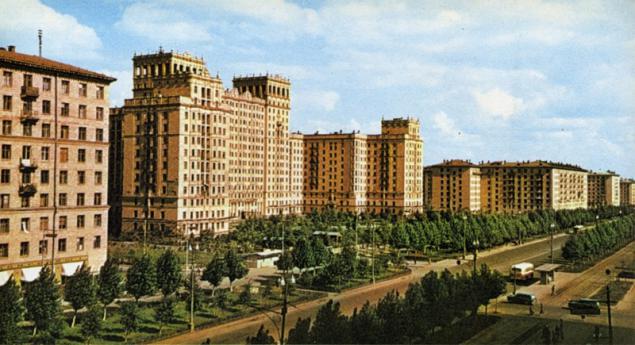 33. Lenin.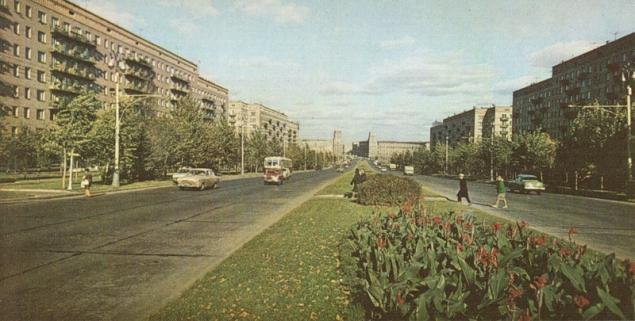 34. Department store "Moscow".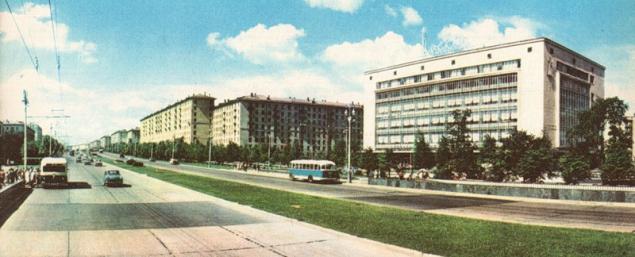 35. South-east.
Volgograd Prospect.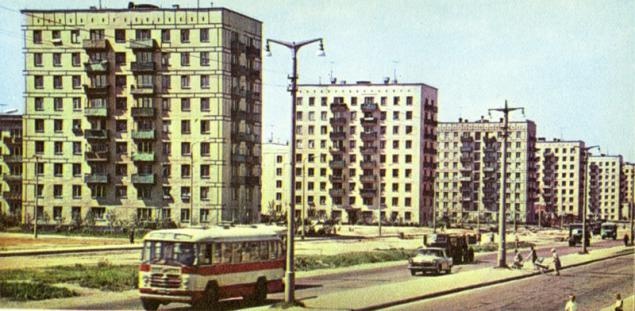 Source: