It will be 11 pictures, please do not break.
Citing the garage in order, it was found an interesting device. It weighs about 3-4 kg. The halves of the "suitcase" twisted bolts. What do you think, what is it?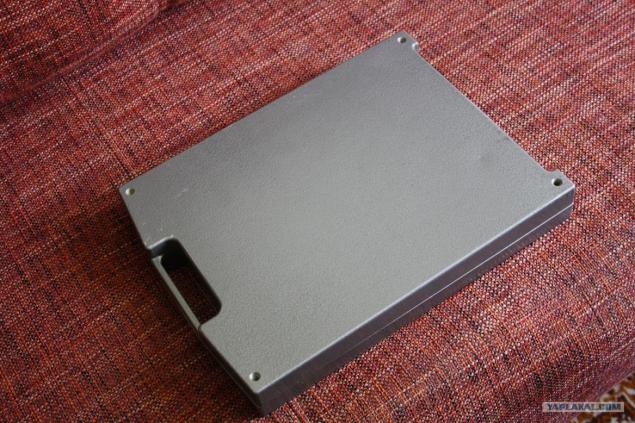 Photo 2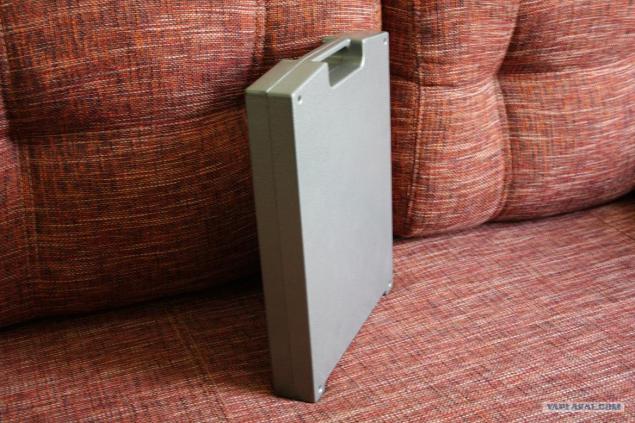 Photo 3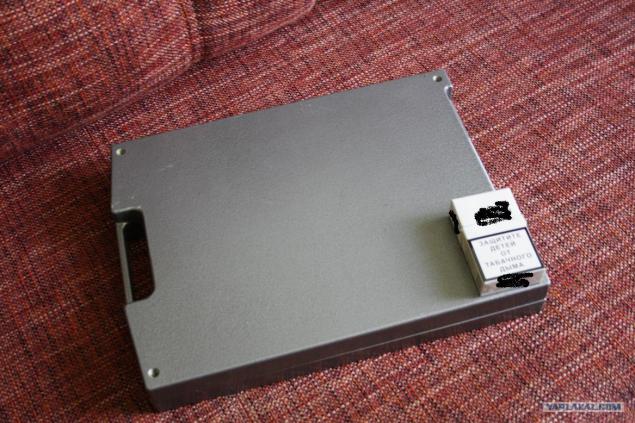 Photo 4
These bolts are tightened halves.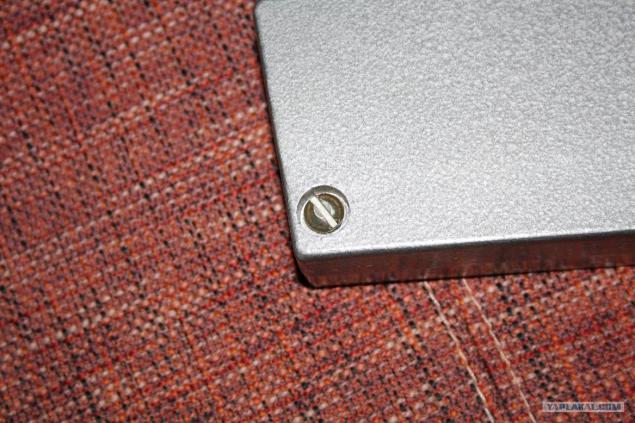 Source: