Photographs of celebrities are already tired, I offer drop deeper and see a selection of children's and youth portraits of historical figures.
The list is not only the photos because in the era of Marie Antoinette photographer was very difficult to find.
Winston Churchill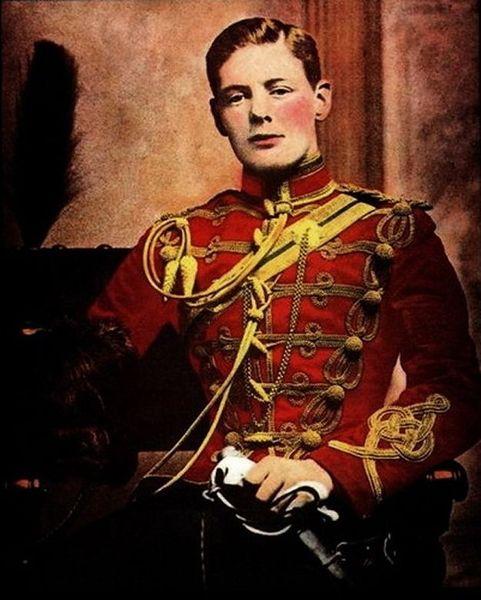 Gandhi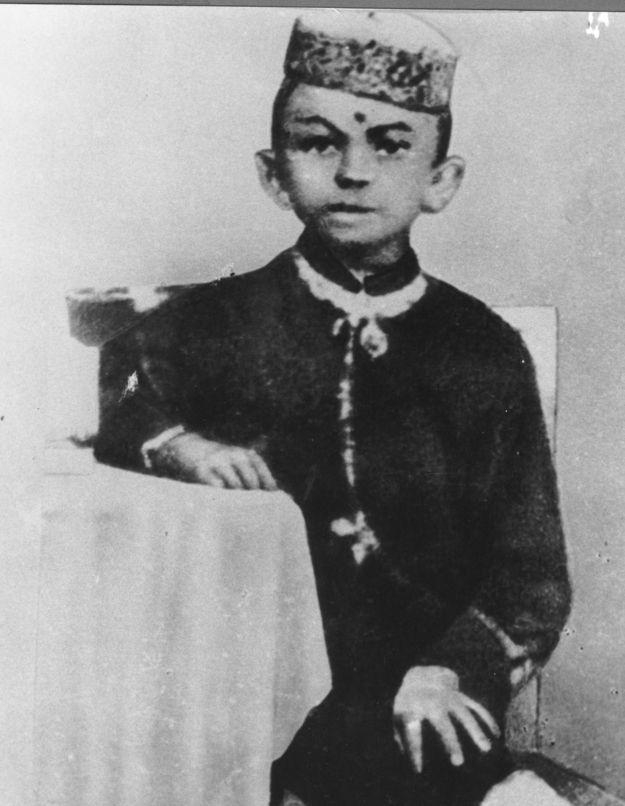 Emily Dickinson - Left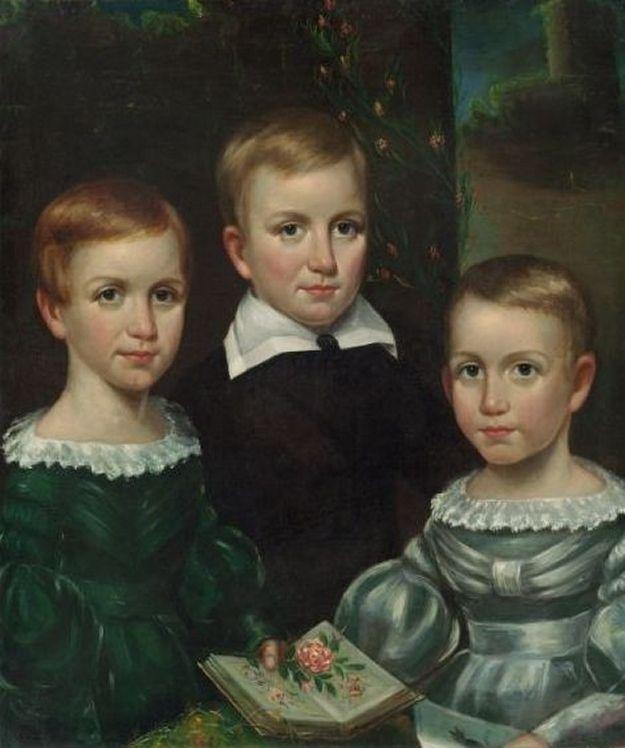 Theodore Roosevelt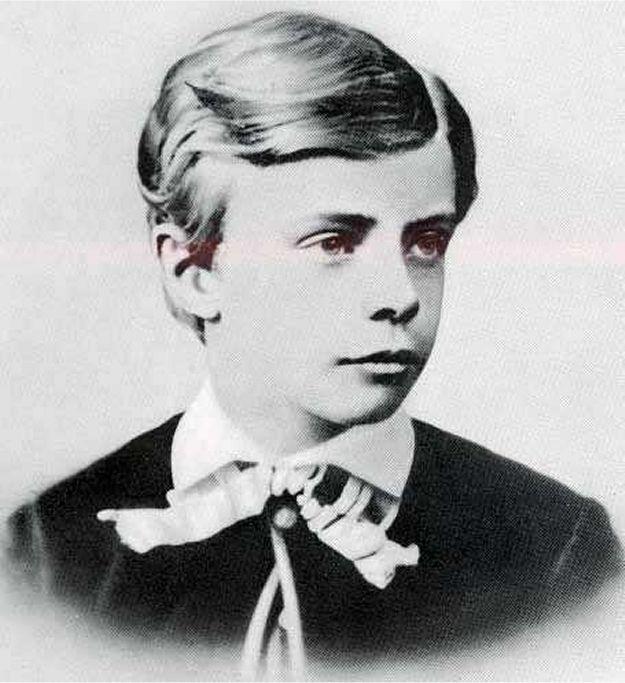 Martin Luther King Jr.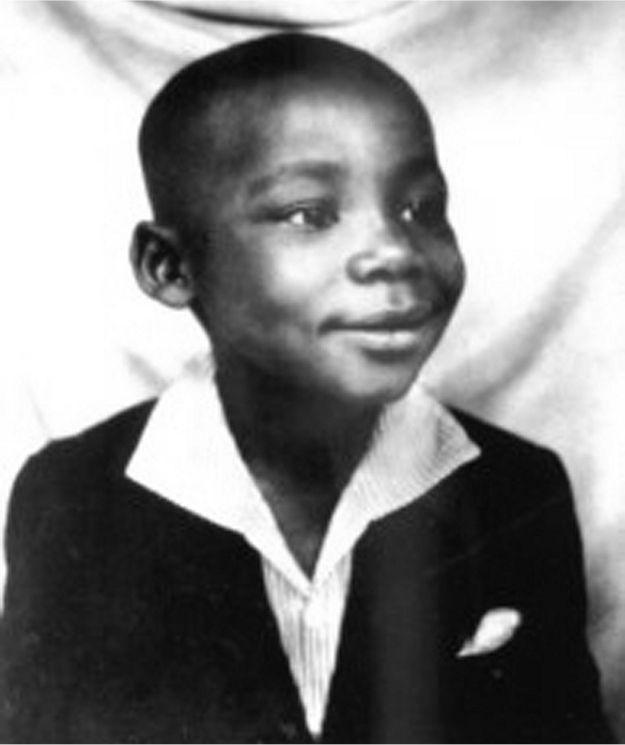 Albert Einstein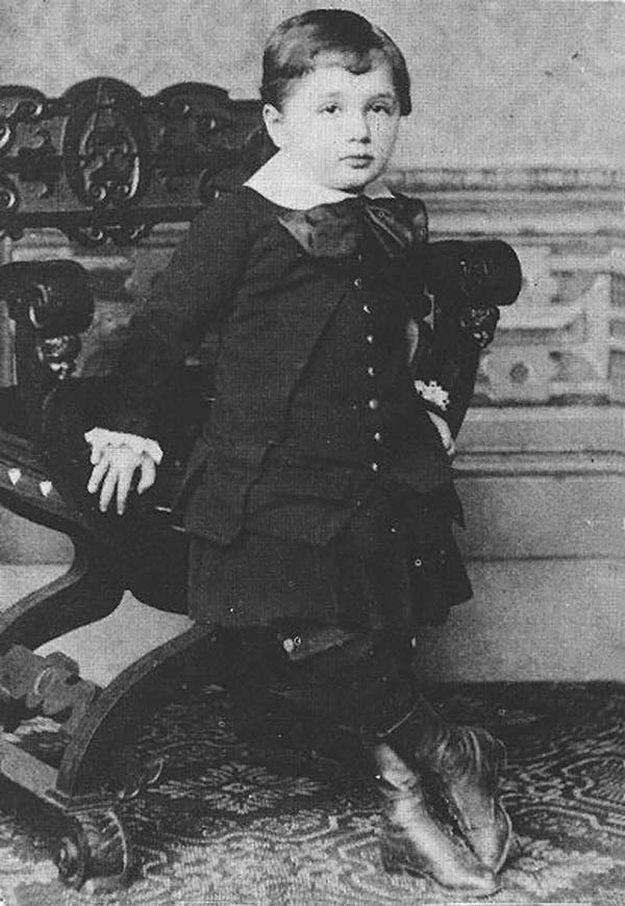 Mark Twain