Lionel Messi is a great player, in 2012, he managed to score 76 goals.
Messi came to the Argentina national team's friendly against Saudi Arabia in Riyadh airport he was met by guards to protect from fans.
Careless action of one of the guards, almost forced to impose football pants.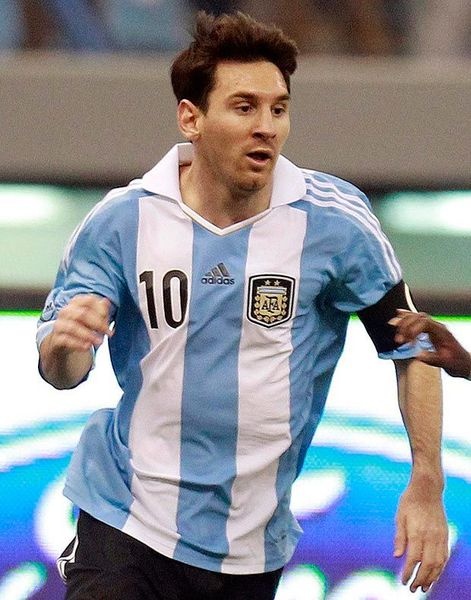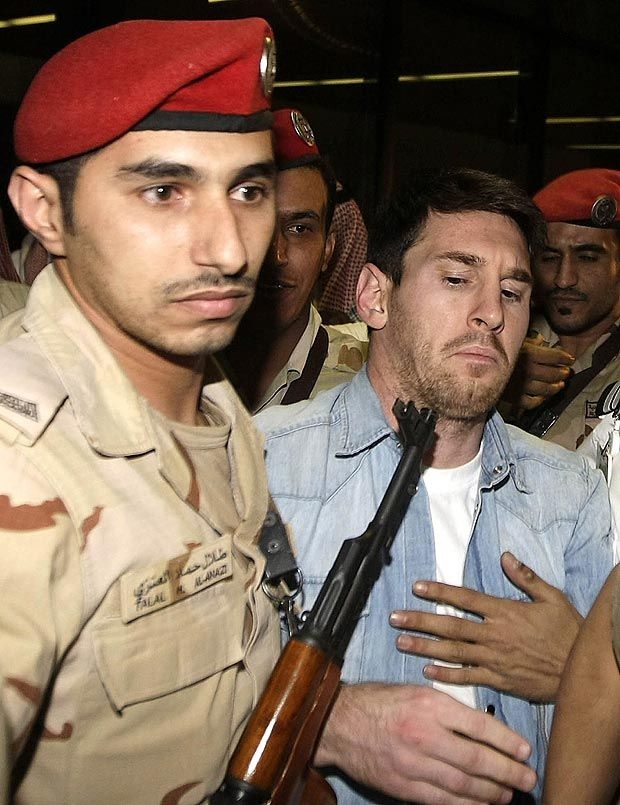 Source:
www.sovsport.ru