10 ph + text
Good luck - lady capricious. Just that you were on top of the world, and a minute later defeated. Fate did not spare even the rich and famous actors who go bankrupt and lose everything. "Business Style" presents you ten stars, whose lives took such a sad turn.
American actor Gary Busey, who appeared in more than 165 films, got unlucky list celebrities. The other day he filed a formal petition for recognition of its bankruptcy. Debt Mr. Busey to different creditors from 500 thousand. Up to 1 million dollars. Actor owes money to the tax authorities, their lawyers and doctors, whose services are used. Agent Star claims that this was due to reckless behavior Busey in the past.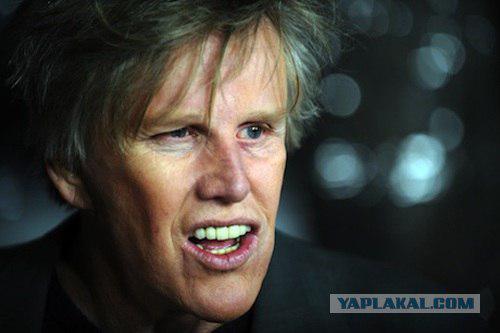 Wicked irony: Actor Randy Quaid went bankrupt in 2000 after the movie "Debtors" which he produced and which did not bring profit. In the end, Randy and his wife Evi, who was filming a movie, have stayed 3 to 5 million dollars. Moreover, the couple later Quaid was arrested on charges of fraud.
Famous American singer Toni Braxton files for bankruptcy as much as two times. The singer hit «Un-Break My Heart» in 1998 for the first time announced its financial insolvency and debt of 3, 9 million dollars. For the second time this misfortune happened to Braxton in 2010. Star said that the state has no more than $ 10 million, while its debt may reach 50 million.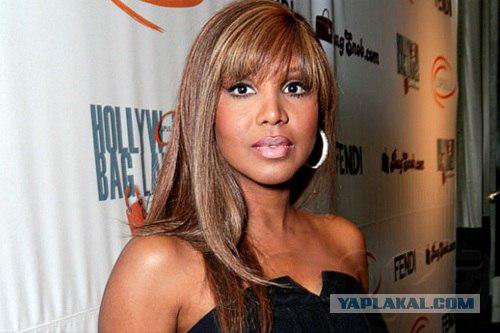 The list of losers was the famous actor and writer Stan Lee - the "father" of many famous comic book characters, such as Spider-Man and X-Men. Despite these super popular "children" from bankruptcy to Mr Lee could not be saved: his company Stan Lee Media is not helped him to enrich themselves, but rather, on the contrary, burned the entire capital. In addition to this business partner Stan Lee, Peter Paul, he was charged with securities fraud.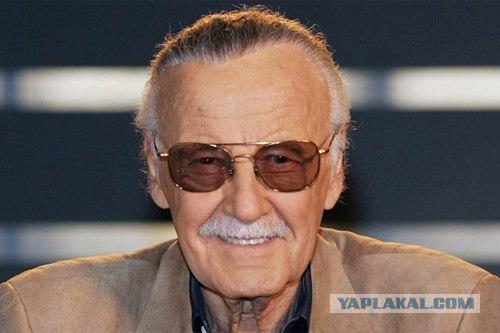 The famous boxer Mike Tyson filed for bankruptcy in 2003: the money-heavyweight athlete went to the lawyers defending him against charges of sexual assault, as well as luxury cars, mansions and tigers.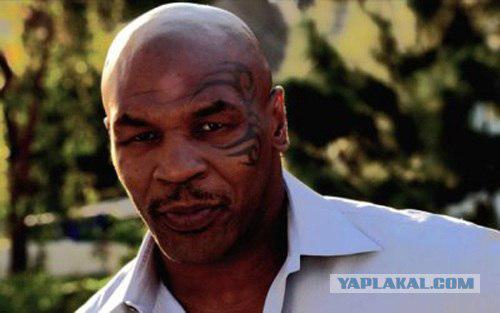 Unbelievable but true: the list went bankrupt and businessman Donald Trump. Note that he did not become bankrupt, and one of his companies - Atlantic City hotel and resort, whose representatives twice declared financial insolvency of the company - in 2004 and 2009.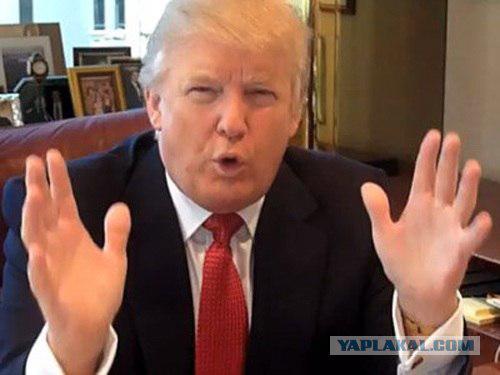 Famous baseball player Lenny Dykstra filed for bankruptcy in 2009. He has applied for protection from creditors in accordance with paragraph 11 of US law after his failure ruined the company: luxury magazine for rich people keen on sports, The Players Club. As a result, against it filed 20 lawsuits. It is interesting to note that in 2005-2009 he was in the same edition of the column as an expert on investment. So to the player of his knowledge of the investment have not helped to save from bankruptcy.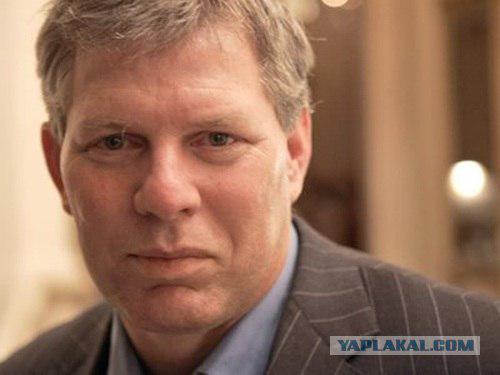 Stephen Baldwin - the youngest of the acting dynasty Baldwin, who never earned as much as his brothers, but this did not deter him from big spending. As a result, he owed on a mortgage and other debts for a total of more than 2, $ 3 million, at the time, as have the means 1 million. As a result, in early 2009, he and his wife filed a petition for recognition of their bankruptcy.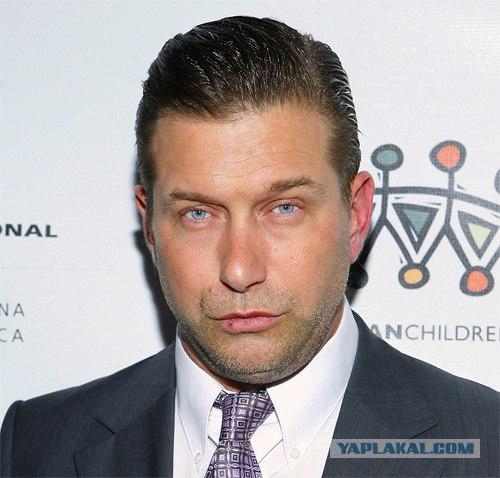 A professional football player Michael Vick filed for bankruptcy in 2008, while in jail, which was accused of organizing dog fights. At the time an athlete debt exceeded 20 million.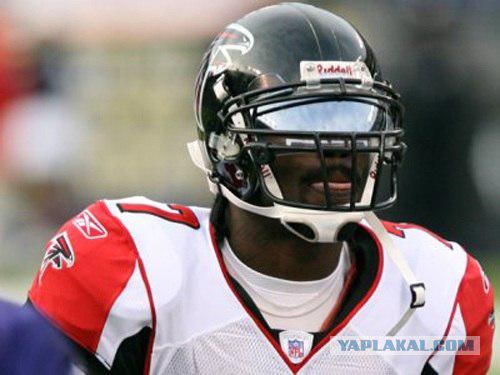 And closes the list of bankrupt Sinbad - pop comedian and actor in the world known as David Adkins. Sinbad - dodgers taxes he owed the US a total of 2, 5 million dollars. In 2008, California applied to the court for the right to arrest the debtor's property, and in 2009 declared himself bankrupt Sinbad.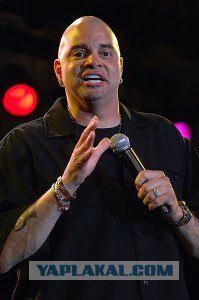 Source: