18 months Italian photographer Gabriele Galimberti pictures of children around the world with the most valuable thing they have children, there is.
"All children are almost identical. They just want to play. " But the games vary from country to country. Galimberti found that children from richer countries were more greedy in relation to their toys. "At first they did not want me to touch their toys, - says the photographer. - And I needed more time, so they allowed me to play with them. In poor countries, it was a lot easier. Even if there the children were only 2-3 toys, they are not worried about them. In Africa, for example, children and did play outside alone with friends, without toys ».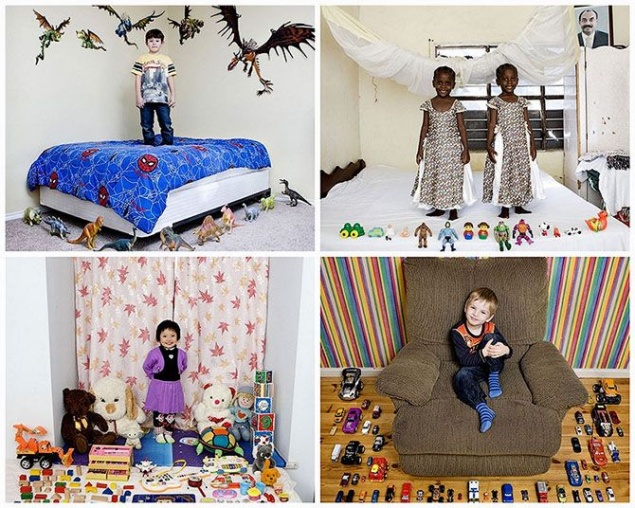 Vatcharapom, Bangkok, Thailand.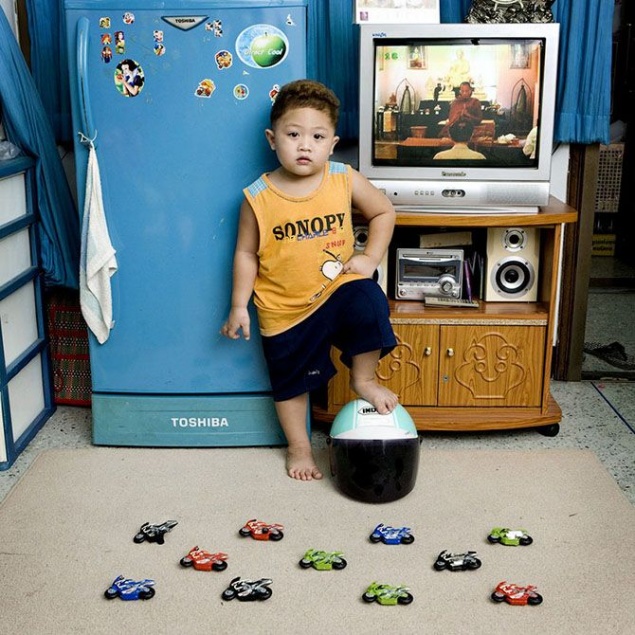 Shair - Mumbai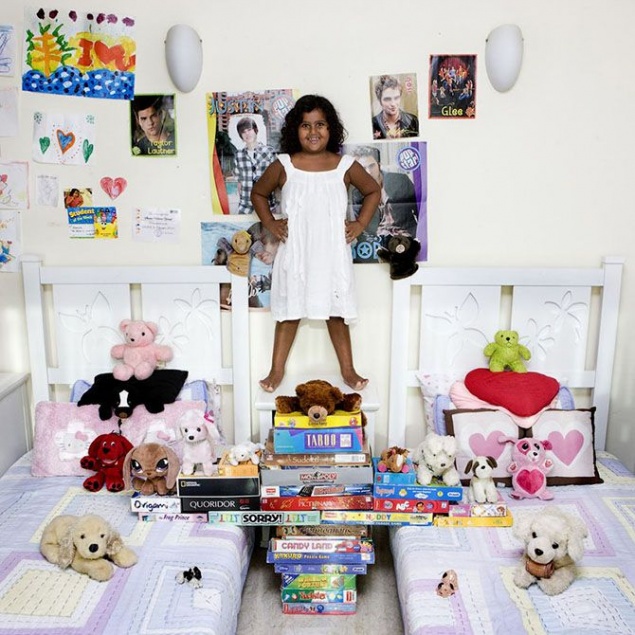 Paul - Kiev, Ukraine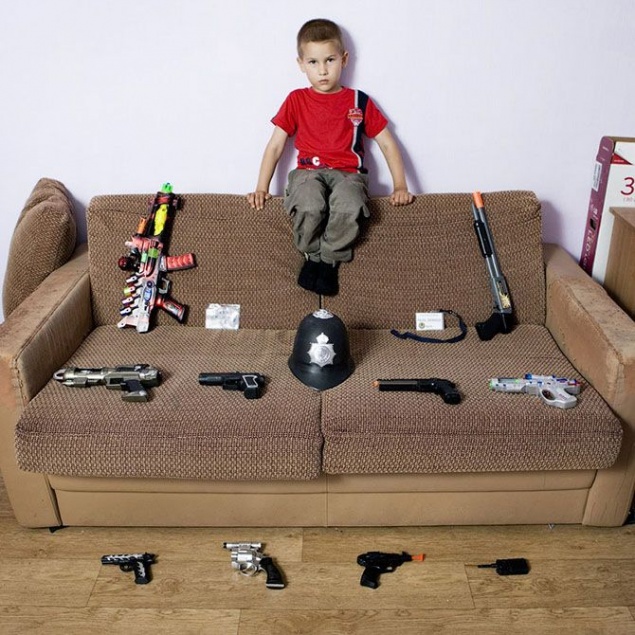 Norden - Massa, Morocco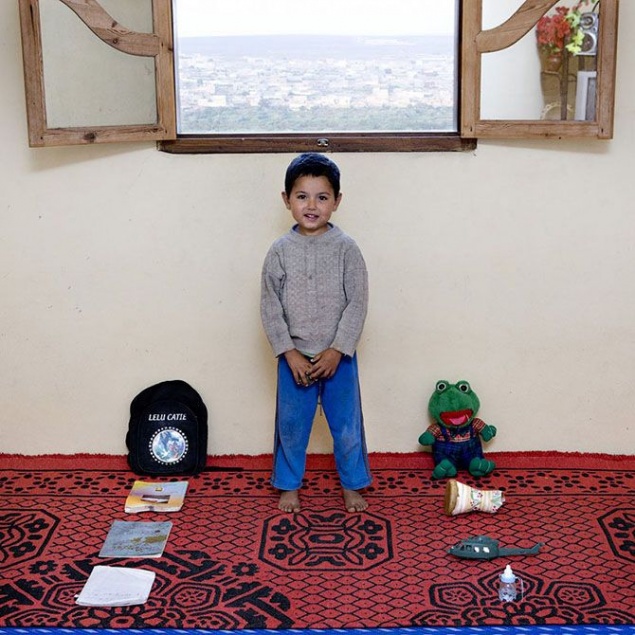 Nico - Homer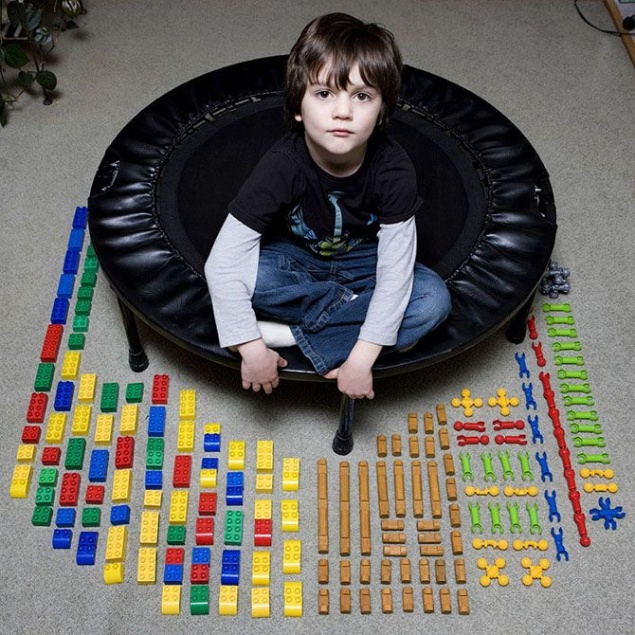 Nye - Managua, Nicaragua