It would seem, well, what you buy for $ 1?
In fact, a lot, that's just what country?
Let's find out.
Cambodia: two glasses of draft beer in the so-called "happy hour» (Happy Hour), a delicious roast with ginger frog, cotton scarf Krama (traditional headdress), three crispy fried spider, 20 minutes of "fish pedicure" (yes, such a case), 4 liters of drinking water, a T-shirt from Angkor Wat (for an extra 50 cents shirt is, however, much better quality), two cans of "Coca-Cola", two dragon fruit or 50 grams of the Danish blue cheese. In addition, $ 1 per kilogram of laundry can be washed in the laundry room.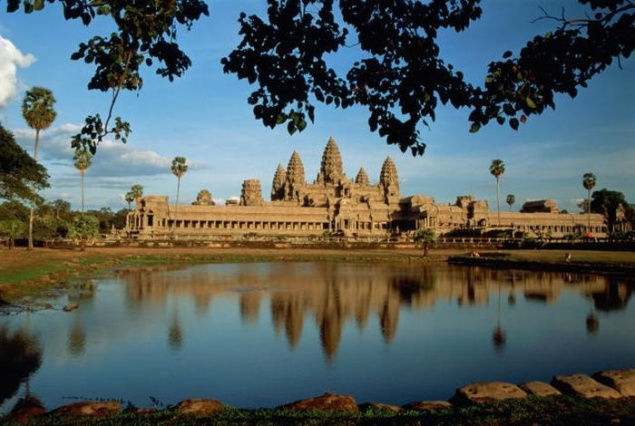 Austria, Vienna: Muffin Kornspitz.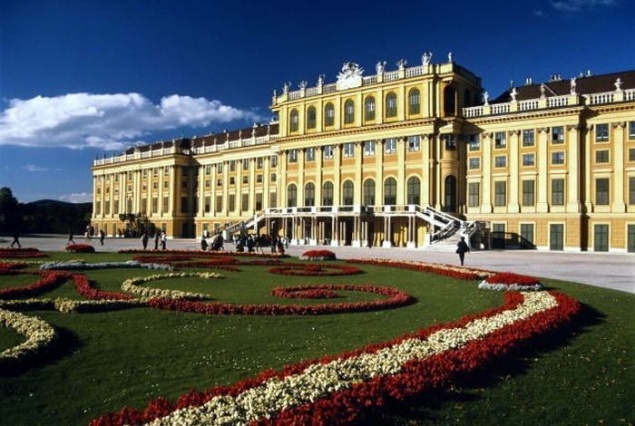 Philippines: a half-hour foot massage, a scattering of small fried fish, haircut for men with short hair, 28 cigarettes "Marlboro" coffee 7Eleven, 3 batteries AA, two o'clock Internet access, 4 donut to Mr. Donut, 2 km by taxi, 4 liters of drinking water or lots of rice.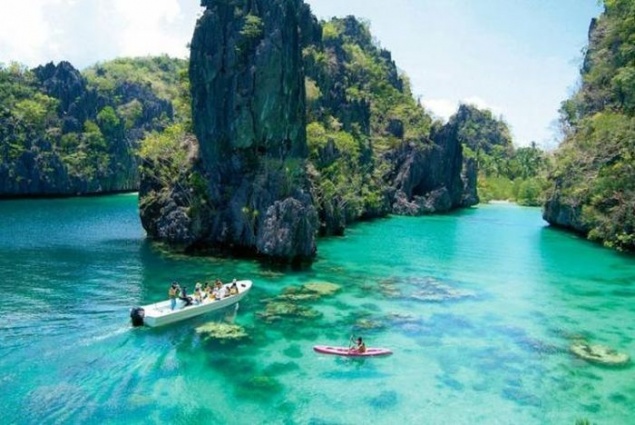 Spain: the Canary Islands, especially in Tenerife, one dollar, you can get a cup of coffee, but not in the popular resorts, and in the capital.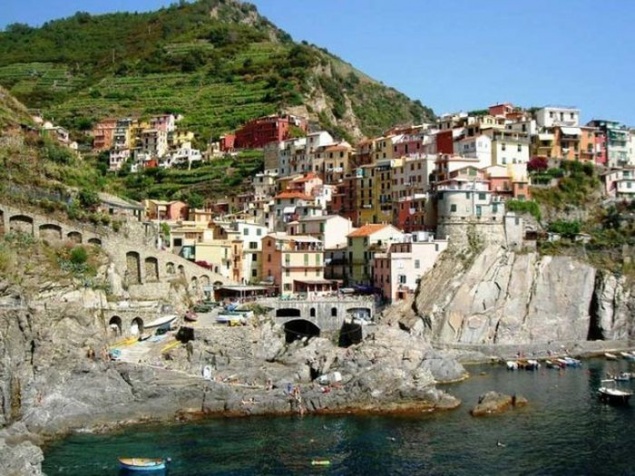 Vietnam: bicycle rental for 1 day, 2 cups of coffee with milk, a 15-minute talk on the sim card Mobifone, a bowl of Vietnamese soup "Pho", the laundry in the laundry room (small), 250 grams of candied ginger, 40 quail eggs, 1 traditional Vietnamese hat (conical ), one or two newspapers, 1 DVD, 7 liters of water, 2 entrance tickets to the Temple of Literature in Hanoi, two cool beer Halida, 1, 25 liters of gasoline.