New York photographer and naturalist Stephen Kazlovski (Steven Kazlowski) made amazing photos of wild white mededey closeup. The feeling that these fearsome predators literally posed for his camera.
Answering questions of journalists, how he managed to get close to the bears so close and not be their lunch, Stephen said with a smile, that he had not approached the bears, and they went out of curiosity to him. Especially succeeded Bears teenage more daring (or stupid) than adults.
11 photos via goodnewsanimal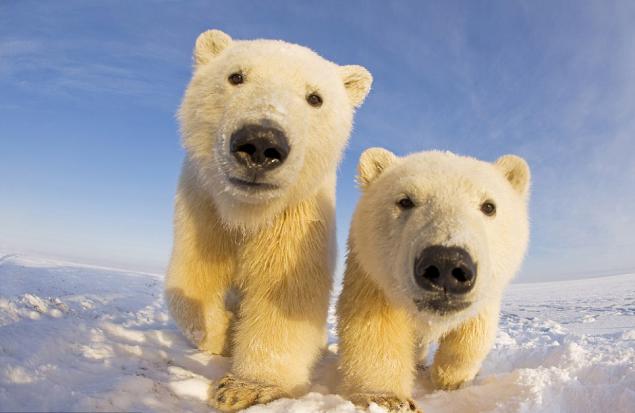 For a trip to visit the polar bears in Alaska Steven preparing for several months, as it is significantly different from all his previous Photo Tour. The pictures were taken in the reserve Arctic National Wildlife Refuge, and the photographer was able to find bears only thanks to the help of local guides who know where the favorite places for swimming and fishing.
At the moment, all in the wild there are about 20,000 polar bears, and their number has been steadily declining. It is believed that this is due to climate change.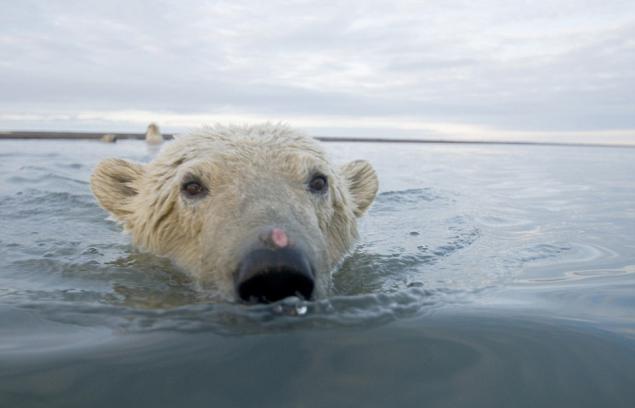 03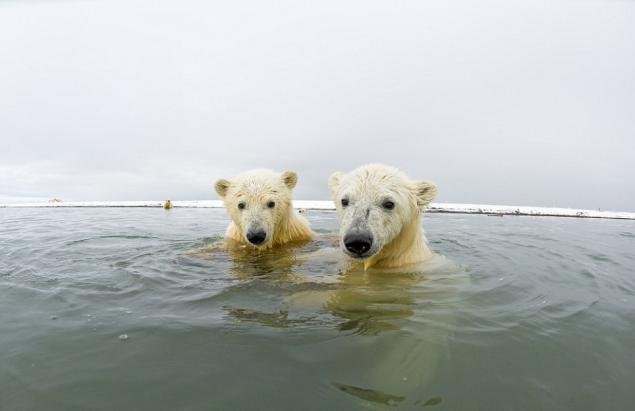 04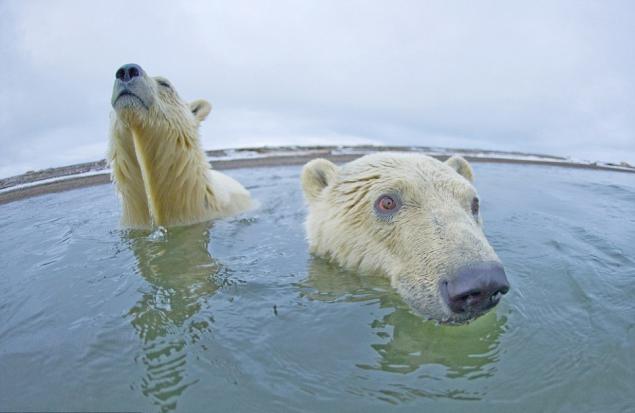 05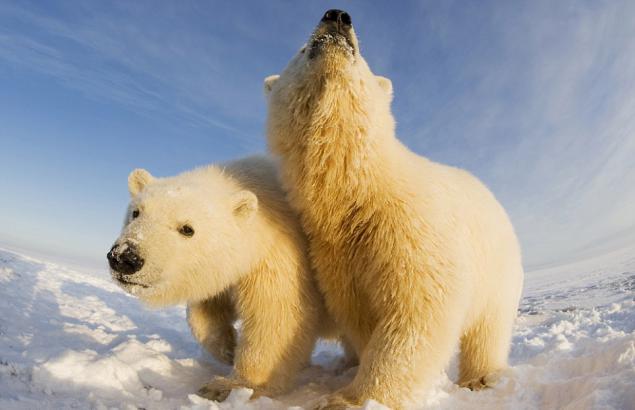 06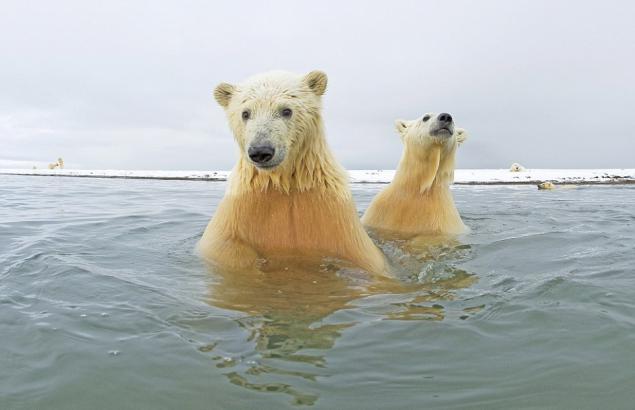 07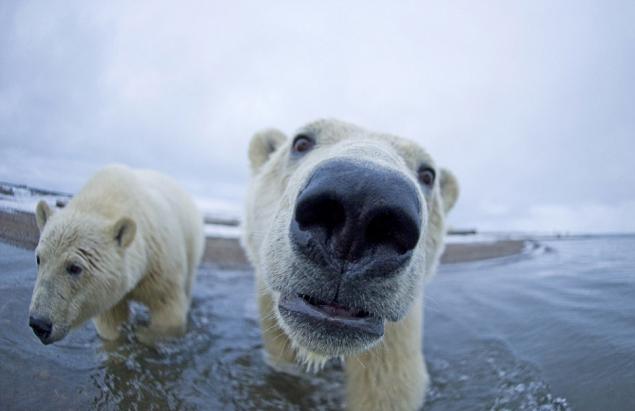 08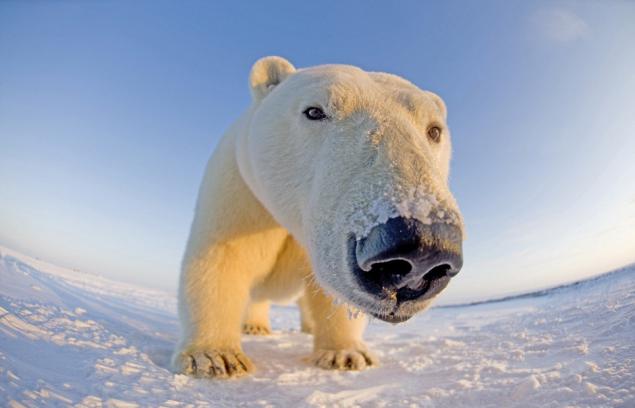 09
10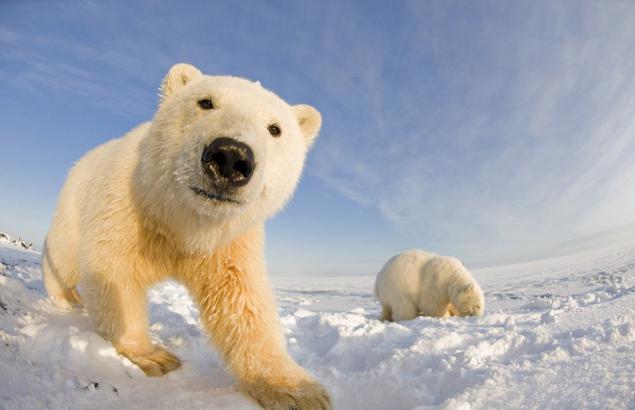 11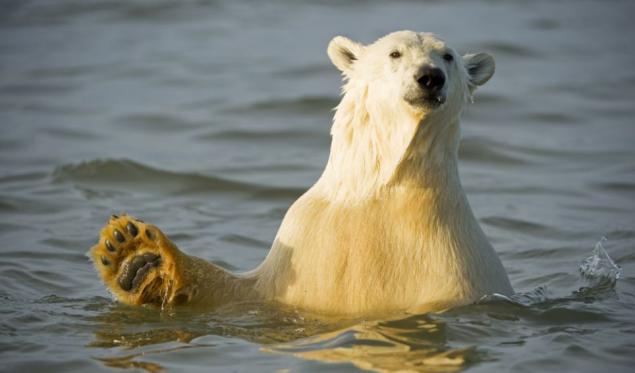 Source: