In the Swiss town of Sewell, opened its first hotel in the world nulezvezdochny Null Stern Hotel,
which also can take 54 people.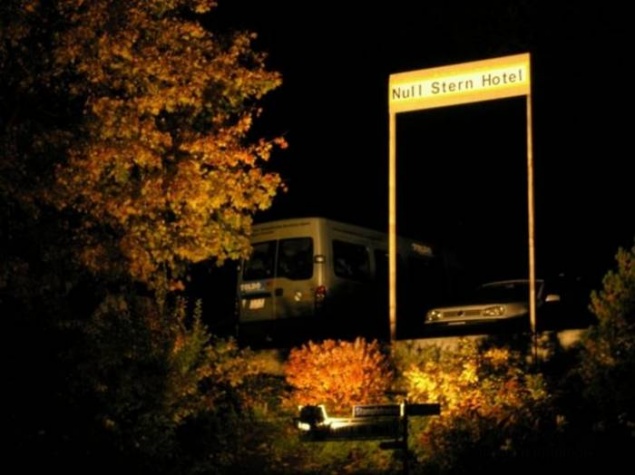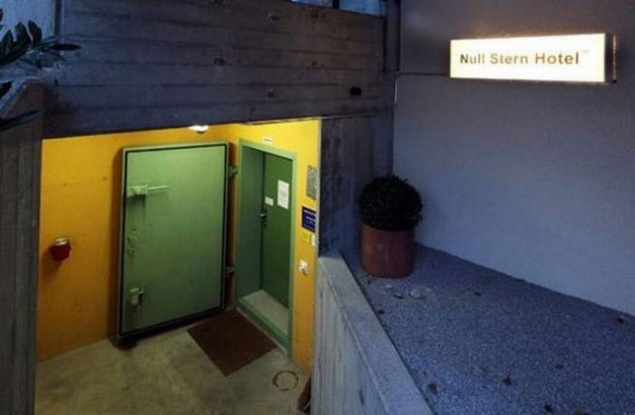 True, he is more like a military barracks or catacombs.
After all, there are no separate rooms, and the hotel is located underground, as altered from the nuclear bunker.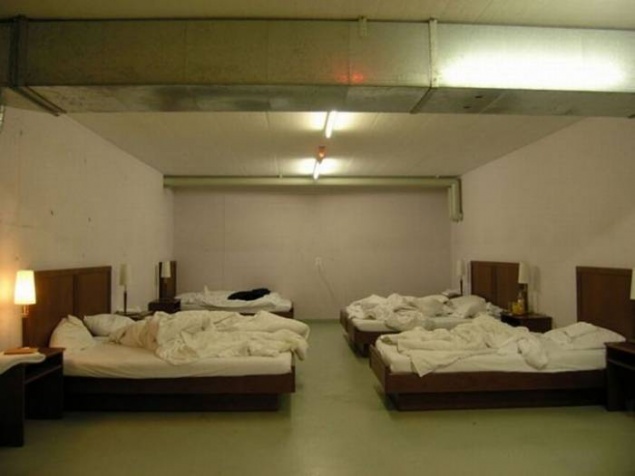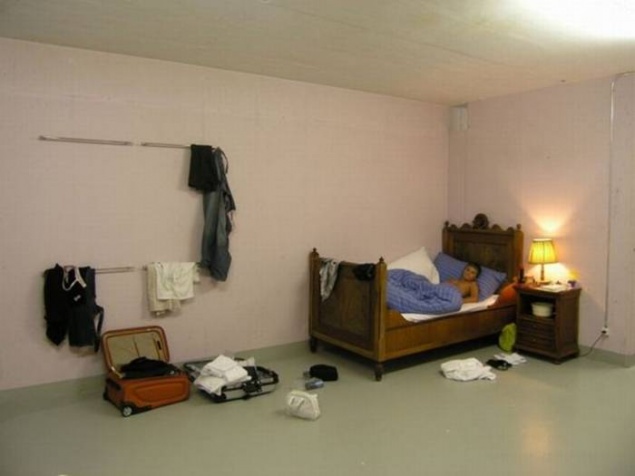 It is clear that the windows in the hotel is not provided.
The only connection with the above-ground world - through a single large monitor, which displays a picture with camera surveillance. This screen replaces and televisions, which at the same no.