I found on the net a little-known and very interesting fact about the legendary film "The venue can not be changed." I decided to share with you. Recalls Stanislav Sadalsky:
"35 years ago we started shooting pictures of" The venue can not be changed. " May 10, 1978, our group has started to work. The film was supposed to start with the front-line of the episode where Sharapov Levchenko and carried out of the combat wounded language. The role of language - the eldest son of Marina Vlady.
Take after take drenched the actors climbed into the icy water. After shooting Vladimir Pavlov noticed on the back traces of cans - Victor just had pneumonia and was released from the hospital. But in the prologue of a heroic picture was not included, because this scene disappeared intrigue latest series in the gang. »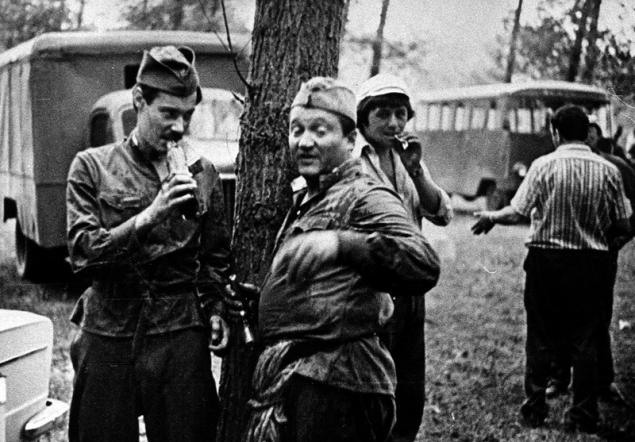 02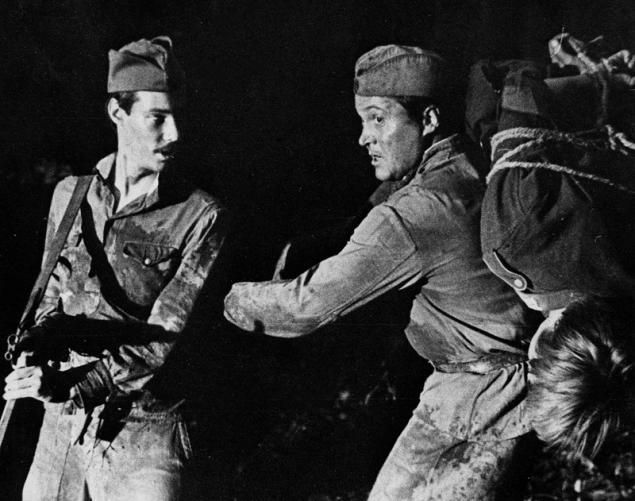 03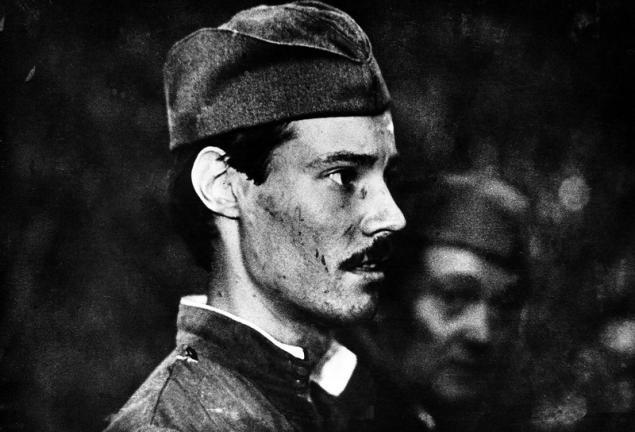 04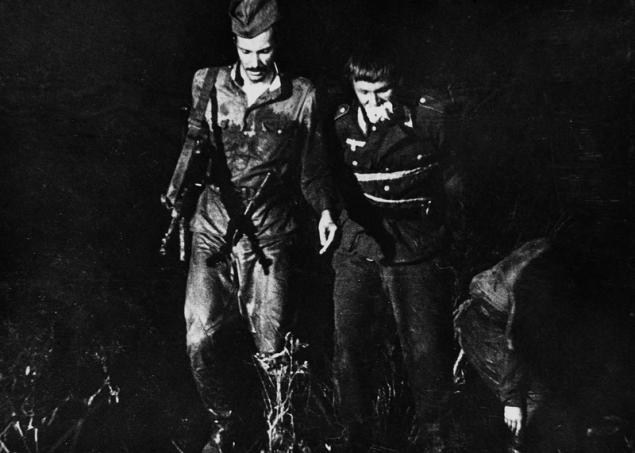 05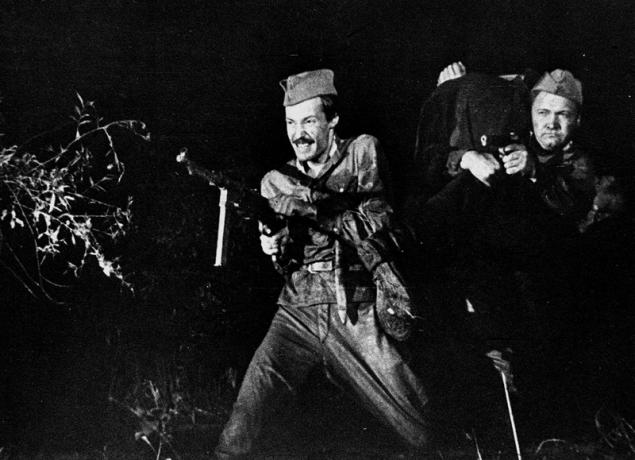 06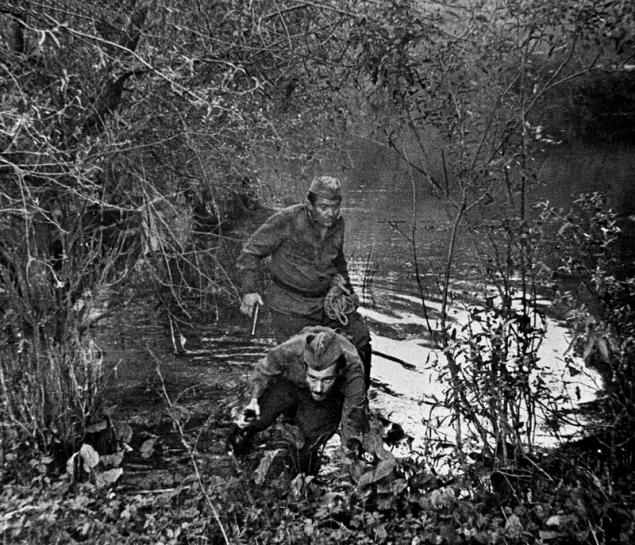 07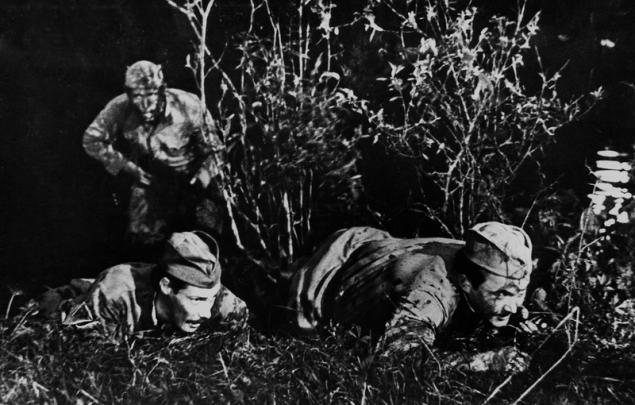 08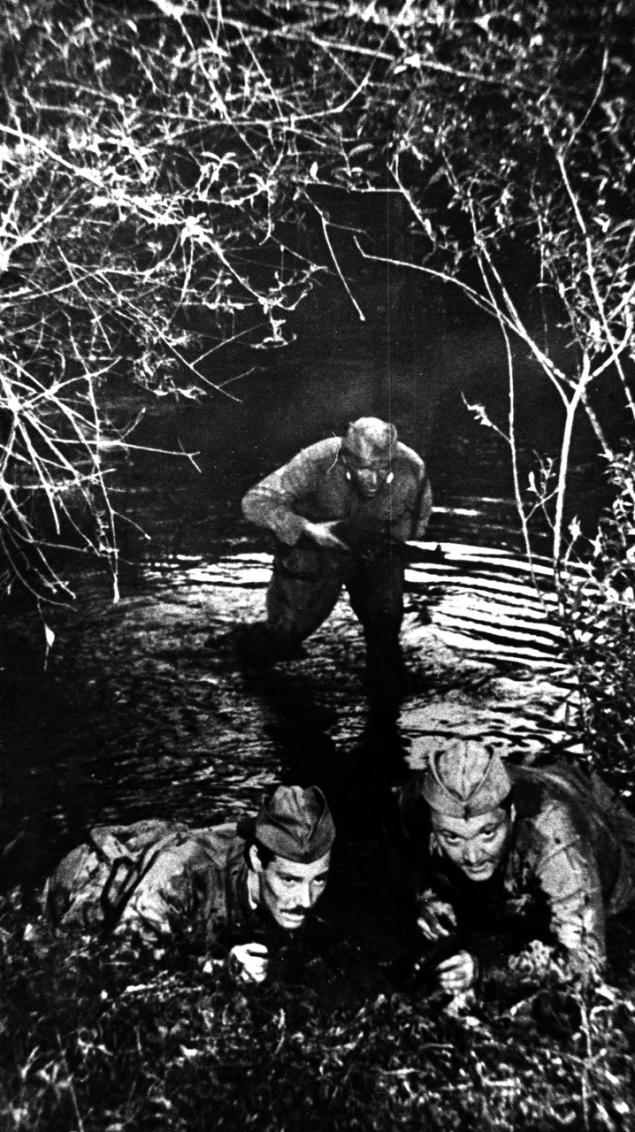 09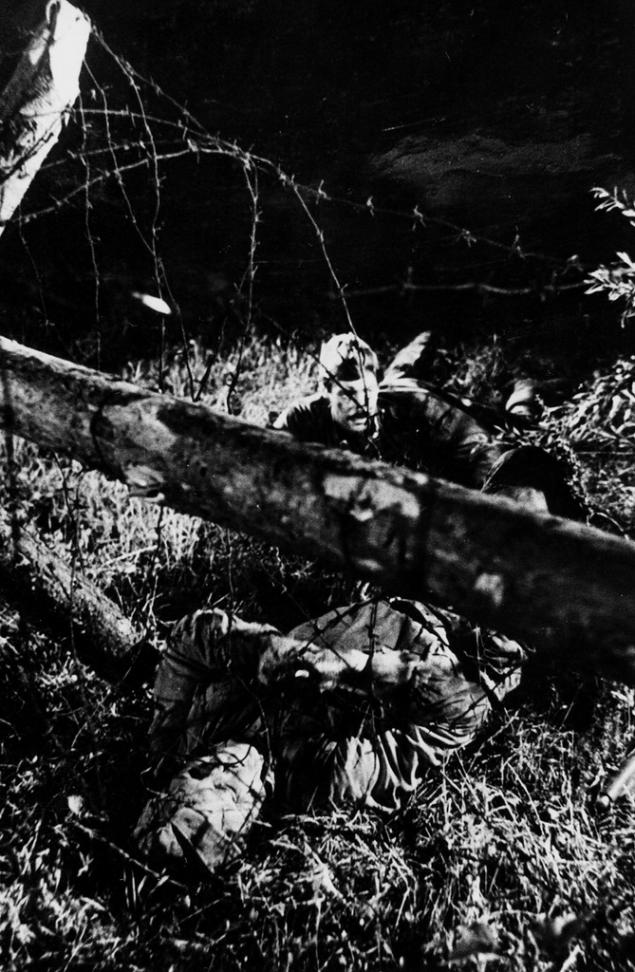 10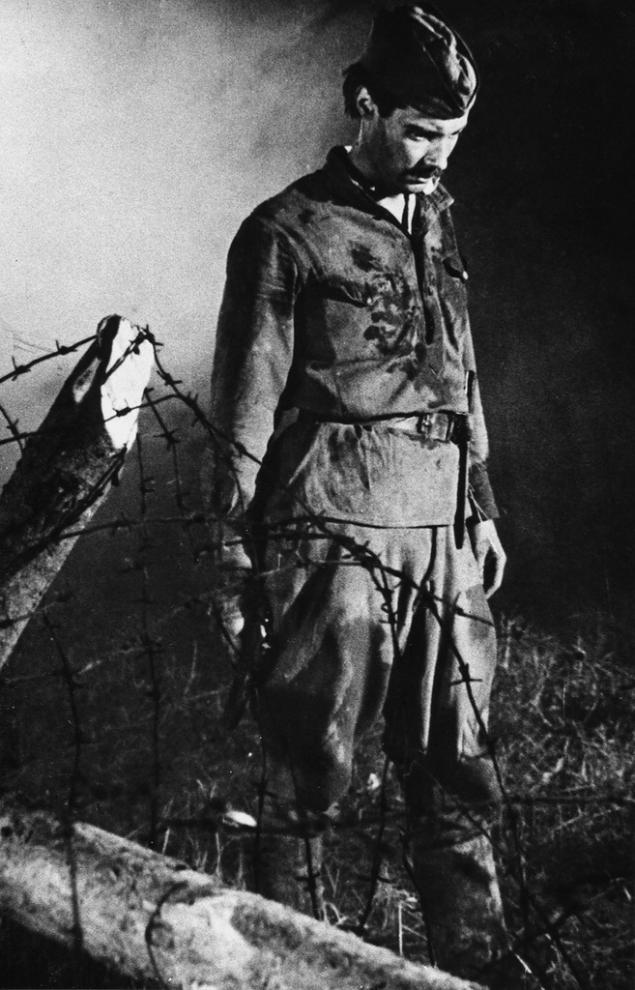 "The younger son Vlady also lit up as homeless, who catches the hand at the beginning of the movie Varia Sinichkina ...»
PS: I have everything. A little mistake with the number of photos.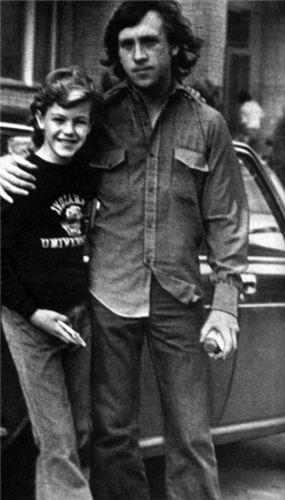 Source: