November 15, 1904 King Camp Gillette, American received a patent for a razor with replaceable blades. However, after more than a century since, it's safe to say that not just enterprising inventor came up with a razor and unwound, he opened a new culture of consumption - when the thing just thrown away after use, and does not serve over the years.
A selection of interesting facts about the most useful from the world of disposable products.
11 photos from here
1. In fact, here it is - the very first one-time invention, or rather yet razor with disposable blade, but that would later inspire the followers of King Gillette to create a variety of other disposable products, including a modern version of a disposable razor.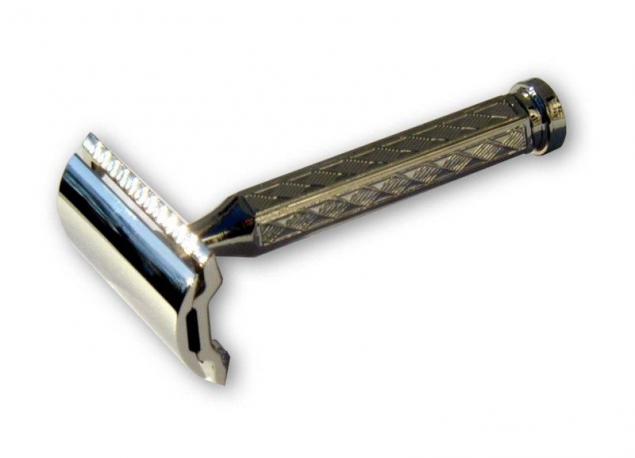 2. Another very useful tool of personal hygiene - paper handkerchiefs and napkins. You agree that their predecessors textile is now almost never occur.
There were paper handkerchiefs in 1930 thanks to the company Kimberly-Clark (Kimberly-Clarc), in 1924 under the brand name Kleenex came wipes for removing makeup, in an advertising campaign which involved the most popular stars of theater and cinema. However, paper handkerchiefs immediately eclipsed all other products manufacturer. In the first year sales of handkerchiefs, the company increased its turnover by half. Despite the fact that the handkerchiefs were positioned as a way for women to use them all, which gave the company new opportunities for development. Began to appear scarves with different fragrances, children's sterile, color for men and women, etc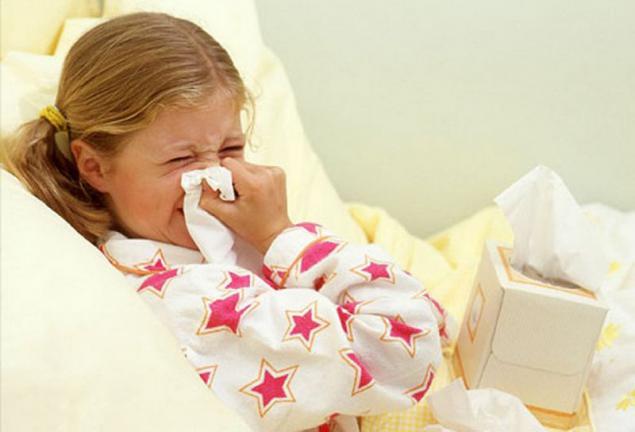 3. And of course, diapers, diaper that is - is absolutely indispensable thing for every young mother. But the idea of ​​a disposable diaper initially failed. The first were the waterproof baby pants that were worn over ordinary diapers, and popular. When it emerged from paper panties, consumers suddenly doubted: Use a diaper once, and then throw it seemed impractical. And only after 10 years of one-off item for kids interested in one large company that has developed and their production on an industrial scale.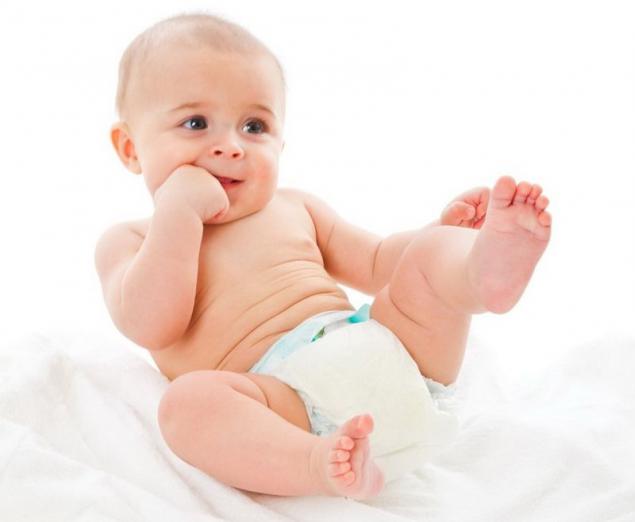 4. Plastic containers and plastic glasses, without which it is impossible to imagine our modern life. There was a plastic utensils right behind Gillette invention: in 1908, an American doctor Alvin Davidson published a study on mortality among schoolchildren. One of its causes, he called the use of unhygienic public metal mugs. The campaign has affected the entire country, and in 1910 patented a "safe bowl" (safe cup) - twisted cone sheet of cardboard.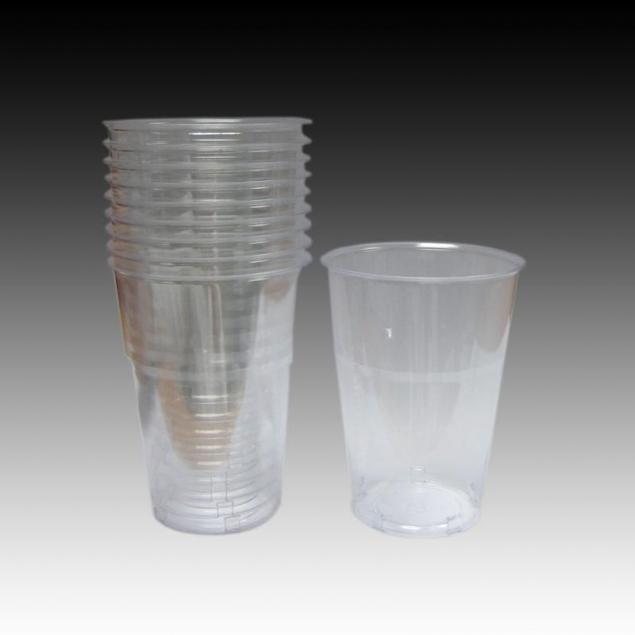 5. Soviet doctors worried any more questions washing hands before eating and not a public health dishes: only some 30 years ago, everyone could drink a soda from a street machine in a glass of "collective" use.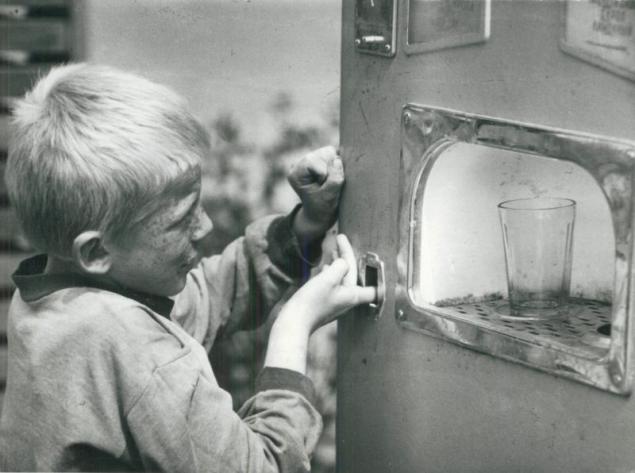 6. Pens, markers and other writing instrument. Most benefit from the reluctance of customers to use things for the second time failed to remove the manufacturers of stationery. The main hero of this story was the Frenchman Marcel Bich, founder of the company Bic, which was first released ballpoint pens with the same name in 1953, but only after three years selling pens for the day reached 1 million.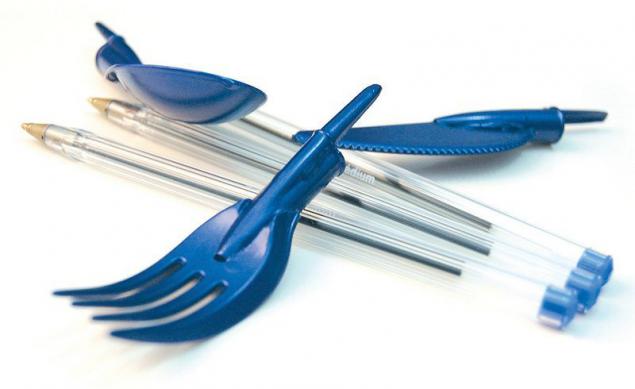 7. "harmless pocket flint" - disposable lighters. In 1972, they began producing the company Bic, already having experience and considerable funds obtained from the production of disposable pens.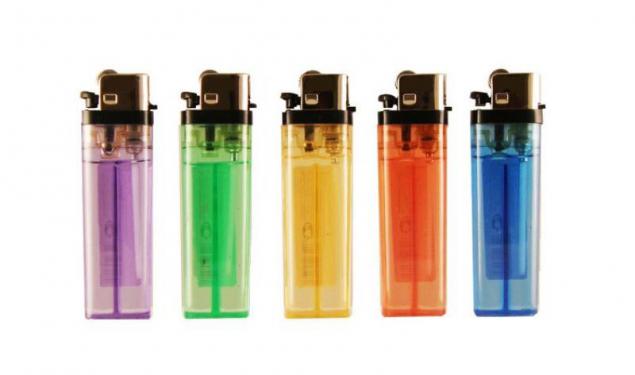 8. Disposable syringes are indispensable in modern medicine. Their inventor was the New Zealander Colin Murdoch - pharmacist and veterinary surgeon. The invention was to simplify and speed up the vaccination of animals. Issue of plastic disposable syringes commercially settled in 1961.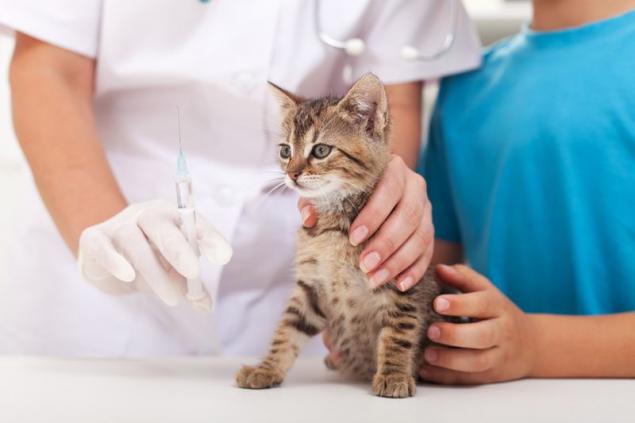 9. There is even a one-time technology, for example - the camera, invented specifically for the convenience of travelers. Also gaining popularity wedding film cameras, the essence of which is as follows: the organizers of the wedding does not have to worry about whether the guests bring their cameras or not. Cameras purchased in bulk, heard a guest, and after the wedding, the owners collect them and hand in developing and printing in the darkroom.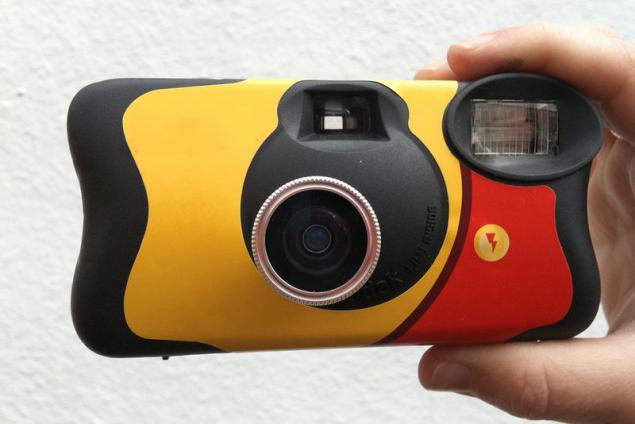 10. Condom - protects, preserves, and sometimes has additional features, as they say, "for every taste and color." But who invented it - is not known. And by the way, back in 1940-1950-ies condoms were reusable, they should be washed and stored in a small box. Disposable condoms were only from the 60s. Nowadays, every year in the world is used by 10 to 15 billion. Condoms.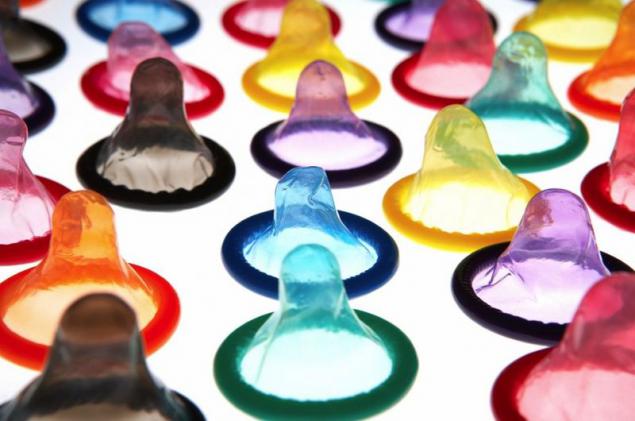 11. Perhaps the most recent invention is a one-off - contact lenses. They appeared in the mid-90's and immediately became extremely popular product, as are suitable for people with sensitive eyes as an alternative to "ugly" points previously available on the market of reusable lenses.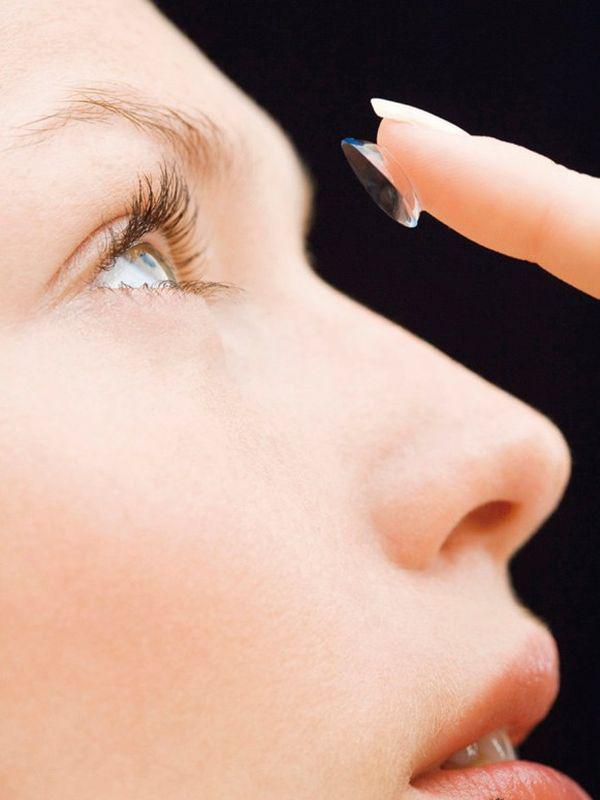 Source: