Yesterday, in the pub, over a glass of vodka, my old friend asked me ruble. I sensed something was wrong, but not squeezed - and became the owner of such a thing here ... The trick is not new, where he took her - silent, well, foreign sovereign's person, Th ... take pieces in my opinion 20-25 years, but no play ... < br /> Help me identify what it is.
Will be 7 photo.
Here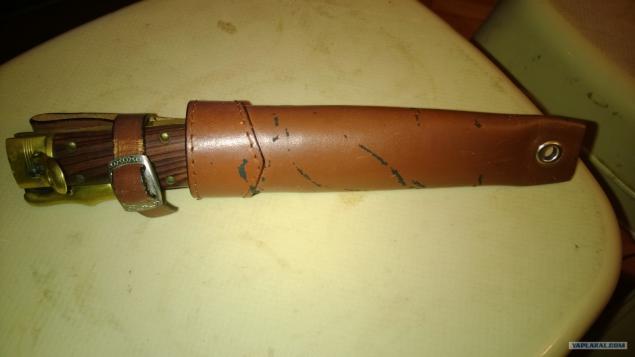 Another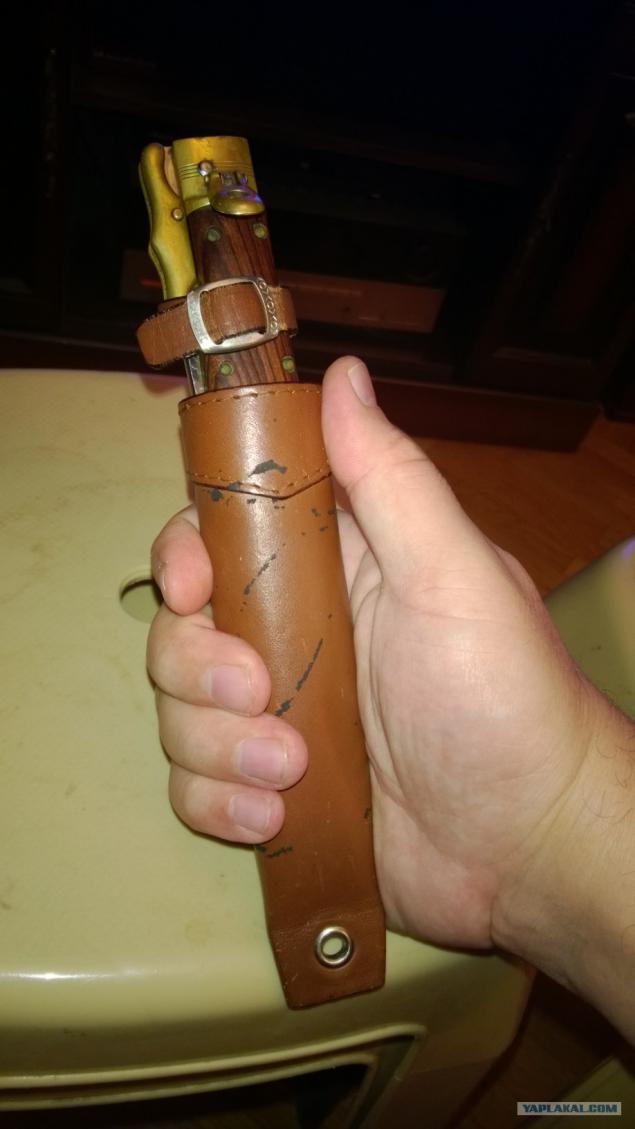 Third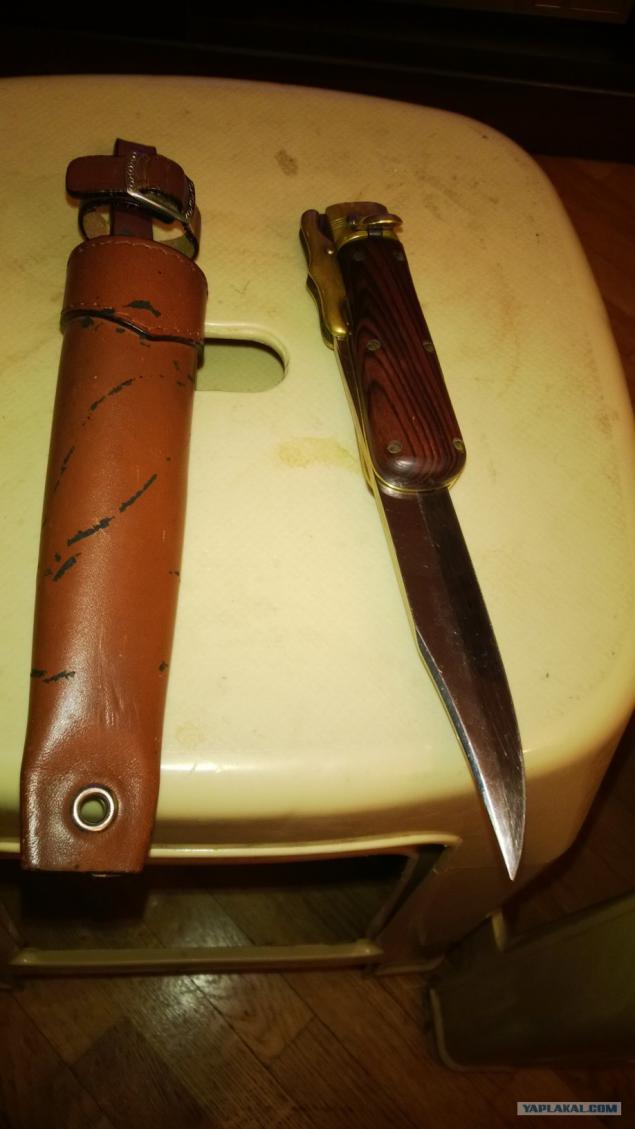 Bronze or brass - I do not understand.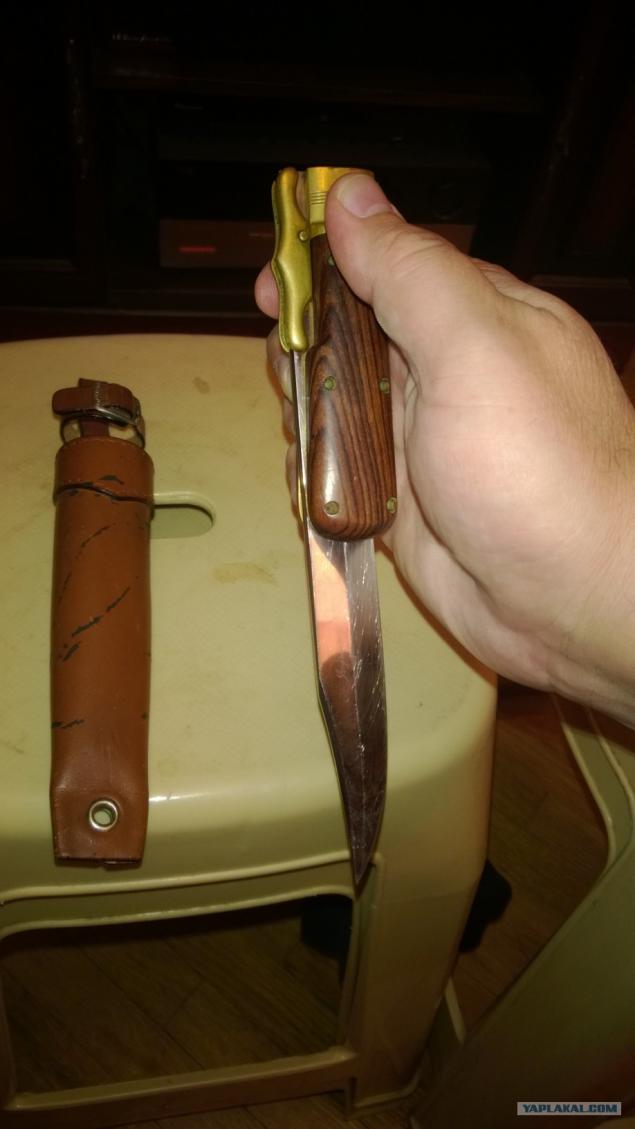 Spread ...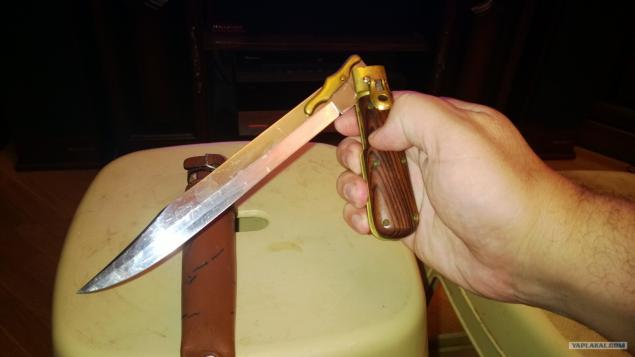 Springs not only lock. Spread simple hand movement.
All))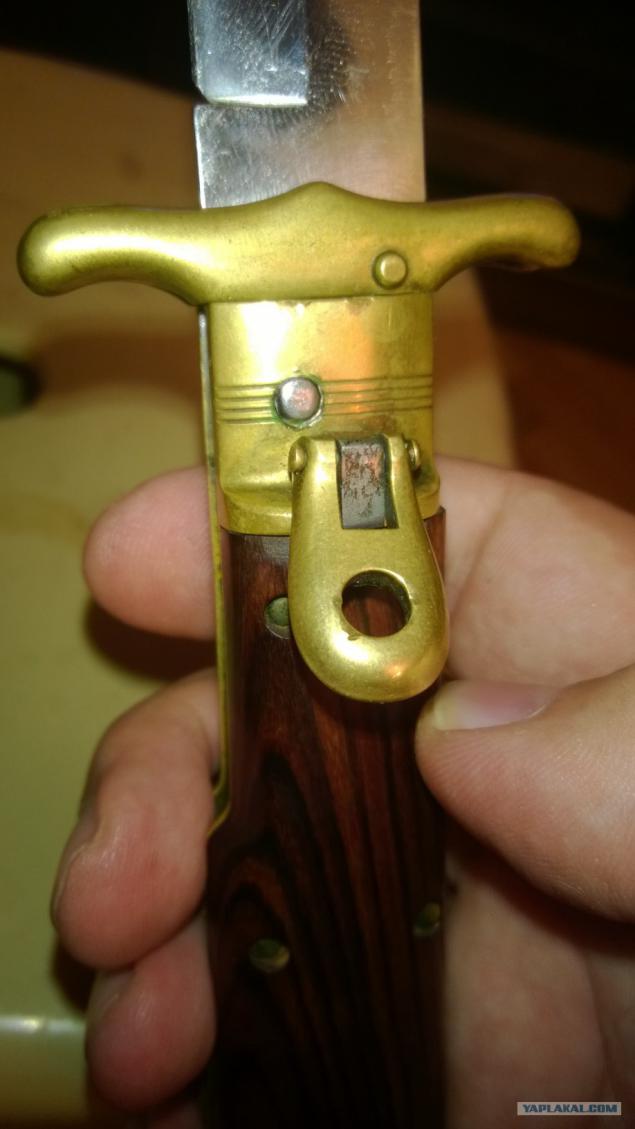 Source: