Women, for which it is worth reviewing old films.
In this selection AdMe.ru offers a look at ordinary women, whose sincere and genuine beauty has won the hearts of millions of men.
Will be 25 photos here.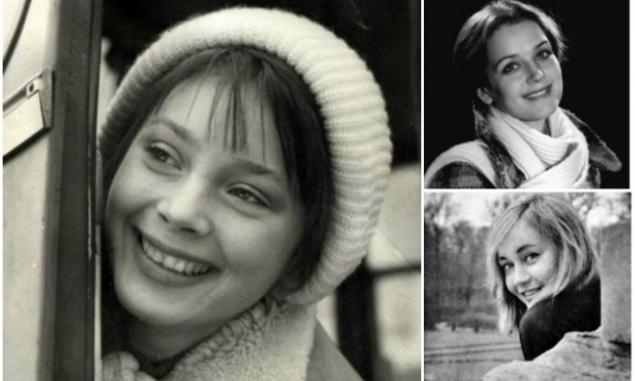 2. In the Soviet cinema, everything was fine, but the main pearl remained, of course, actress. They were wonderful and there are women for whom we have left everything and sit closer to the TV screen. Their talent, their style of play and their charming faces long remember everyone who was born in the USSR. A legendary roles they played in the famous film, became beautiful memories of the Soviet past.
Anastasia Vertinskaya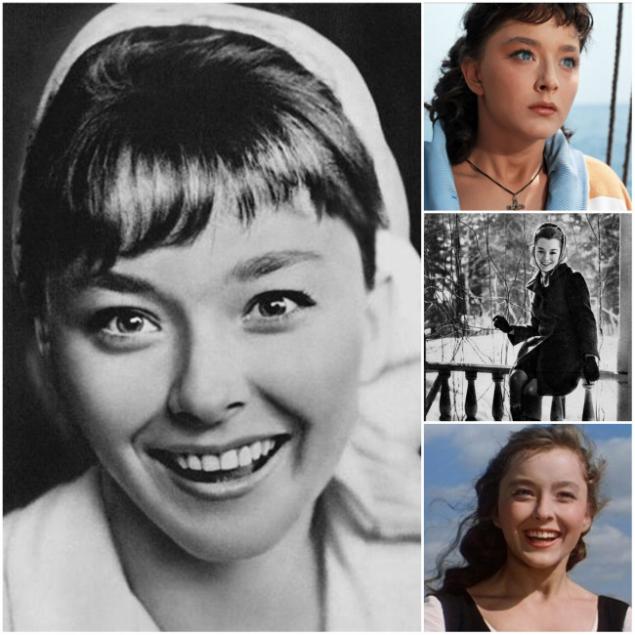 3.Natalya Andreichenko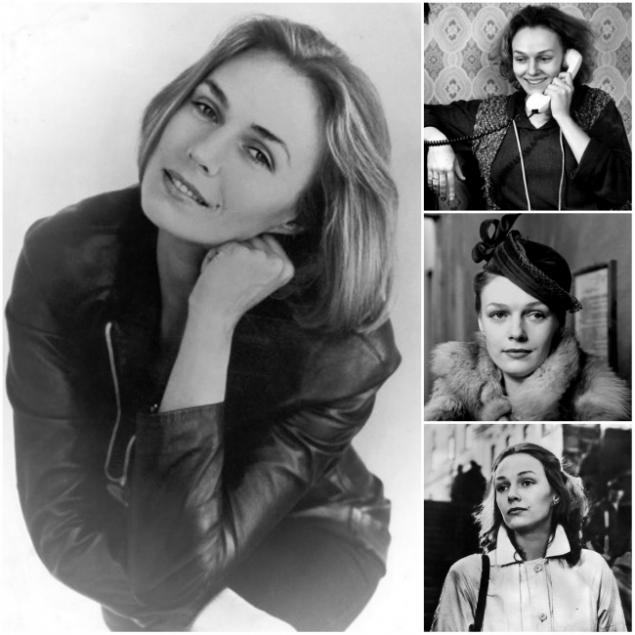 4.Natalya Varley
5.Natalya Selezneva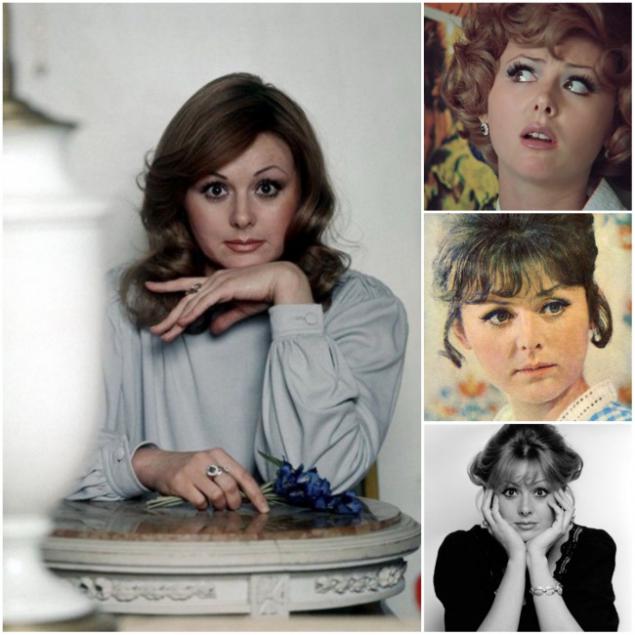 6.Elina Bystritskaya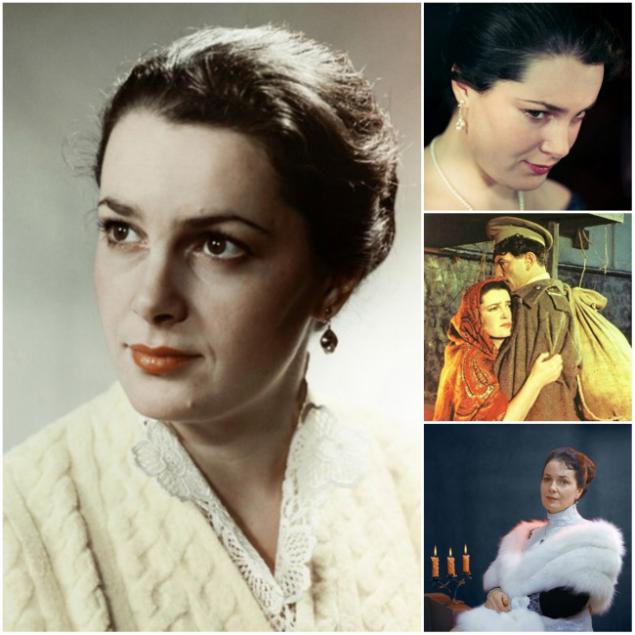 7.Nadezhda Rumyantsev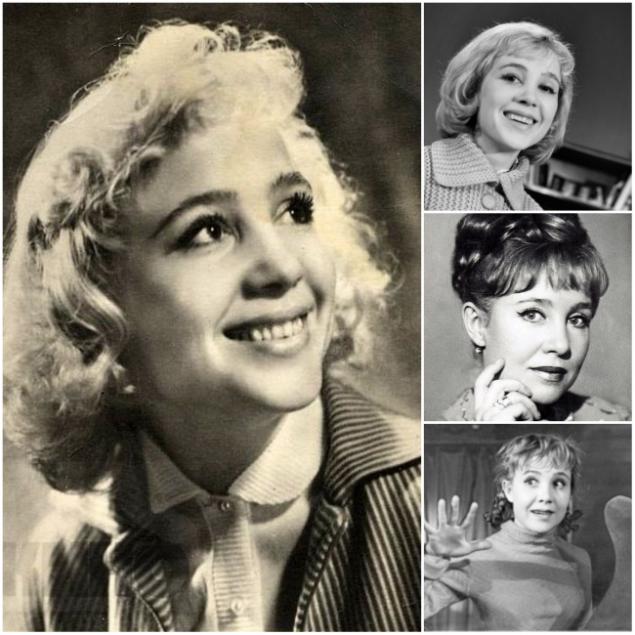 8.Irina Alferov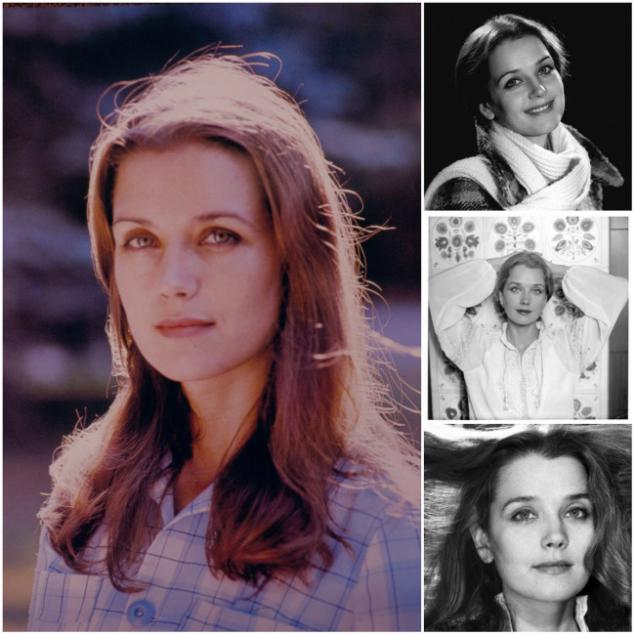 9.Margarita Terekhova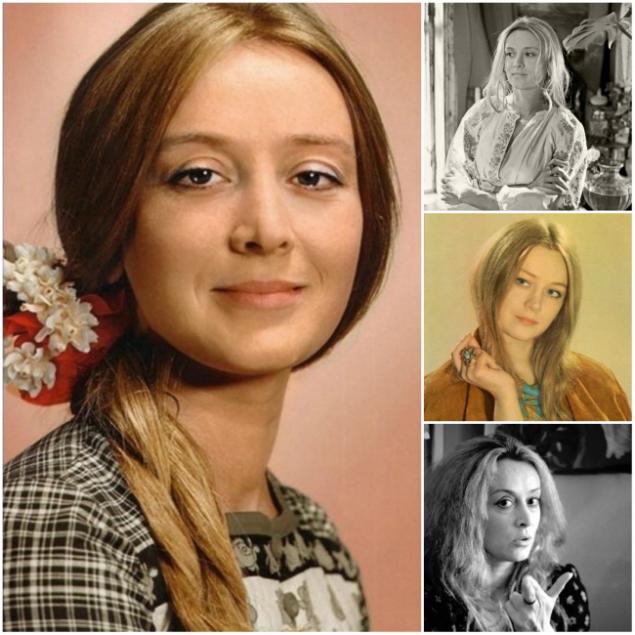 10.Natalya Kustinskaya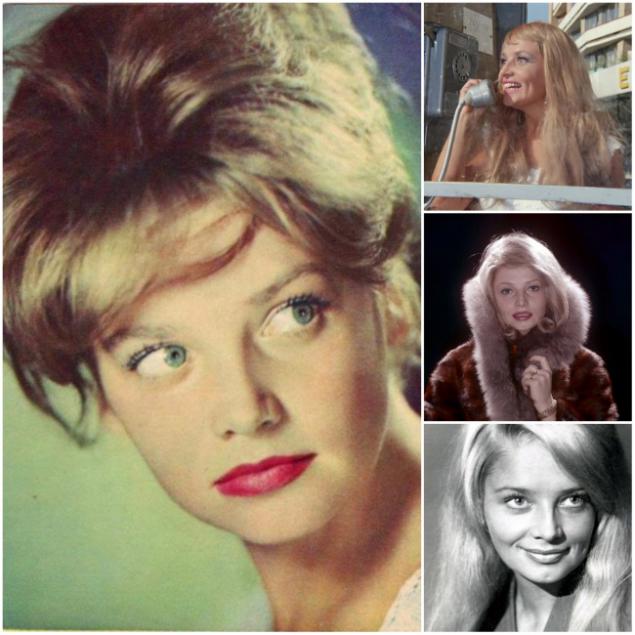 11.Galina Belyaeva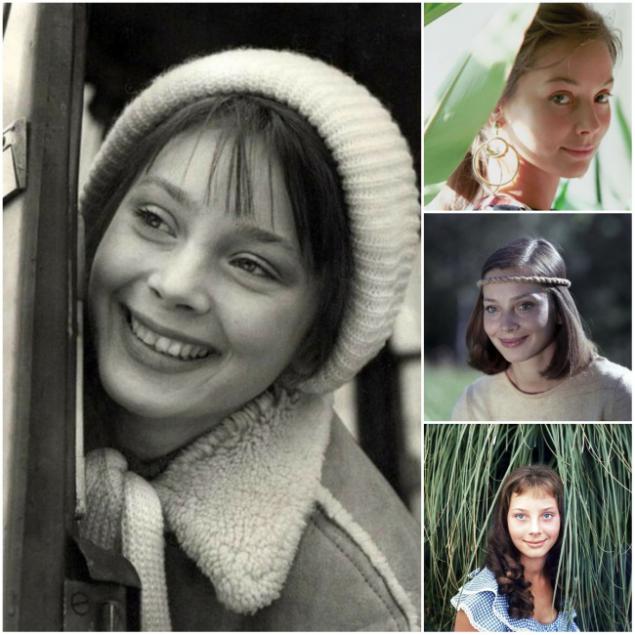 12.Viya Artmane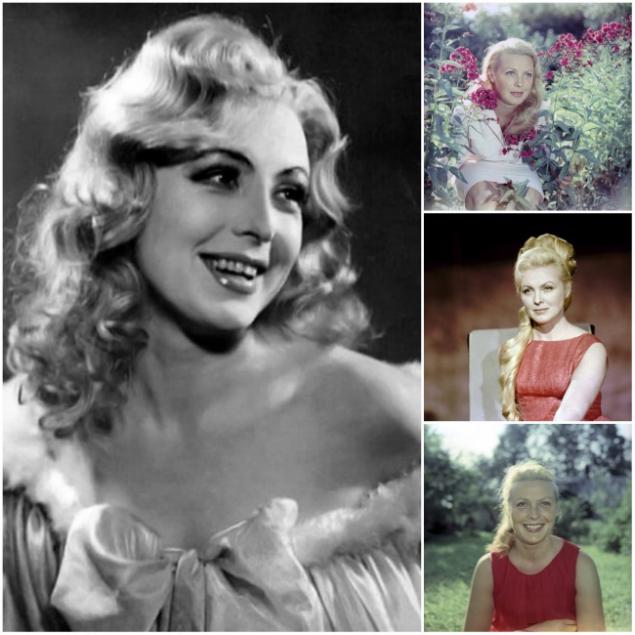 13.Nataliya Belokhvostikova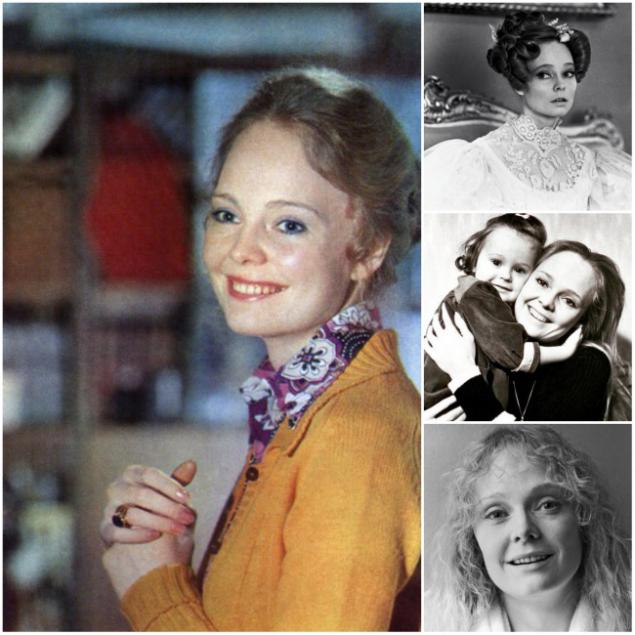 14.Larisa Luzhin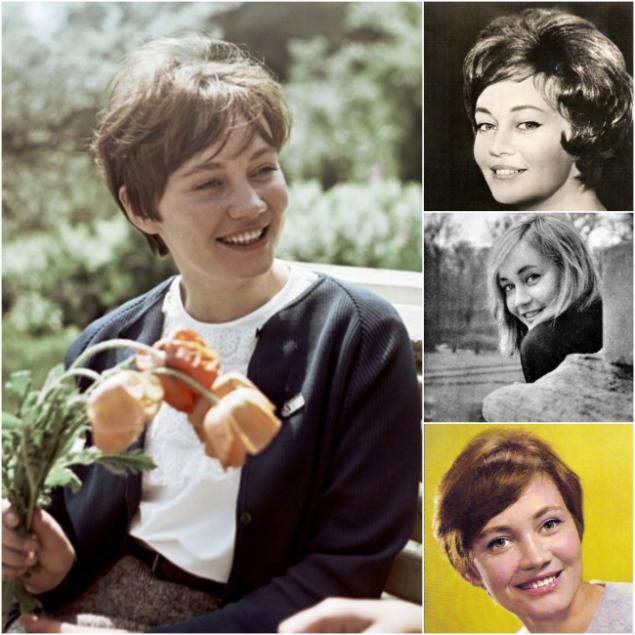 15.Lyubov Orlova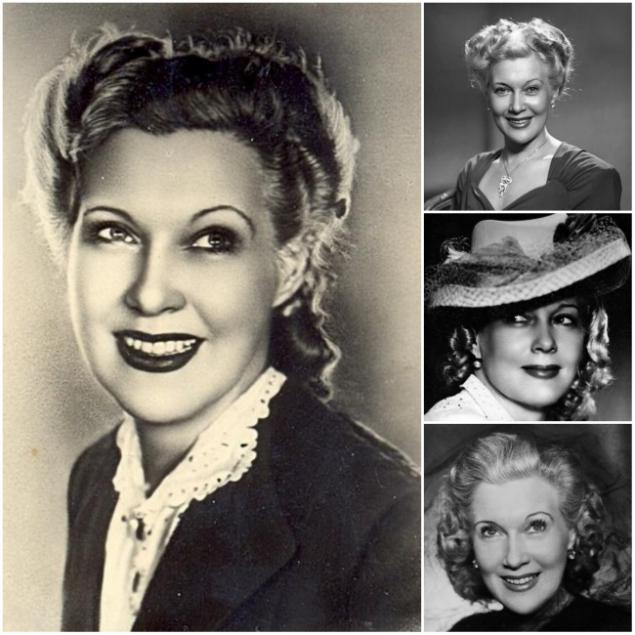 16.Svetlana Svetlichnaya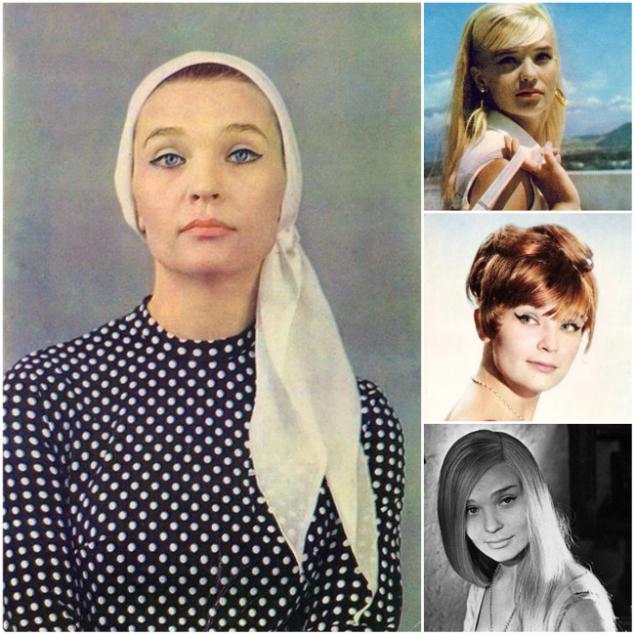 17.Tatyana Samoilova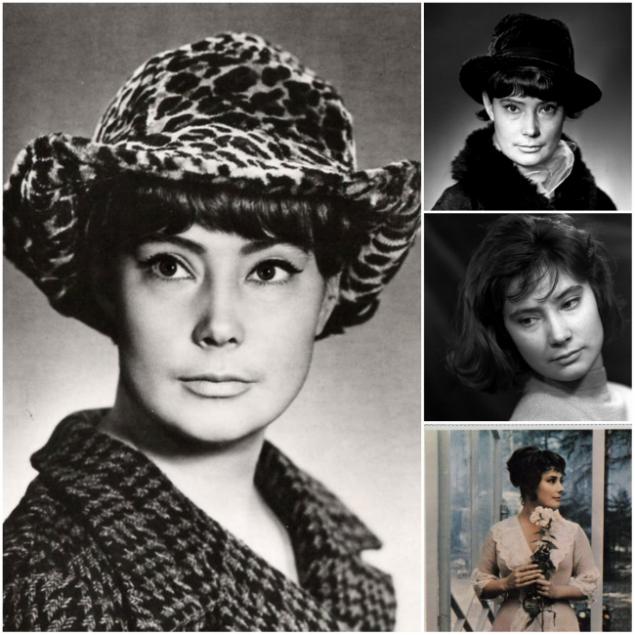 18.Zinaida Kiriyenko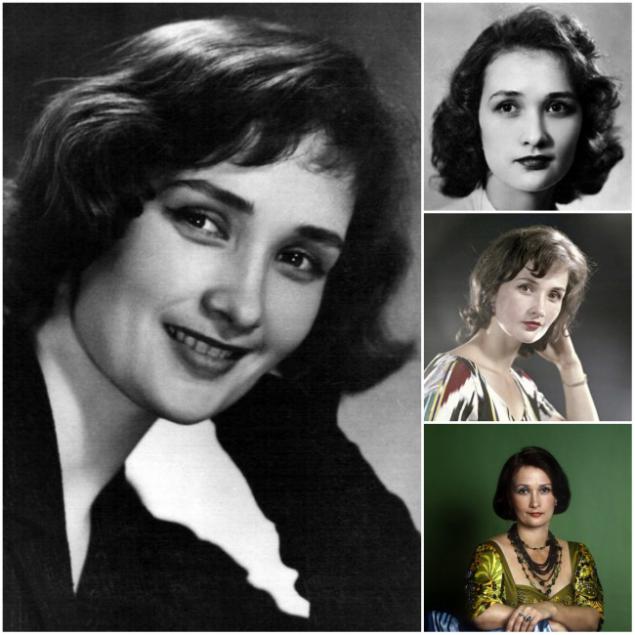 19.Larisa Golubkina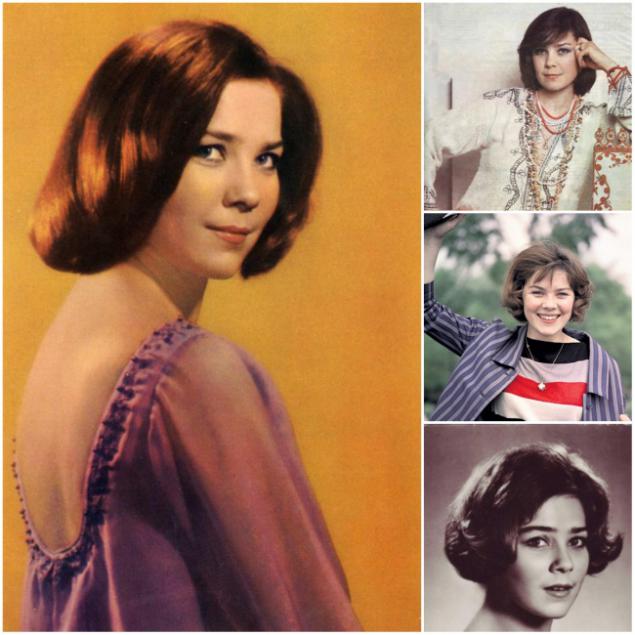 20.Barbara Brylska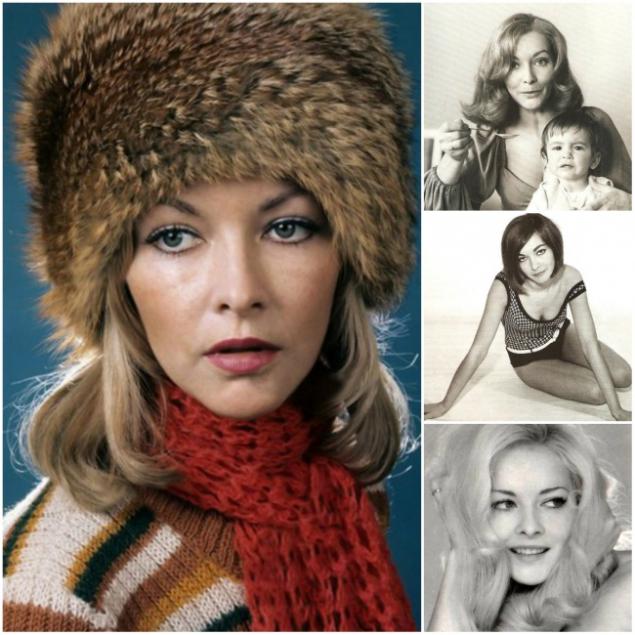 21.Lyudmila Gurchenko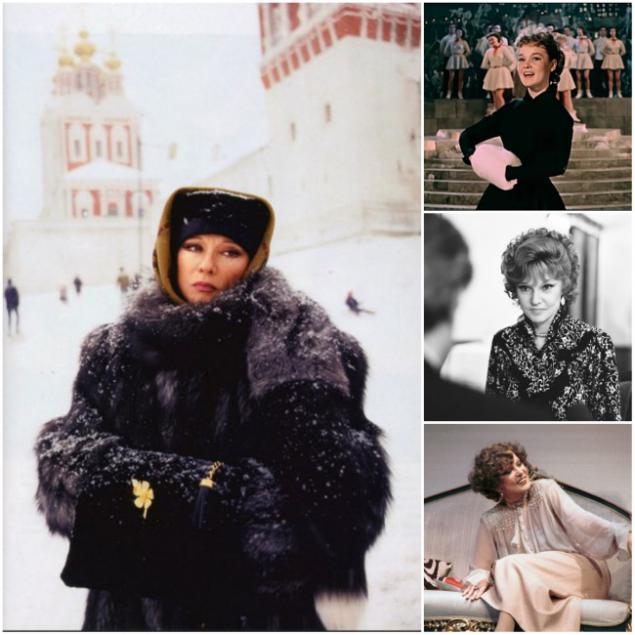 22.Tatyana Doronin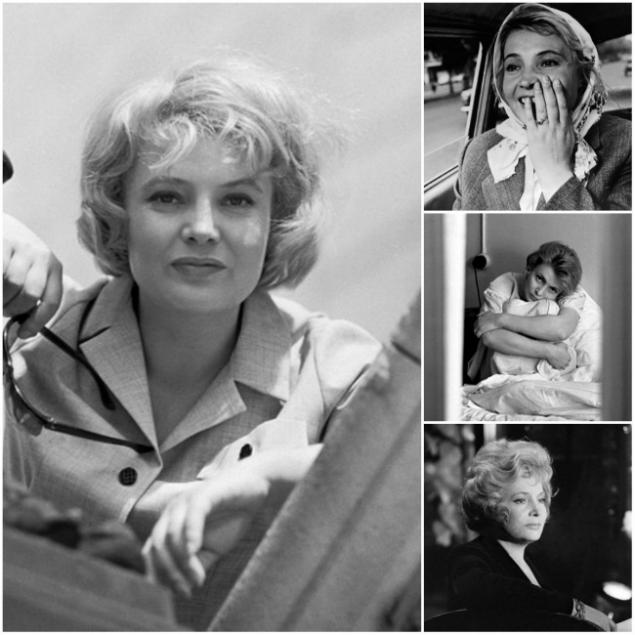 23.Lyudmila Kasatkina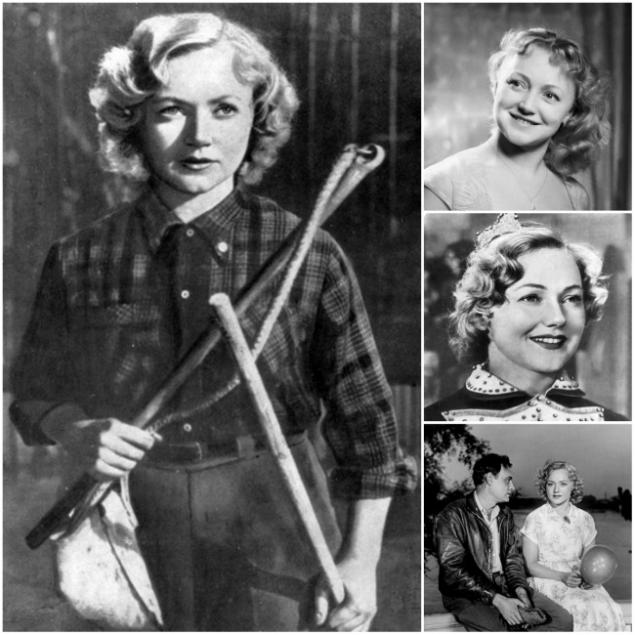 24.Rufina Nifontova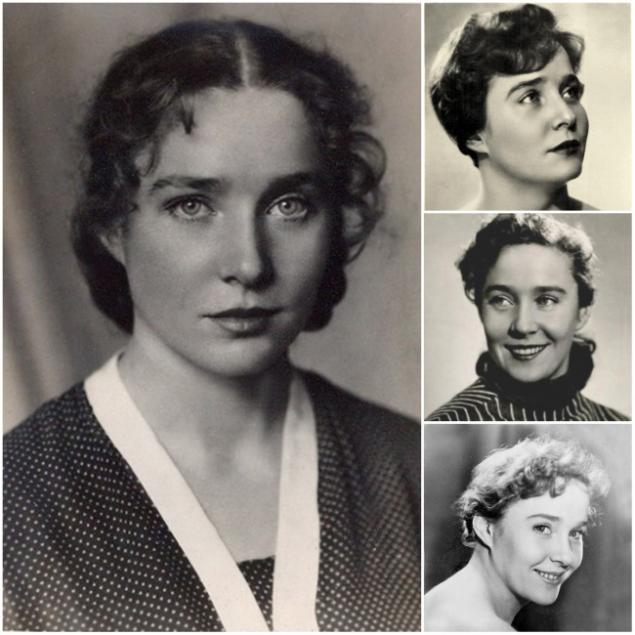 25.Konechno together here all the beautiful actresses is simply impossible. So many of the great talents of captured Soviet cinema! Therefore, offer, please, in the comments of other beautiful ladies that you are not seen.
Tatiana Piletskaya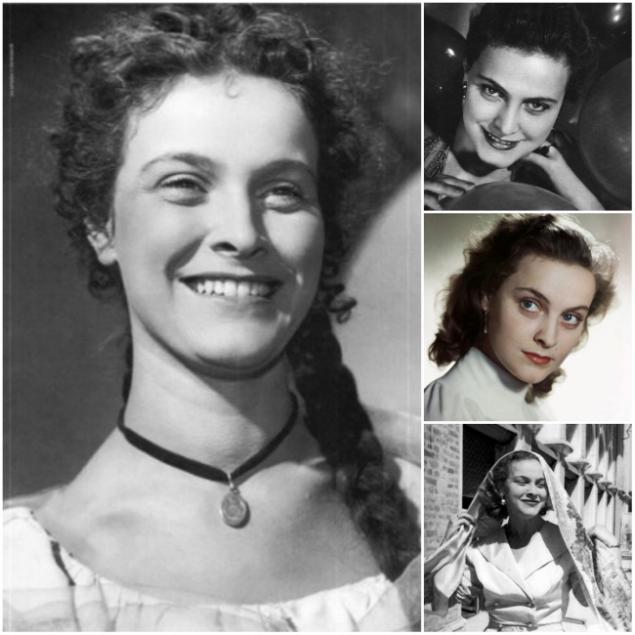 Source: