22 photos and letters.
author Sergei Nikita nikitskij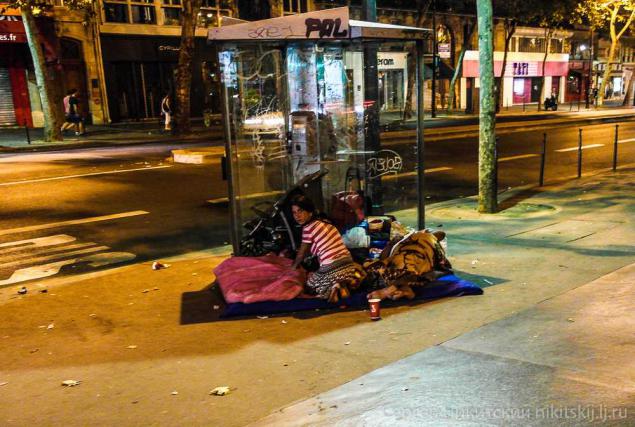 2. It's time to rake a ton of pictures of my trips abroad. I'll show you something you've never seen.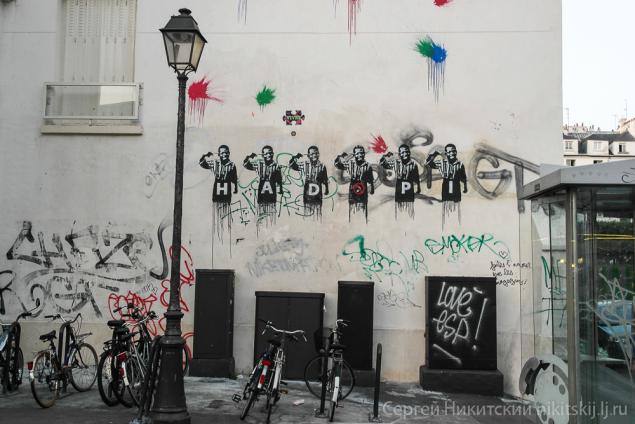 3. After the occupation of the Germans (they did not cause much damage to the city, although Hitler had ordered him to bulldoze), Charles de Gaulle uttered his famous words: "Paris defiled, Paris broken, exhausted Paris, but Paris is free!". Present to you the report as it may badly affect the people's freedom ...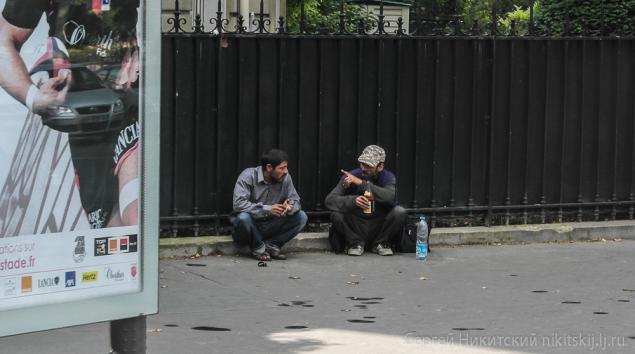 4. Pro safety can forget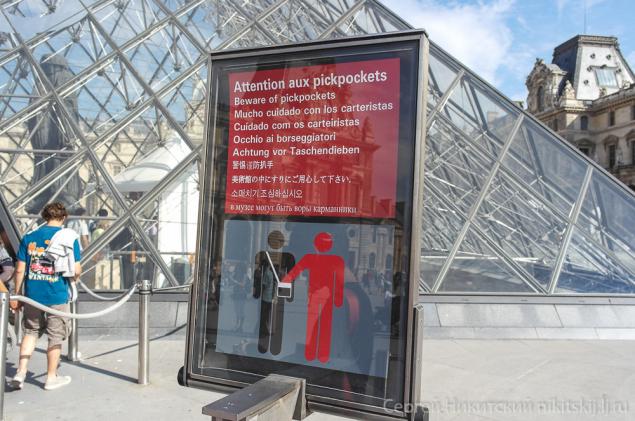 5. It is not surprising, the police are more interested in what they have going on on the screen iPhone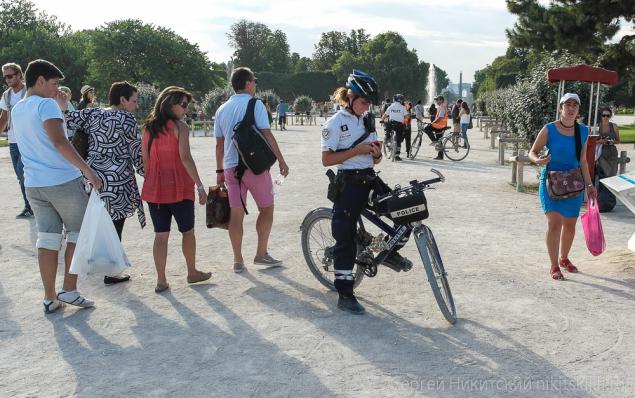 6. On the Champs Elysees piles of garbage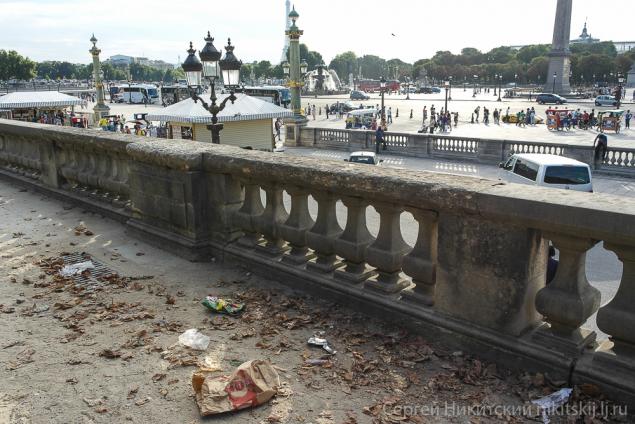 7. Sometimes it begins to seem that you are in the capital of the Arab states, but not in Europe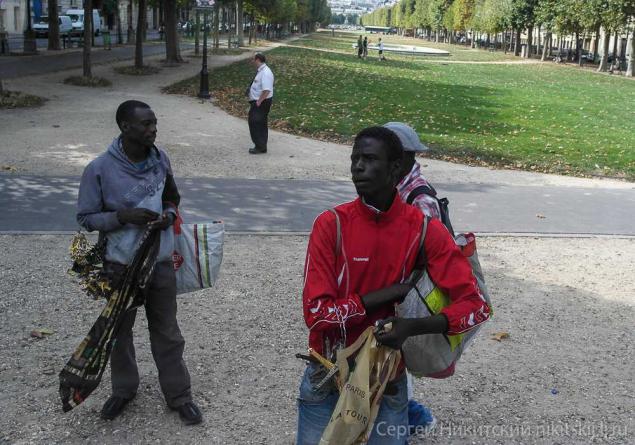 8. The face of a typical Frenchman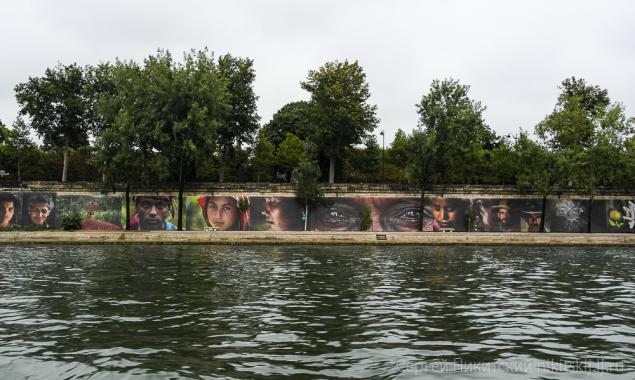 9. In what has become the Louvre ...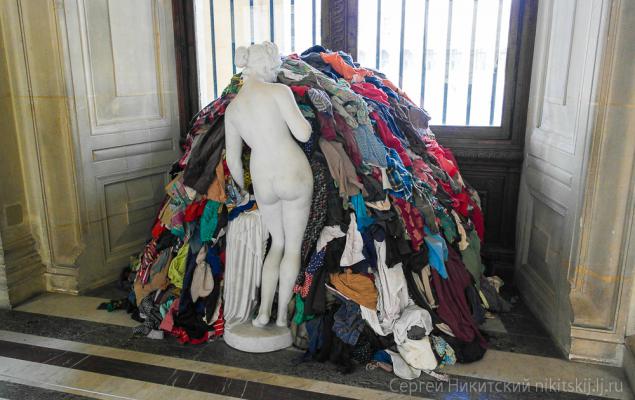 10. Around beggars ...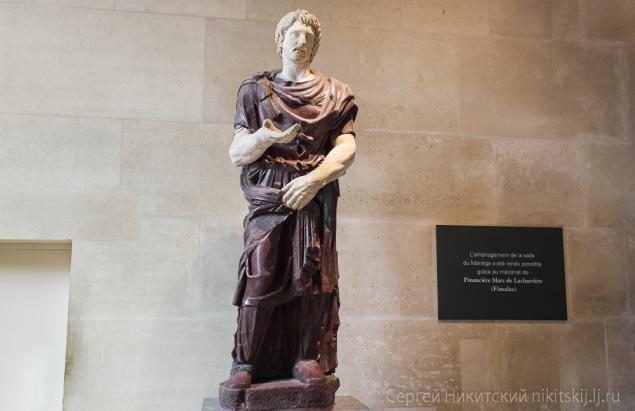 11. People sell all that is possible: books, old magazines, etc.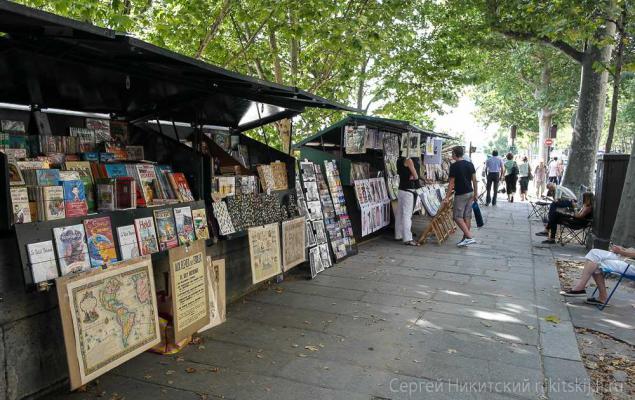 12. decent car people have no money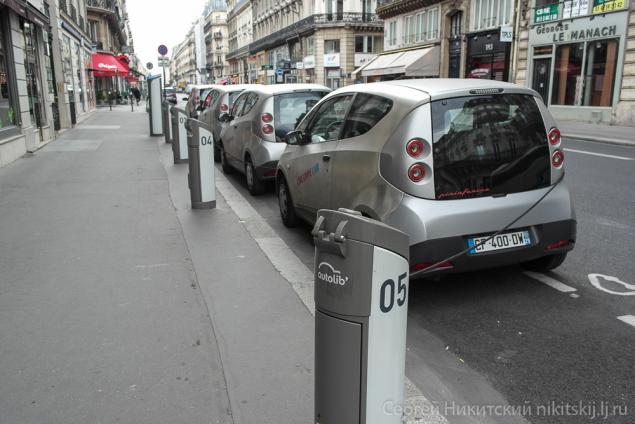 13. The machine here can afford only the oligarchs - per day parking will cost EUR 31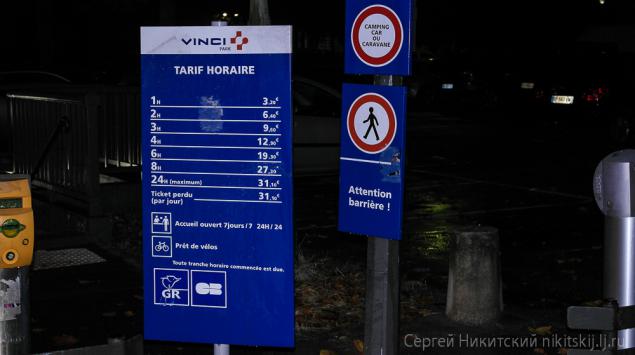 14. Who is the s ** t but called art. Ugh!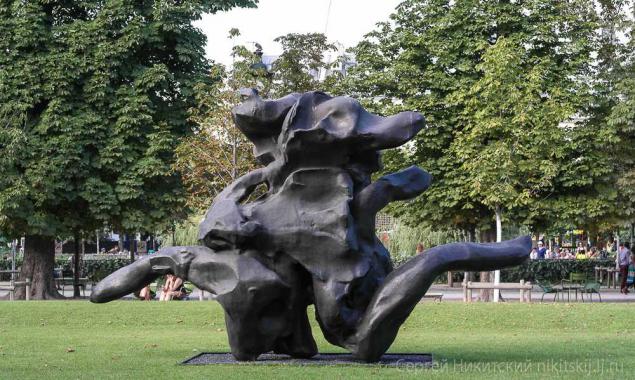 15. Even nowhere to sit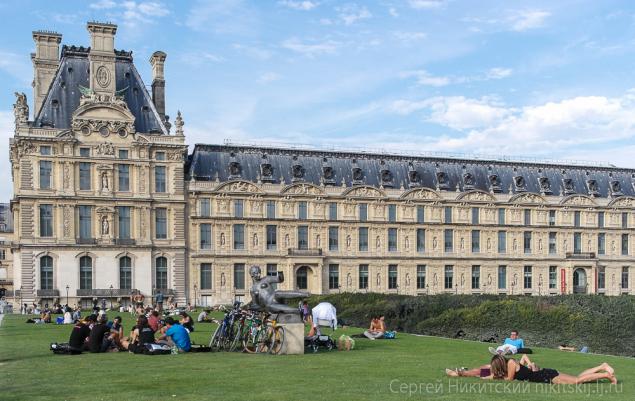 16. Paris turns into night bomzhatnik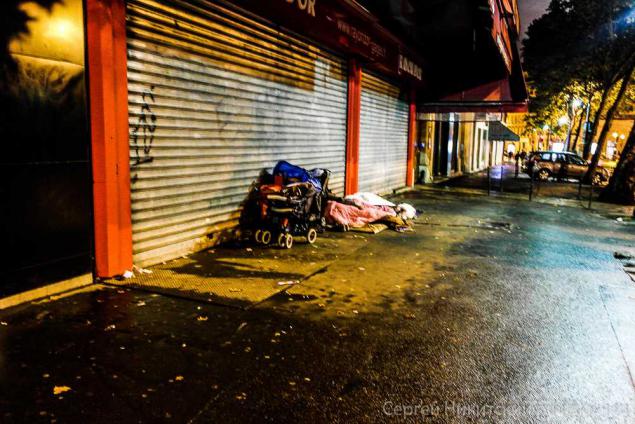 17. At the heart of the city on the world's most expensive streets of the homeless sleep flocks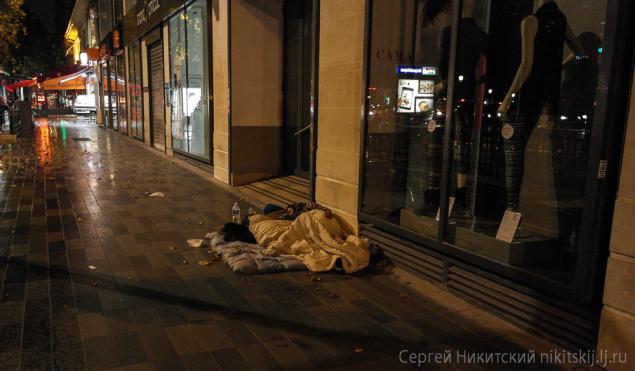 18. A lot of children (photographed on the phone)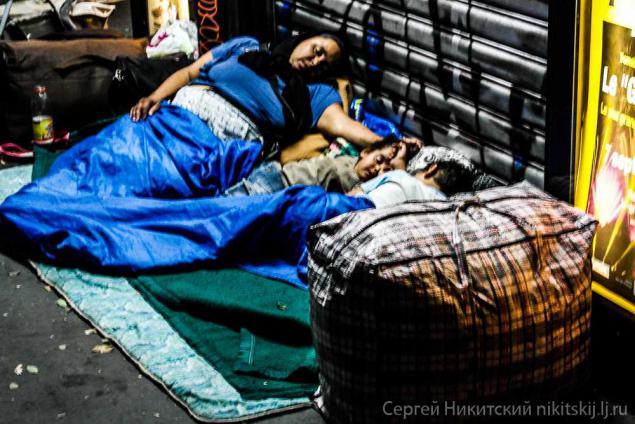 19. Happy children wash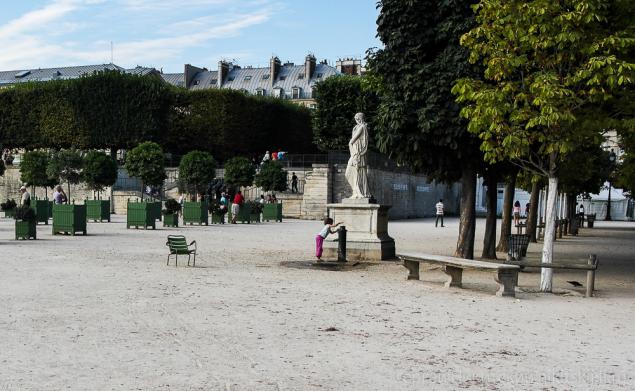 20. Where to watch the power of Putin's clear ... they do not!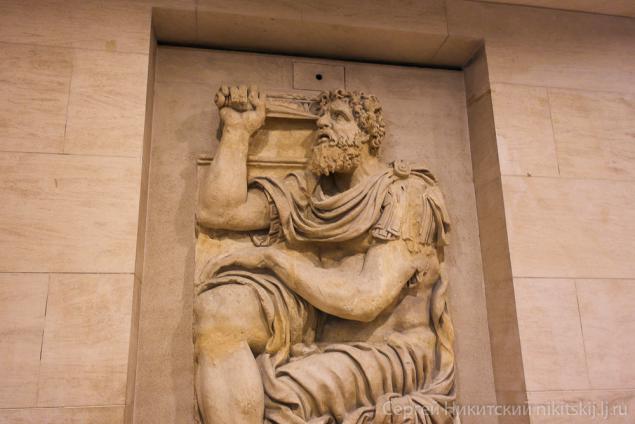 21. At night, Paris zapolonyayut gay couples who go solely by the handle. This is okay, but when they start kissing passionately in all, I like a simple Russian peasant, just want to distort the shutter of his Kalashnikov rifle, ammunition so forgotten in Russia.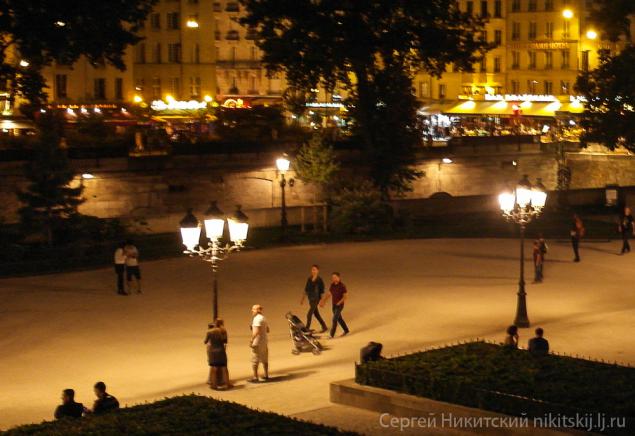 22. Modern shame and disgrace of Paris can not withstand even the monuments ...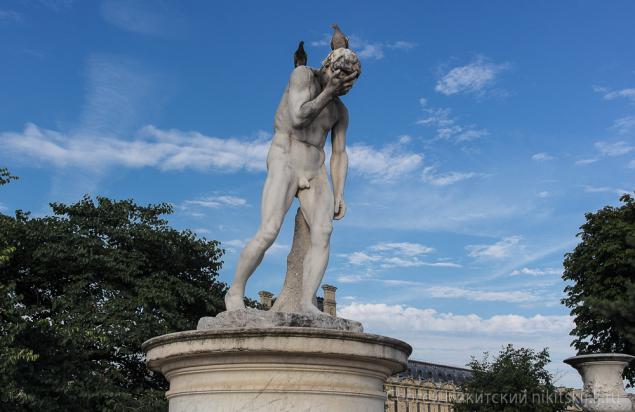 Source: