When last year the Internet appeared photograph of one of the heroes of the American Civil War, many noted his extraordinary resemblance to actor Nicolas Cage.
Some speculated that some celebrities are vampires, others that the current stars are descendants or clones of the famous people of the past, but most of it relates to the similarities with a healthy dose of humor.
That Nicolas Cage and his double. This man, little is known, except that he had allegedly fought in the American Civil War.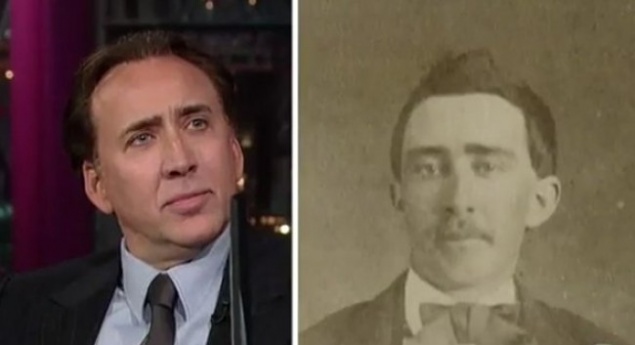 Justin Timberlake ominously reminiscent of criminal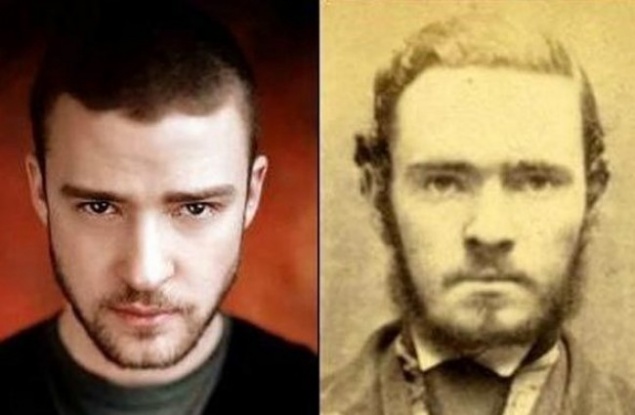 Rupert Grint of "Harry Potter" looks like a Scottish painter Sir David Wilkie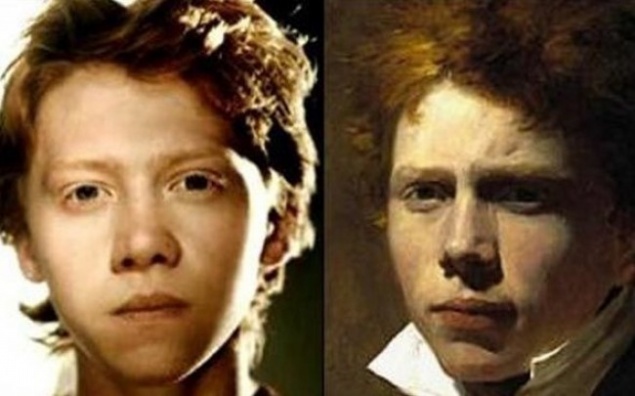 Chuck Norris is much like Vincent Van Gogh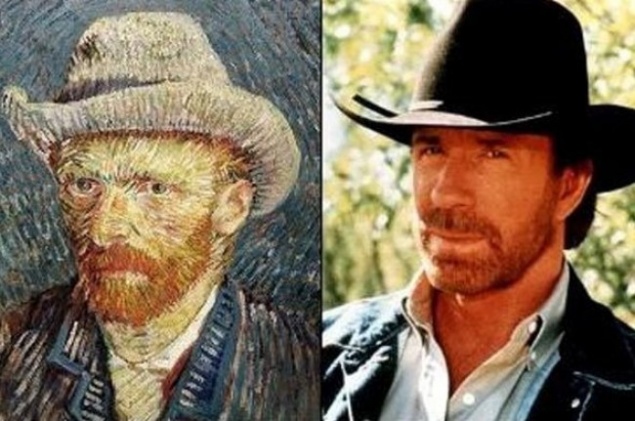 Bruce Willis recalls the American World War II General Douglas MacArthur