Alice Austen was one of the first female photographers and documented in his photographs of New York life on the verge of 19-20 centuries. In this post I want to show you a selection of works of this woman, and learn about the history of her life. I wish you pleasant viewing! Here, for example, a New York cop sample 1896. As you can see, this type police officer appeared long before the Russian cops.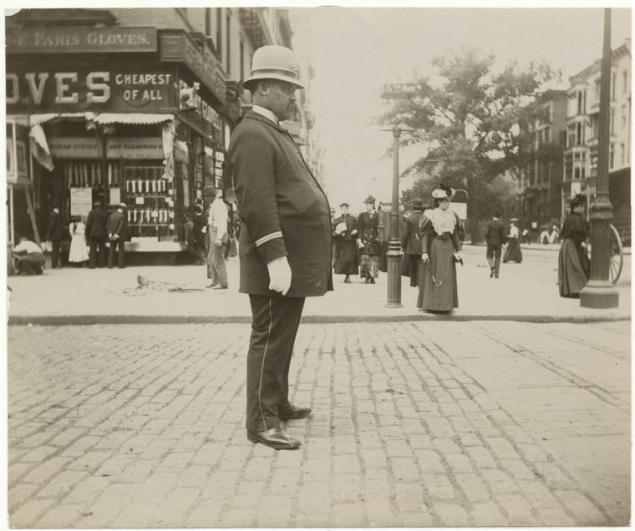 The peddler sells sponges.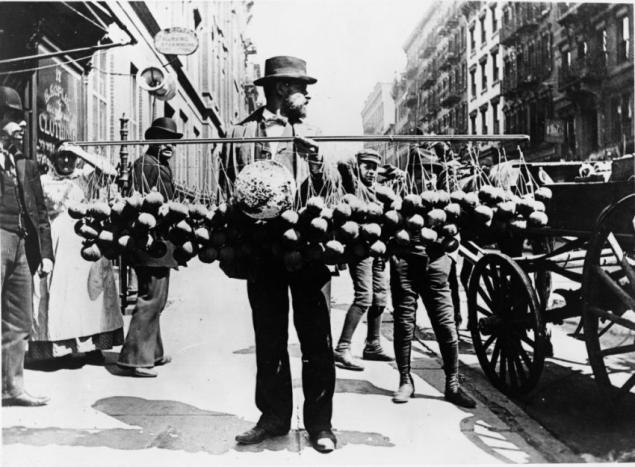 Waggoner.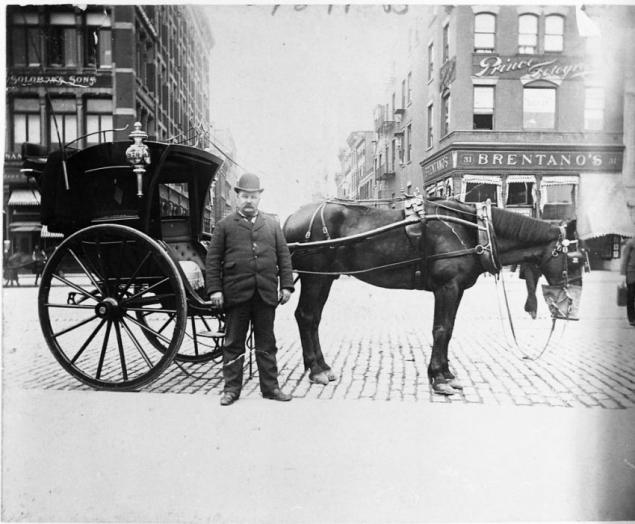 Shoeshine.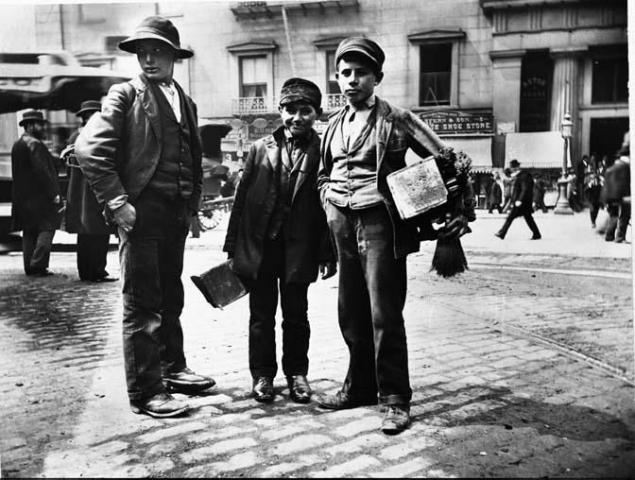 Scavenger.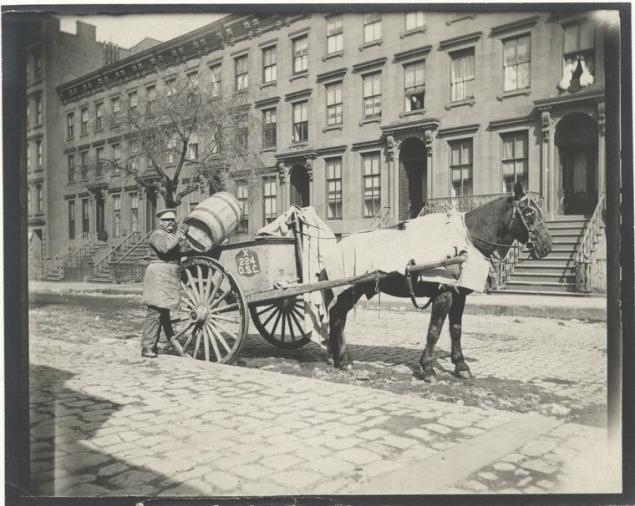 Scavenger.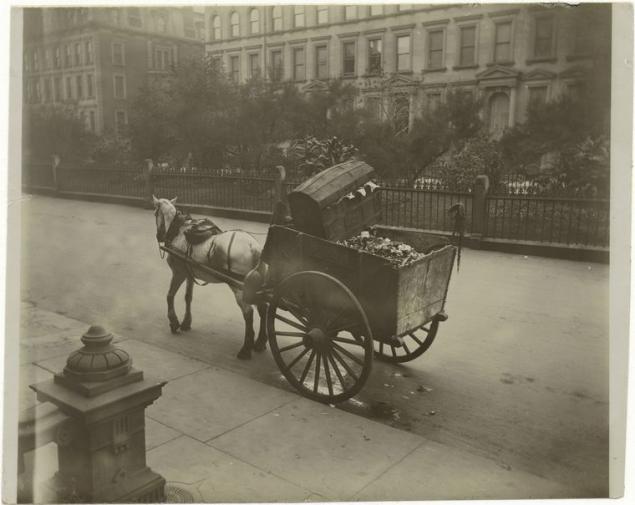 Scavenger collecting ash.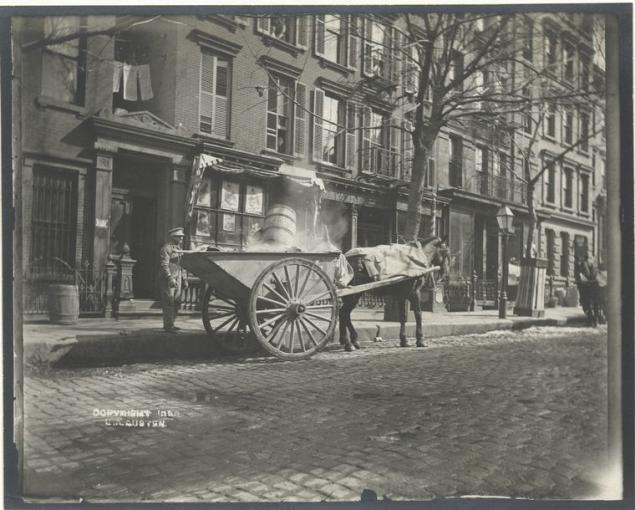 The taxi driver.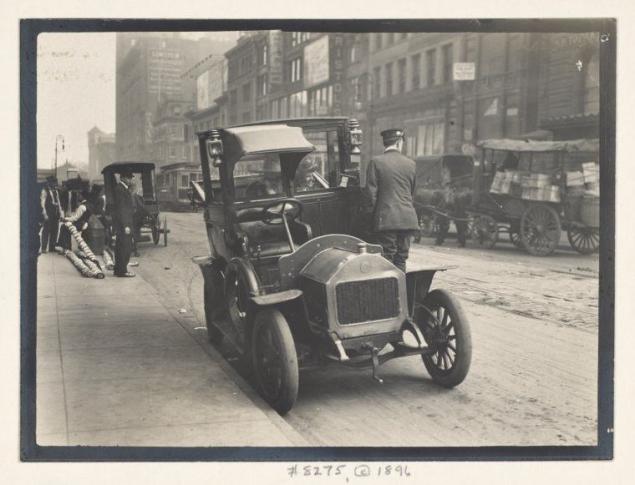 Taxi Driver inspect your car.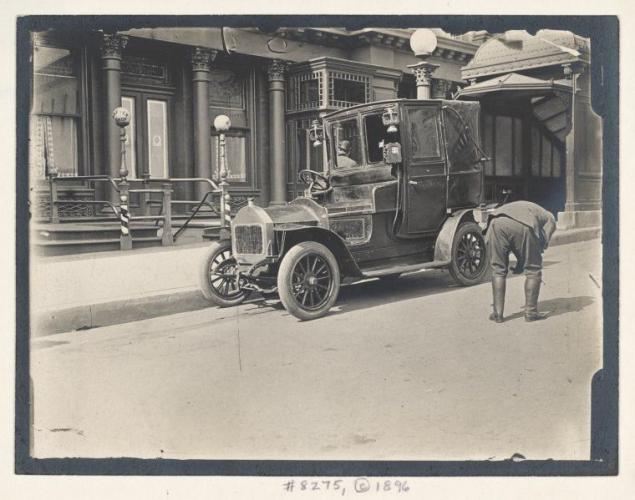 Velokurjers company Western Union.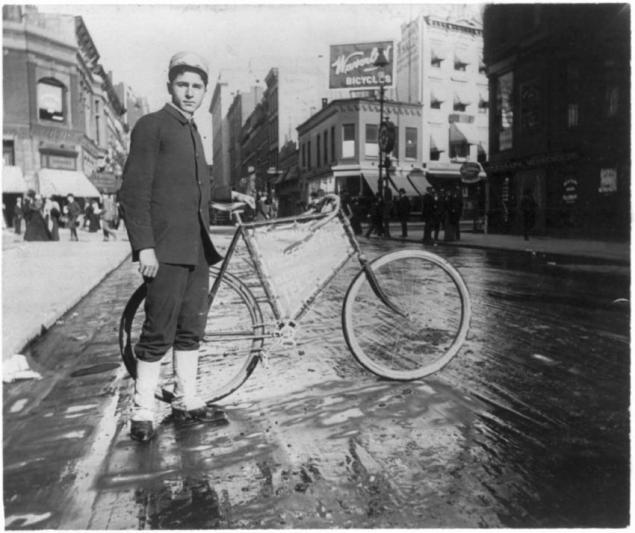 Velokurjers.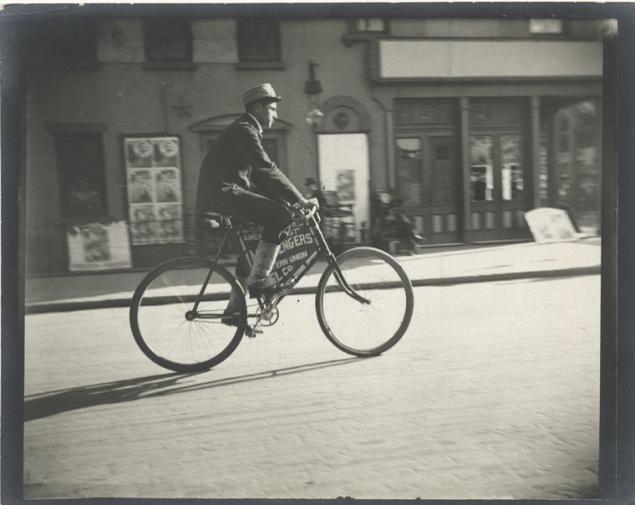 Couriers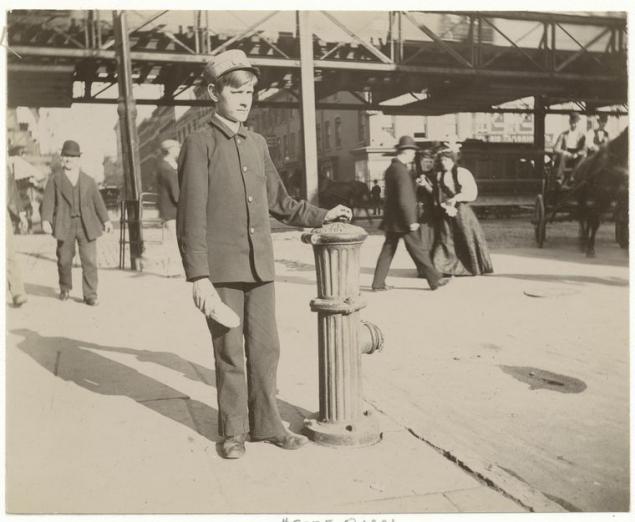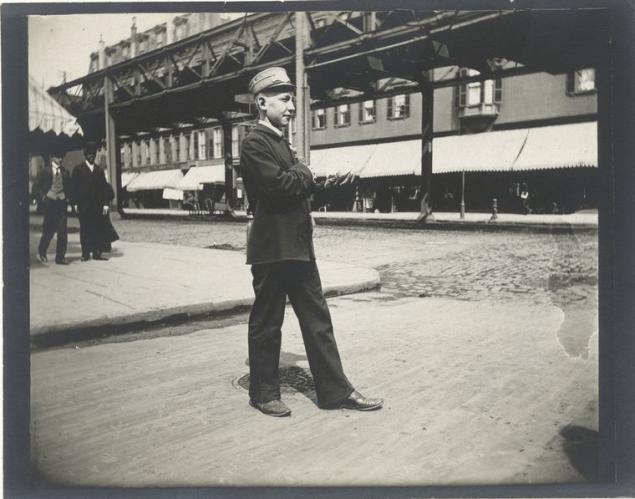 Shoeshine.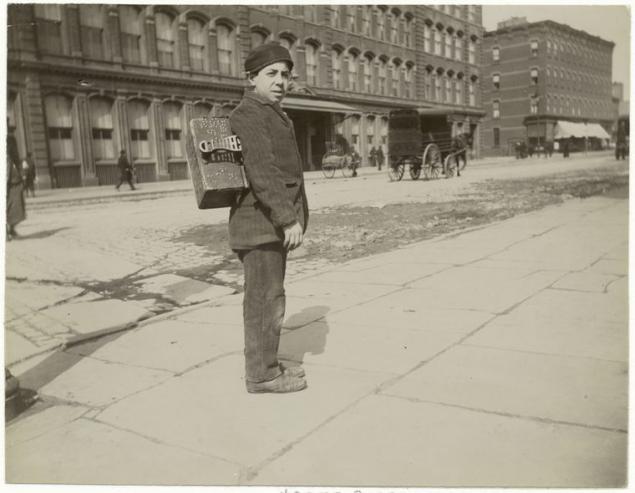 Shoeshine.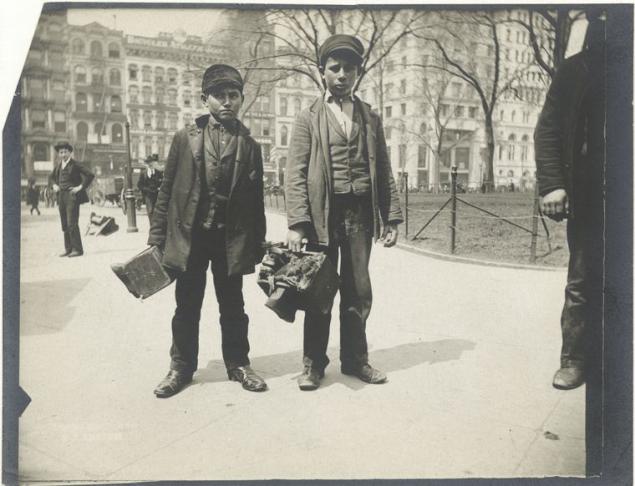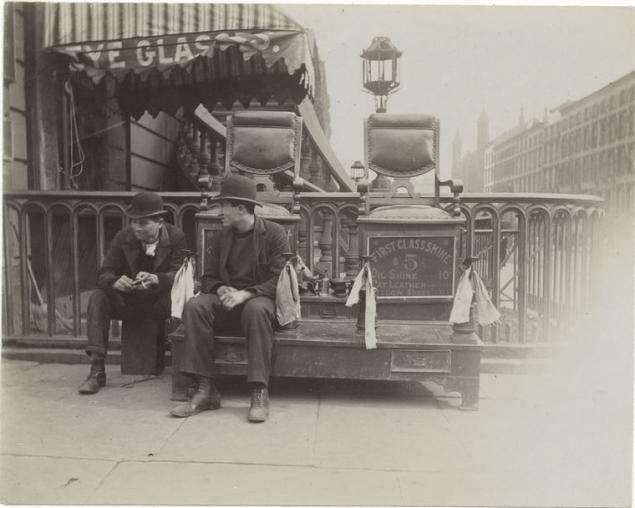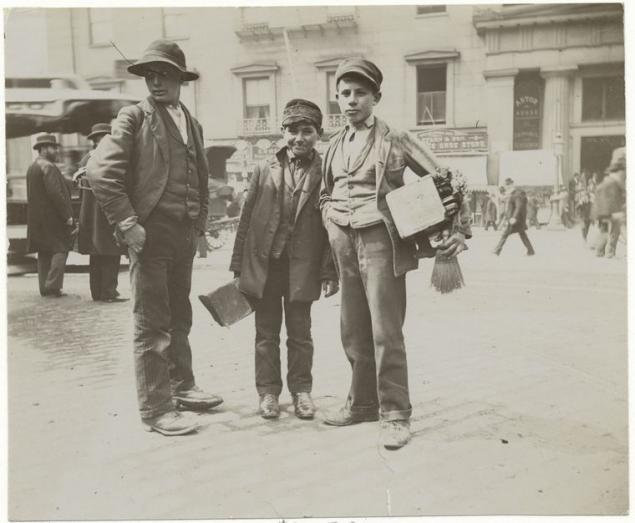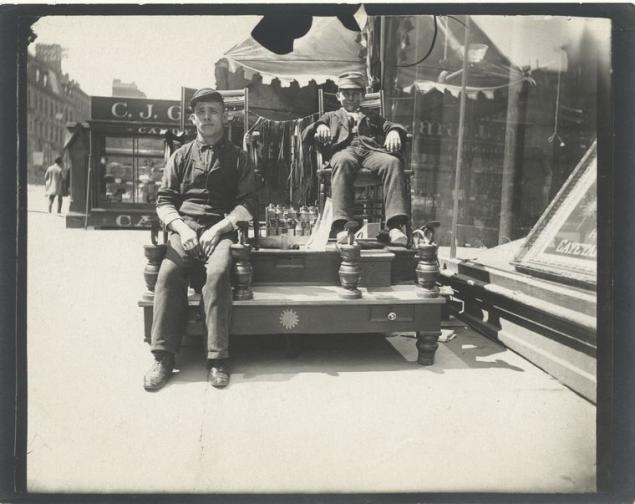 A street vendor.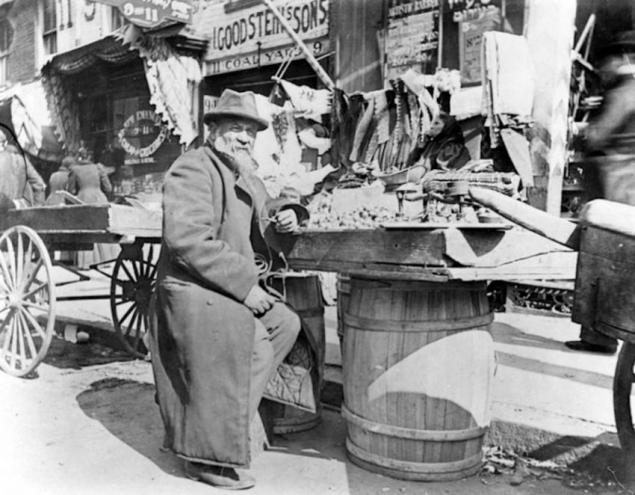 Double-decker bus on Fifth Avenue.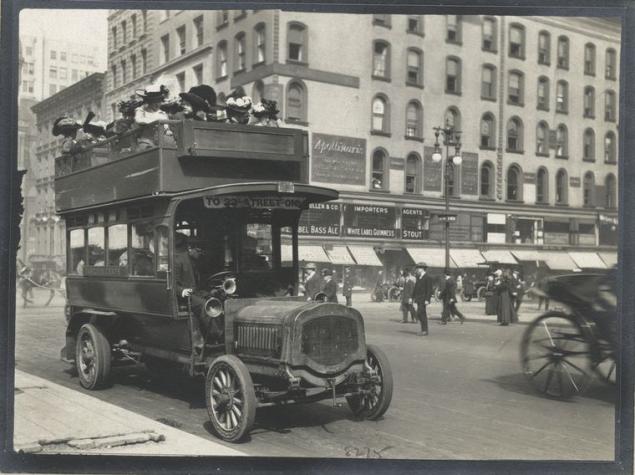 Trader eggs.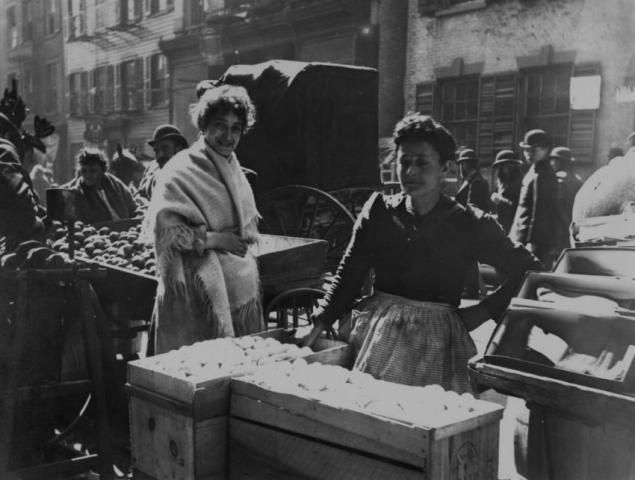 Fire escape on a horse-drawn traction.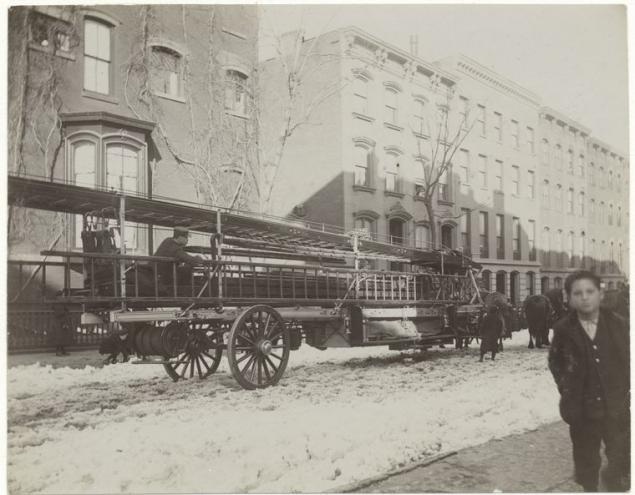 Knife Grinder.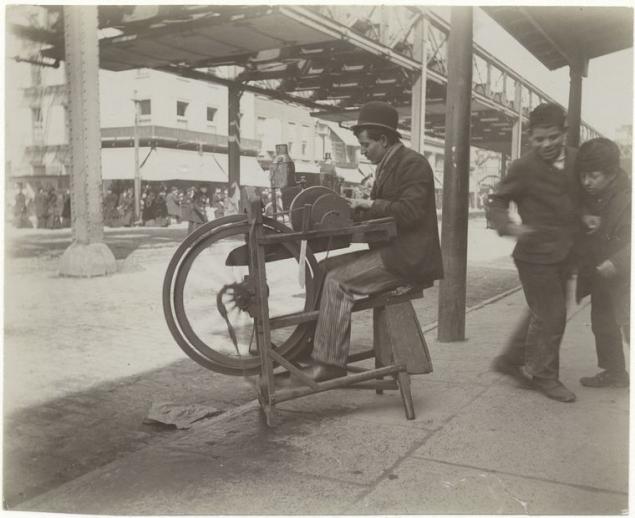 Waggoner.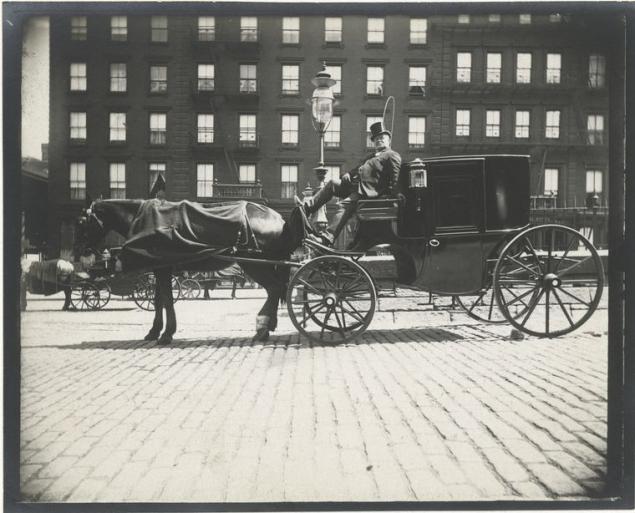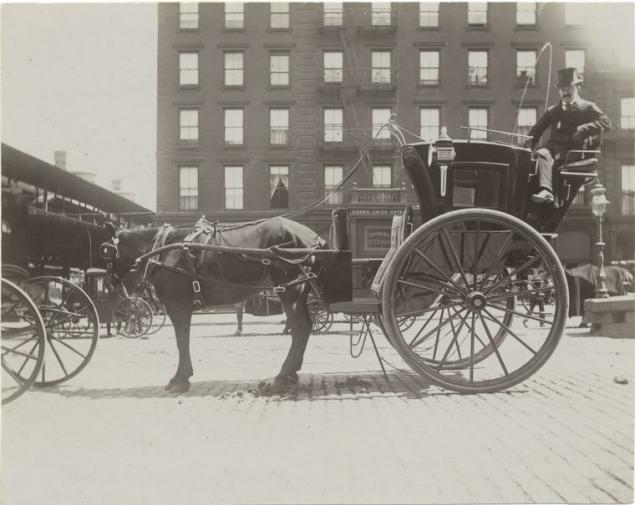 Newly arrived immigrants.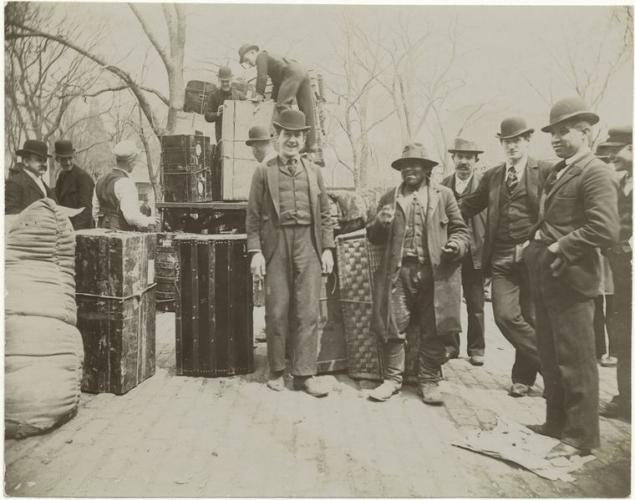 Newly arrived immigrants.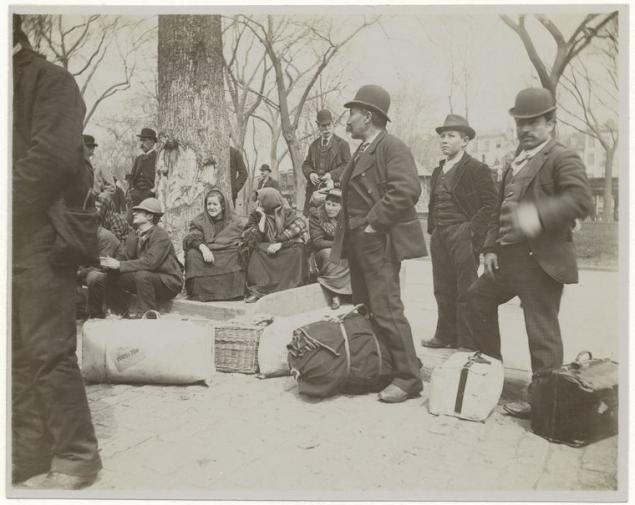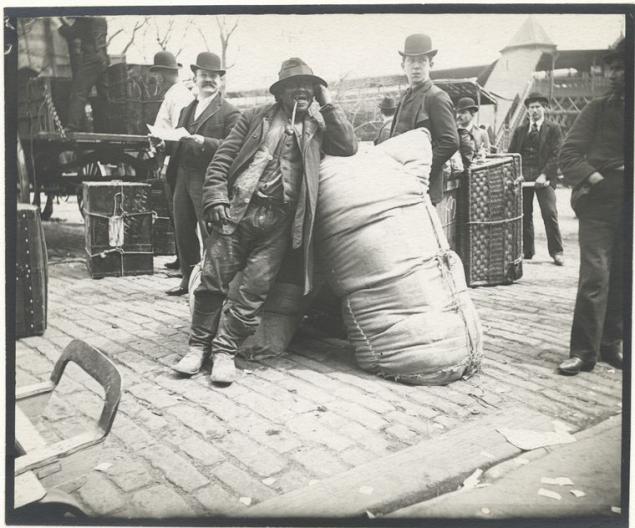 Man with watering collects water from a hydrant.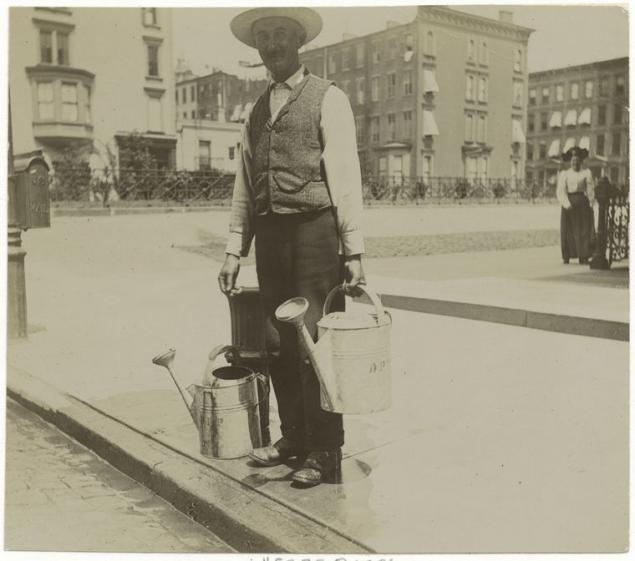 Nyusboy - newspaper vendor.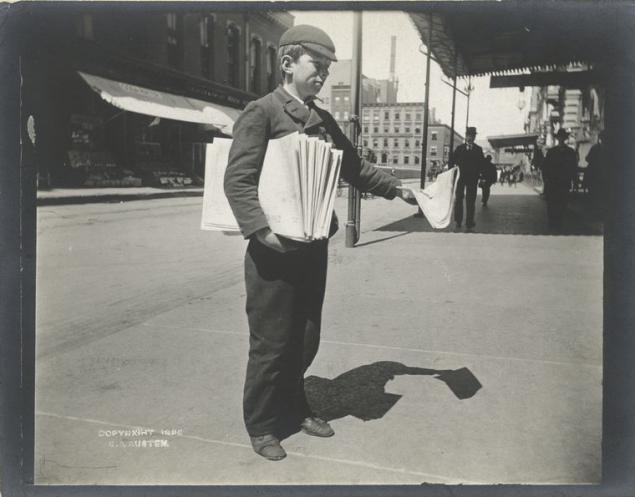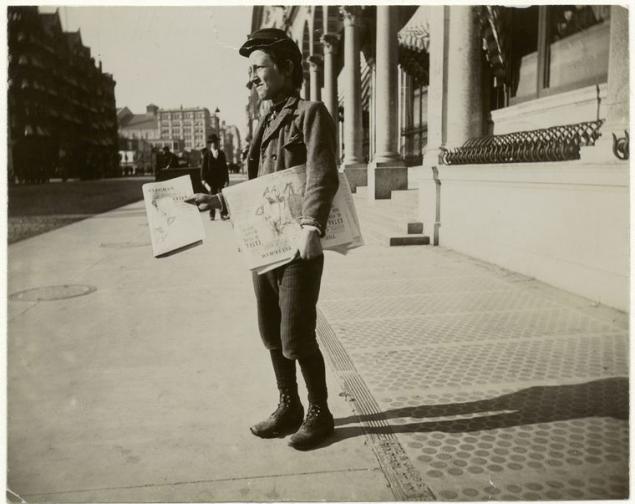 Nyusboy and nyusgёrl in front of City Hall. It was a job that mainly served the children. Child labor is then considered perfectly normal thing.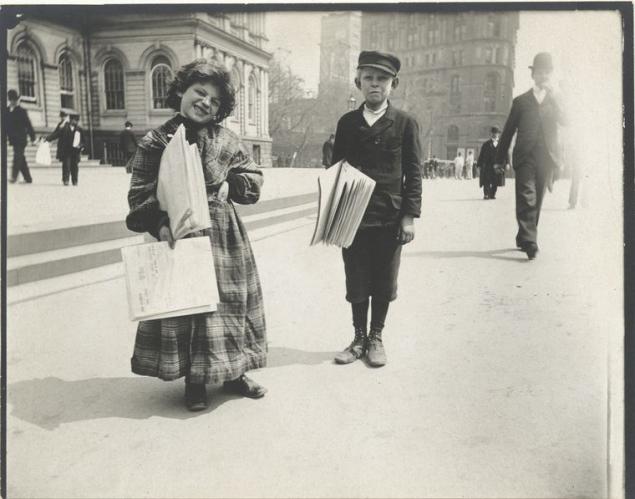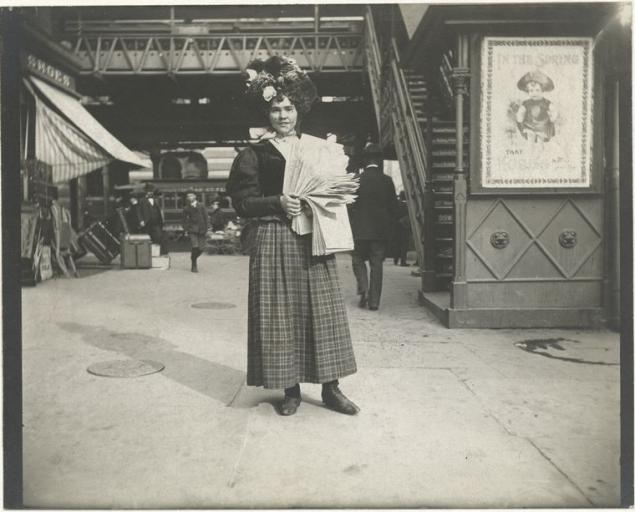 Trader newspapers sitting in a wheelchair.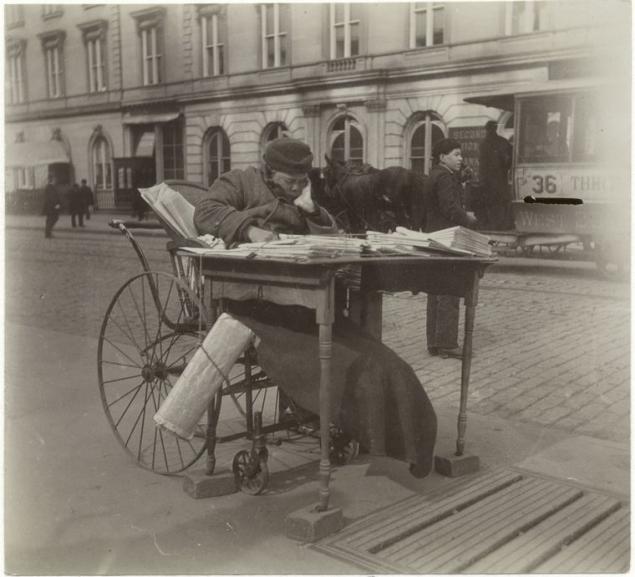 The organ grinder.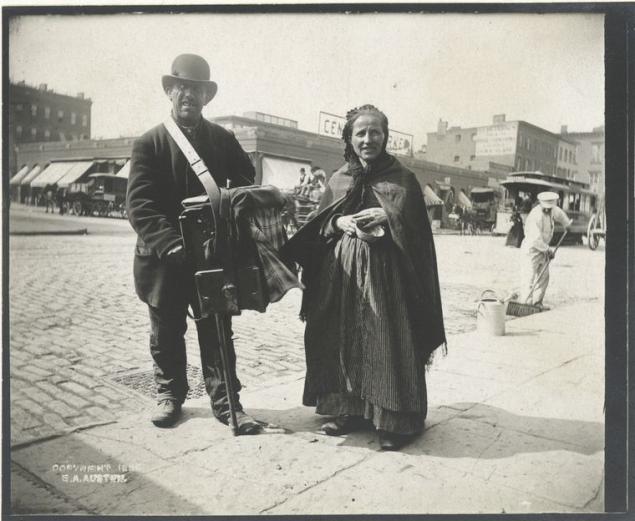 The organ grinder.
The organ grinder.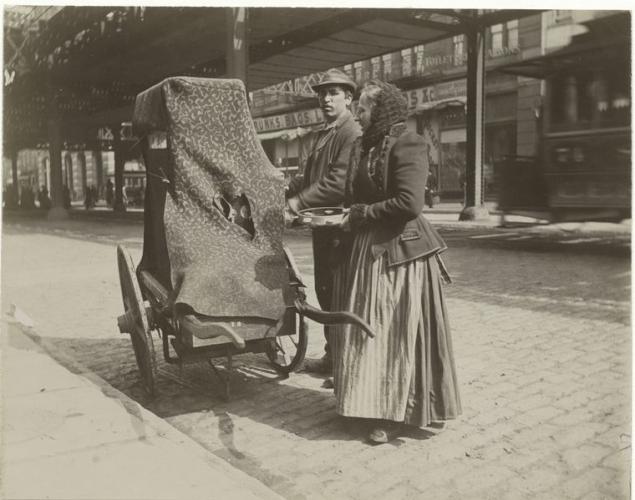 The organ grinder.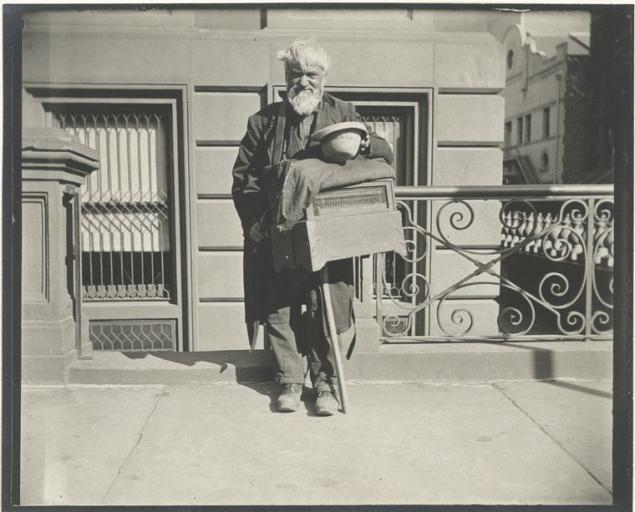 Peddler selling suspenders.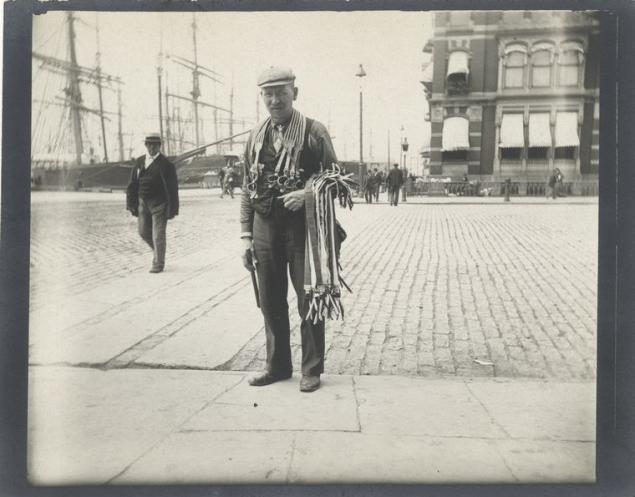 Street vendor laces.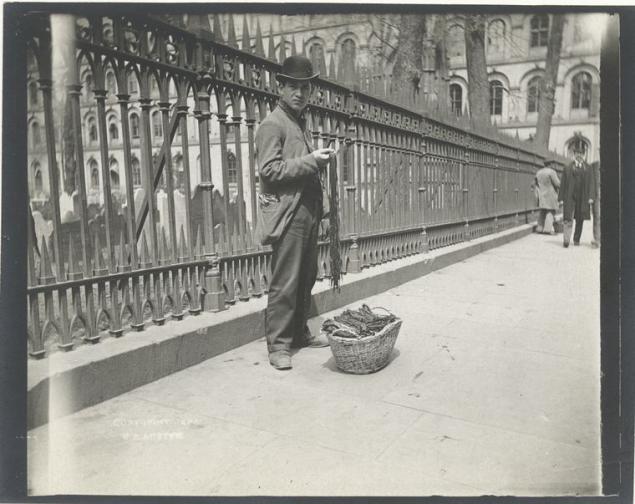 The organ grinder.
Police and a street cleaner.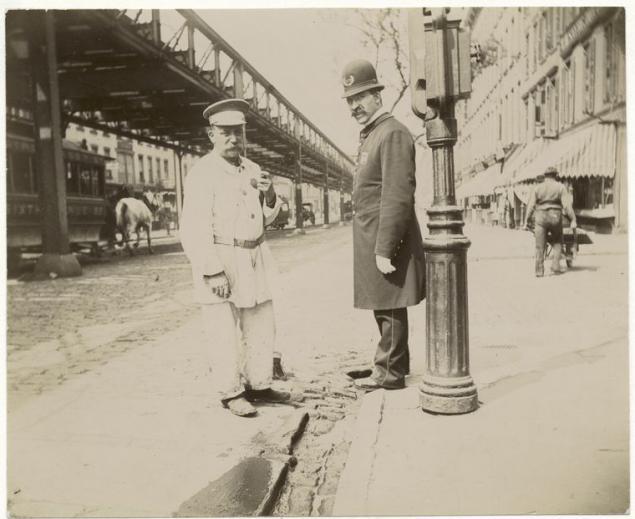 Police.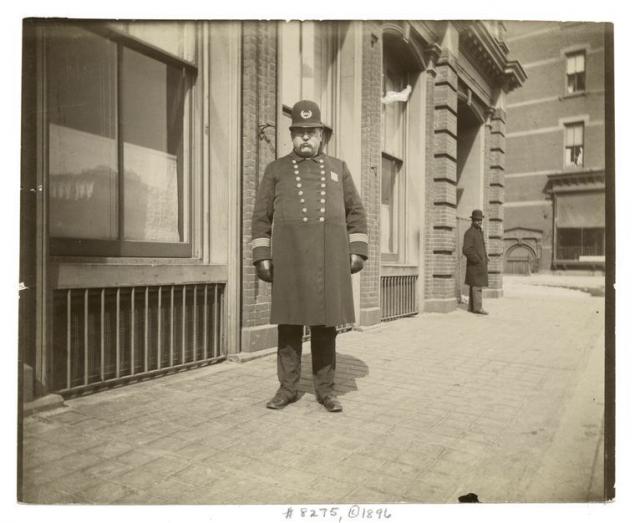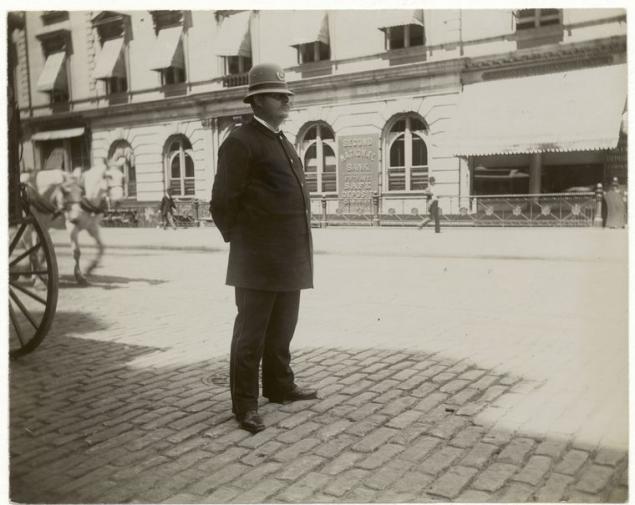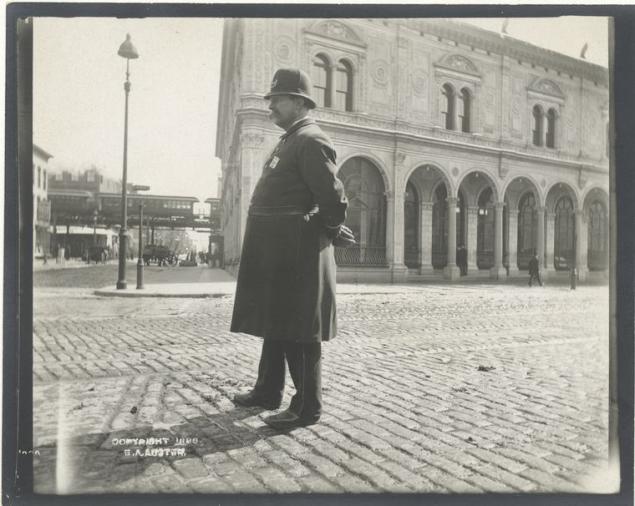 Police.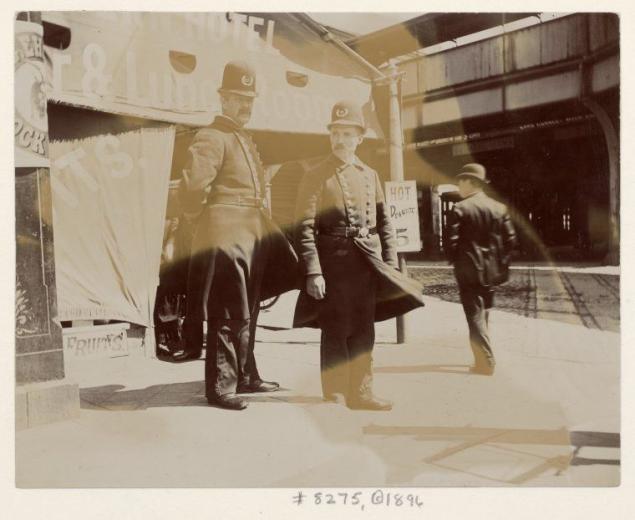 Postman. Mail then delivered throughout the day, rather than once per day.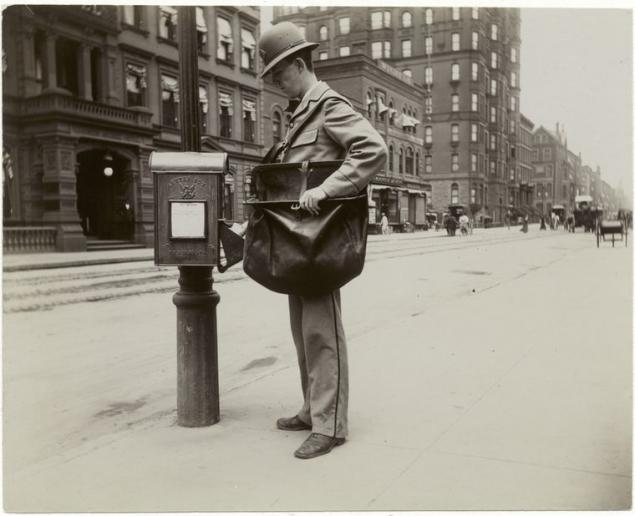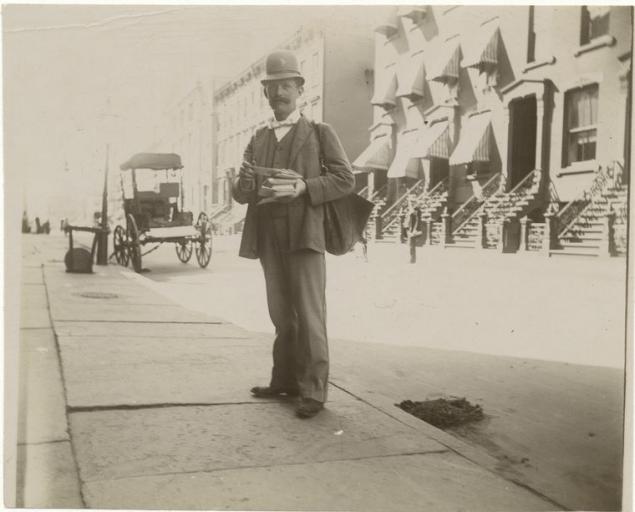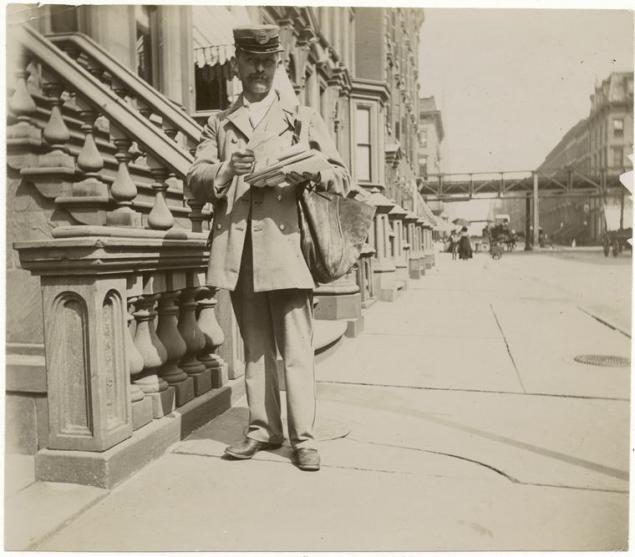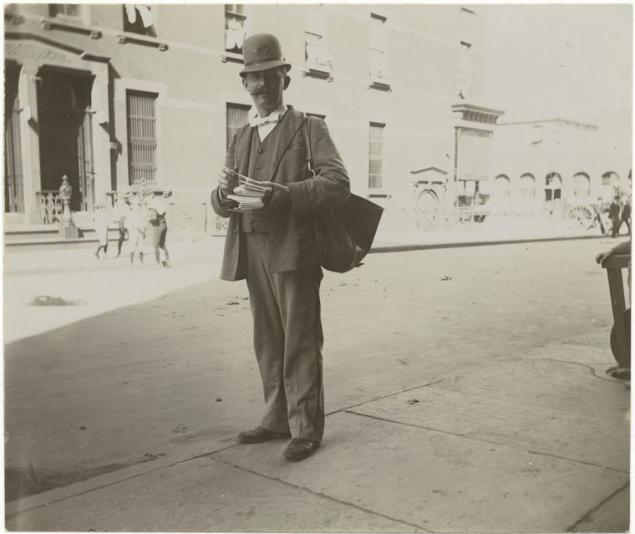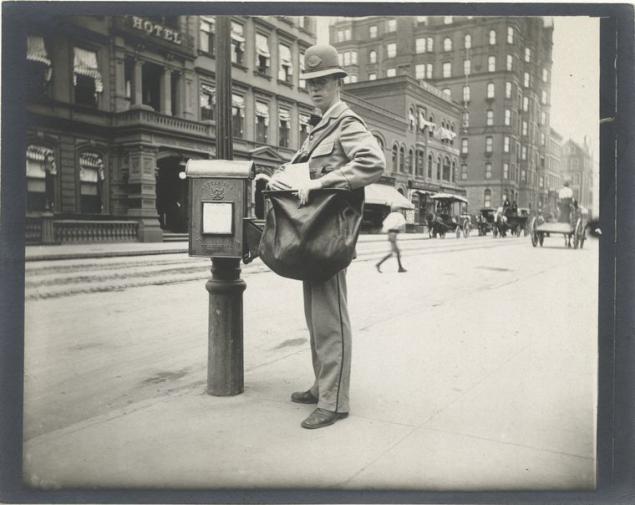 Merchants pretzels. This savory bagels that were brought to New York by German immigrants.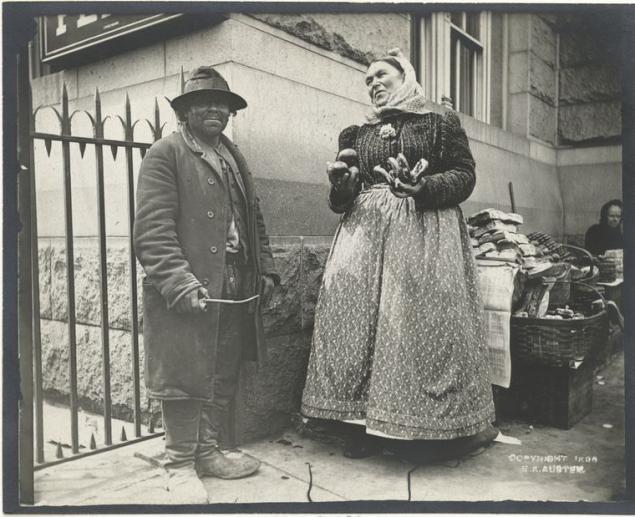 . Merchant pretzels.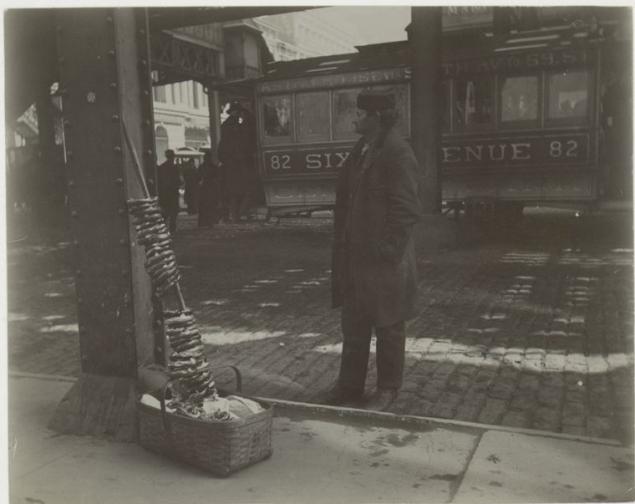 Ragman.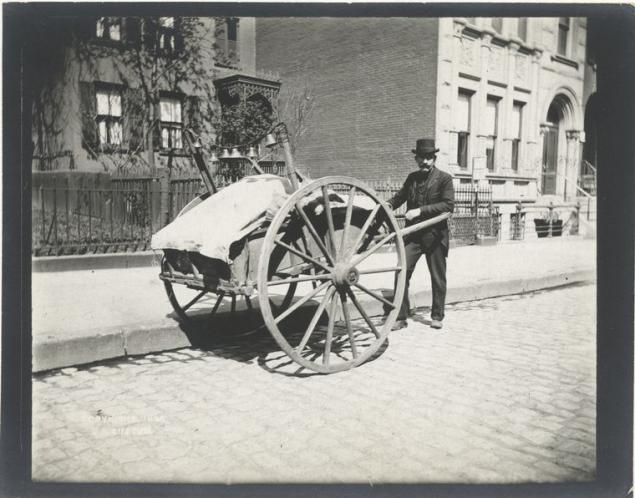 Ragman.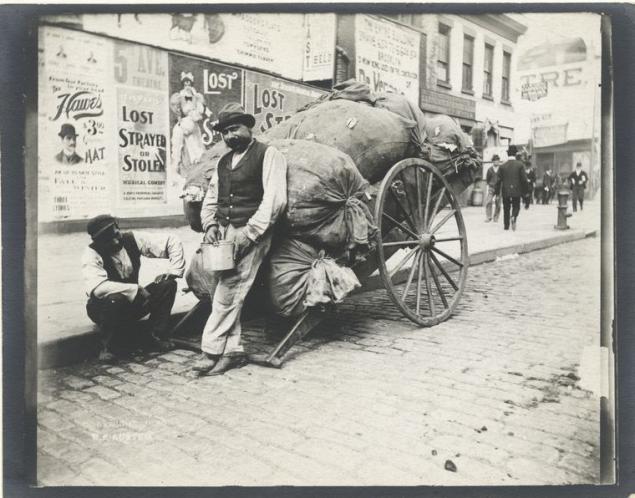 Ragman. Pay attention to the amount of advertising in the background.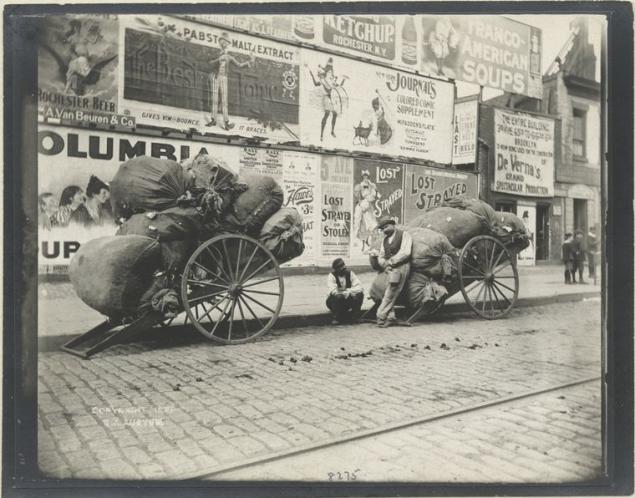 Snow clearance. Can you imagine how inefficient and labor-intensive it was.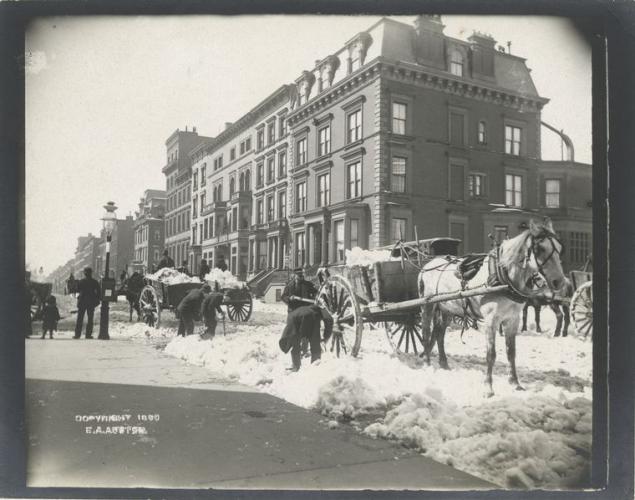 Snow clearance.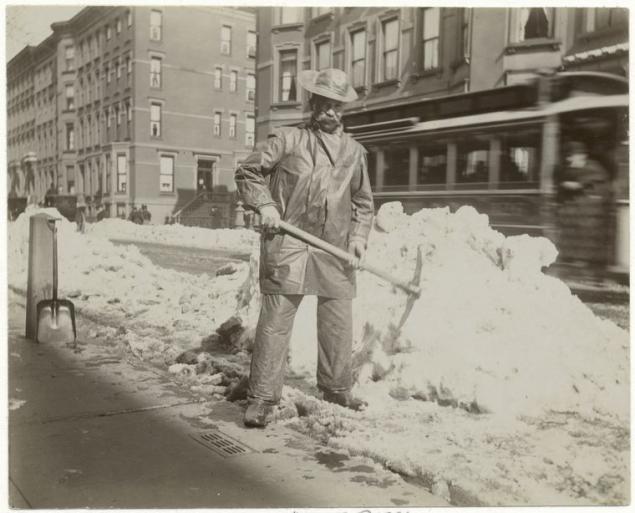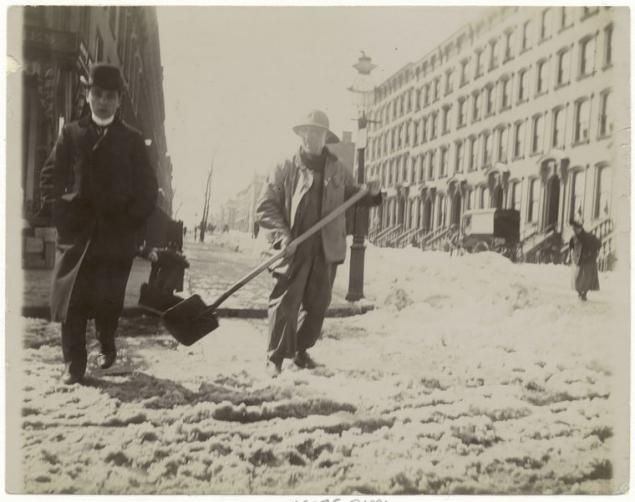 A street cleaner with a trolley.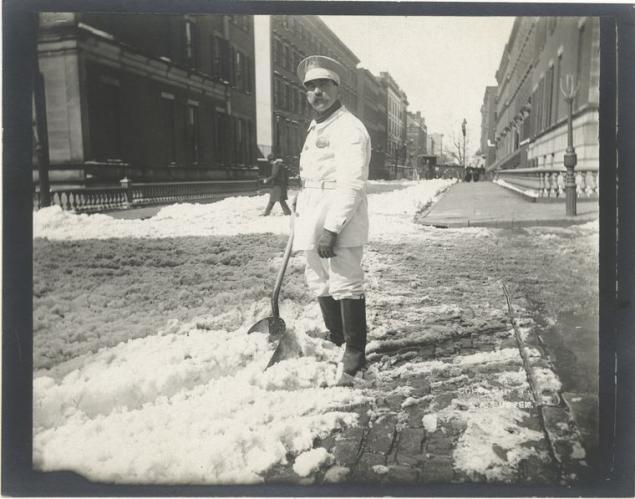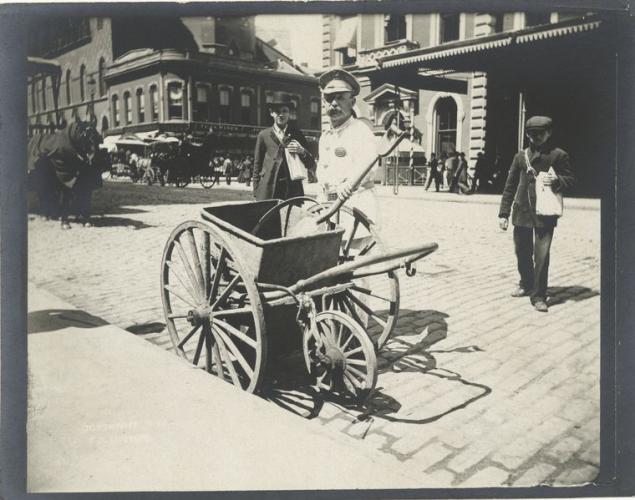 Street Cleaner. They also cleaned the streets of horse manure.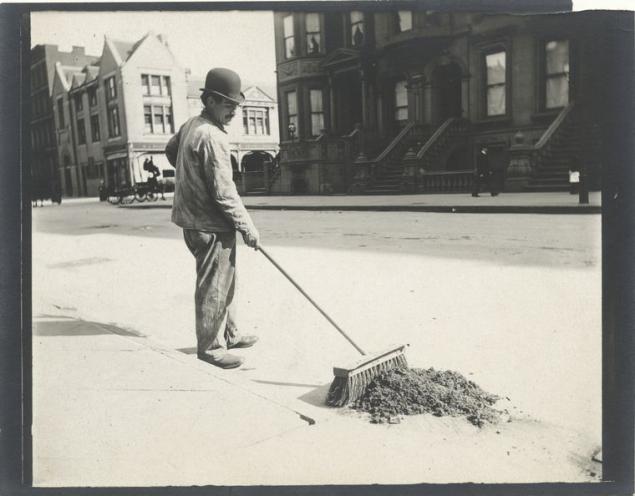 In 1895, all the city cleaners dressed in snow-white new uniforms, symbolizing purity.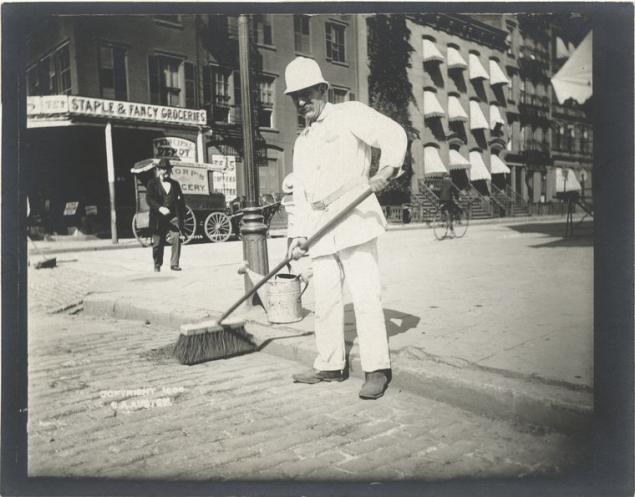 Alice Austen camera.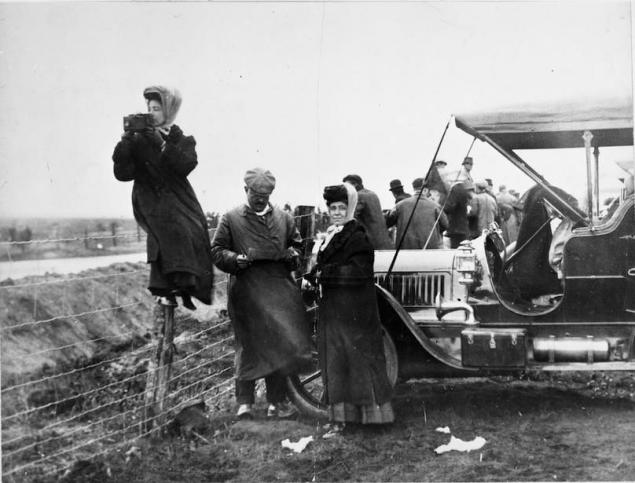 In 1950, the project associated with the history of women in America, sought a rare unpublished photos and came across the work of Alice. From 8000 pictures exist about 3 500. A small portion of the found photos were published in several popular American magazines, including Life. There's also an article about the most telling Alice. As a result, it managed to collect enough money to transfer her from a shelter in a private nursing home, where she died a year later at age 86.
Now her house is a museum of Alice Austen House. Due to the Historical Society of Staten Island all of her photos are digitized, cataloged and available for study. The Alice Austen House hosts a permanent exhibition where you can see about 300 of her photographs.
Alice near his home in 1951.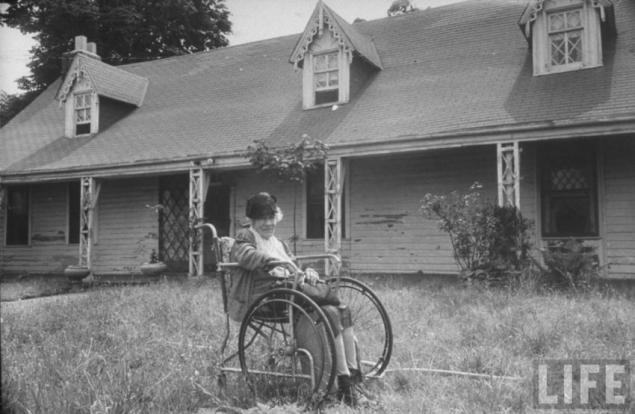 Source: samsebeskazal.livejournal.com