I propose to look at the cast of the long series - Santa Barbara.
They were then and what have now become.
He worked on the script of the series couple Bridget and Jerome Dobson.
On the day of writing hundreds of pages of text machine. Total 2137 series was filmed.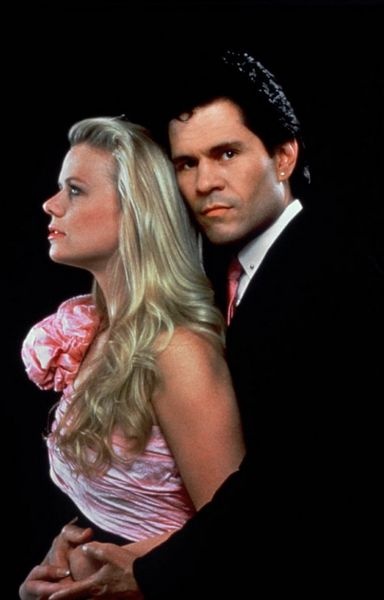 The series was released in 1984 and ended in 1993. During this time, many actors have changed, and not once. Here is a list of our most memorable characters and see what they have now.
Marcy Walker (Eden Capwell Castillo Cranston)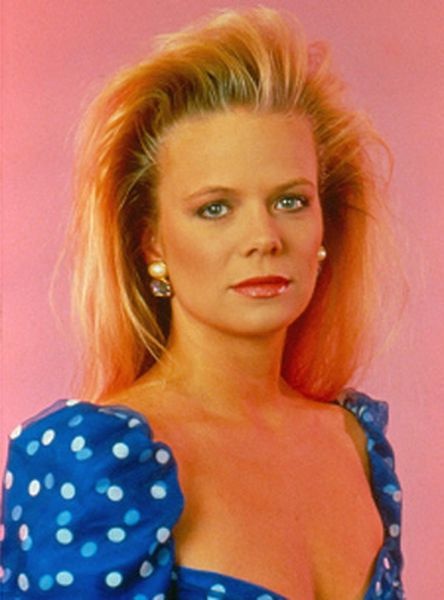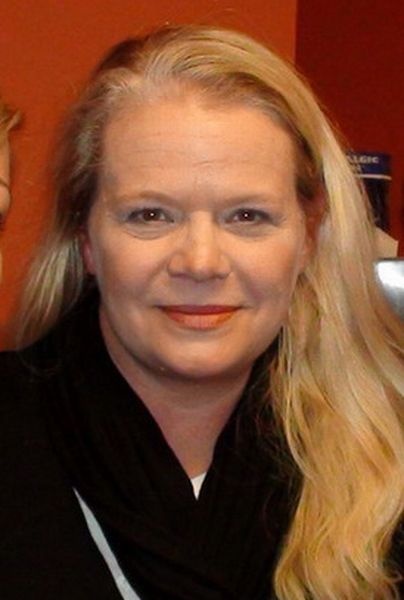 Hey, Martinez (A Martinez) (Cruz Castillo)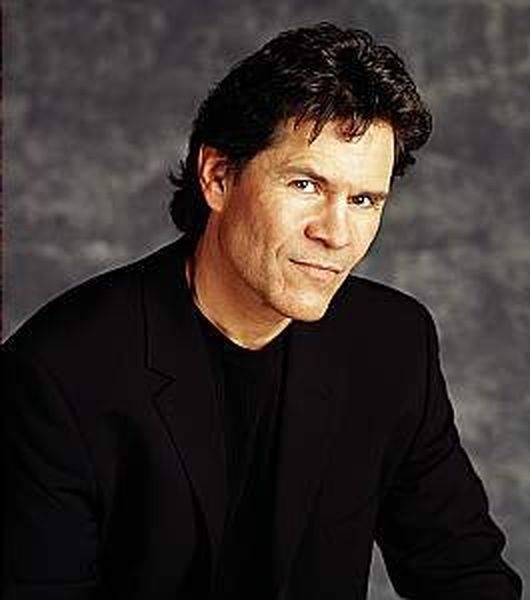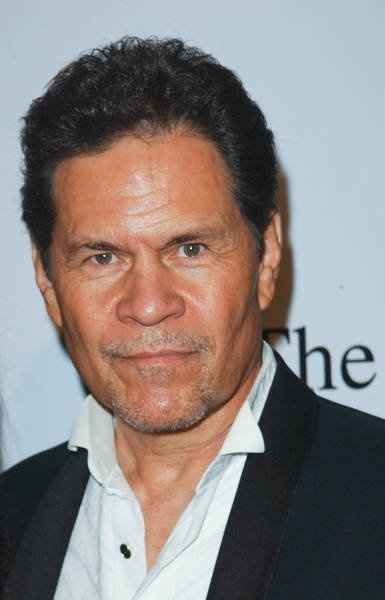 Jed Allan (CC Capwell)