Encyclopedia for the kids 4+.
Look very instructive edition.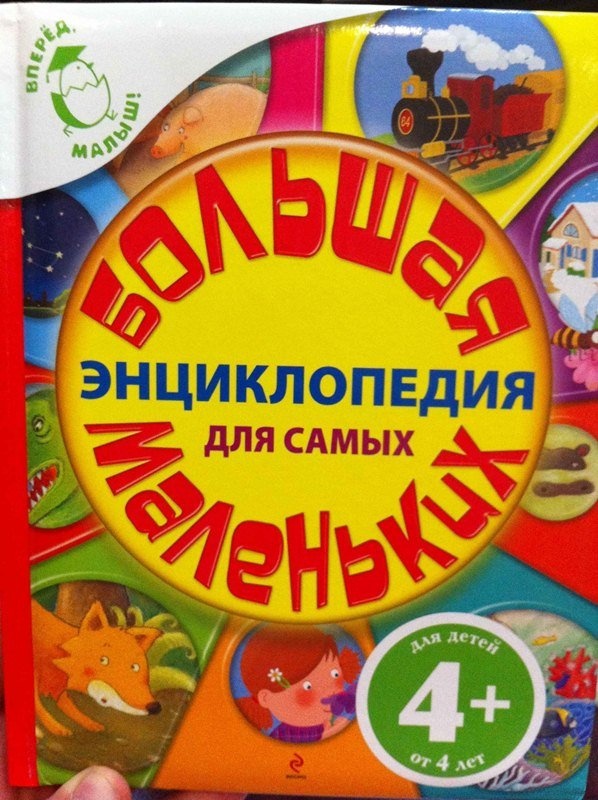 Giraffe. Now in the zoo wait for the issue of the Child: Daddy, why this is not a giraffe sticking out of your ass soft toy, as in the book.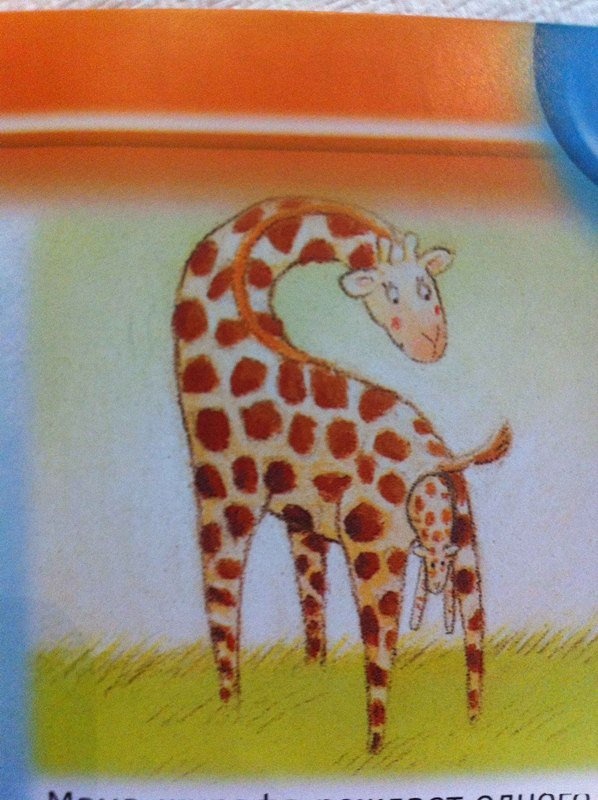 Wolves on the hunt.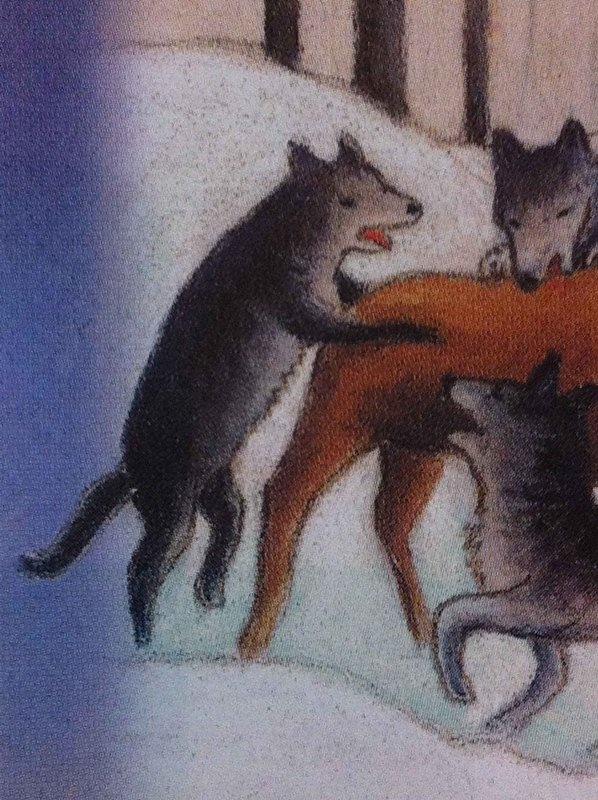 Wolves rest.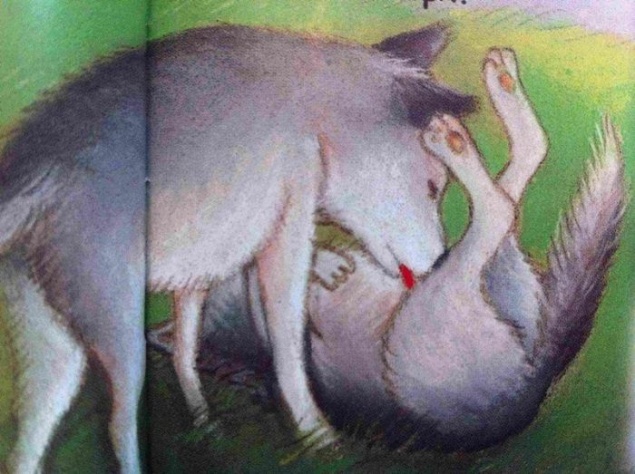 Lions yuzayut wolf hunting style.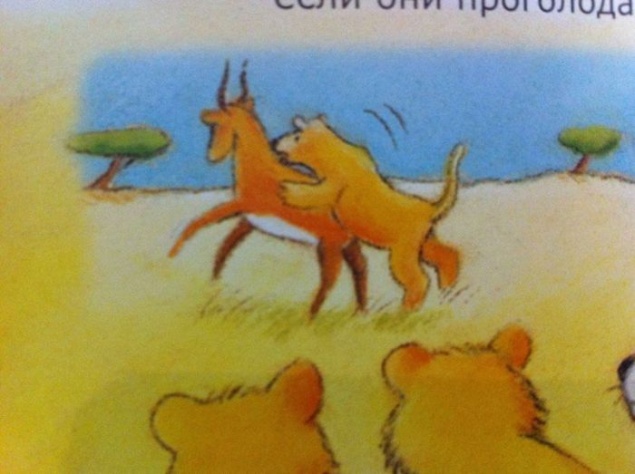 Cuckoo might like that.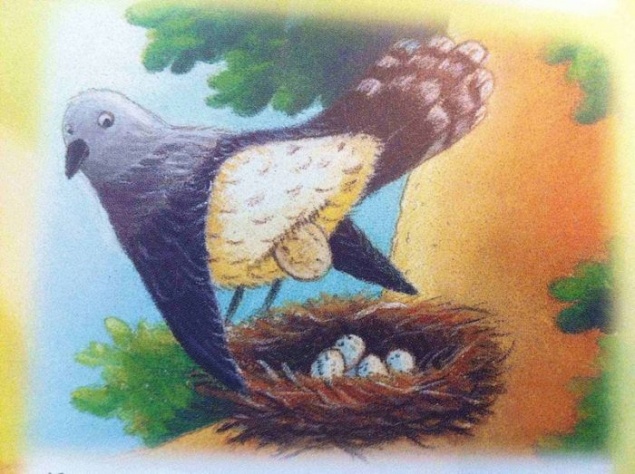 All children 4+ should know how rushed the dinosaurs, according to the author.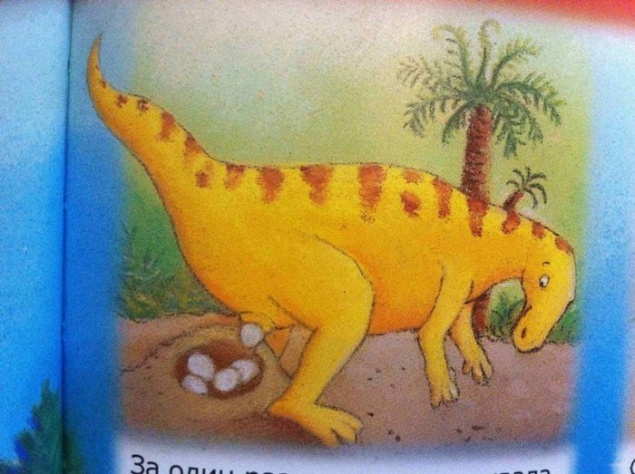 Of course, a cow in another way and it is impossible to portray. (sorry)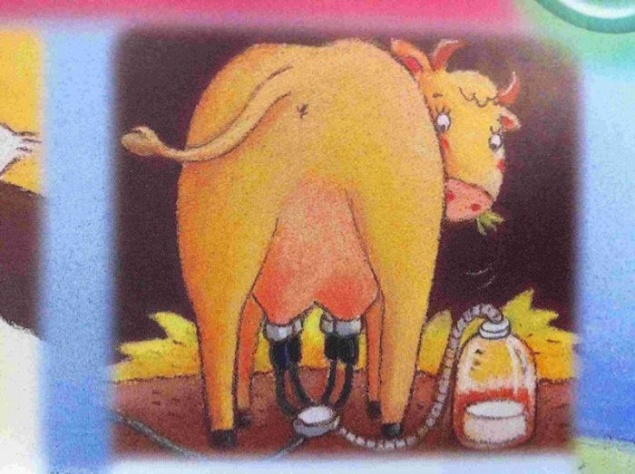 Do not be afraid, it is a zebra.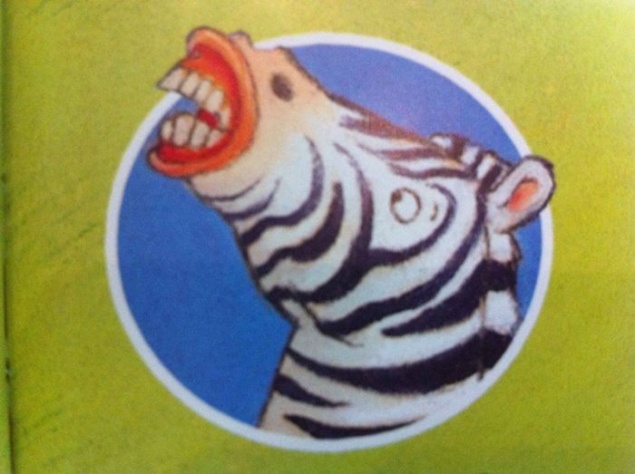 Well, fix the material studied, will help you here this book. Joy, shining eyes, rainbow, smile, laugh, appetite and so on ...